Welcome to Creative World School at FishHawk!
Creative World is dedicated to the education and development of young children. Families who have visited a
FishHawk/ Lithia, FL preschool, childcare, or daycare
center will immediately see the difference when they visit our school. We provide a unique and fun approach to learning, with an age-appropriate curriculum. If you are looking for a quality learning experience, staffed with amazing teachers, look no further. All Creative World Schools are unique and more than just a daycare! Come visit our Exploratorium™ and see iSTEAM in action.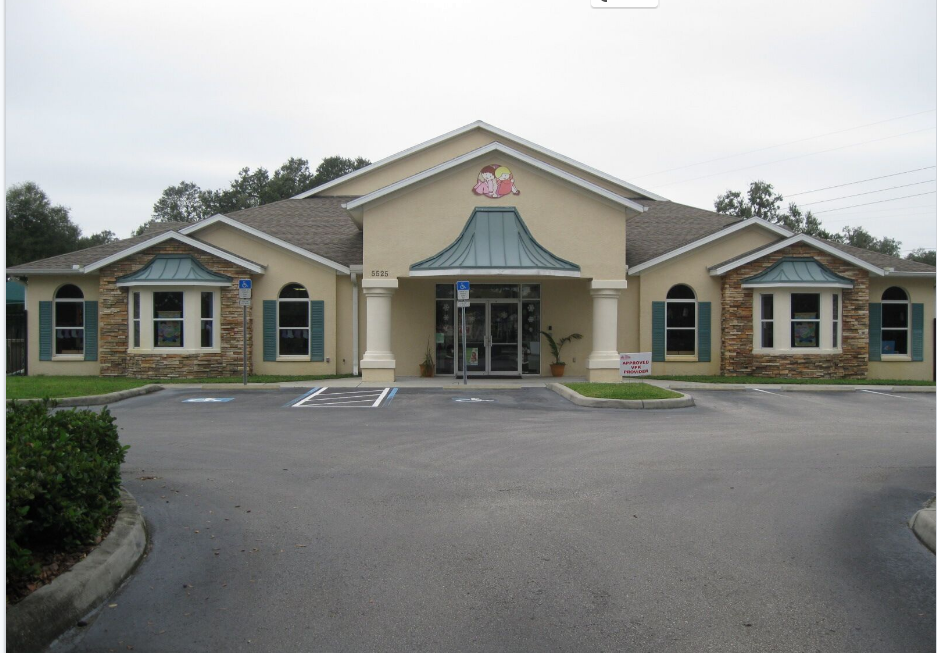 Our Community
Creative World School at FishHawk is located just north of the intersection of Osprey Ridge Drive and FishHawk Blvd. Much more than just a daycare, our preschool offers learning opportunities and child care for all ages. 

Our buses provide transportation to and from Stowers Elementary, FishHawk Creek Elementary, and Bevis Elementary schools.

Here at our Creative World School FishHawk location, we greatly appreciate the surrounding Tampa area communities of Fish Hawk, Boyette, Lithia, Durant, Valrico, and Bloomingdale. Stop by and take a tour today! 
iSTEAM
You will see iSTEAM in action when you visit our Creative World School Exploratorium™. Our hands-on approach integrates STEAM learning opportunities to develop critical thinking skills and investigate real-world ideas. Investigating real questions through inquiry learning is the foundation of our curriculum. Inquiry is the "i" in iSTEAM and encourages a student's curiosity as they develop problem solving skills and build a foundation for lifelong learning.
learn more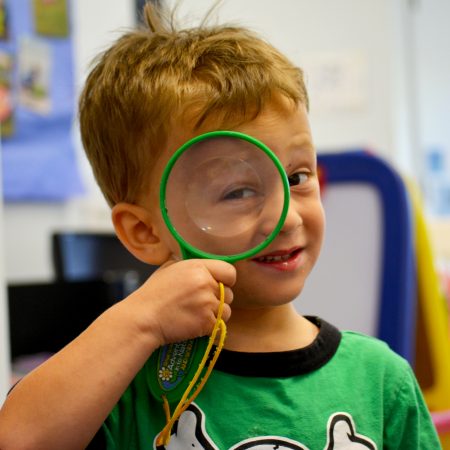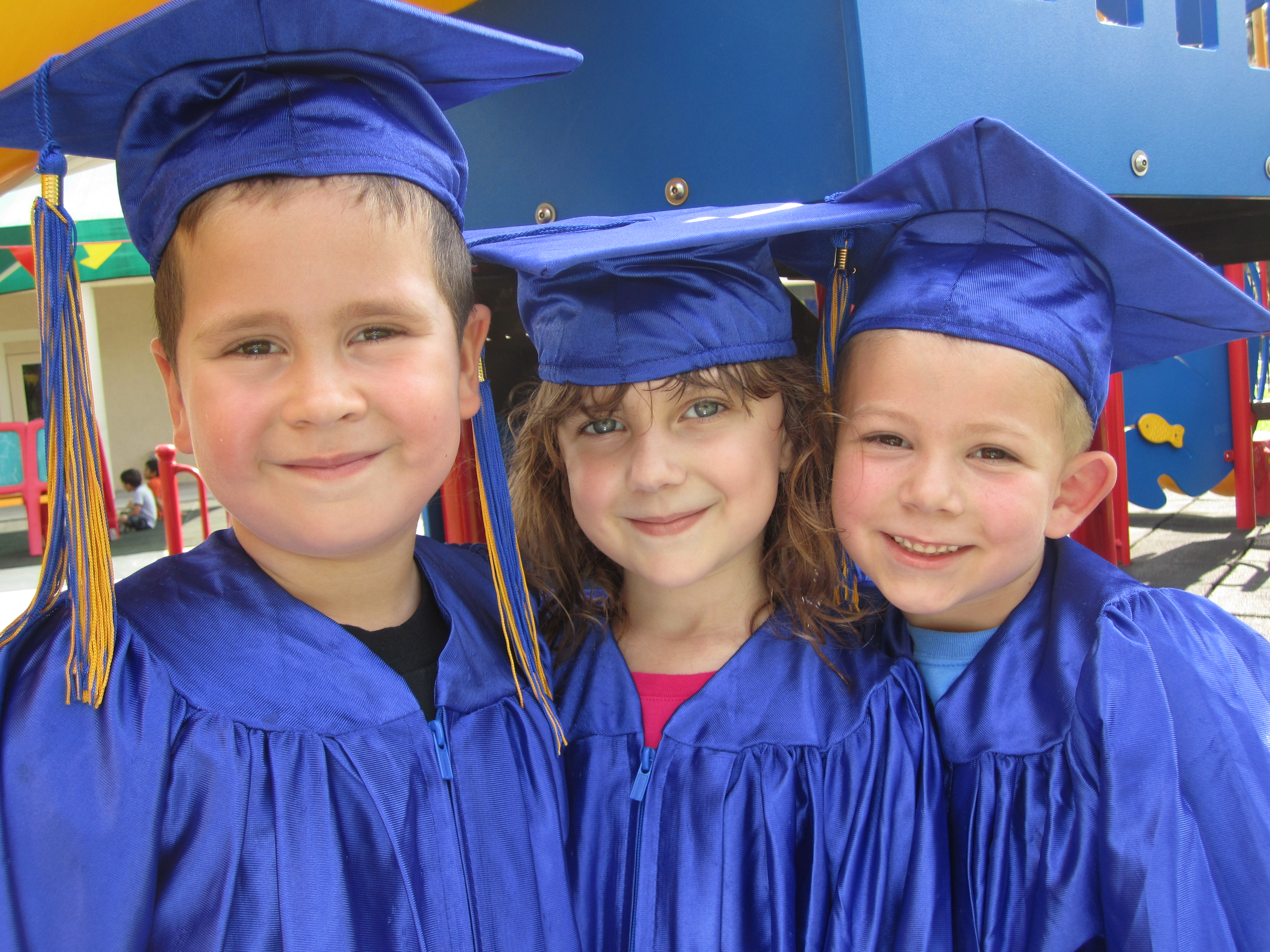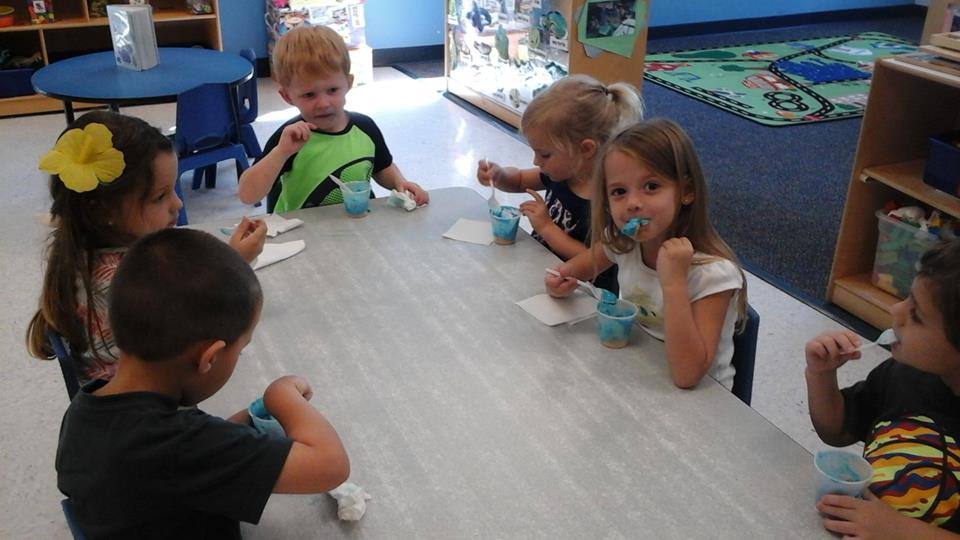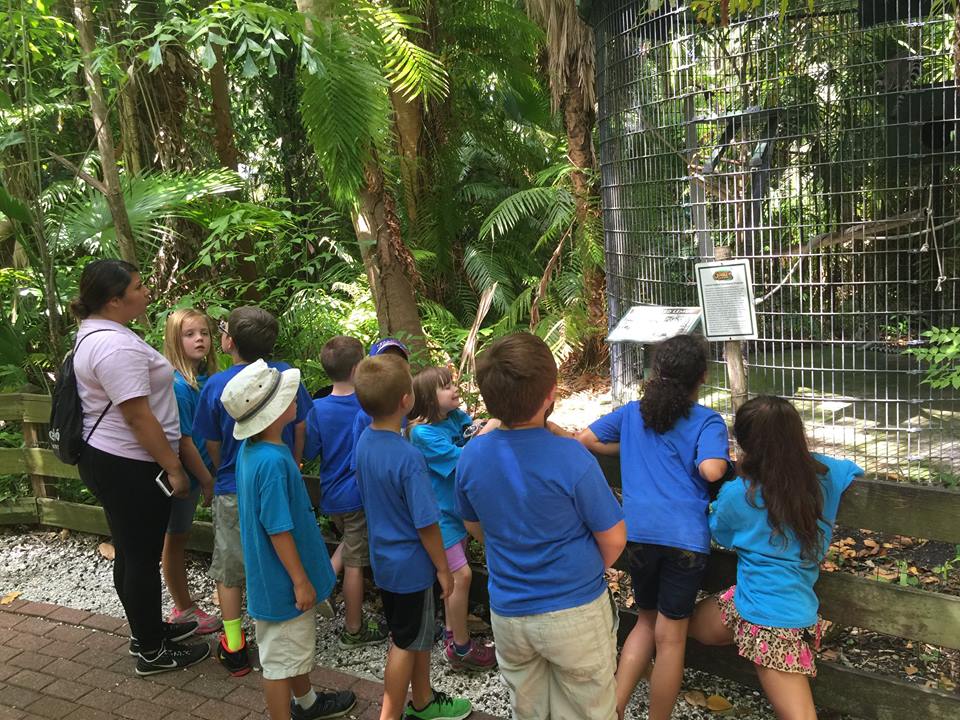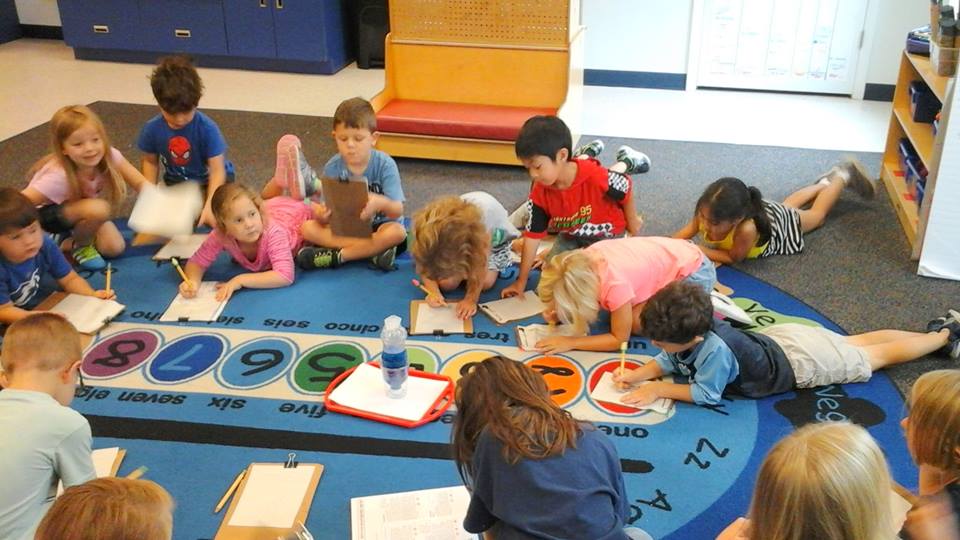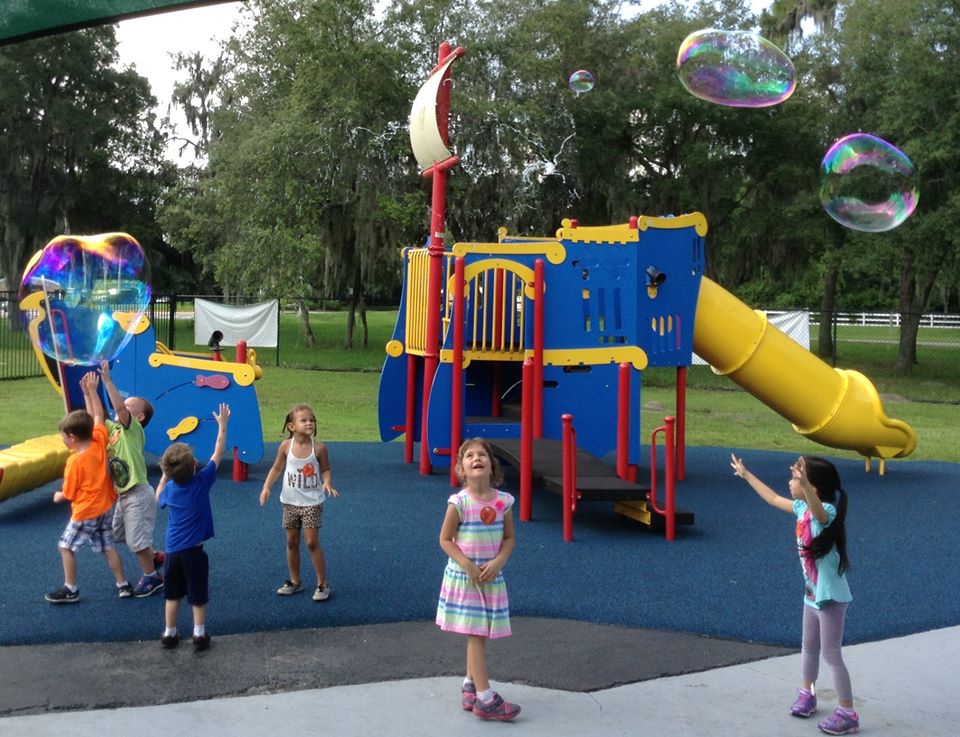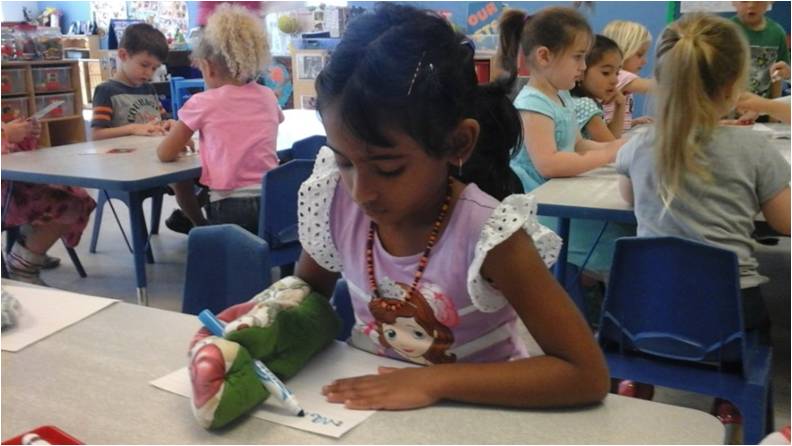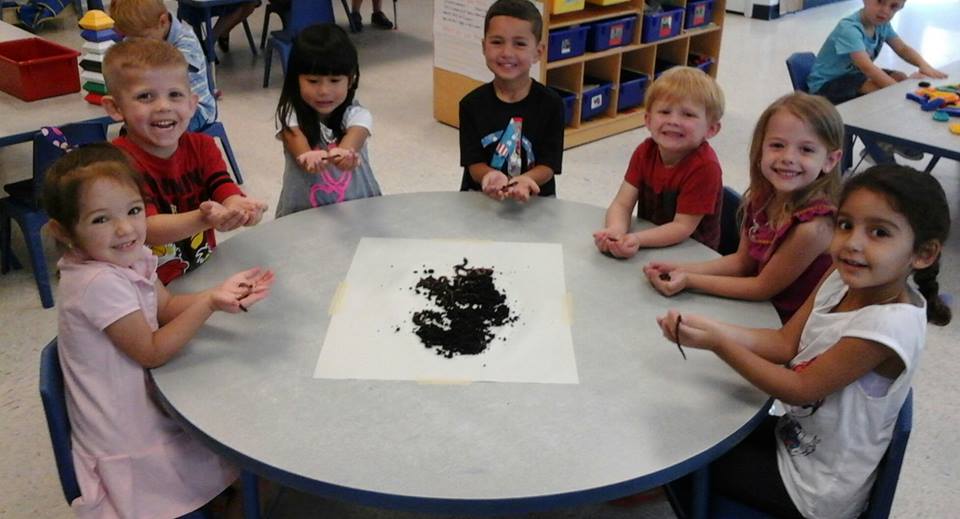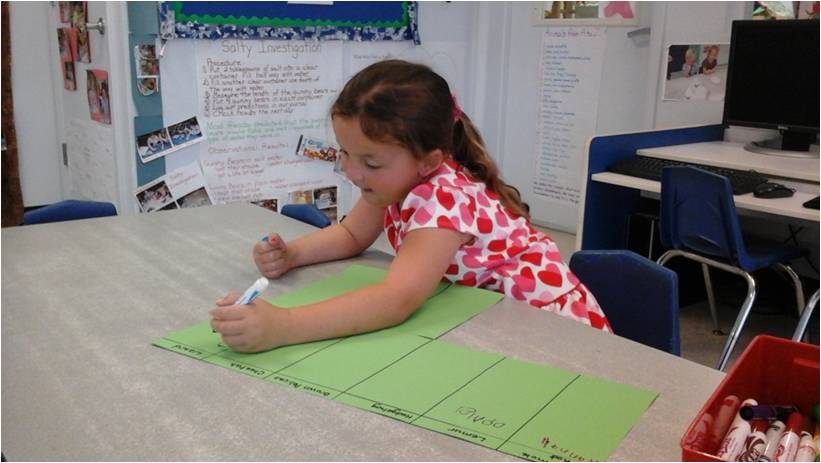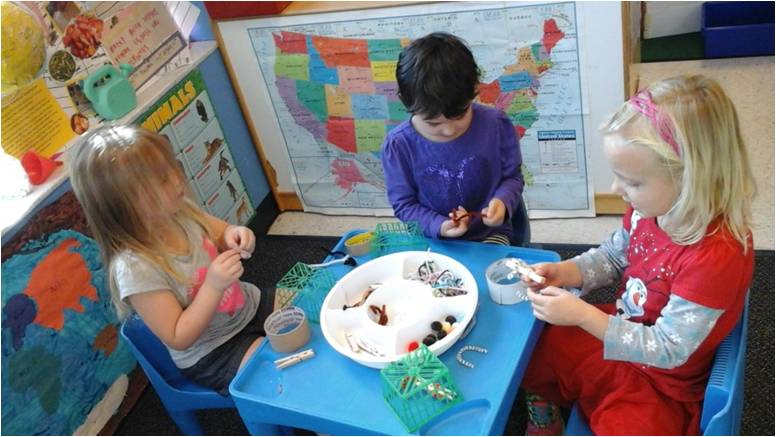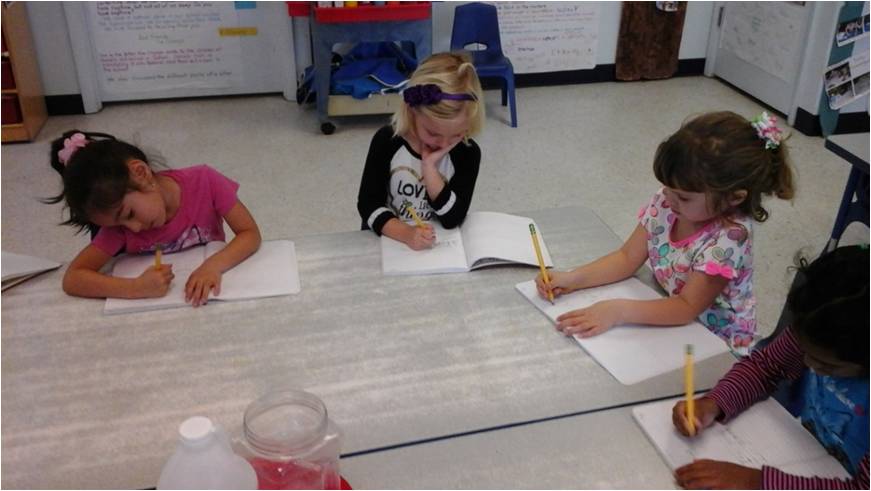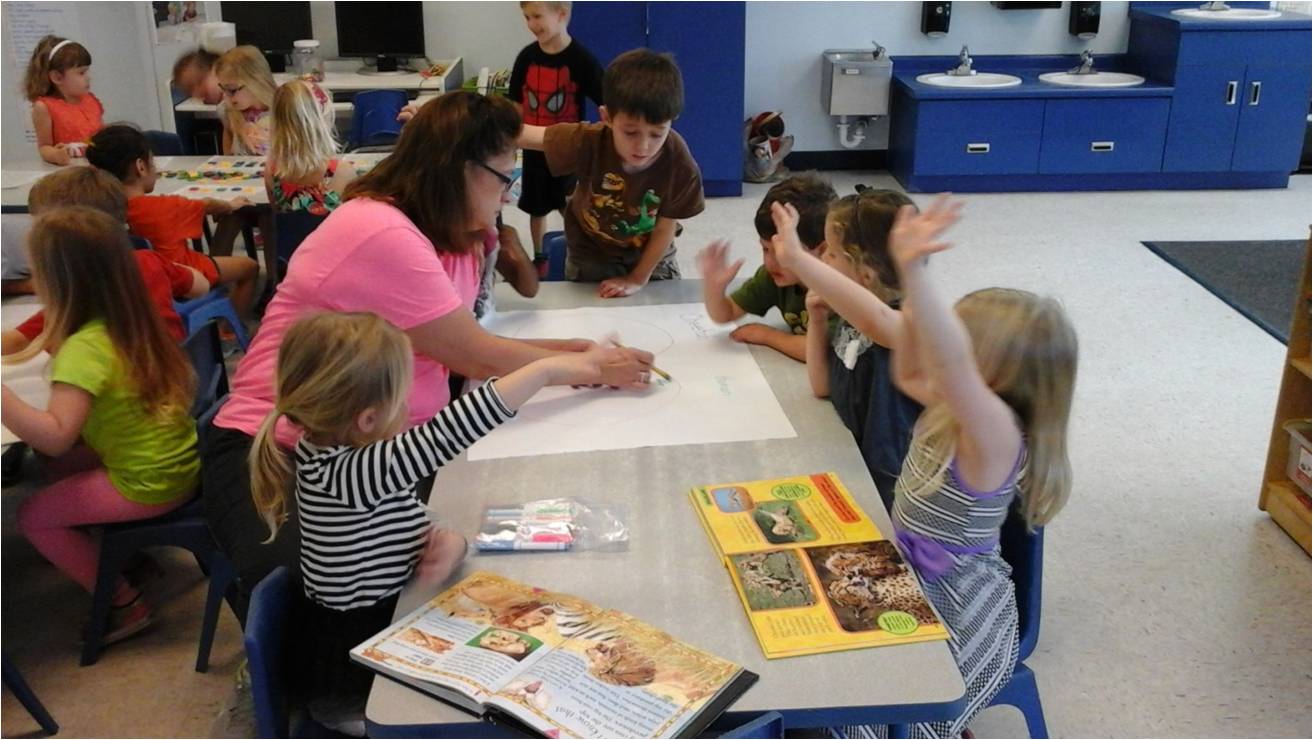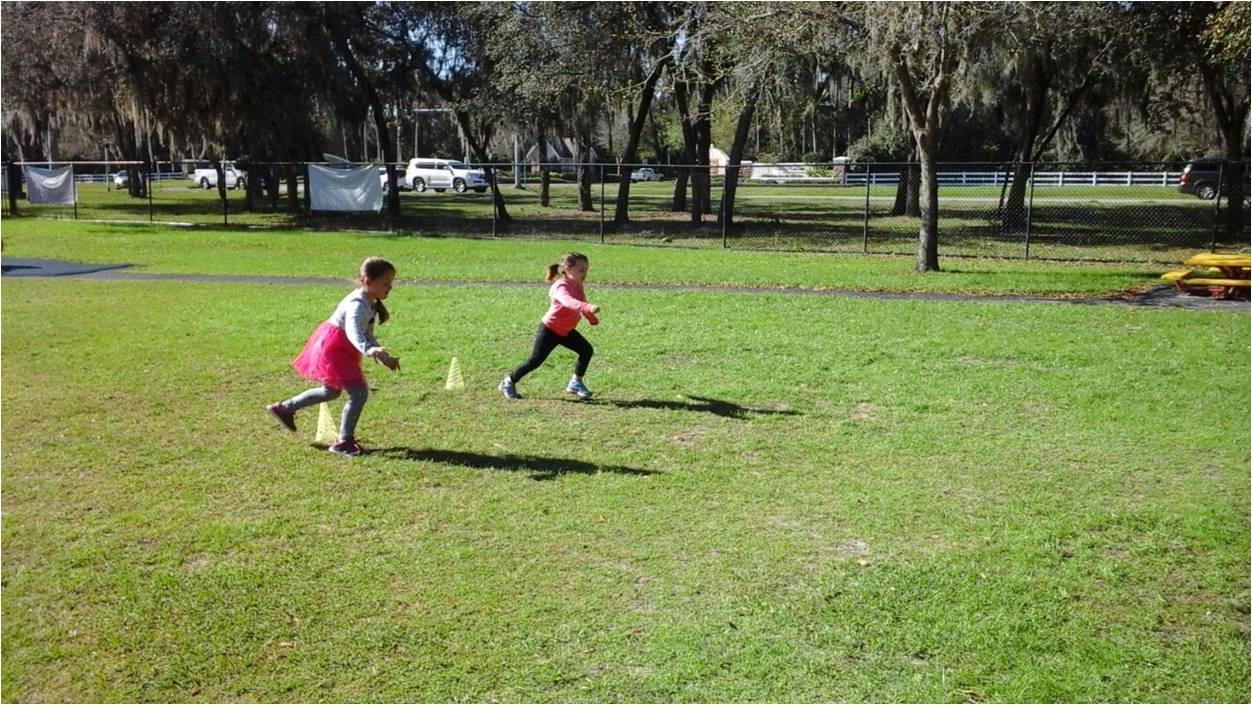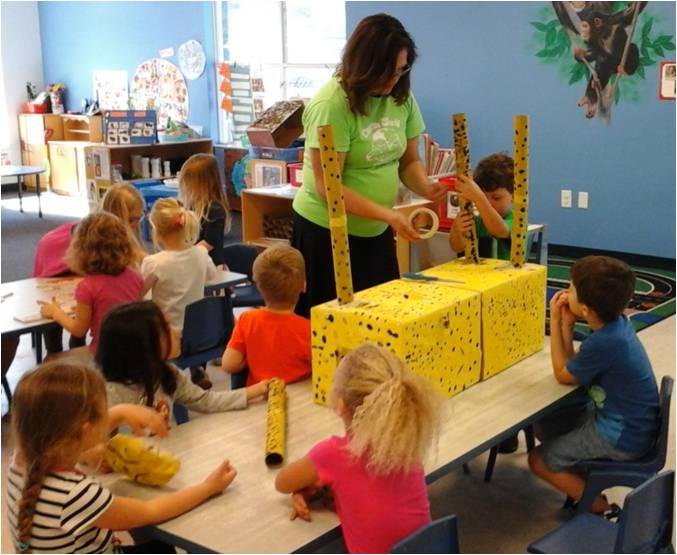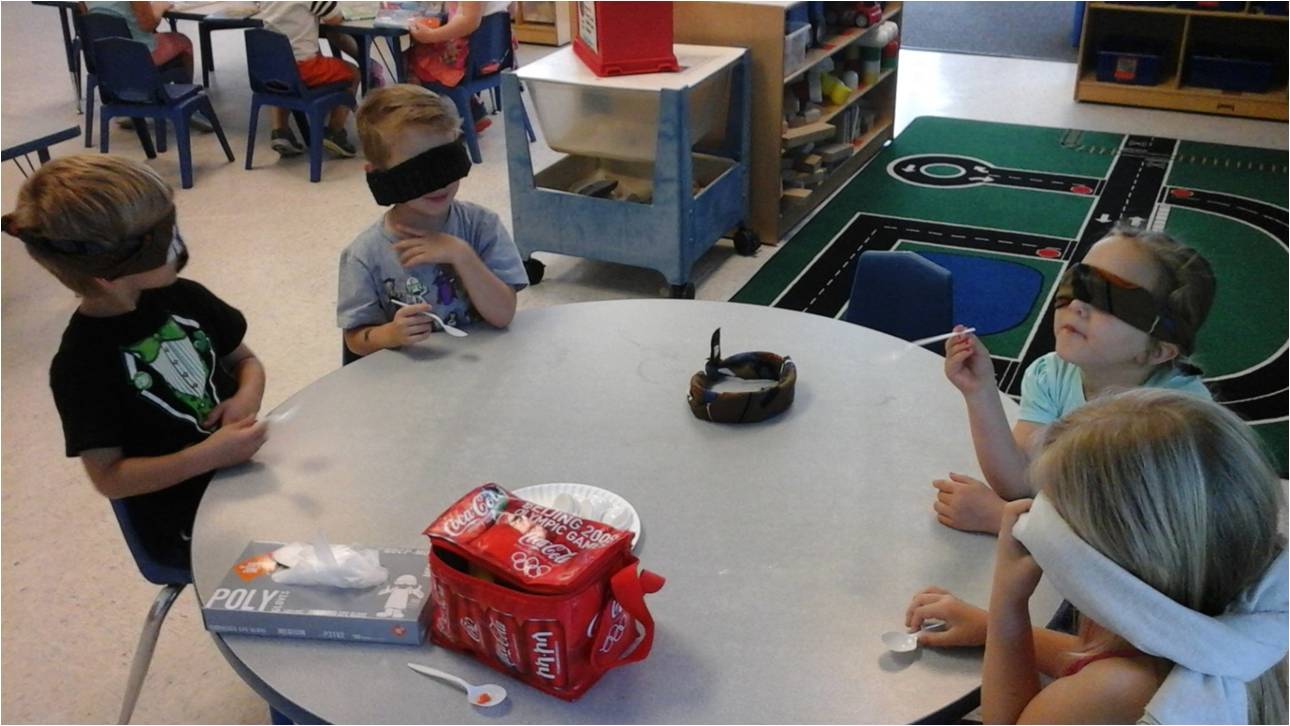 director
Judy Thayer
I studied Elementary Education at Franklin Pierce College in Rindge, New Hampshire and moved to Florida 25 years ago from Cape Cod, Massachusetts. I joined Creative World School at Fishhawk in May of 2006 and have my CDA, as well as my VPK Endorsed Director Credential. I have a wonderful husband, John and we will be married 27 years this September. My daughter Elizabeth is married and has blessed me with my first Granddaughter last December, Claire. My son, Jared, will be starting high school next year. He has his own business, Project Sunshine, helping collect food items for food pantries in our area. Our family is very involved in his project since it helps so many people in our community. I believe communication is the key to so many parts of life. It is so important with our families here at Creative World. We become part of every child's family. Open communication helps with making sure each child is taken care of since they are all unique, and have unique needs. With regards to leadership, if your employees are not heard and you do not have open communication, then you can never help them become the wonderful teachers they are striving to be. I came to Creative World to sign my son up for VPK; he had a speech problem and I needed some help. Once I took the tour, I spoke to the Owner about a job. I started as the cook and had the benefit of watching my son flourish. So many had placed labels on him, but we found help and support at Creative World School. It is important that we remember that we shouldn't label children as they all grow at their own pace, some slower than others. We should instead appreciate their abilities and the special moments they provide. Creative World is special to me and I'm happy to be a part of the team!
Family buzz
Our kids have gone to Create World FishHawk for over a year now and the staff is fantastic, the facility is clean, safe, and organized, and the learning activities and field trips are top notch. You can tell that Creative World as an institution puts a great deal of emphasis on child development and not on maximizing profit. Creative World FH is one of the best daycares we have sent our kids to, with a list that includes military base, in-home, and other franchise-based schools to include another Creative World. Keep up the great work everybody! - Nick Elias
FishHawk
CW FishHawk
5525 Osprey Ridge Dr.
Lithia, FL 33547
6:30am - 6:30pm, M-F
Infants, Toddlers, Twos, Preschool, VPK, Pre-K, School Age
fishhawk@creativeworldschool.com
(813) 684-3777 | Office