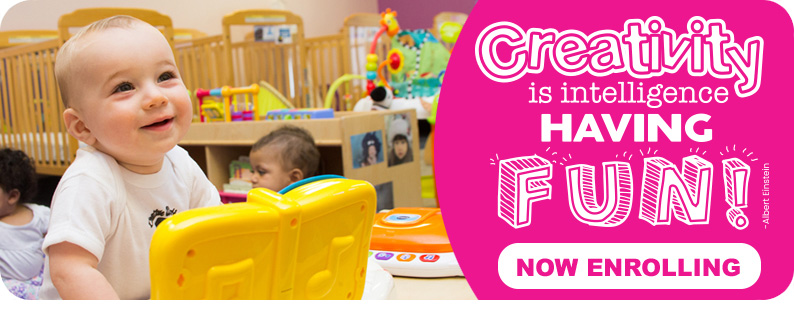 Welcome to Preschool @ The Lamb!
Preschool @ The Lamb is dedicated to the education and development of young children. Families who have visited an
Estero, FL preschool, childcare, or daycare
center will immediately see the difference when they visit our school. We provide a unique and fun approach to learning, with an age-appropriate curriculum. If you are looking for a quality learning experience, staffed with amazing teachers, look no further. Preschool @ The Lamb is unique and more than just a daycare! Come visit our school to see our Exploratorium™  program and iSTEAM in action.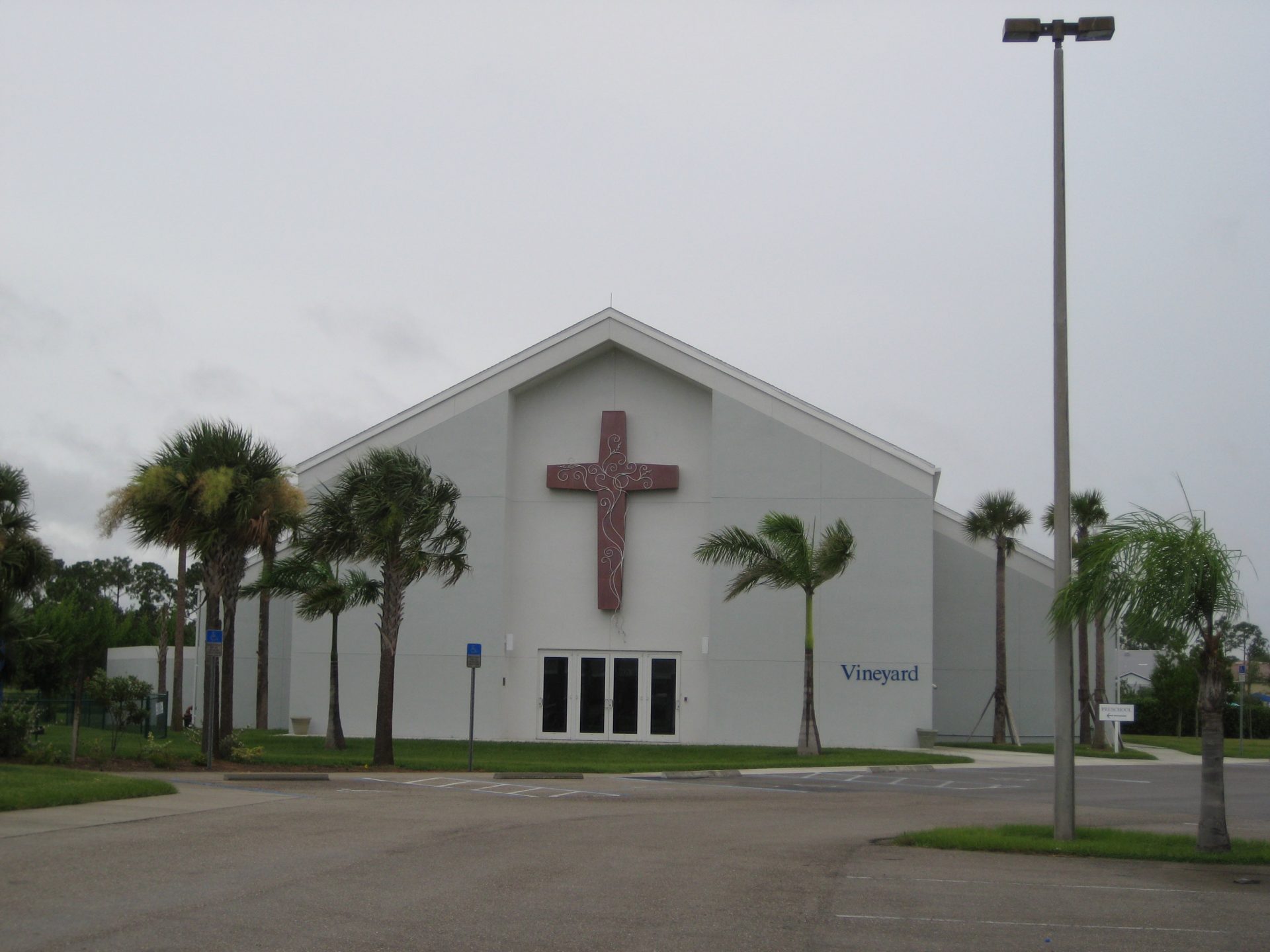 Our Community
Preschool @ The Lamb is conveniently located just off of Estero Parkway on Cypress View Drive (across from Three Oaks Elementary School) at The Lamb of God Church.

As a "sister school" to Creative World School at Estero, we offer the same inquiry-based child care curriculum as, with the added element of Christian beliefs and values. Our preschoolers attend Chapel weekly, where they are introduced to Bible stories with our Pastor and Children's Ministry Director.

We greatly appreciate our surrounding communities of Estero, Bonita Springs, Naples, San Carlos, and Fort Myers. If you are interested in an individualized, faith-based approach to early childhood education for your child, visit our school for a tour, give us a call, or schedule a tour online!
iSTEAM
You will see iSTEAM in action when you visit our Creative World School Exploratorium™. Our hands-on approach integrates STEAM learning opportunities to develop critical thinking skills and investigate real-world ideas. Investigating real questions through inquiry learning is the foundation of our curriculum. Inquiry is the "i" in iSTEAM and encourages a student's curiosity as they develop problem solving skills and build a foundation for lifelong learning.
learn more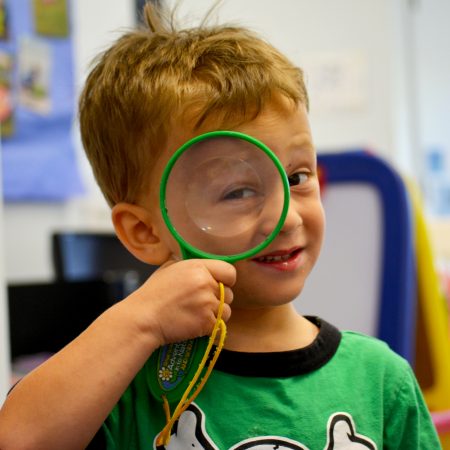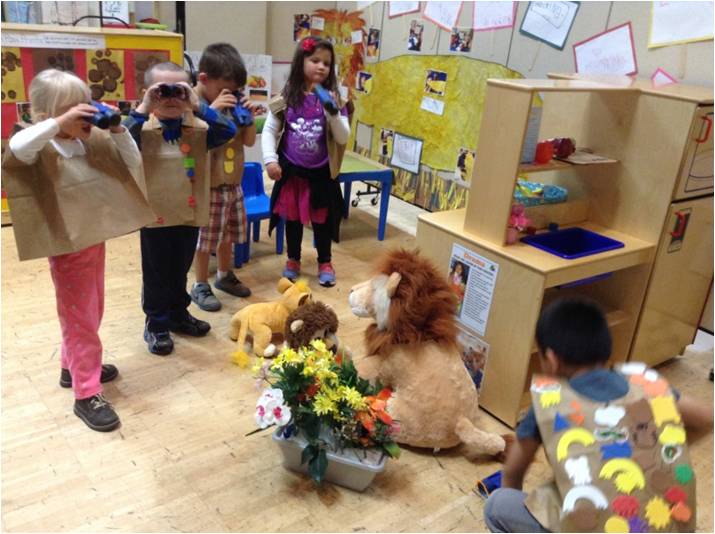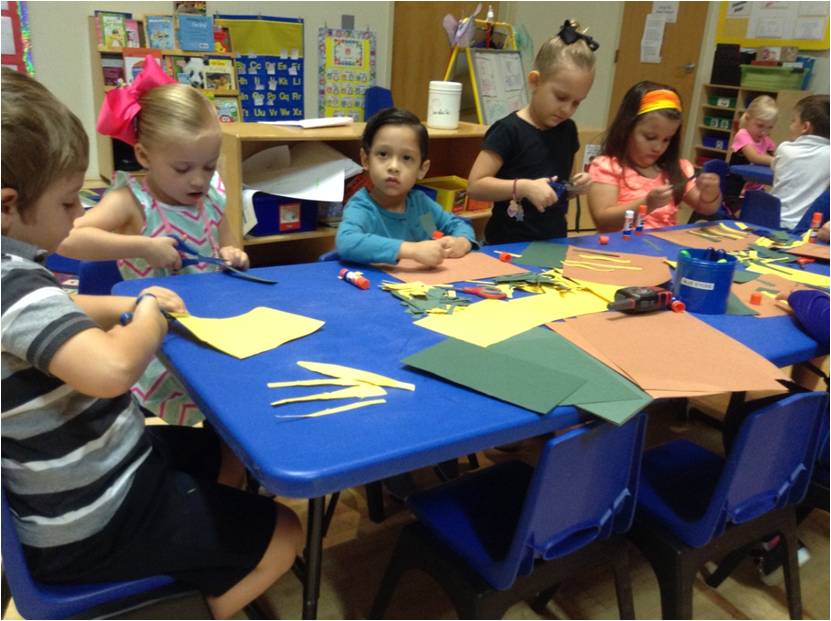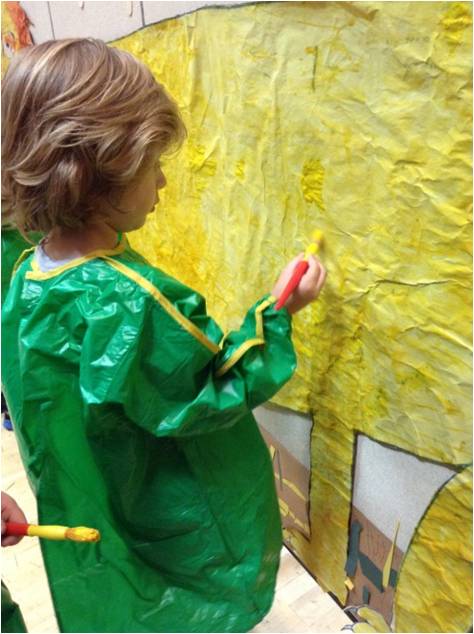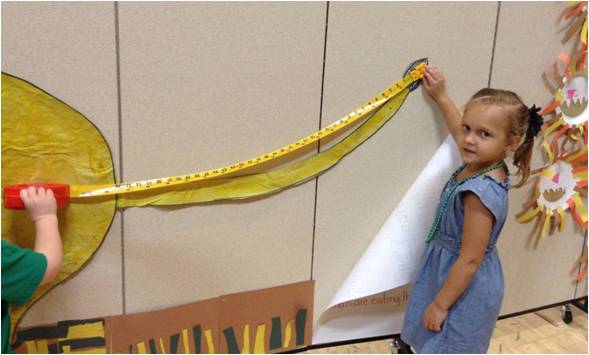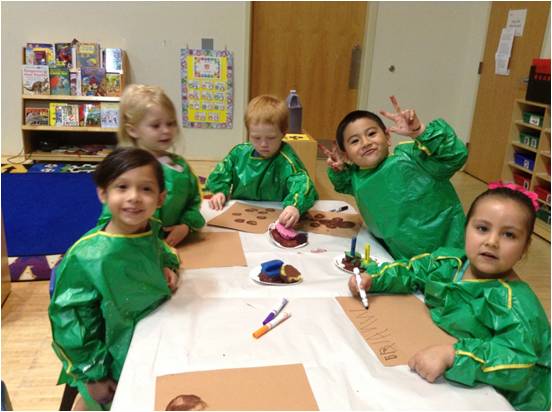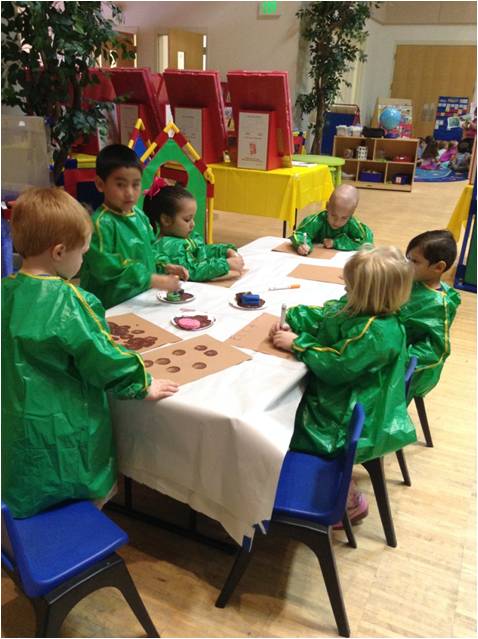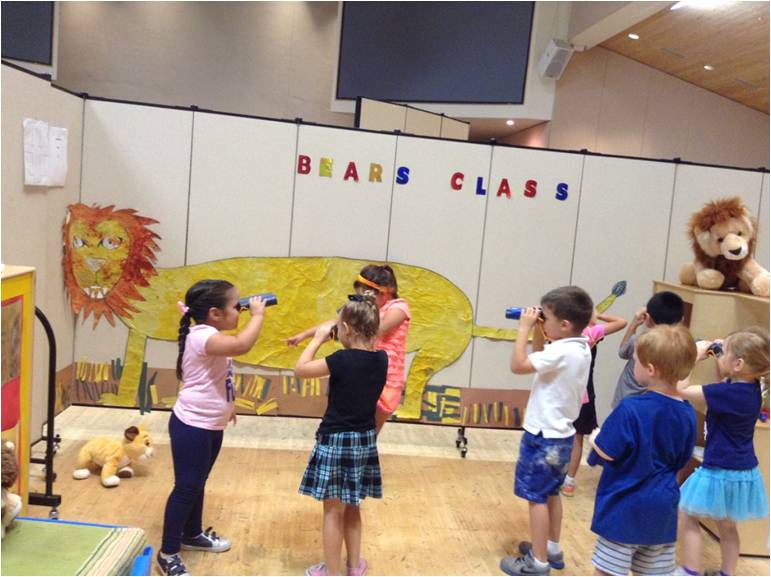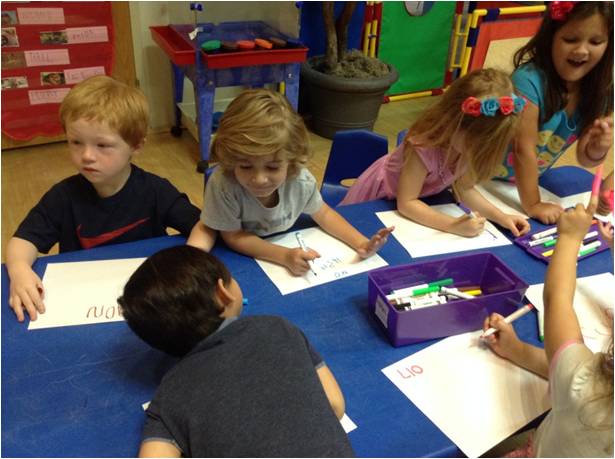 director
Gaye Williams
Gaye came to Preschool @ The Lamb in 2003, bringing years of corporate management experience with her. This experience has been extremely useful in implementing various programs in the school. Not only is she part of the Leadership Team, but she also had the joy of teaching when she first started at the school. She is committed to the development and education of the children in her care. She takes pride in nurturing each child to be ready for life outside of the preschool. Creating partnerships between the preschool staff and families is very important to her as it ensures that the best interest of the child is served. In her free time, Gaye is a certified advanced scuba diver, she loves to make contemporary quilts, and most importantly she loves to spend time with her husband, step-daughters and her three grandsons.
Family buzz
I love Preschool at the Lamb!! My daughter went there starting at the 2 year old class and all the way to VPK. The teachers and staff are the nicest people ever. They are so friendly and helpful. It's like a small family who treat you like family. They truly love your kids and treat them with kindness and respect. So naturally when my son turned 2 I jumped at the chance to get my son started at the preschool. Once he gets to the school he is a happy boy and I am a happy mom for it. Kids need interaction with other kids and this preschool is AMAZING!! I highly recommend bringing your child here! Heather DiSarro
Preschool at the Lamb Estero
CW Preschool @ The Lamb
19691 Cypress View Dr.
Fort Myers, FL 33967
7:30am -5:30pm, M-F
Twos, Preschool, Pre-K, VPK
lamb@creativeworldschool.com
(239) 267-2694 | Office