Welcome to Creative World School at Avalon Park!
Creative World is dedicated to the education and development of young children. Families who have visited an
Avalon Park, FL preschool, childcare, or daycare
center will immediately see the difference when they visit our school. We provide a unique and fun approach to learning, with an age-appropriate curriculum. If you are looking for a quality learning experience, staffed with amazing teachers, look no further. All Creative World Schools are unique and more than just a daycare! Come visit our Exploratorium™ and see iSTEAM in action.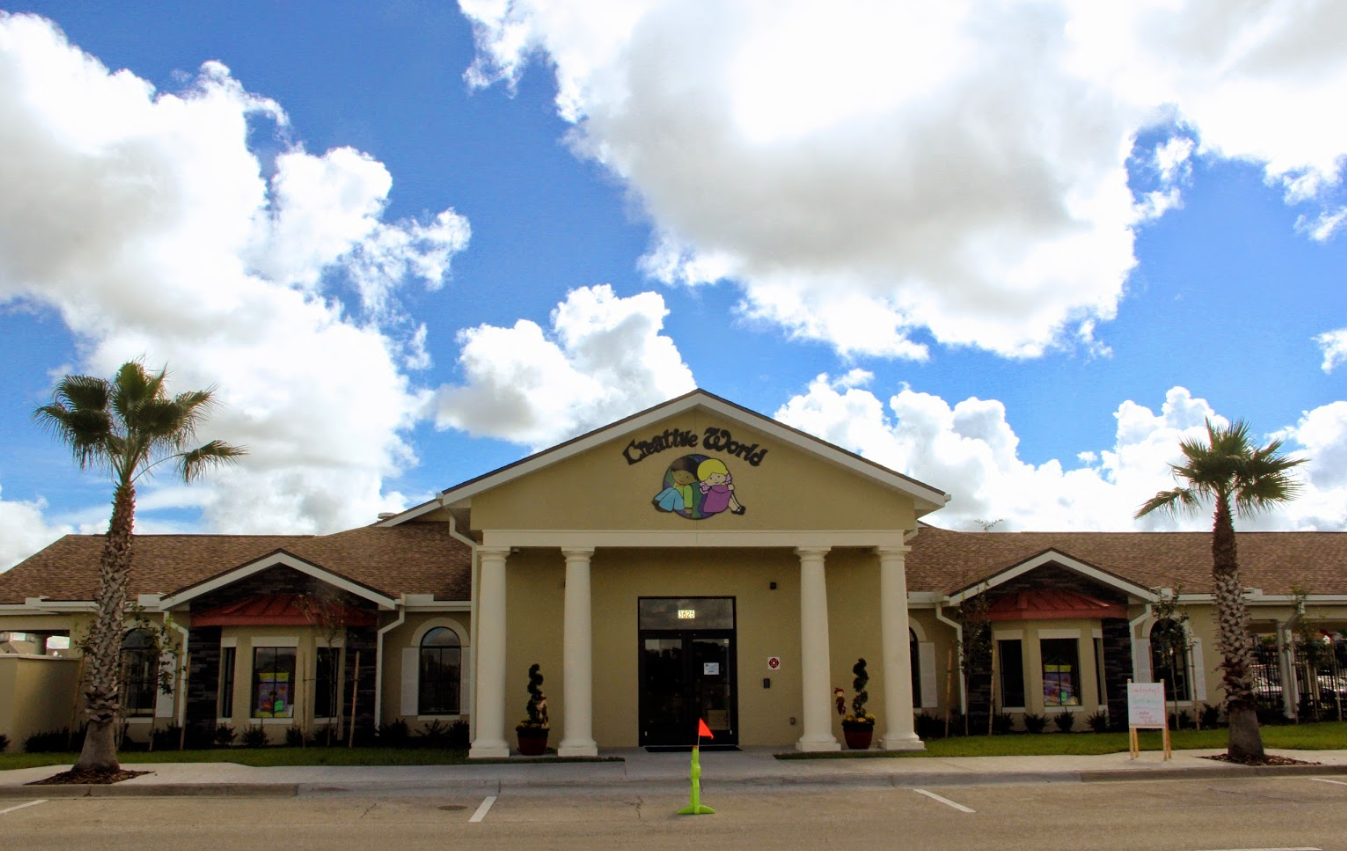 Our Community
Our quality preschool, Creative World School at Avalon park, is located in the Avalon Park Town Center Development in east Orlando, FL. Our building is located at the Northeast corner of Avalon Park West Boulevard and Sweet Birch, next to the Fairwinds Bank.

Our buses provide transportation to and from Avalon Elementary, Timber Lakes Elementary, and Stone Lakes Elementary School.

Here at our Creative World School Avalon Park location, we greatly appreciate our surrounding Orlando area communities of Avalon Park, Waterford Lakes, Wedgefield, Corner Lake, Lake Pickett, Alafaya, and University Park. Stop by and take a tour today!
iSTEAM
You will see iSTEAM in action when you visit our Creative World School Exploratorium™. Our hands-on approach integrates STEAM learning opportunities to develop critical thinking skills and investigate real-world ideas. Investigating real questions through inquiry learning is the foundation of our curriculum. Inquiry is the "i" in iSTEAM and encourages a student's curiosity as they develop problem solving skills and build a foundation for lifelong learning.
learn more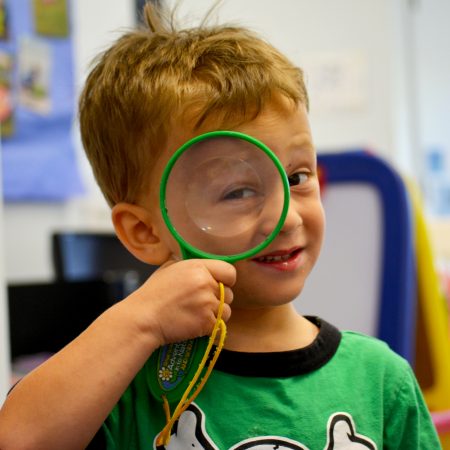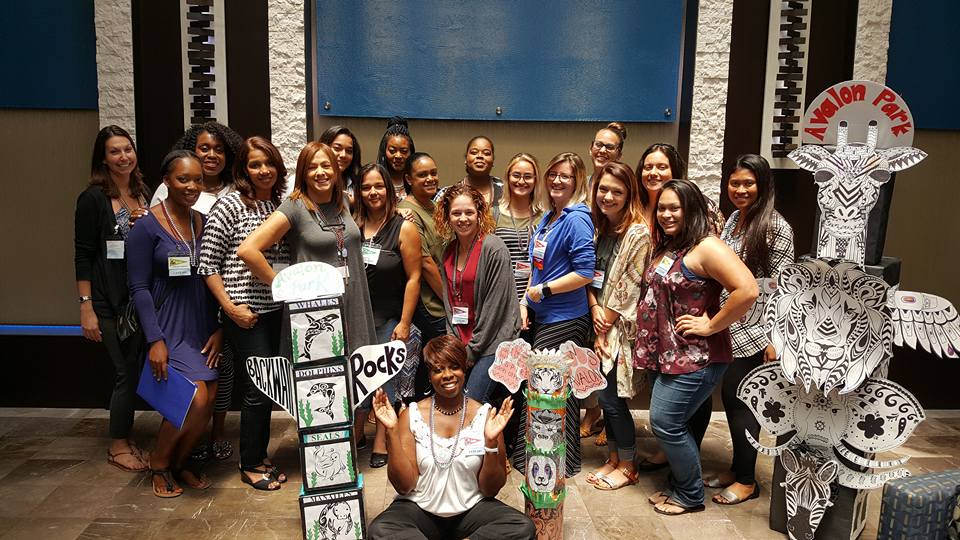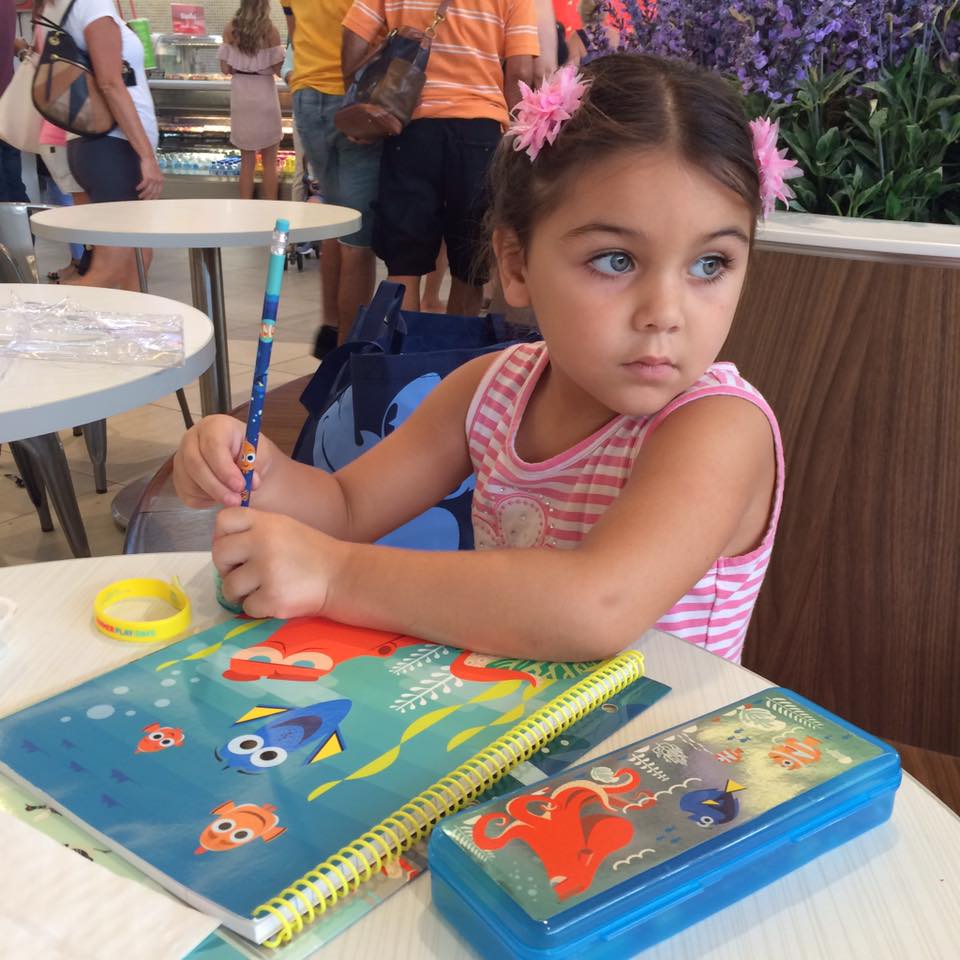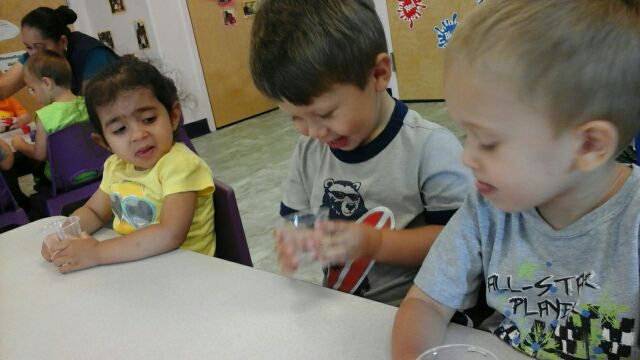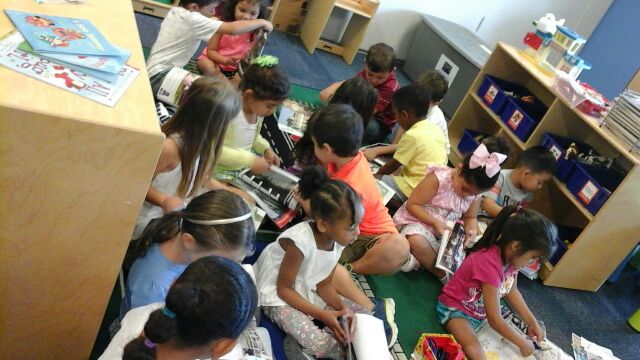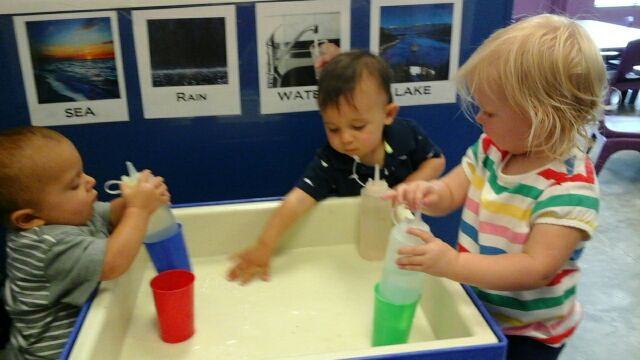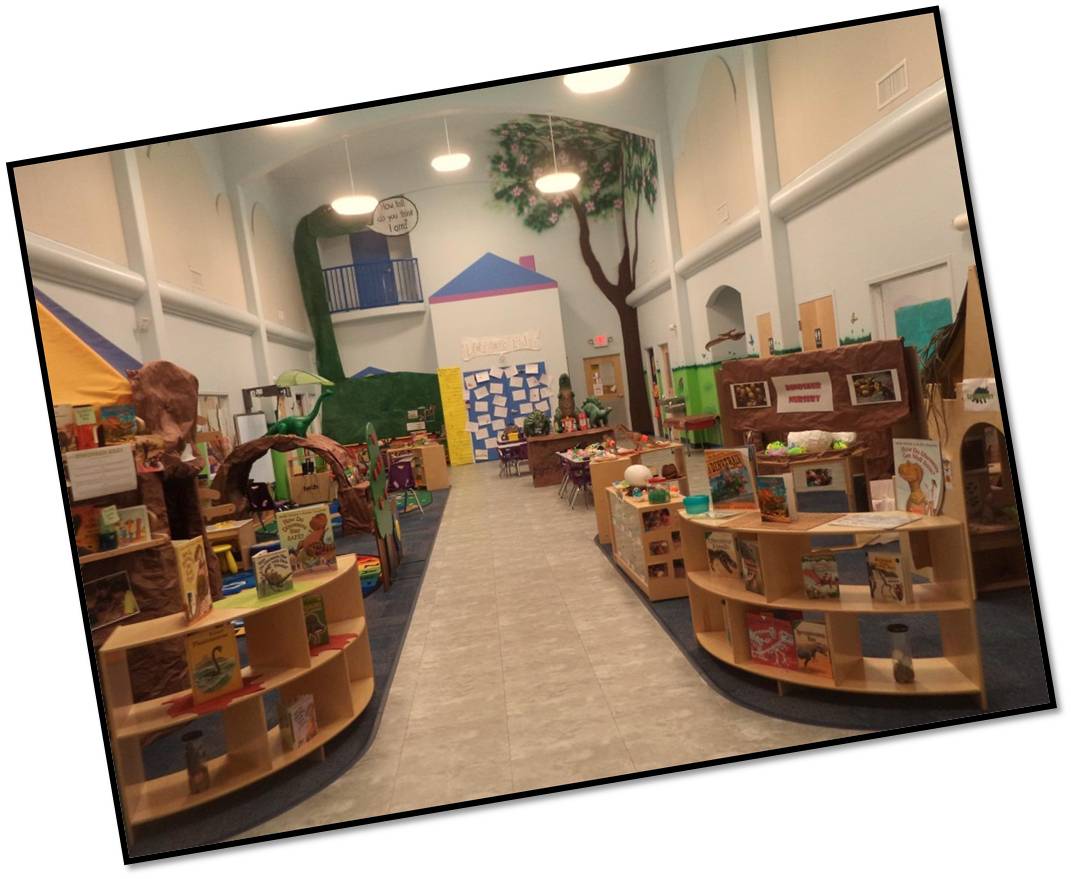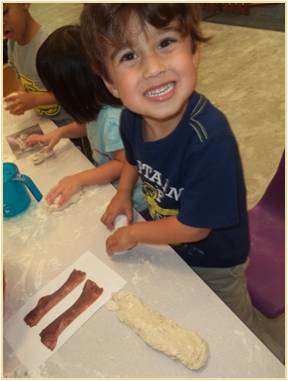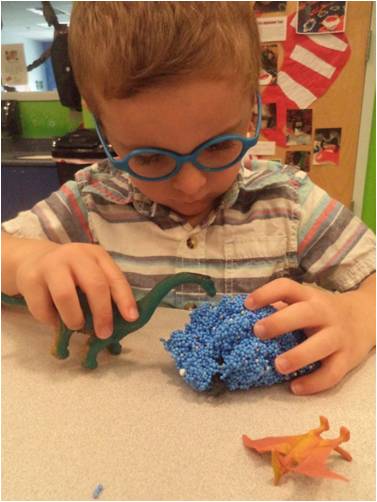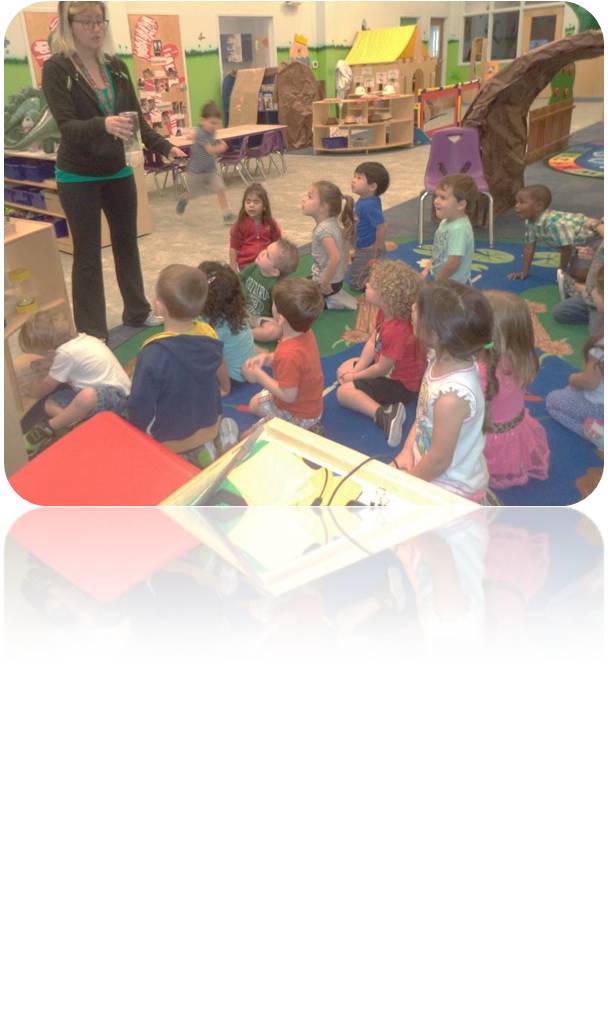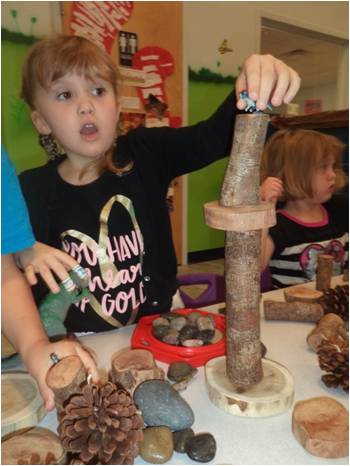 director
Theresa Evans
My name is Theresa Evans and I have been privileged to spend my career investing in children! My undergraduate work was in Psychology, I am accredited in Child Development, and am currently working on my PhD in Organizational and Industrial Psychology. I was born in California and spent 30 years in Anchorage, Alaska. I moved to Orange County, Orlando in 2012 to begin working at Creative World! I have 25 years of experience in early education. I started my own specialized childcare facility in Anchorage, Alaska and operated it for ten years. The facility focused on children with specialized learning needs and behavioral challenges, and we taught parenting and caregiver classes. I was also the executive director for a USDA food program and oversaw and directed 150 schools and centers for nutritional programs. Five years before starting at Creative World, I was the director of a large early education school. I am the mother of three adult children and six grandchildren. I love spending time with my family, going to the beach, hiking, and being outdoors! I take my enthusiasm and appreciation for the world around me to work every day, understanding that it is my job to cultivate great teachers who will in turn educate each child in our center. As a leader, I develop people and help them to grow. I love that Creative World offers every child an opportunity to learn in their special way, both in the classroom and through group experiences in the Exploratorium™.
Family buzz
My son has made amazing progress at Creative World this year. I've seen great strides in his vocabulary, reading, and math concepts. [His teachers] were truly a perfect match for him. The energy and excitement they brought to the classroom every day always kept him engaged and eager to learn. I couldn't thank them enough for sharing their gift of creative teaching, and inspiring my son to ask meaningful questions, be more observant of the world around him, and truly think outside of the box. It's unbelievable how they've shaped his young mind in just one year. We love Creative World! - Jocey Bradley
Avalon Park
CW Avalon Park
3625 Avalon Park West Blvd.
Orlando, FL 32828
6:30am - 6:30pm, M-F
Infants, Toddlers, Twos, Preschool, VPK, Pre-K, School Age
avalonpark@creativeworldschool.com
(407) 275-0000 | Office