Choosing the Best Preschools in Orlando
Getting a great education begins very early in a child's life! It all starts with getting a great preschool education. Children who attend early childhood education with a great, inquiry-based curriculum start out with an awesome advantage that unlocks creative potential and are able to connect with the world around them.
Searching for the best preschool in Orlando, FL may be challenging as there are lots of options available for families and often time can be overwhelming for parents who are looking for a top preschool in Orlando.
The Needs of your Family and Child
Start out your search asking yourself a few questions. What is your budget? Do you need full-time are part-time? What kind of curriculum do you want for your child? These are all great questions to be asking yourself as preschools in Orlando can offer many different teaching philosophies and early childhood education approaches.
When Looking For an Orlando Preschool
Check Referrals and Online Preschool Reviews
If you know friends and family that have had experience with a particular preschool in Orlando, ask them what they think about their teaching philosophies, reputation, teachers, and curriculum. Also do some online research and read reviews for parents who have had first hand experience with the preschool you are thinking of for your child.
Trust your Instincts
First impressions are everything and it says a lot about what you might experience if you enroll your child. Do you feel comfortable walking though the preschool building? Are the staff polite? If you have a good feeling about the environment, chances are your child will be happy too.
Are They Accredited?
It's hard to believe, but not all preschools in Orlando are accredited. Some don't have the resources to go through the vigorous accreditation process. A preschool in Orlando that is accredited may give families piece of mind and reassurance.
How's The Curriculum?
Curriculum and teaching philosophies vary a great deal for Orlando preschools. Look for a preschool that offers hands-on and engaging content that spark imagination. At Creative World School, we offer iSTEAM education through our purpose-built Exploratorium which is a dedicated space for hands-on educational stations and exploration.
Take a Walk Outside of the Preschool Building.
Outdoor spaces often get overlooked as just a space to "play outside" however, pay attention to where the playground is located and the use of space. Is the space secure with controlled access and gates? Are the playgrounds easily accessible for different classrooms? A great Orlando preschool will provide plenty of fun time outdoors!
It's All in The Details
Make sure you understand school hours, tuition rates, registration fees, promotions and illness policies. Go over the details with the preschool director before enrolling your child in an Orlando preschool.
Creative World School Orlando Locations
Learn about our unique and fun approach to learning, with an age-appropriate curriculum. If you are looking for a quality learning experience, staffed with amazing teachers, look no further. All Creative World Schools are unique and more than just a day care!
If you're looking for a preschool in Orlando, you can start by checking out our preschool locations in this area. If you are interested in any of our Orlando preschool locations, please call the school directly, visit their website for more information or schedule a tour.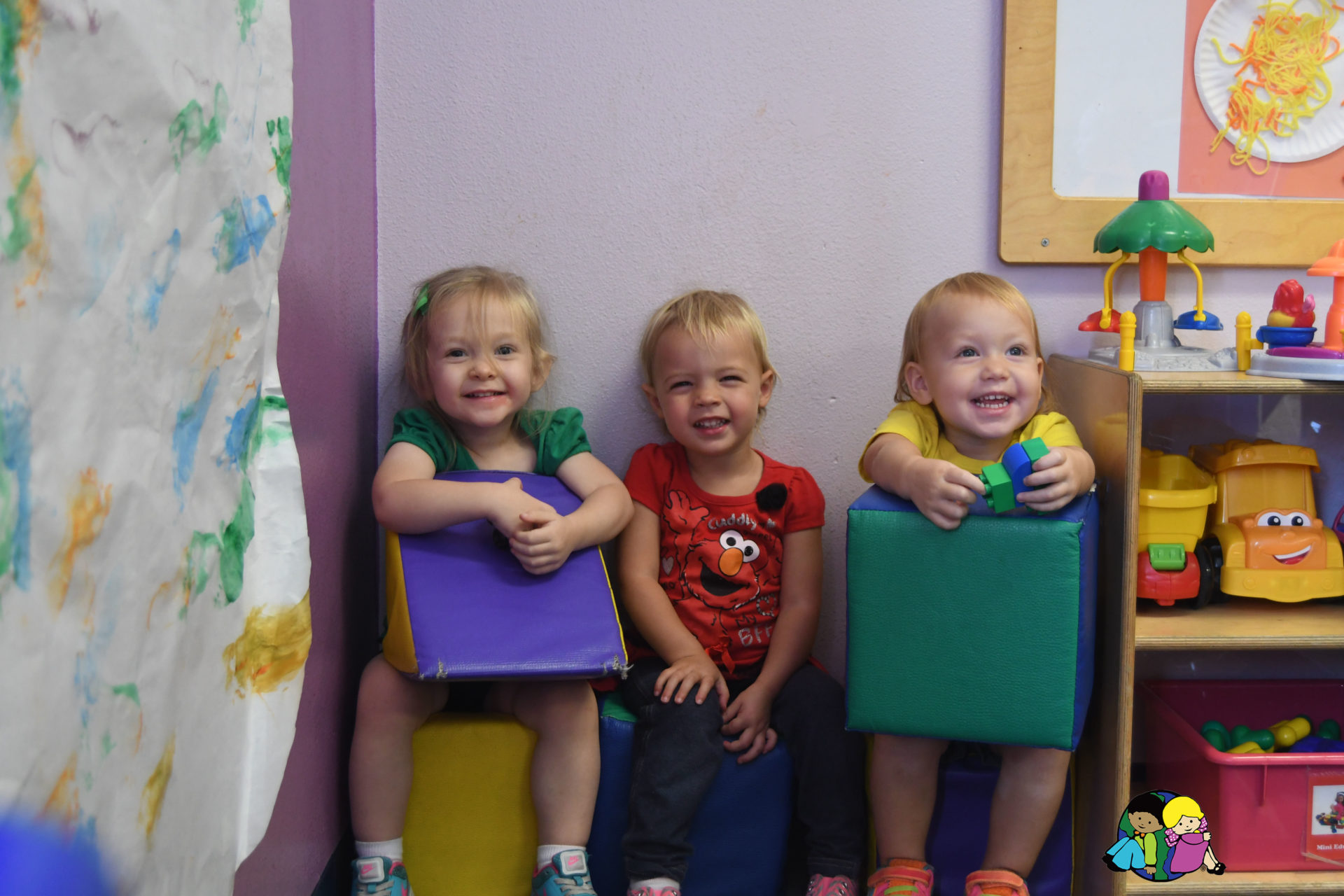 Creative World School at Oviedo
Creative World School is located in Oviedo, FL, northeast of Orlando, conveniently accessible near HWY 417. This beautiful community school loves to educate the young children of families who live in this area. Much more than just a daycare, they offer learning opportunities and childcare for all ages and are enrolling new little ones every day!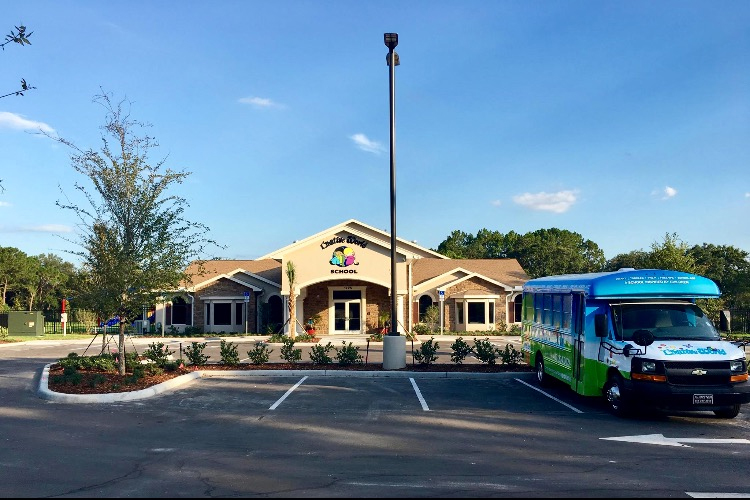 Creative World School at Cypress Springs
Creative World School at Cypress Springs is located on the Northeast corner of South Dean Road at Cypress Springs Parkway, Orlando FL 32825. The bus provides transportation to and from Cypress Springs Elementary and Andover Elementary School.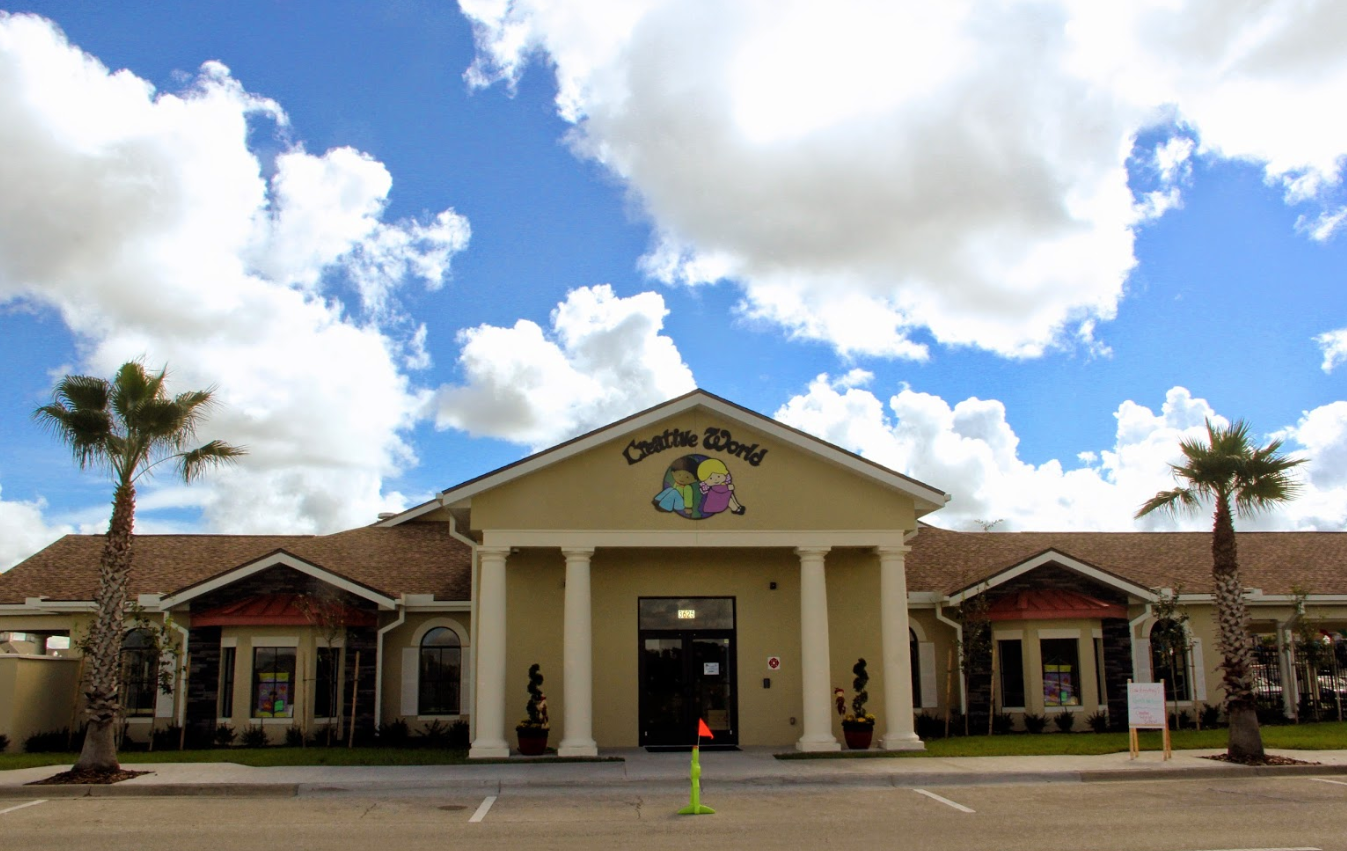 Creative World School at Avalon Park
Creative World School at Avalon park, is located in the Avalon Park Town Center Development in east Orlando, FL. This preschool is located at the Northeast corner of Avalon Park West Boulevard and Sweet Birch, next to the Fairwinds Bank.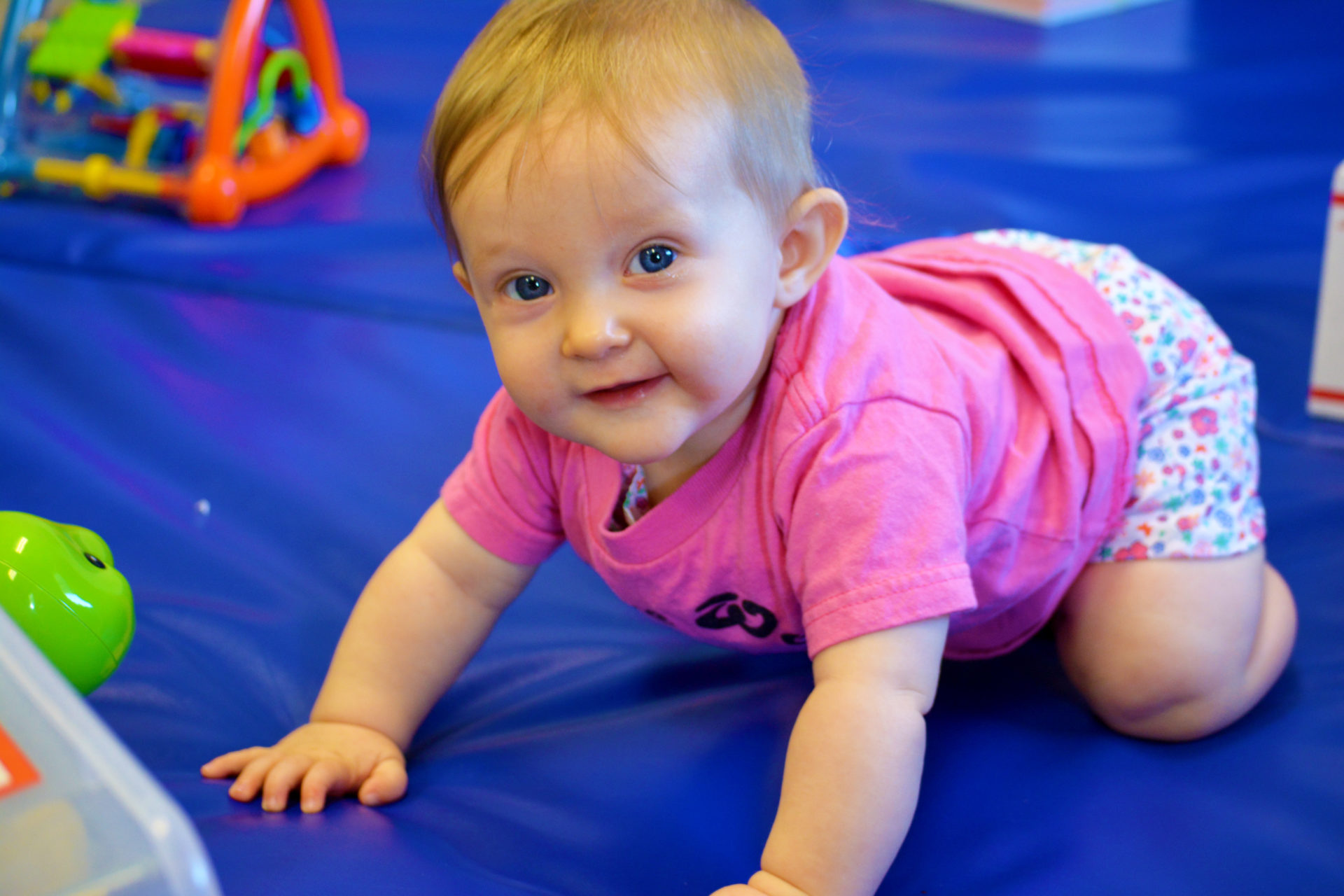 Creative World School at St. Cloud
Our Creative World School is located in St. Cloud, FL, southeast of Orlando and Kissimmee, near the Florida Turnpike and HWY 192. Our beautiful community school will educate the young children of families who live in this area.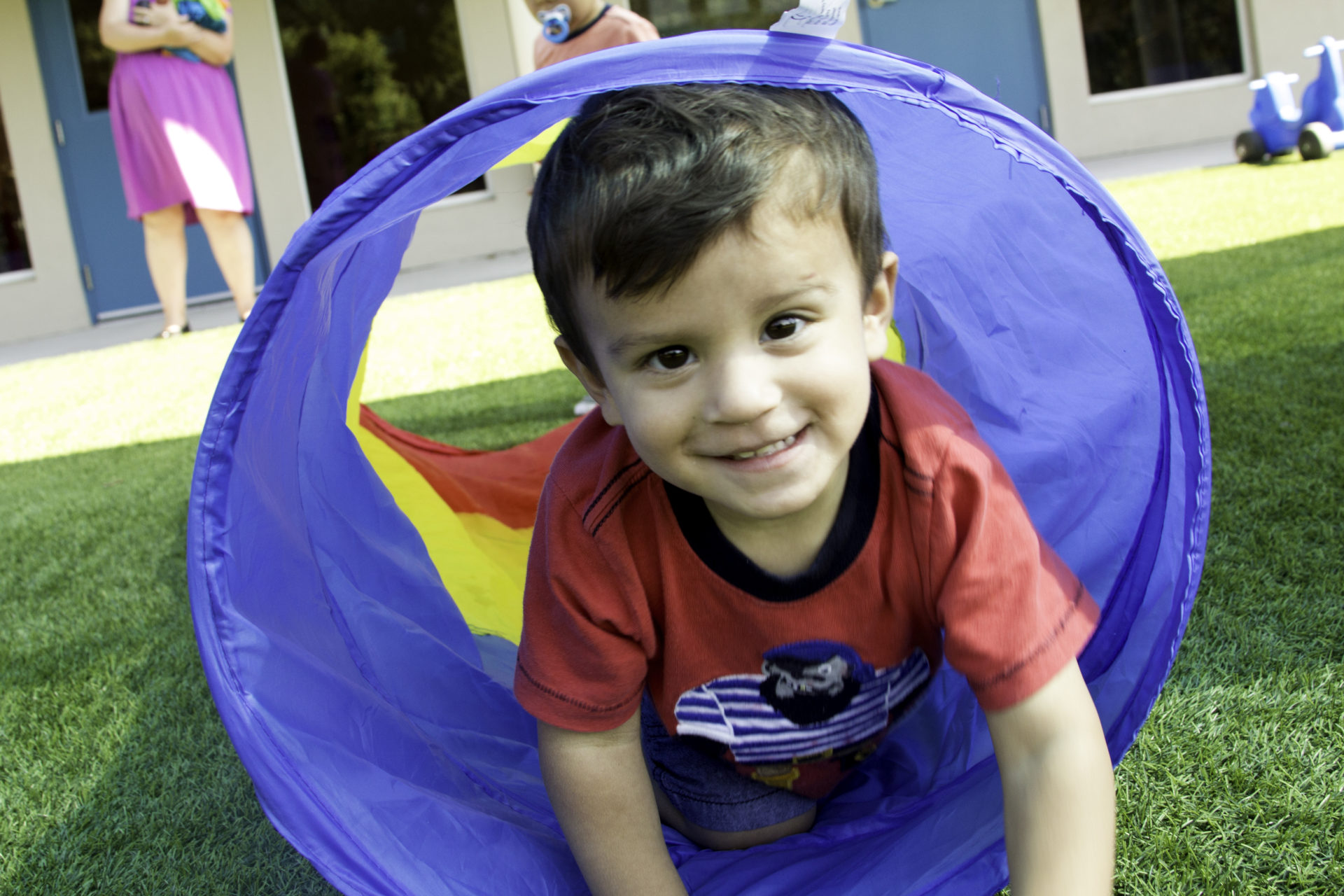 Creative World School at UCF/Orlando
Creative World School UCF/Orlando will be located near UCF, Orlando, Florida, conveniently located just east of US Highway 417 at the University Blvd exit. Our beautiful preschool will educate the young children of families who live in the Orlando UCF. We will be enriching this awesome community with our Early Education School, filled with an exciting curriculum and STEAM-based learning.