Our Vinings, Smyrna, GA Location is Opening in Early Summer 2020! Please check back to find out about our upcoming info events to learn about our school, and don't forget to Like our Facebook page for the latest updates and construction photos!


Creative World is dedicated to the education and development of young children. Families who have visited a Vinings, GA preschool, childcare, or daycare center will immediately see the difference when they visit a Creative World School.
If you are looking for a quality learning experience, staffed with amazing teachers, look no further! All Creative World Schools are unique and more than just a daycare facility! Starting with our Exploratorium™, an atrium space in the center of our school where discovery and learning comes to life, to our age-appropriate classrooms, to our playgrounds on three sides of our building, our school will provide the best learning opportunities for your child in Vinings. 
While this school location is in development, we will hold information sessions to share our unique and fun approach to learning, with an age-appropriate curriculum. This page will be updated with dates, times and locations for these events, or you can enter your name into our request form to get more information.
Once CWS Vinings is open, we are excited to bring our Exploratorium™ and unique inquiry-based educational curriculum to the families of Vinings and Smyrna, GA so you can experience the WOW of our schools and see iSTEAM in action!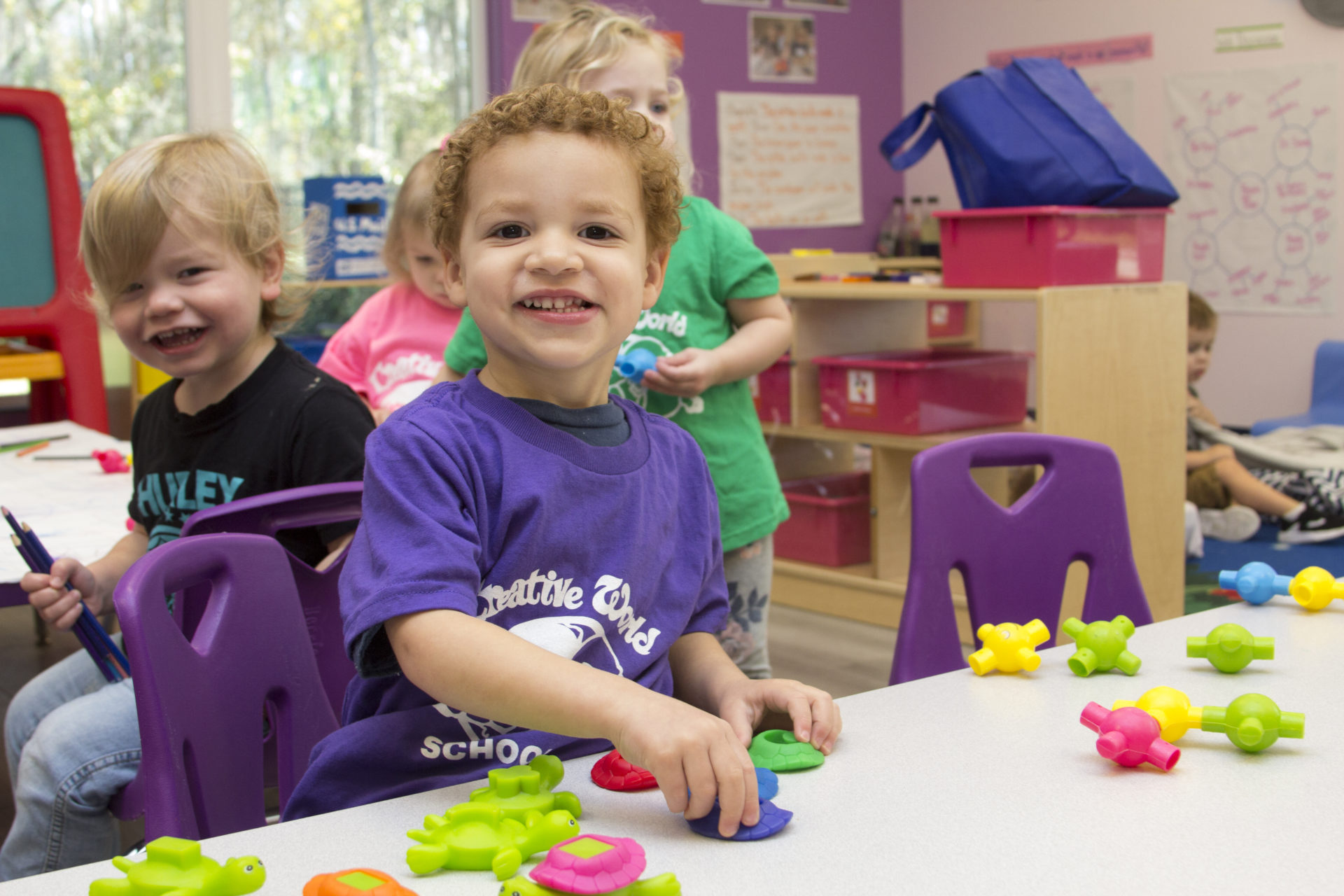 Our Community
Our Creative World School will be located in Vinings, GA, conveniently located just east of I-285 between exits 16 and 18. CWS Vinings will educate the young children of families who live in the Vinings and Smyrna, GA area. We will be enriching this awesome community with our Early Education School, filled with an exciting curriculum and STEAM-based learning. Much more than just a daycare, we offer learning opportunities and childcare for all ages and we are enrolling new little ones every day!
iSTEAM
You will see iSTEAM in action when you visit our Creative World School Exploratorium™. Our hands-on approach integrates STEAM learning opportunities to develop critical thinking skills and investigate real-world ideas. Investigating real questions through inquiry learning is the foundation of our curriculum. Inquiry is the "i" in iSTEAM and encourages a student's curiosity as they develop problem solving skills and build a foundation for lifelong learning.
learn more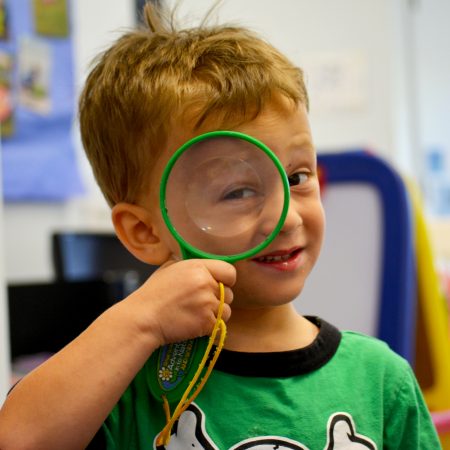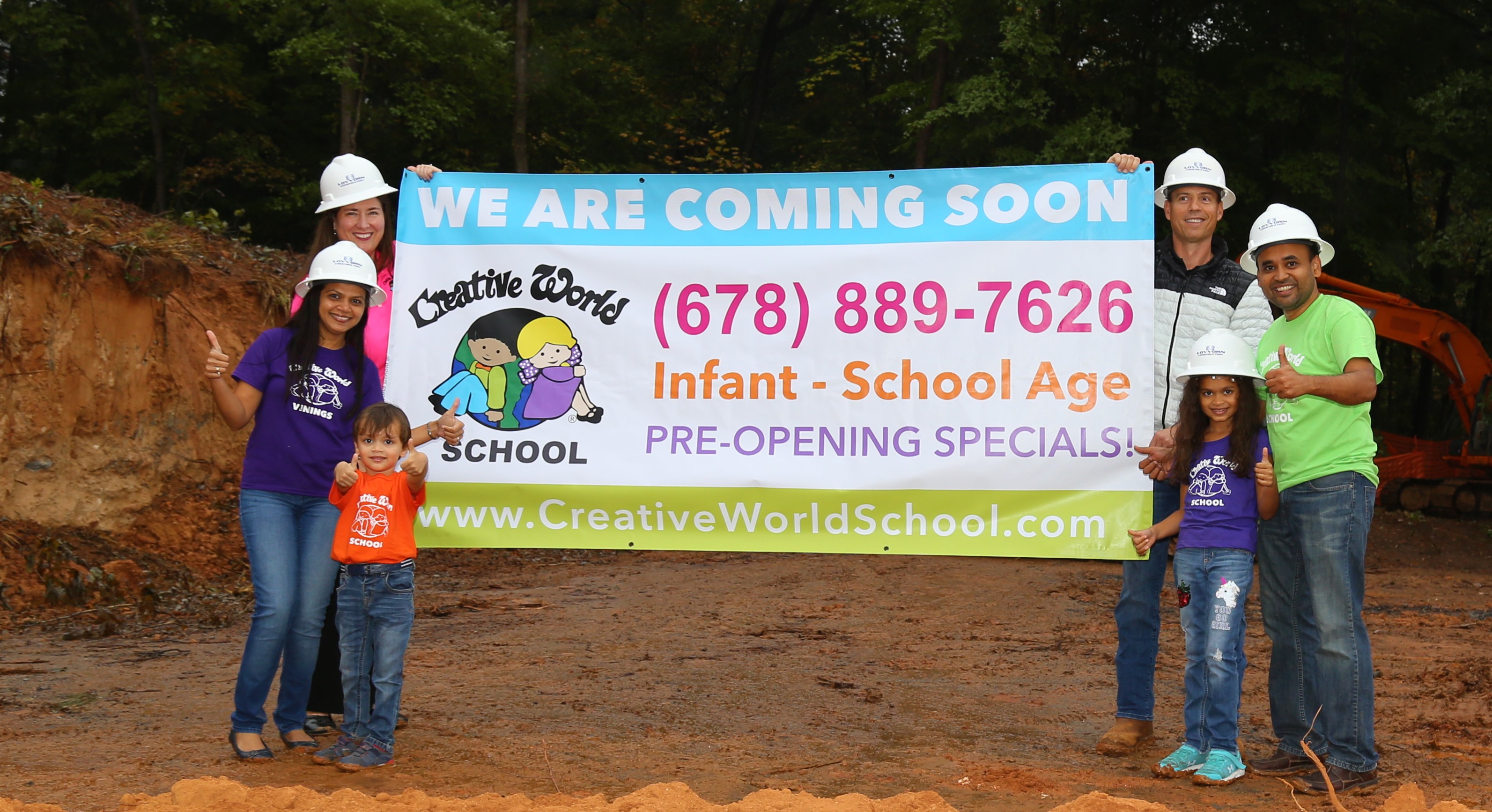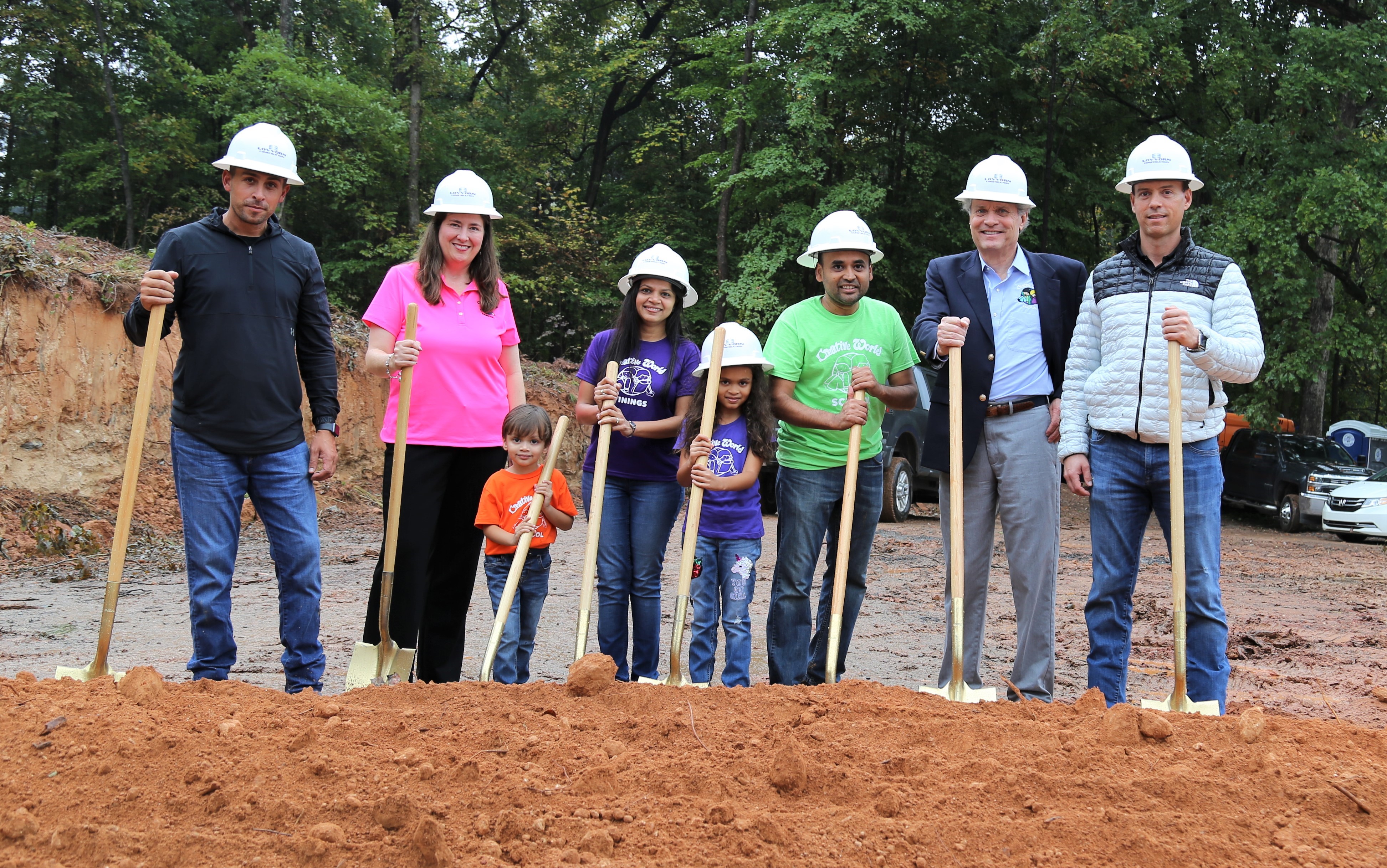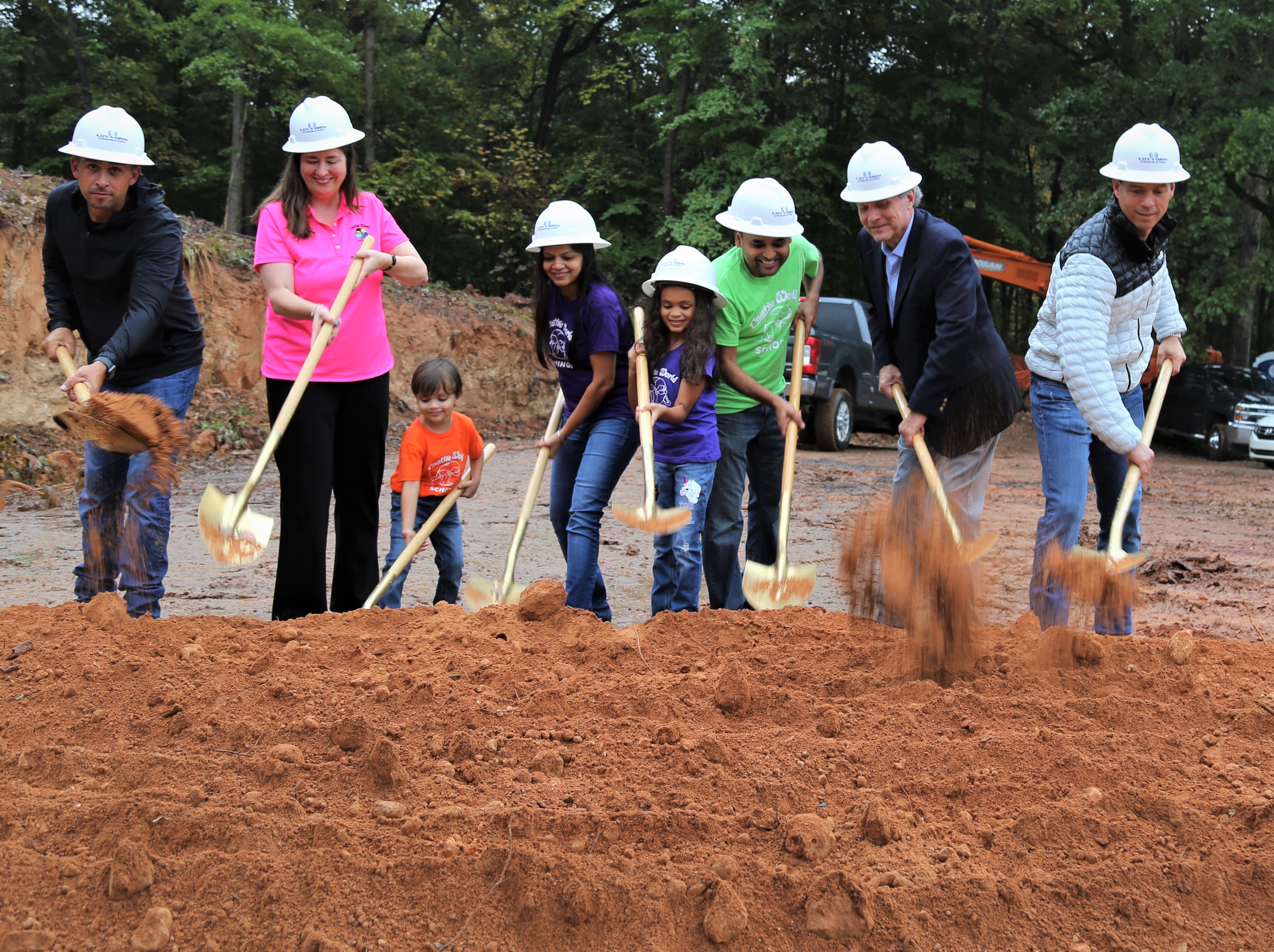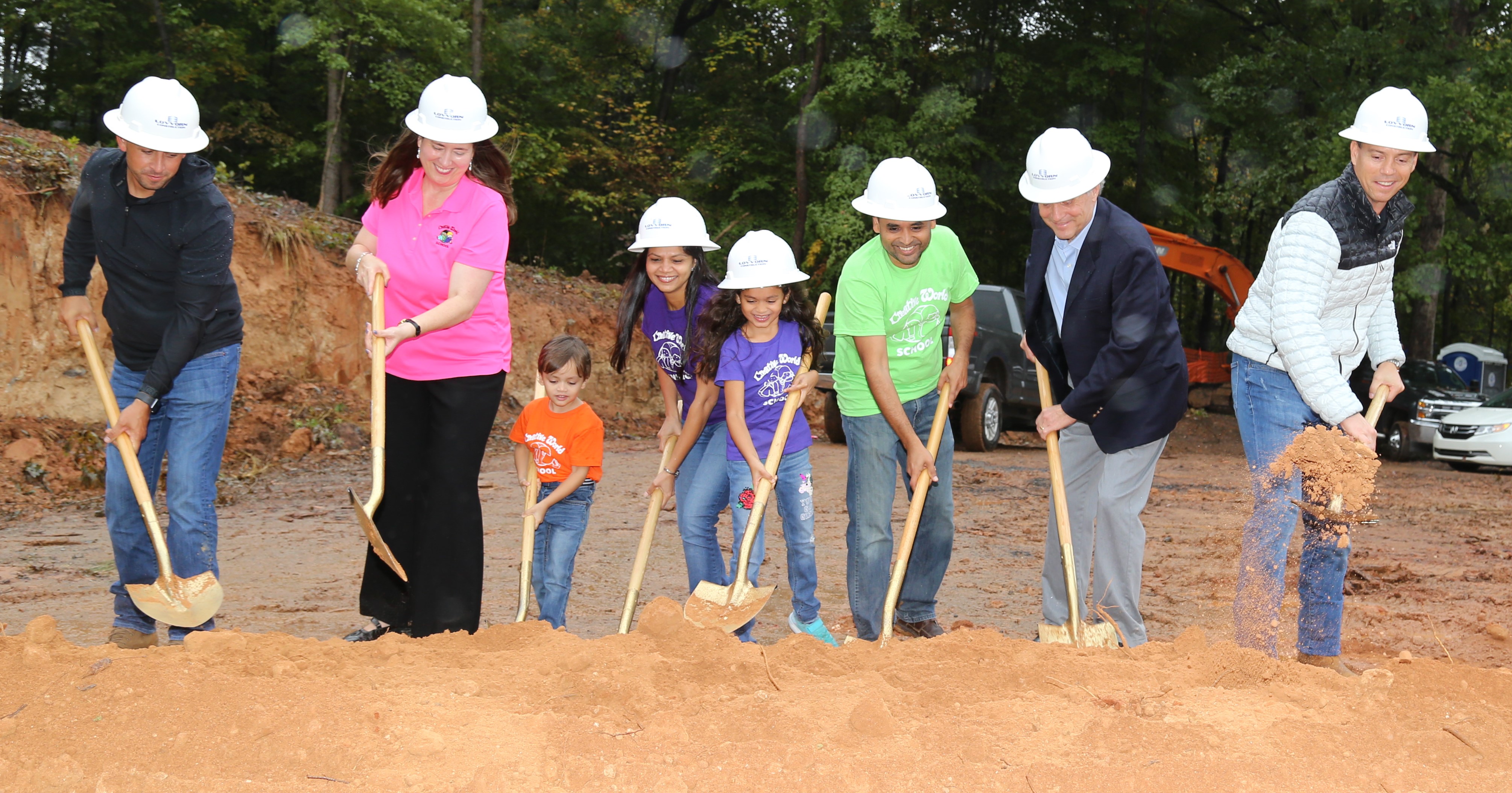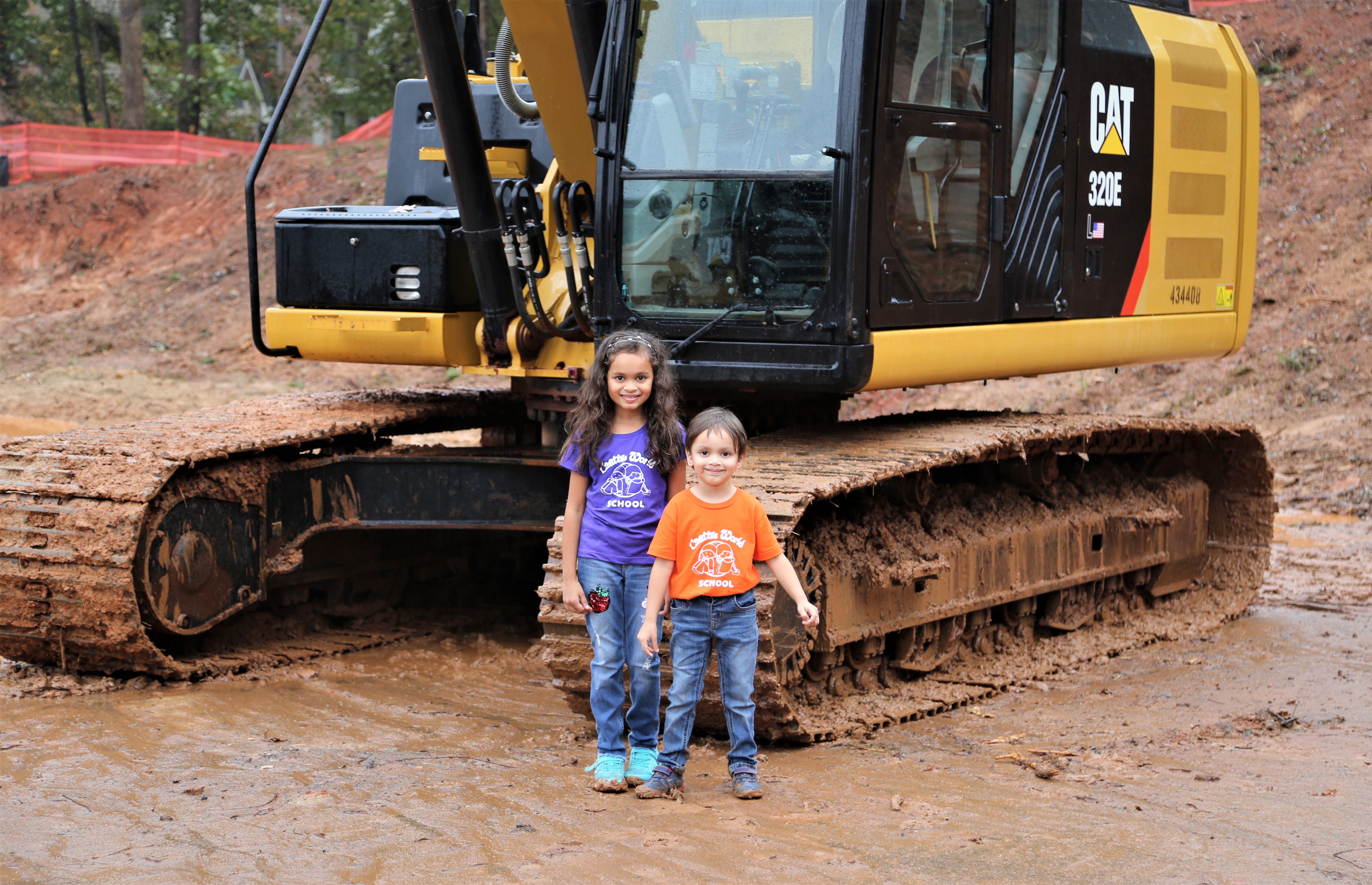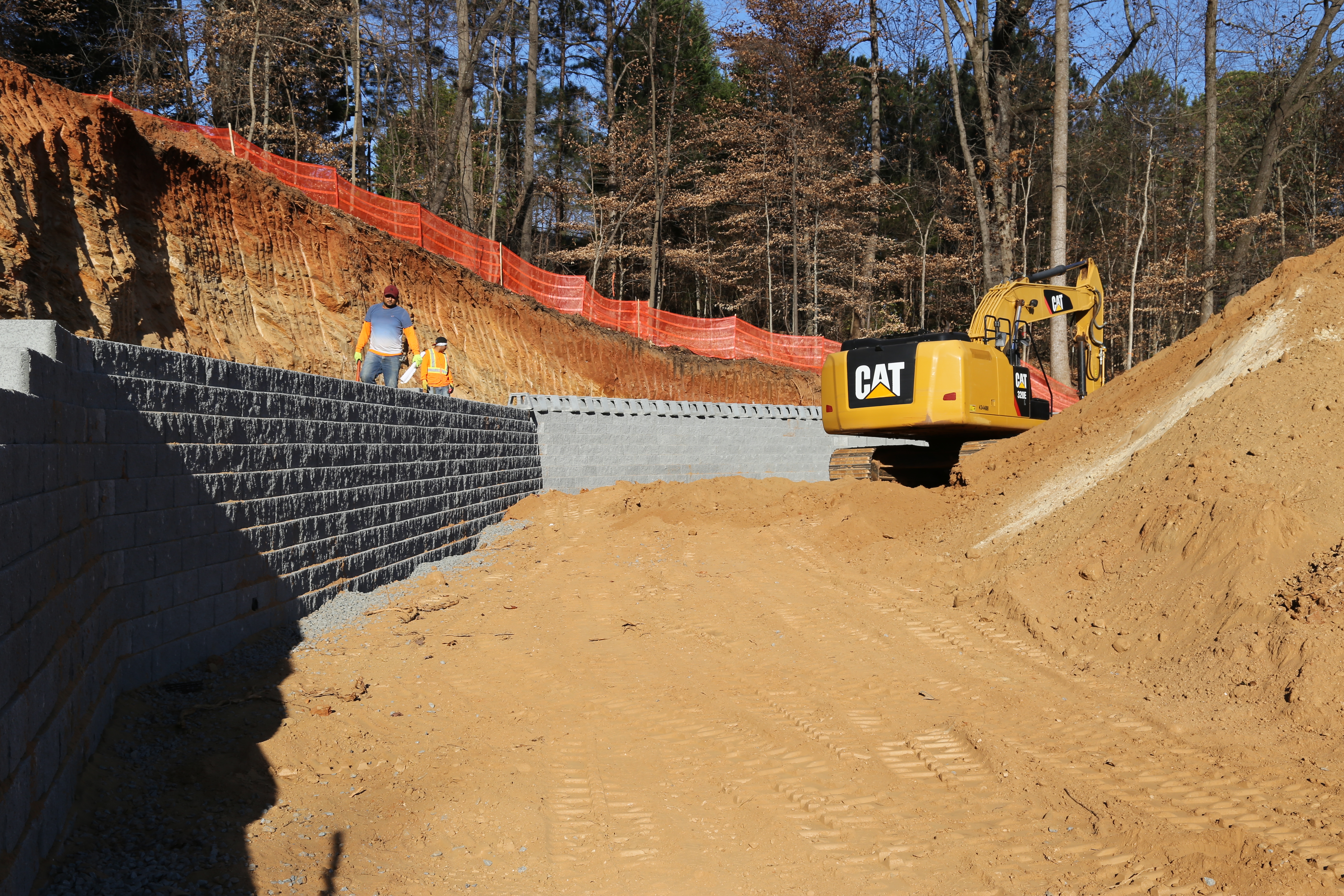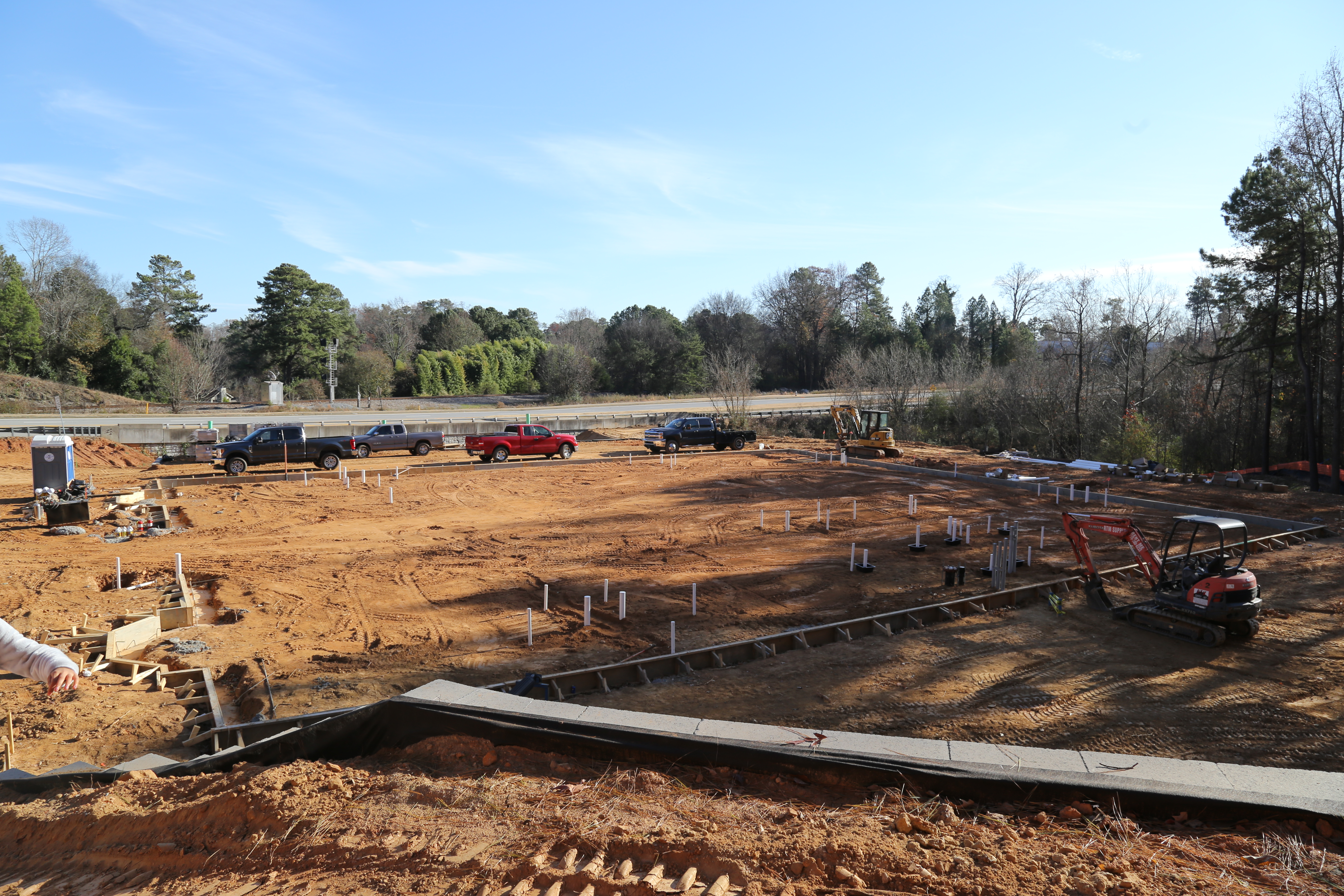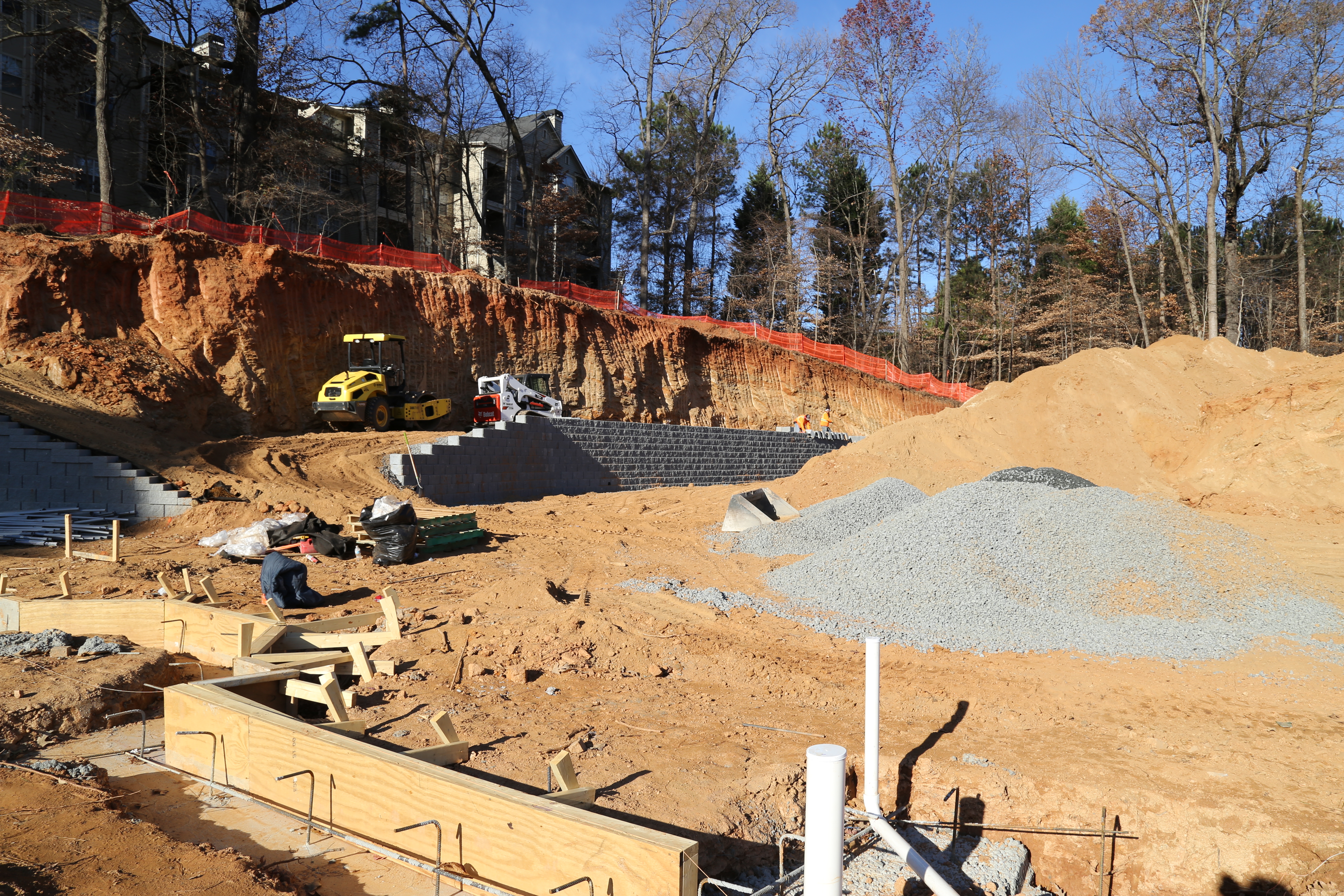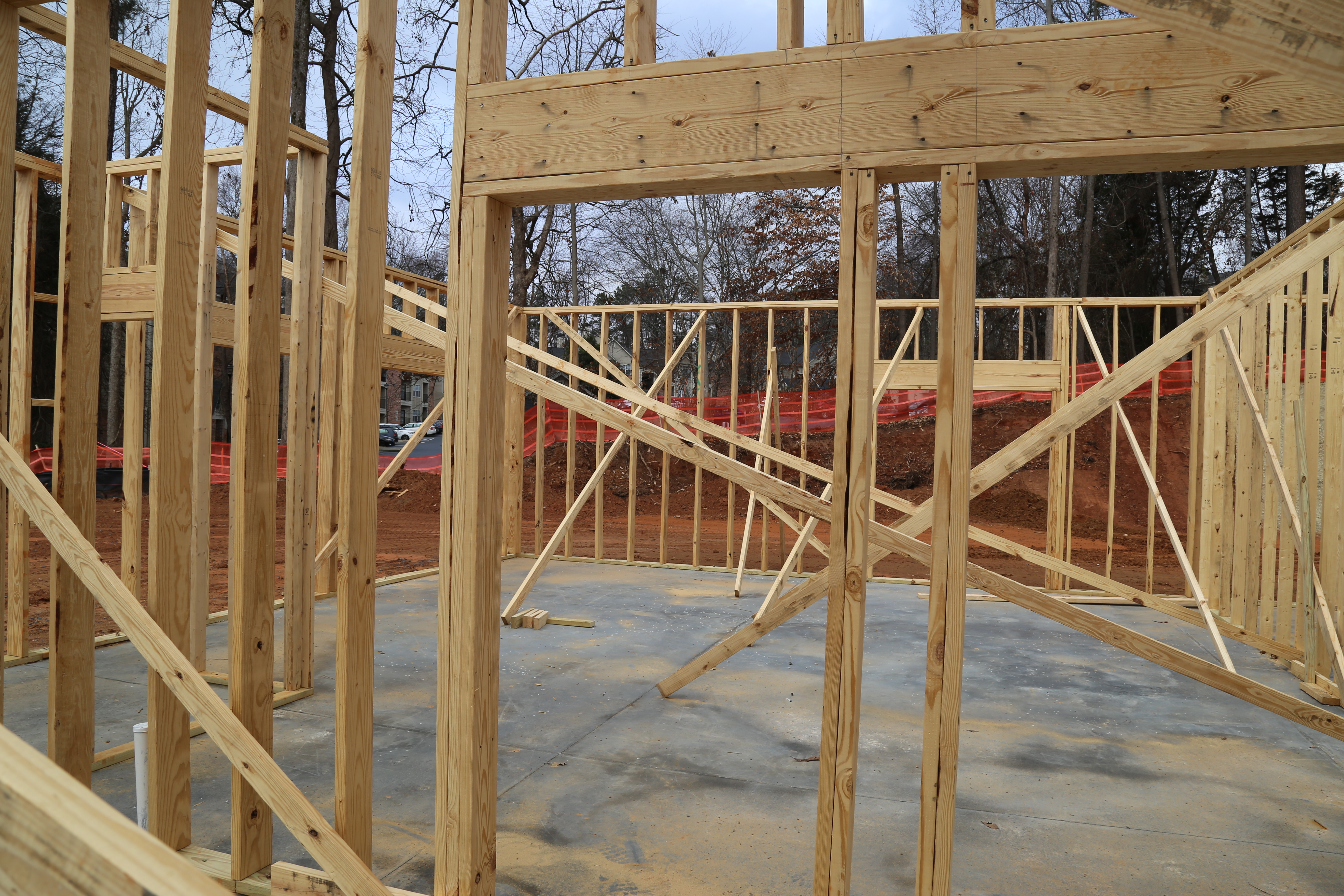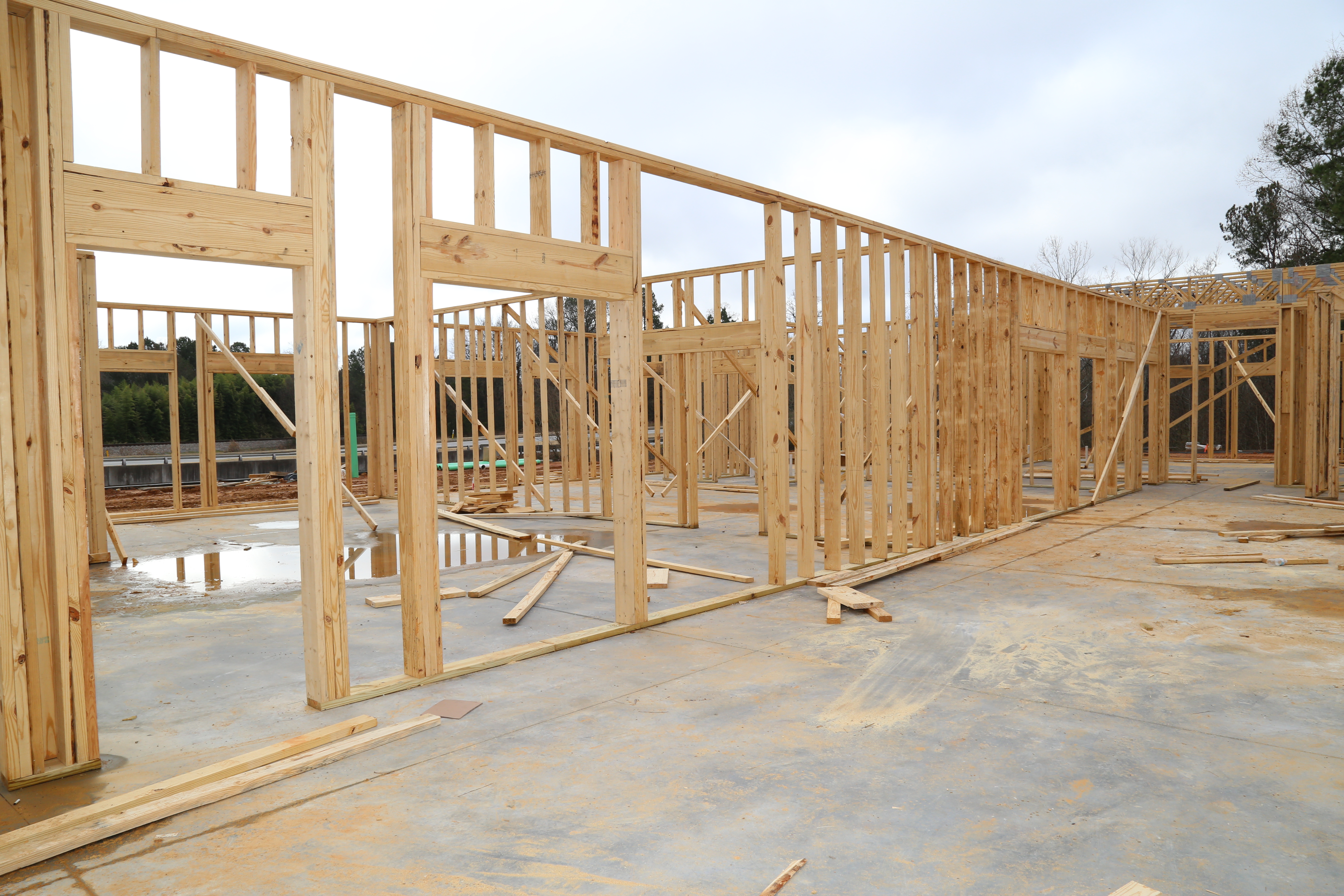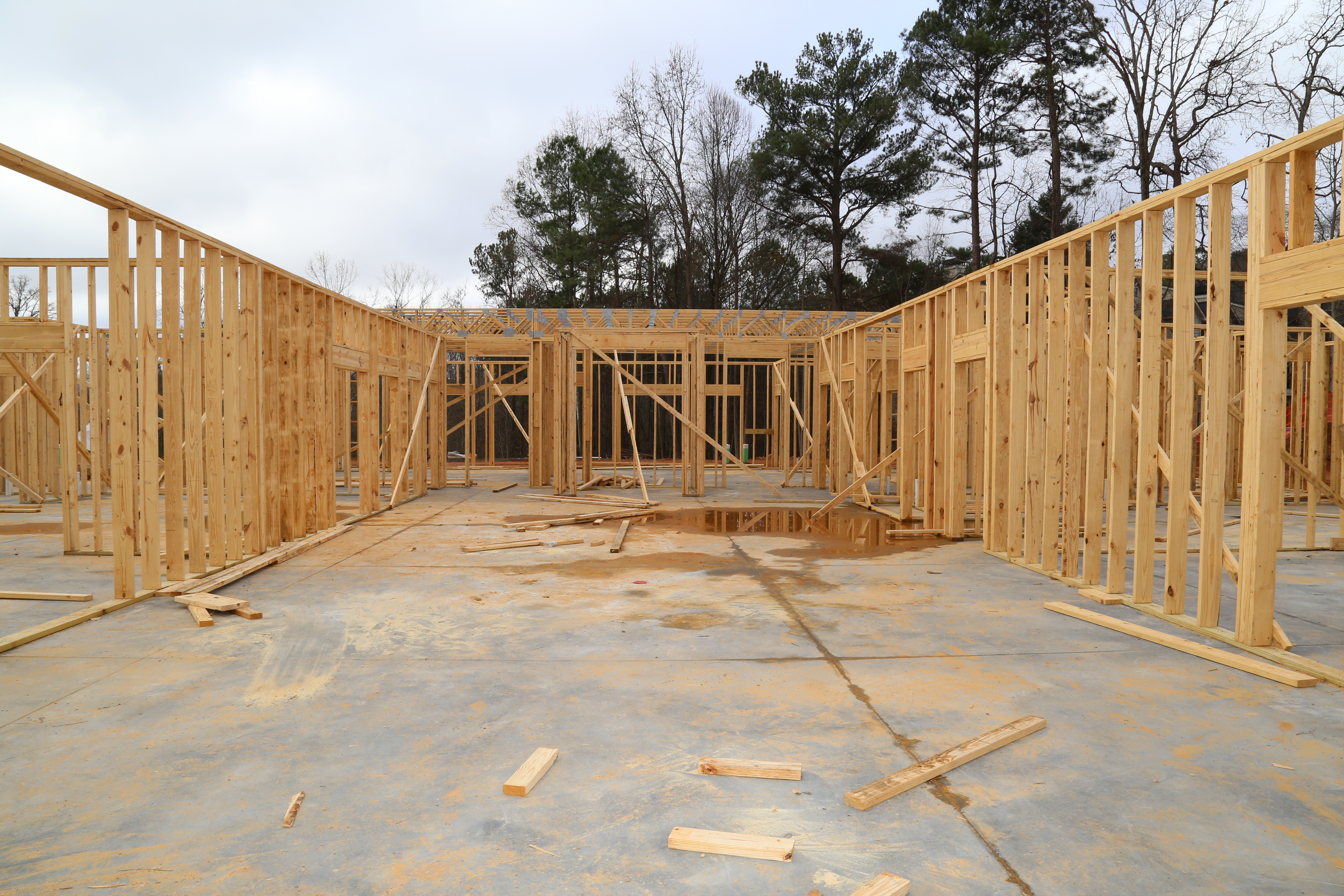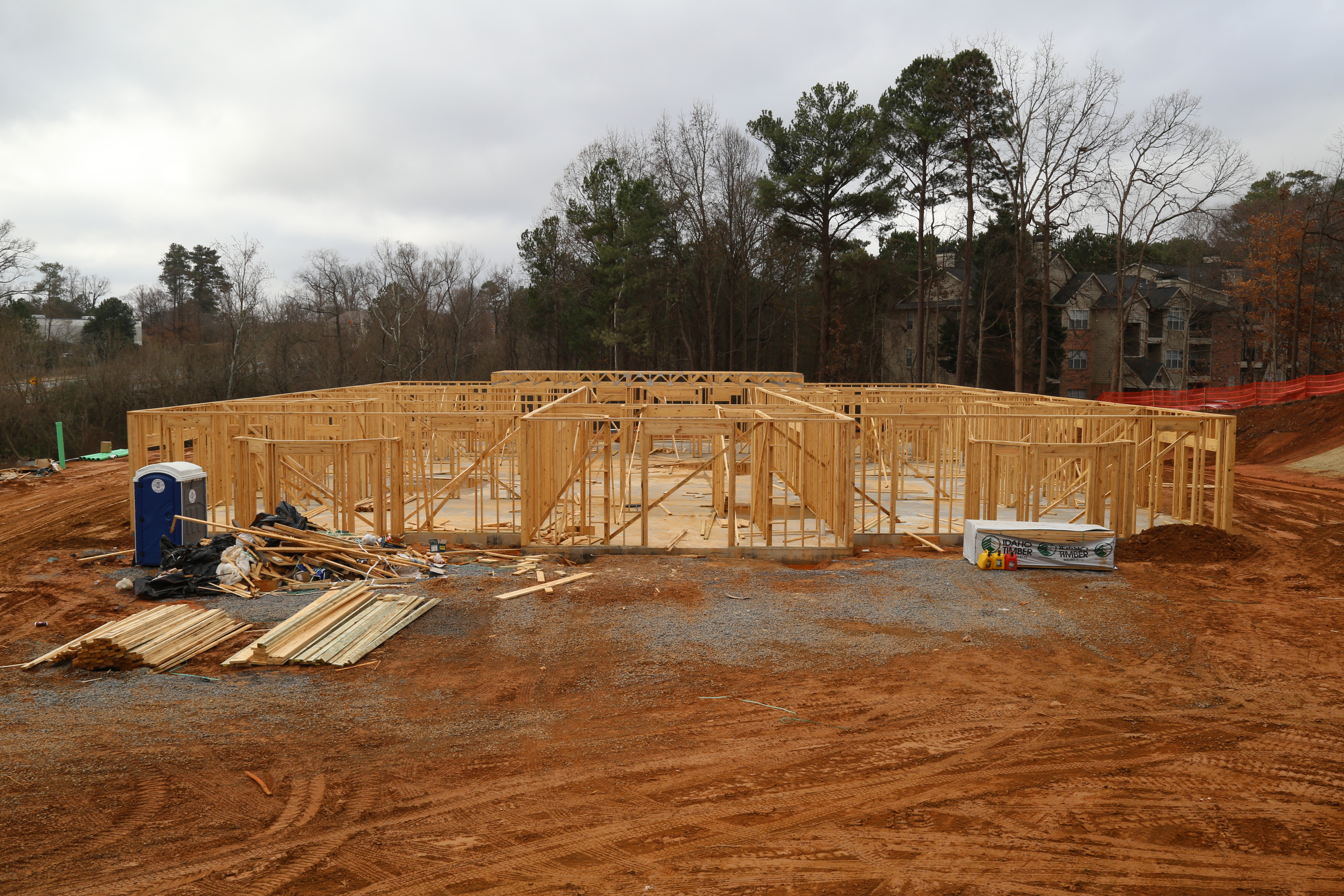 owners
Nisha and Bhavesh Mehta
Owners Nisha and Bhavesh Mehta are excited for the opportunity to bring the Creative World School experience to Vinings, GA. Nisha will oversee the school operations on a daily basis while Bhavesh will focus on behind the scenes coordination for the business.

Both born and raised in India, Nisha and Bhavesh immigrated to the United States in 2003 to pursue higher education. Nisha holds a Bachelor's degree in Computer Engineering and a Master's degree in Computer Science. Together, they have two wonderful children: their daughter, Arya, 8, and their son, Ariv, 4. Arya was their initial inspiration for opening a school when the Mehtas encountered challenges finding the right care for her when she was younger. They were seeking quality child care which not only focused on academic achievements, but also a school with a creative environment that encouraged discovery and opportunities to explore and learn based on their interests.

Soon, Nisha and Bhavesh began exploring options and were introduced to the concept of Creative World School. "When we visited our first Creative World School, we were wowed when we walked into the Exploratorium™," said Nisha, owner of Creative World School Vinings. "It amazed us and we were intrigued by the whole facility: the curriculum, the classrooms, the open floor plan, and the learning opportunities which were amazing and inspiring."

Nisha and Bhavesh are excited for the opportunity to bring the first Creative World School to the state of Georgia and introduce this hands-on learning environment to families and children in the Vinings community. The mission of their school is to develop young children and instill in them compassion for others, to help them grow humble and kind, to have amazing experiences and meet new friends, and to prepare them for a rapidly changing world ahead of them.

"With the setup of our school, the curriculum, and partnerships with parents, we are committed to providing the best quality of education in Vinings and Smyrna, and aim to achieve the best in each child's desire to explore their world," stated Bhavesh. They would love to meet your family and have the opportunity to welcome you as a member of the Creative World School family!
CW Vinings
1975 Cumberland Pkwy SE
Atlanta, GA 30339
6:30am - 6:30pm, M-F
Infants, Toddlers, Twos, Preschool, Pre-K, School Age
vinings@creativeworldschool.com
(678) 889-7626 | Office