Welcome to Our Preschool in Apollo Beach, FL!

Creative World is dedicated to the education and development of young children. Families who have visited an Apollo Beach, FL preschool, childcare, or daycare center will immediately see the difference when they visit a Creative World School.
If you are looking for a quality learning experience, staffed with amazing teachers, look no further! Our Creative World School in Apollo Beach is more than just a daycare facility. Our unique Exploratorium™ is where discovery and iSTEAM come to life for our preschool and pre-k students. Our fully equipped classrooms and state-of-the-art playgrounds for every age group enhance our curriculum to provide the best learning opportunities for your child in Apollo Beach, FL. 
Come visit our school to see our curriculum in action!
Join Our Team
Are you looking for a place to have fun and share your passion for teaching? Are you an out-of-the-box thinker? Do you love getting children excited about learning? Are you looking for a great place to work? Creative World School may be the perfect place for you!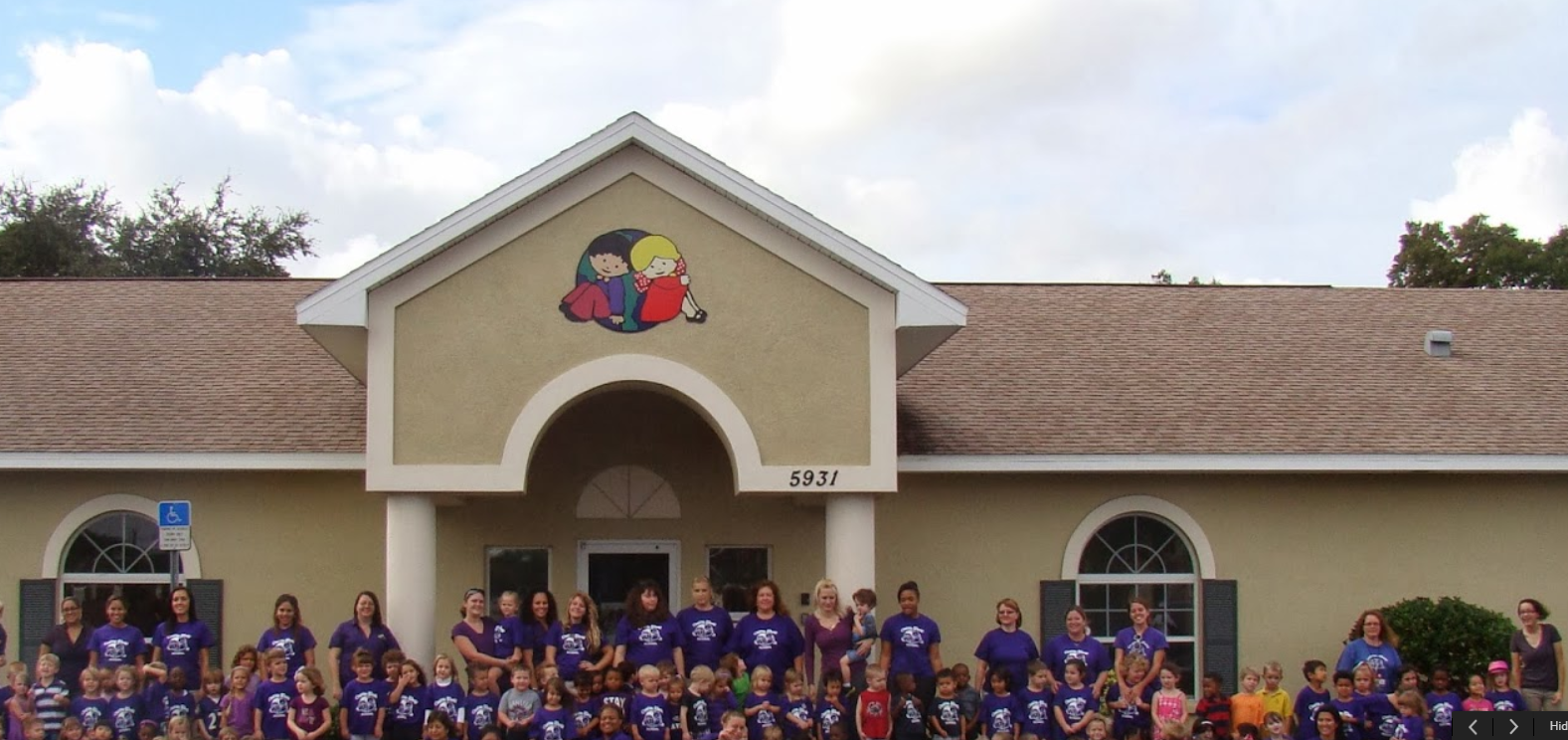 Our Community
Our Creative World preschool at Apollo Beach is located in south Apollo Beach near 41 HWY at Miller Mac Rd. on the corner of Frond Way and Fortune Plaza. Much more than just a daycare, our preschool offers child care and learning opportunities for all ages.

We provide bus transportation to and from nearby schools including Corr Elementary, Apollo Beach Elementary, and Doby Elementary schools.

Here at our Creative World School at Apollo Beach location, we are proud to offer childcare services to our surrounding Tampa area communities of Apollo Beach, Andalucia, Ruskin, Cypress Landings, Caloosa Trace, Middle Lake, Danbury Fordham Coop, Fifteen Hundred Coop, Sun City Center, Forrest Hills, Reading Place, and St. George. We would love to have you stop into our preschool in Apollo Beach, FL for a tour today!
iSTEAM
You will see iSTEAM in action when you visit our Creative World School Exploratorium™. Our hands-on approach integrates STEAM learning opportunities to develop critical thinking skills and investigate real-world ideas. Investigating real questions through inquiry learning is the foundation of our curriculum. Inquiry is the "i" in iSTEAM and encourages a student's curiosity as they develop problem solving skills and build a foundation for lifelong learning.
learn more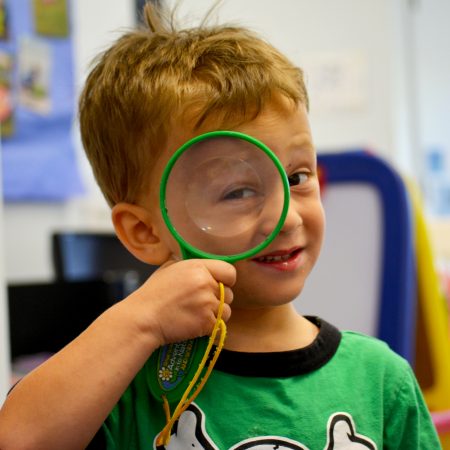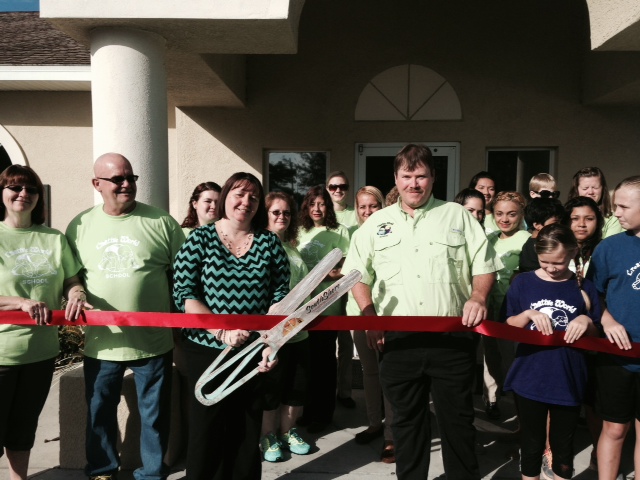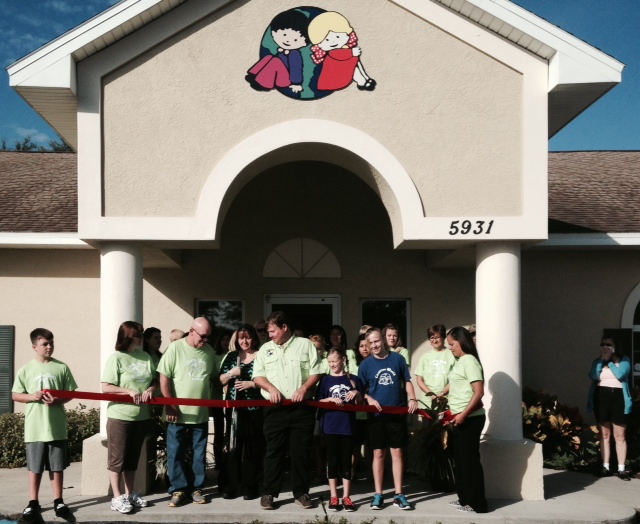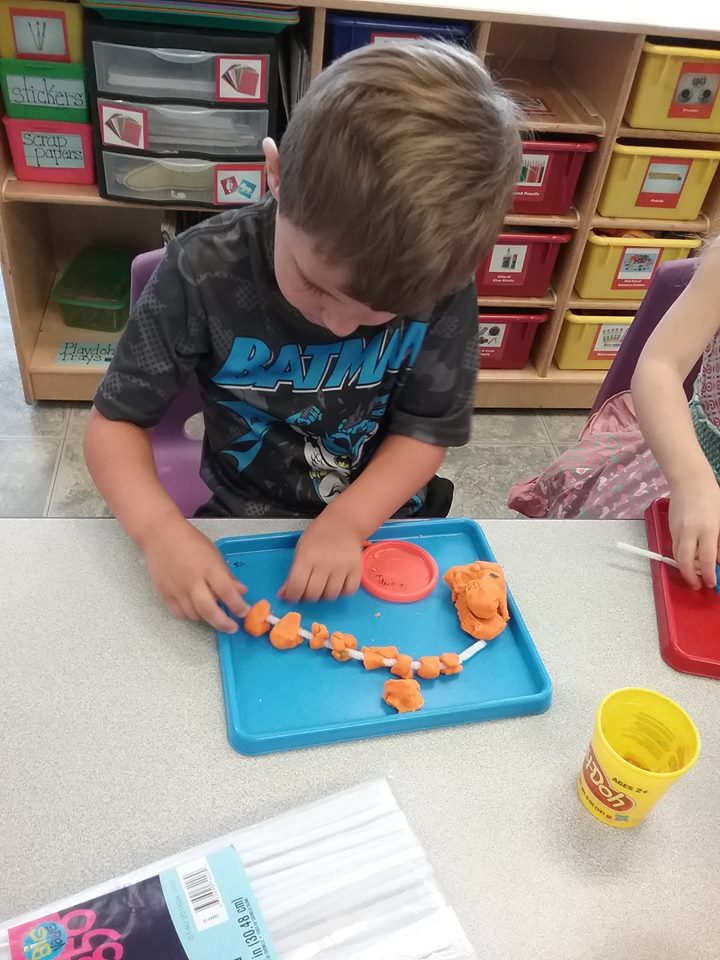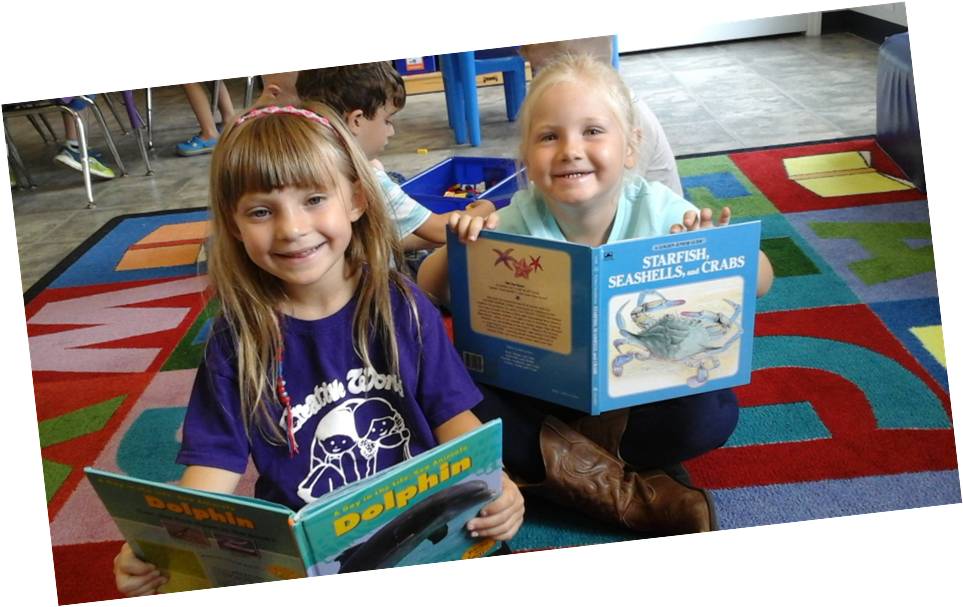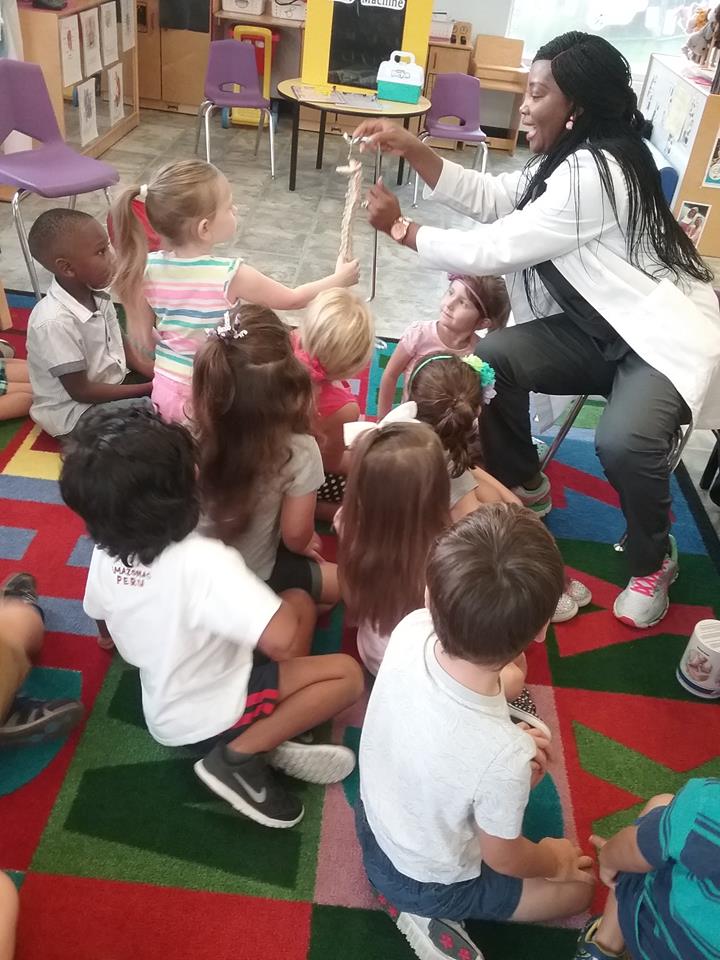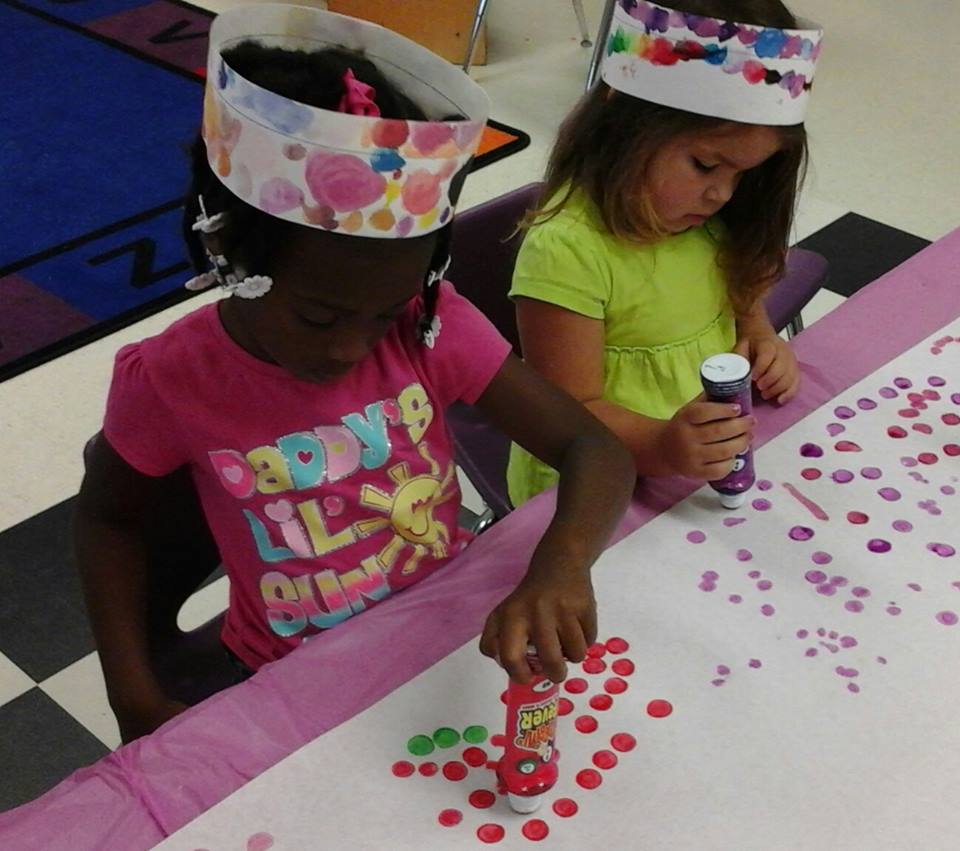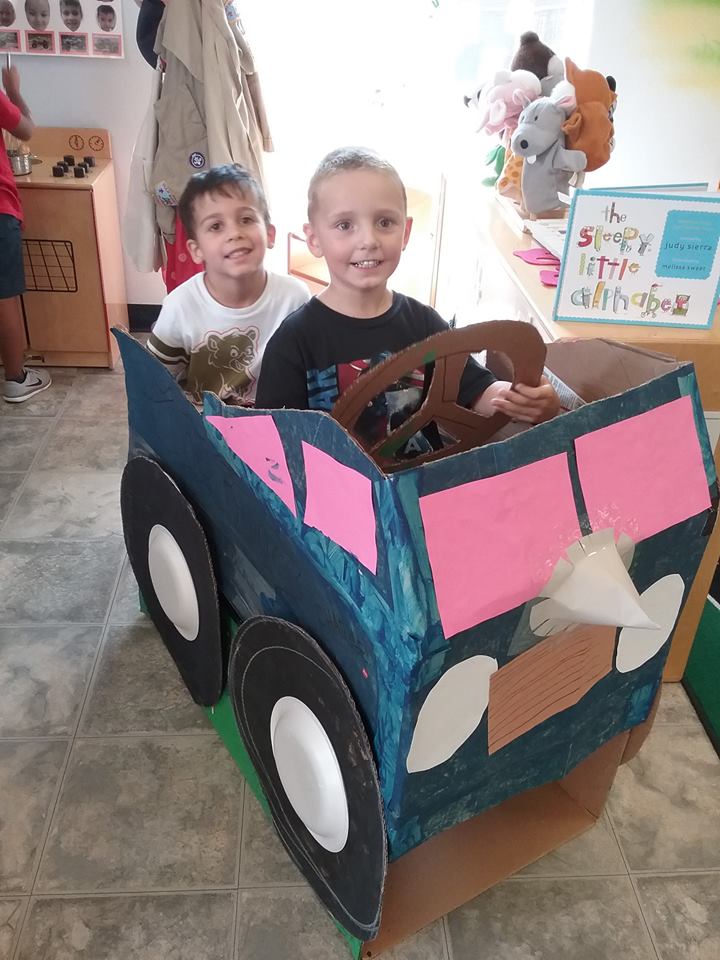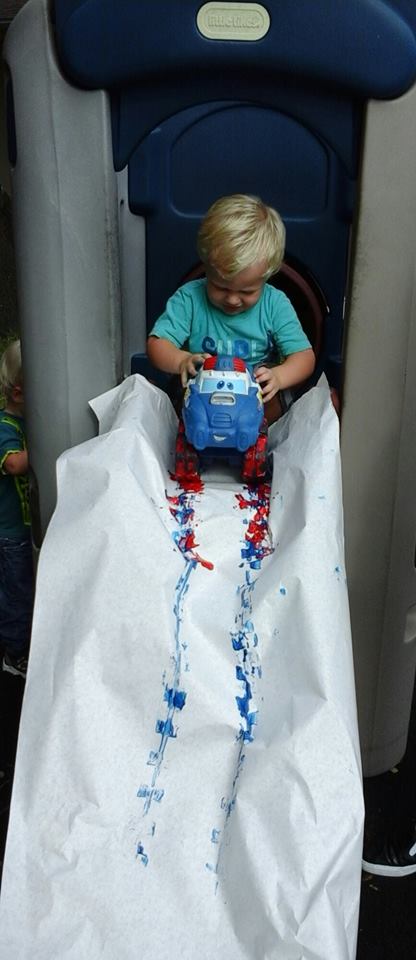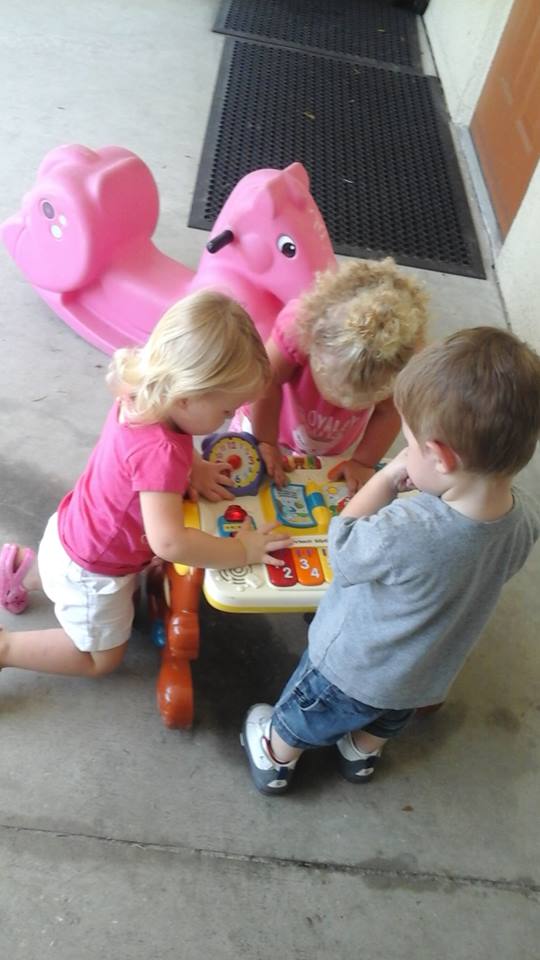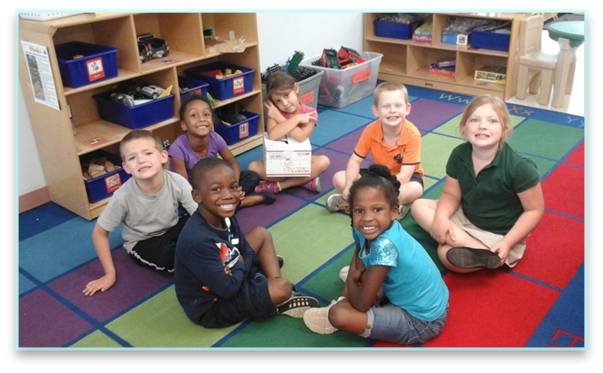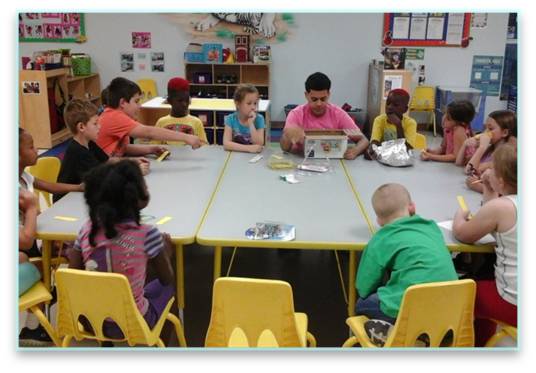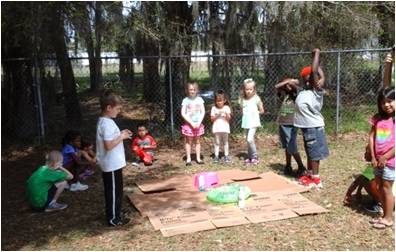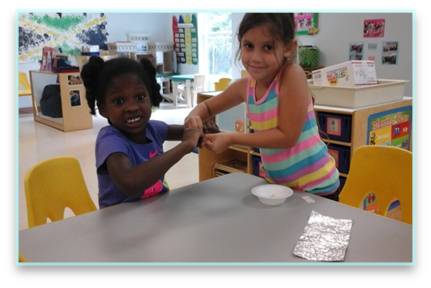 owner
Daniel and Charlene Wiggins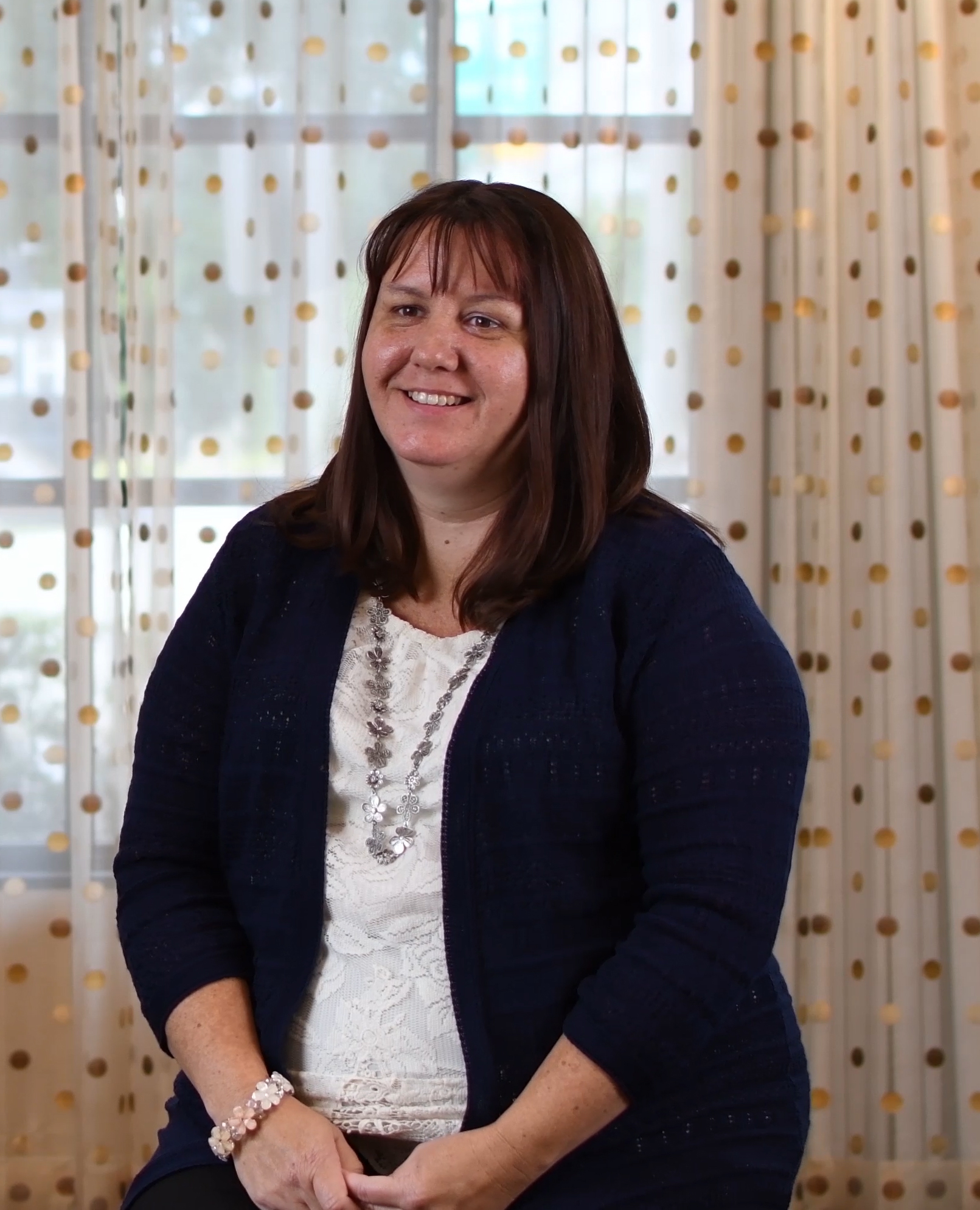 Daniel and Charlene Wiggins are the proud owners of Creative World at Apollo Beach! Married since July 1992, they have two beautiful adult children. Daniel and Charlene have been very dedicated to Creative World School since Charlene joined as Director in 2005. Charlene has worked in Early Childhood education since 1999 and has earned her Child Development Associates degree and Florida Child Care and Education Program Director Credentials. Daniel and Charlene are very active in the Apollo Beach community and are excited to see their school flourish and grow in the years to come!
director
Katherine Casillas
Ms. Katherine Casillas has been teaching at our school since February of 2007. She has two wonderful children who enjoy singing and dancing. Ms. Katherine has been Director since February 2012 and has earned her Directors Credential and Bachelor's Degree in Early Childhood Education.
Family buzz
First off I liked how easy it was to apply for my son to attend the 2020-2021 school year. He got in the time promised and the experience has been pleasant. I appreciate the safety efforts put forth by the staff by not allowing outsiders into the school and the sign-in | sign-out process is convenient as well. -Ria Sonny
Apollo Beach
CW Apollo Beach
5931 Frond Way
Apollo Beach, FL 33572
6:00am - 6:00pm, M-F
Infants, Toddlers, Twos, Preschool, VPK, Pre-K, School Age
apollobeach@creativeworldschool.com
(813) 649-1820| Office
This Creative World School location is independently owned and operated by a franchisee of Creative World Schools Franchising Company, Inc.