Welcome to Creative World School at Apollo Beach!

Creative World is dedicated to the education and development of young children. Families who have visited an Apollo Beach, FL preschool, childcare, or daycare center will immediately see the difference when they visit our school.
We provide a unique and fun approach to learning, with an age-appropriate curriculum. If you are looking for a quality learning experience, staffed with amazing teachers, look no further. All Creative World Schools are unique and more than just a daycare! Come visit our Exploratorium™ and see iSTEAM in action.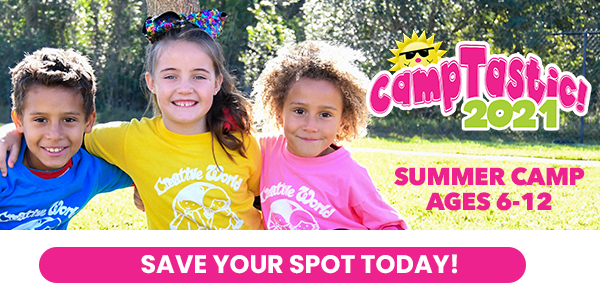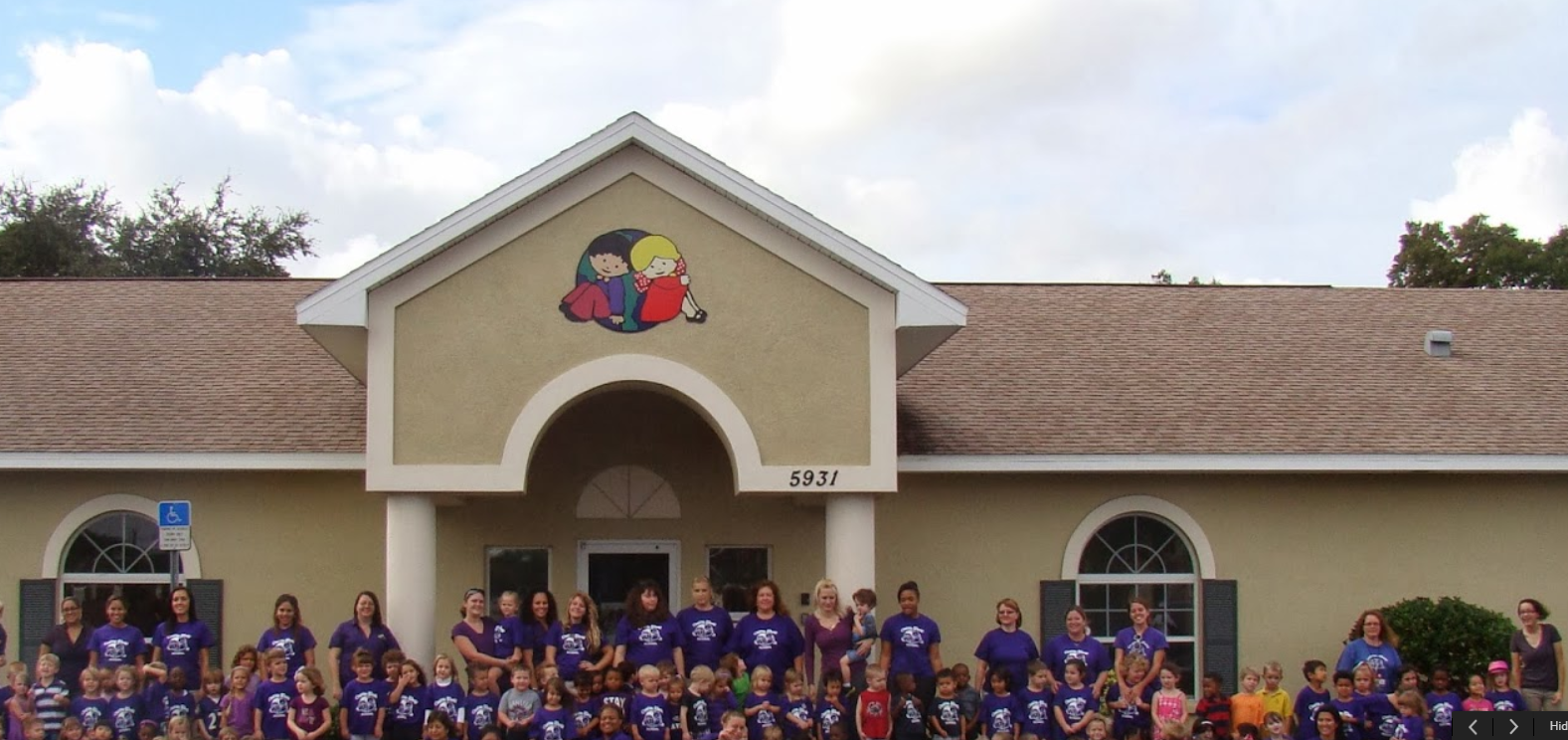 Our Community
Creative World School at Apollo Beach is located in south Apollo Beach near 41 HWY at Miller Mac Rd. on the corner of Frond Way and Fortune Plaza. Much more than just a daycare, our preschool offers child care and learning opportunities for all ages.
Our buses provide transportation to and from Corr Elementary, Apollo Beach Elementary, and Doby Elementary schools.
Here at our Creative World School at Apollo Beach location, we are proud to offer childcare services to our surrounding Tampa area communities of Apollo Beach, Andalucia, Ruskin, Cypress Landings, Caloosa Trace, Middle Lake, Danbury Fordham Coop, Fifteen Hundred Coop, Sun City Center, Forrest Hills, Reading Place, and St. George. Stop by and take a tour today!
iSTEAM
You will see iSTEAM in action when you visit our Creative World School Exploratorium™. Our hands-on approach integrates STEAM learning opportunities to develop critical thinking skills and investigate real-world ideas. Investigating real questions through inquiry learning is the foundation of our curriculum. Inquiry is the "i" in iSTEAM and encourages a student's curiosity as they develop problem solving skills and build a foundation for lifelong learning.
learn more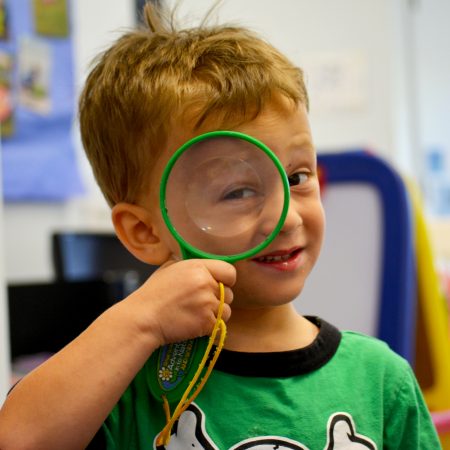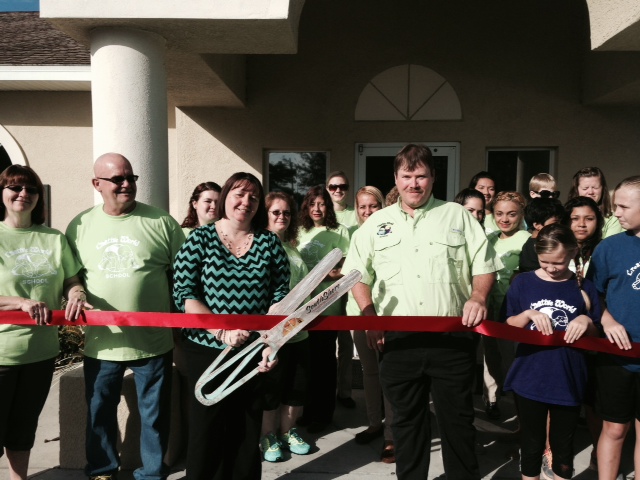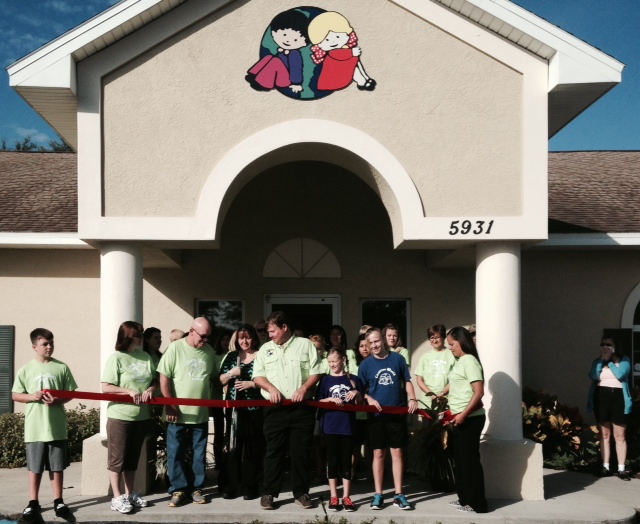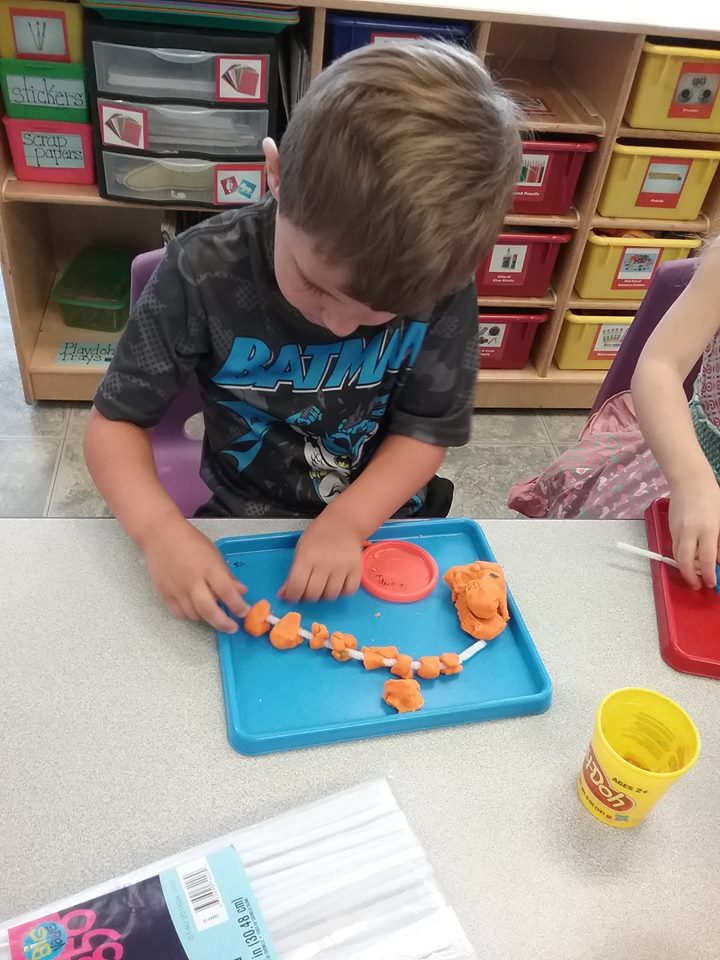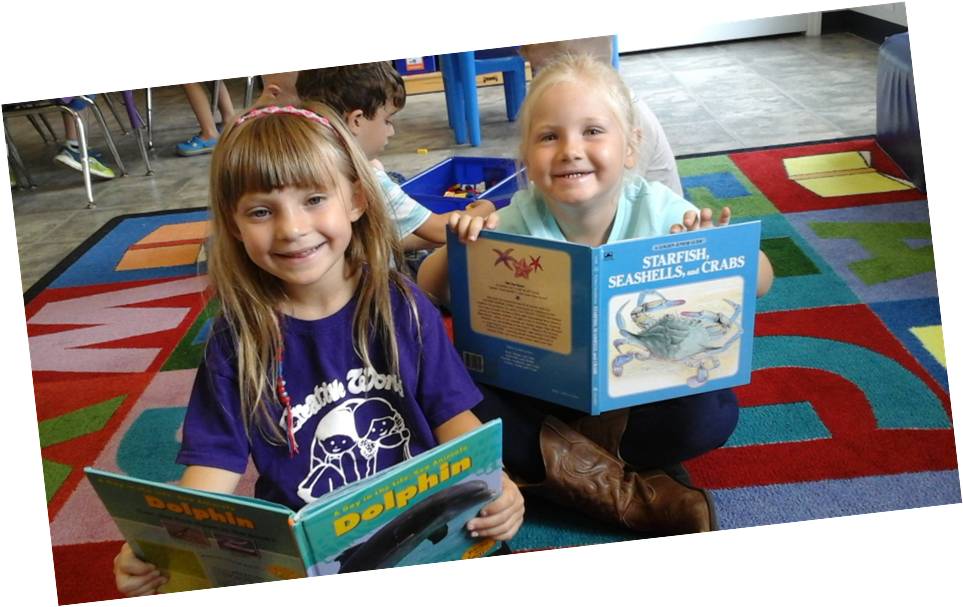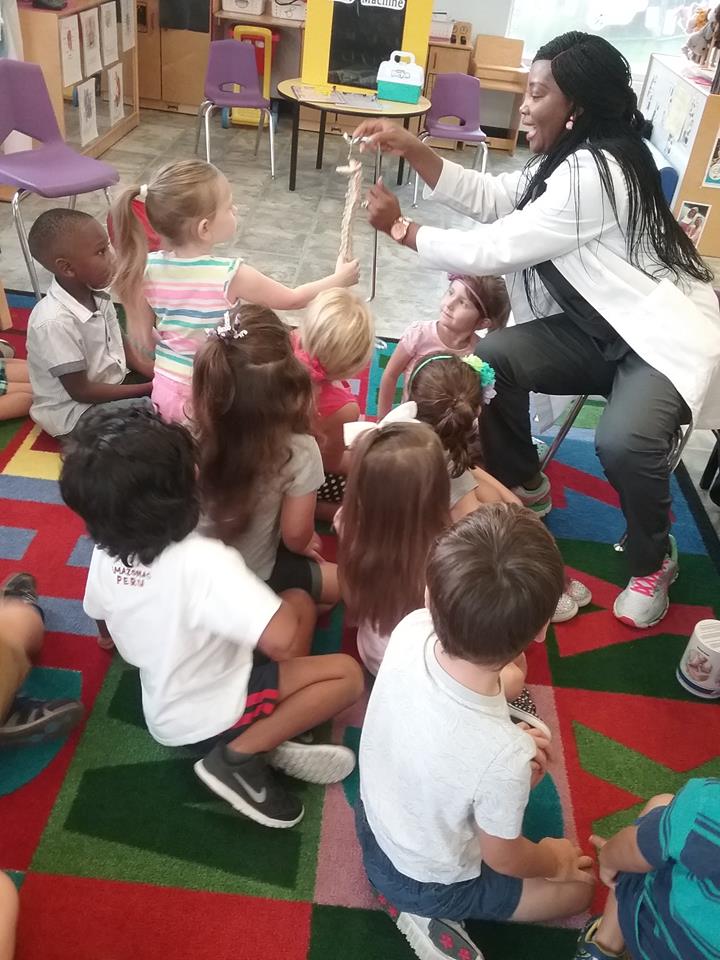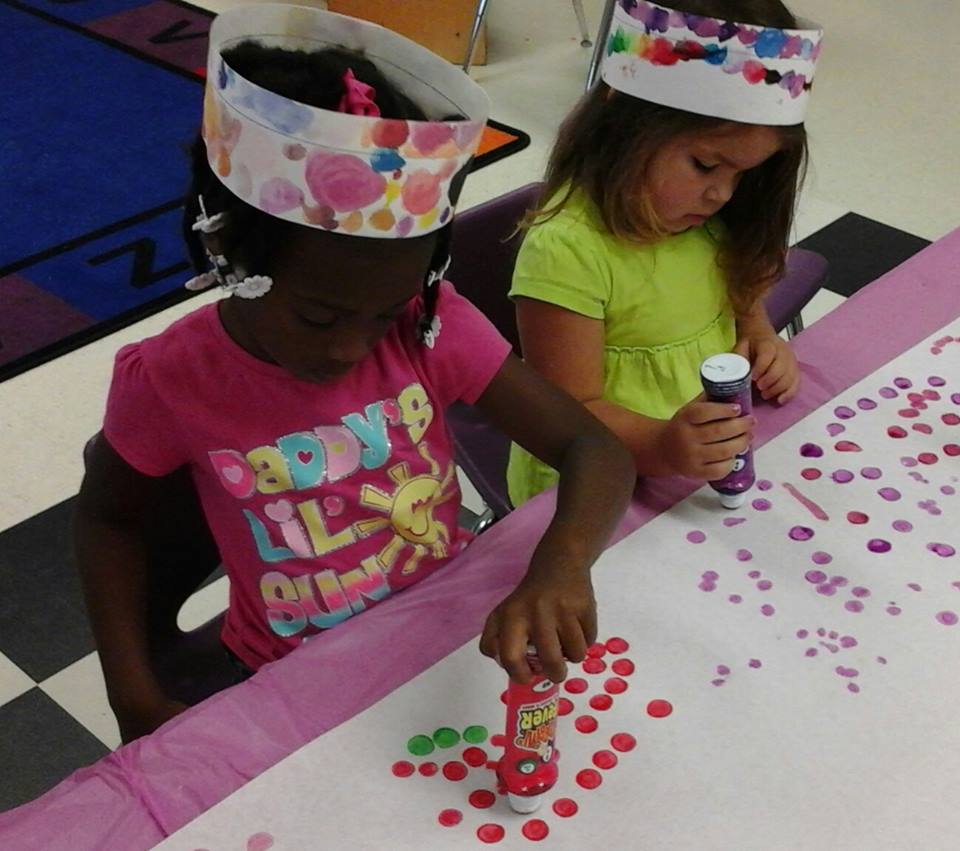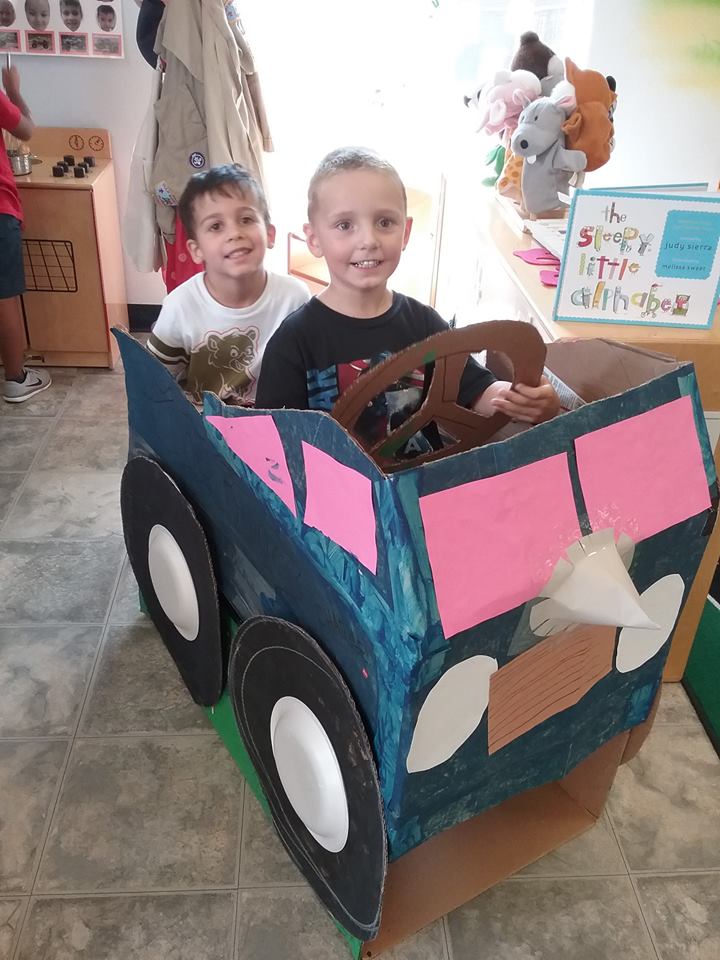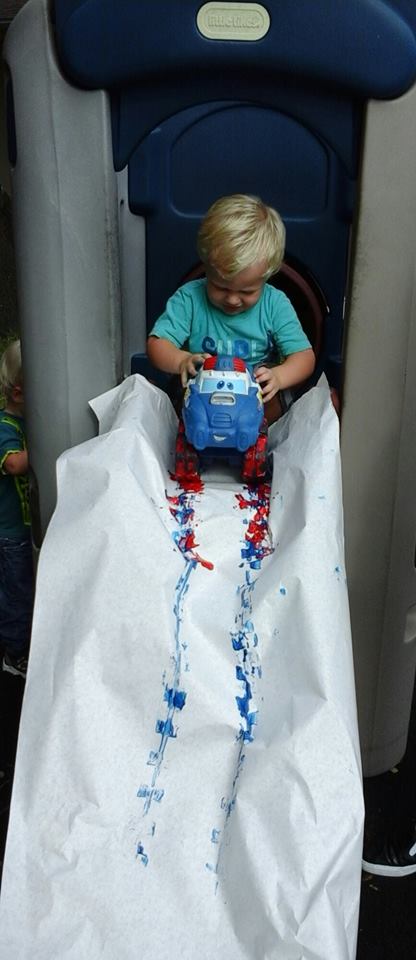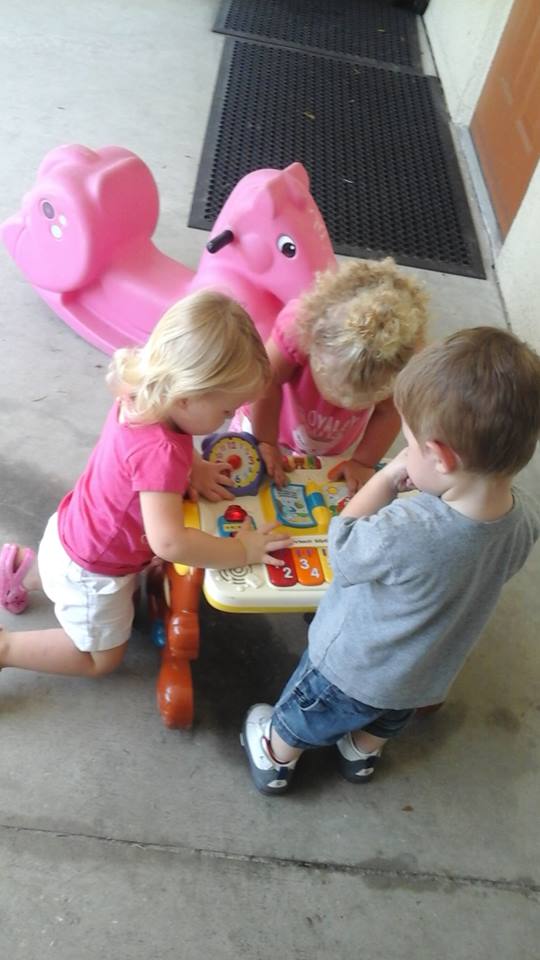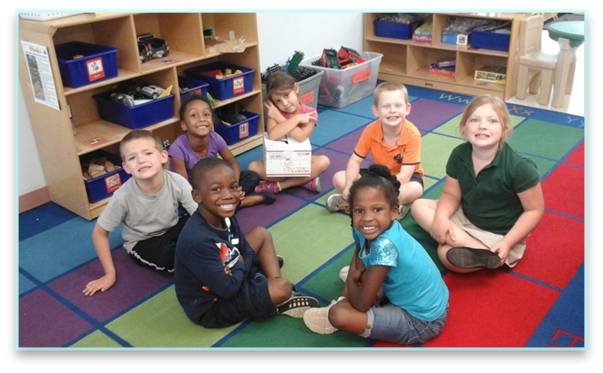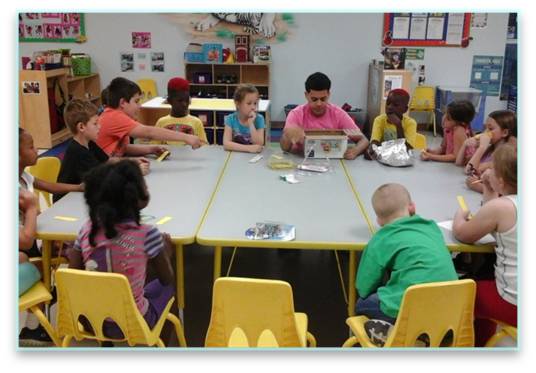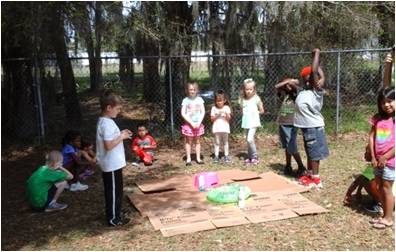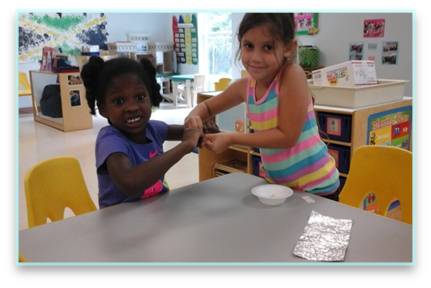 owner
Daniel and Charlene Wiggins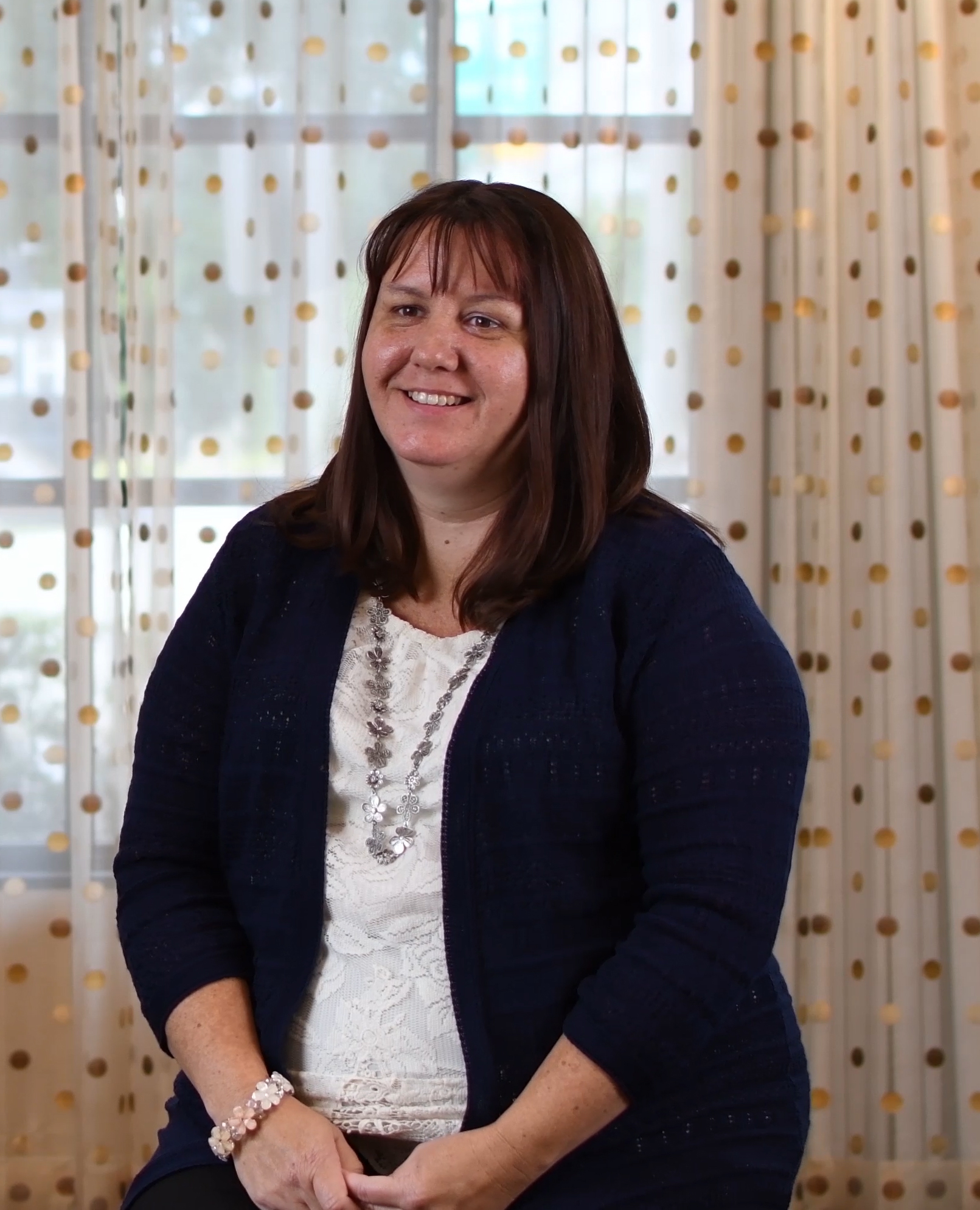 Daniel and Charlene Wiggins are the proud owners of Creative World at Apollo Beach! Married since July 1992, they have two beautiful adult children. Daniel and Charlene have been very dedicated to Creative World School since Charlene joined as Director in 2005. Charlene has worked in Early Childhood education since 1999 and has earned her Child Development Associates degree and Florida Child Care and Education Program Director Credentials. Daniel and Charlene are very active in the Apollo Beach community and are excited to see their school flourish and grow in the years to come!
director
Katherine Casillas
Ms. Katherine Casillas has been teaching at our school since February of 2007. She has two wonderful children who enjoy singing and dancing. Ms. Katherine has been Director since February 2012 and has earned her Directors Credential and Bachelor's Degree in Early Childhood Education.
Family buzz
The school director has really good working ethic. She is very professional and cares about parent's requests. I am impressed how she runs this place so good (my standards are very high). I think all day cares should learn from her. - Google+
Apollo Beach
CW Apollo Beach
5931 Frond Way
Apollo Beach, FL 33572
6:00am - 6:30pm, M-F
Infants, Toddlers, Twos, Preschool, VPK, Pre-K, School Age
apollobeach@creativeworldschool.com
(813) 649-1820 | Office