Our New Preschool in Aldie, Virginia 
Coming Soon in 2024!
Creative World School is dedicated to the education and development of young children. Families who have visited a preschool, childcare, or daycare center, in Aldie, VA will immediately see the difference when they visit our new Creative World School coming in 2024.
If you are looking for a quality learning experience, staffed with amazing teachers, look no further! Our Creative World School in Aldie will be more than just a daycare facility. Our unique Exploratorium™
is where discovery and iSTEAM come to life for our preschool and pre-k students. Our fully equipped classrooms and state-of-the-art playgrounds for every age group enhance our curriculum to provide the best learning opportunities for your child in Aldie, VA. 
Follow our Facebook page for updates as we build our world of wonder!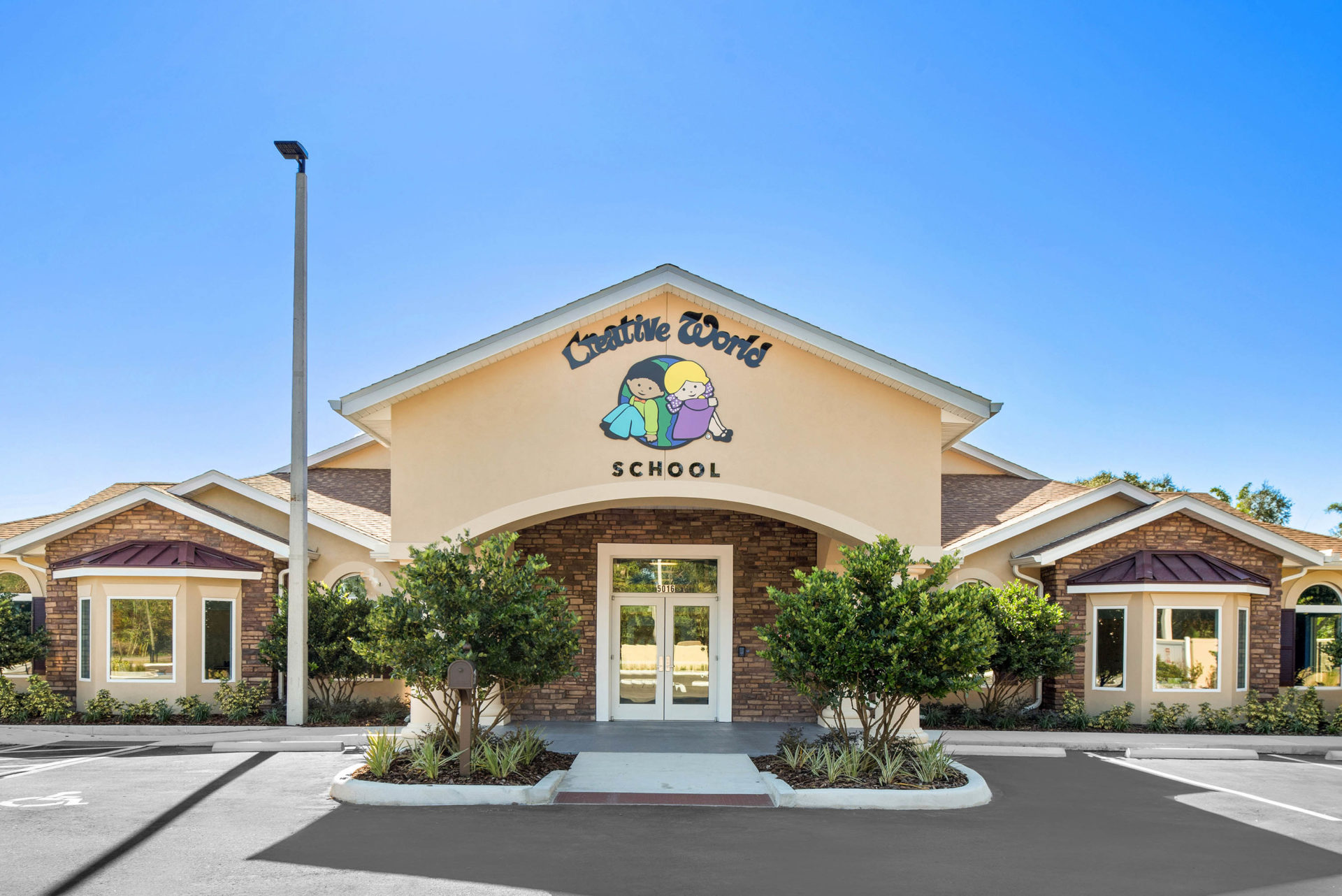 Our Community
Our new Creative World preschool is an exciting addition to the community in Aldie, VA. The new location at 25940 Lennox Hale Dr. is easily accessible and conveniently located for parents and caregivers in the area. We're thrilled to be a part of the vibrant and growing community of Aldie, and we look forward to serving families and children in the surrounding neighborhoods.
At Creative World, we believe that children thrive in an environment that encourages exploration, creativity, and hands-on learning. Our experienced and passionate teachers are dedicated to providing a safe, nurturing, and engaging learning environment that fosters each child's unique interests and strengths. With a focus on social-emotional development, language and literacy, STEAM (science, technology, engineering, arts, and math), and more, our curriculum is designed to help children build a strong foundation for success in school and beyond. With our new location in Aldie, VA, we're excited to bring our innovative and dynamic approach to early childhood education to even more families in the area.
iSTEAM
You will see iSTEAM in action when you visit our Creative World School Exploratorium™. Our hands-on approach integrates STEAM learning opportunities to develop critical thinking skills and investigate real-world ideas. Investigating real questions through inquiry learning is the foundation of our curriculum. Inquiry is the "i" in iSTEAM and encourages a student's curiosity as they develop problem solving skills and build a foundation for lifelong learning.
learn more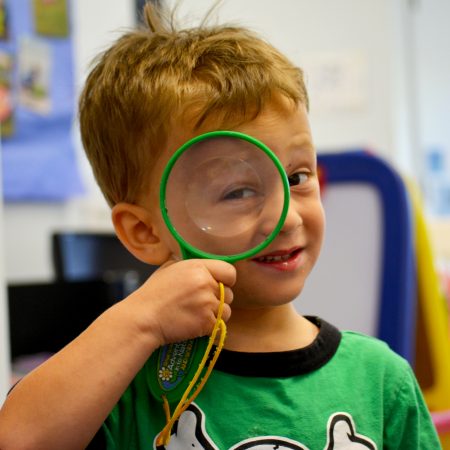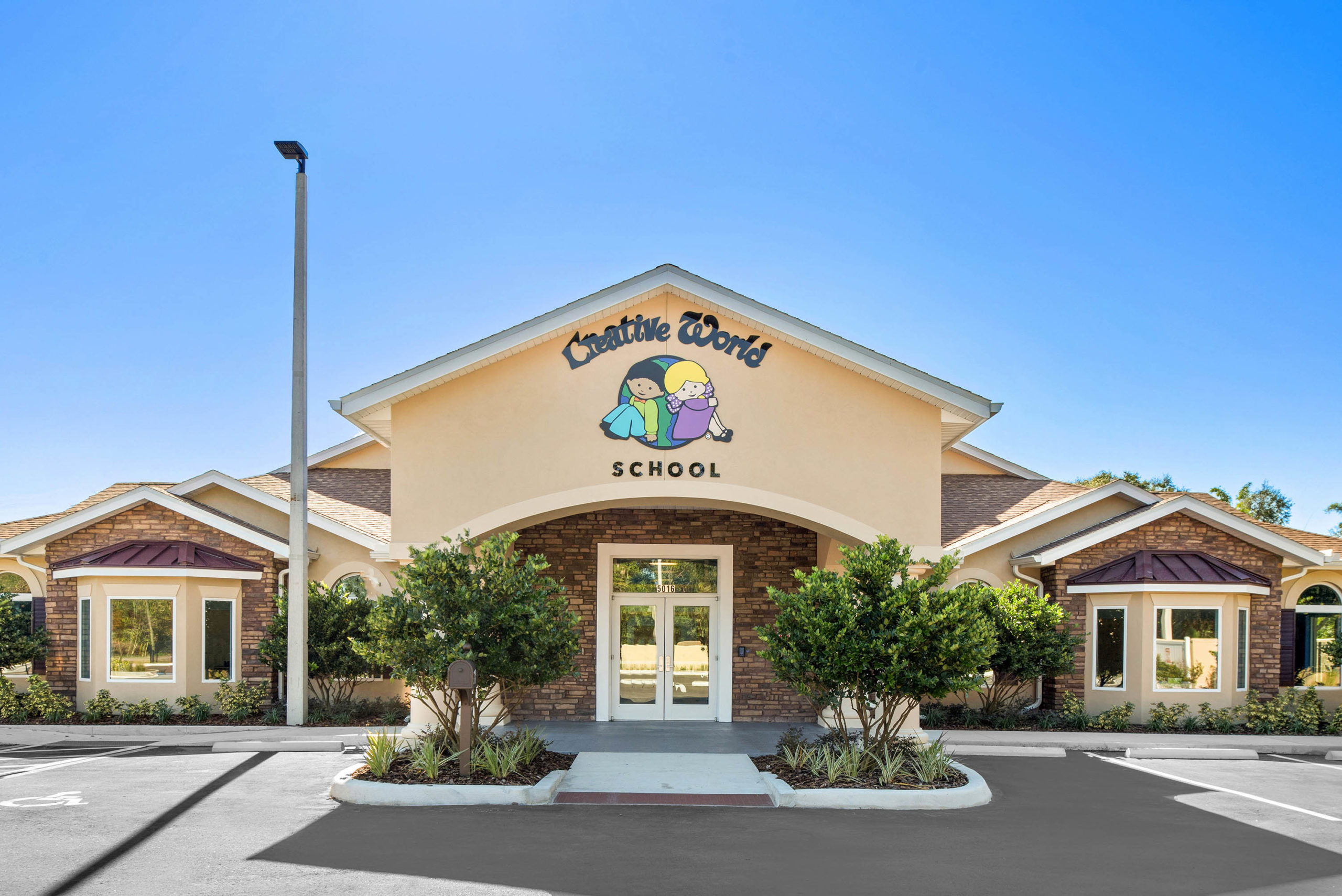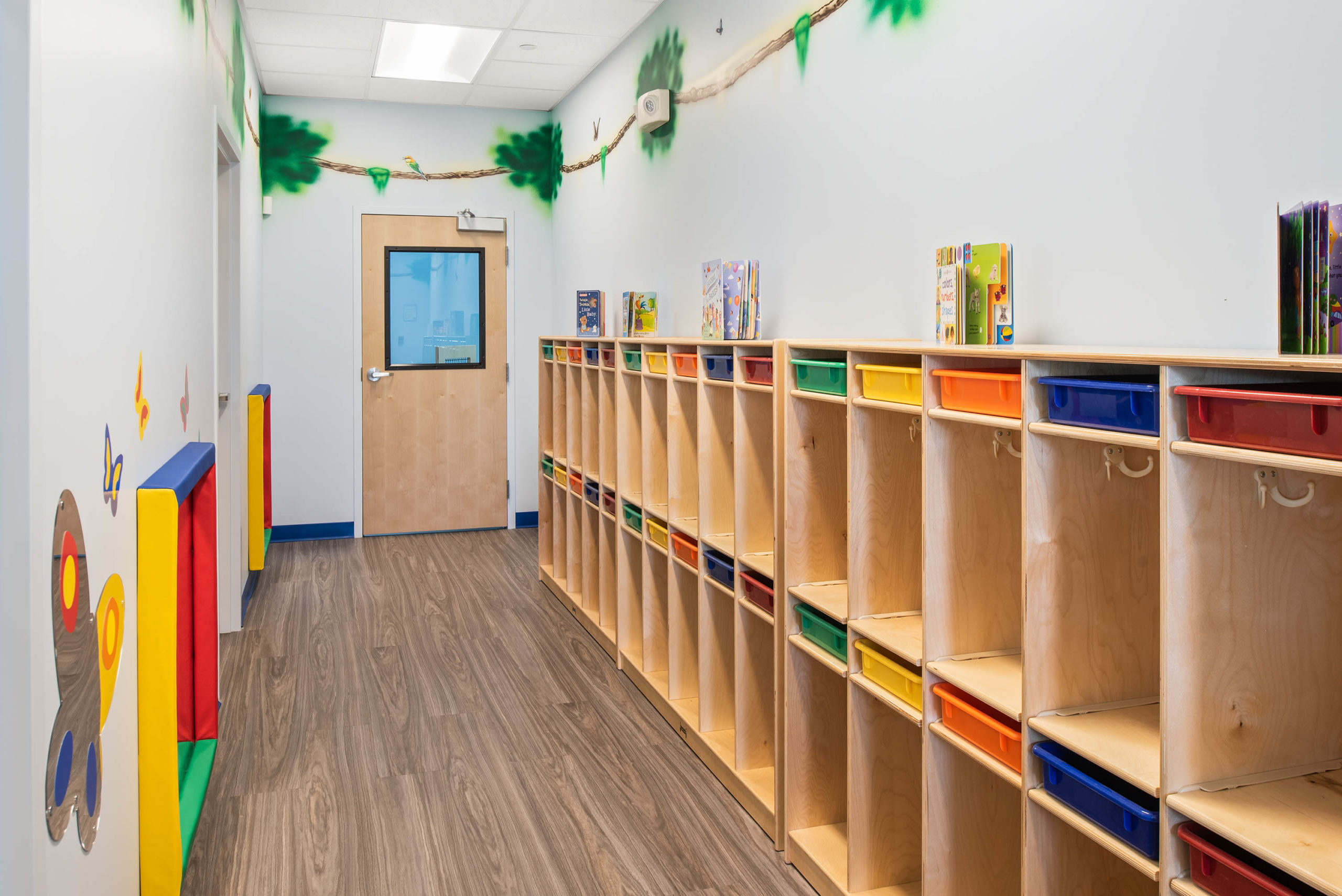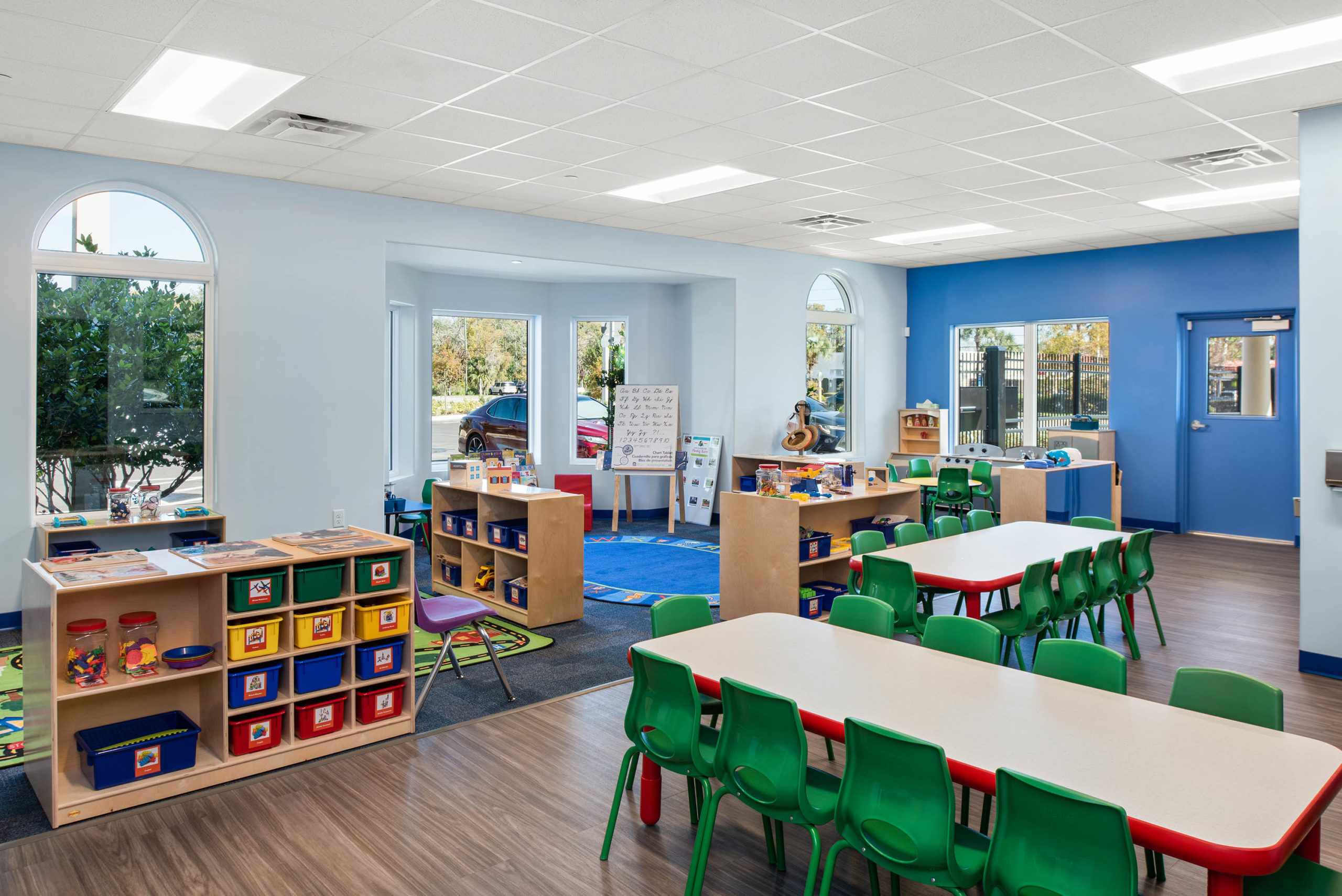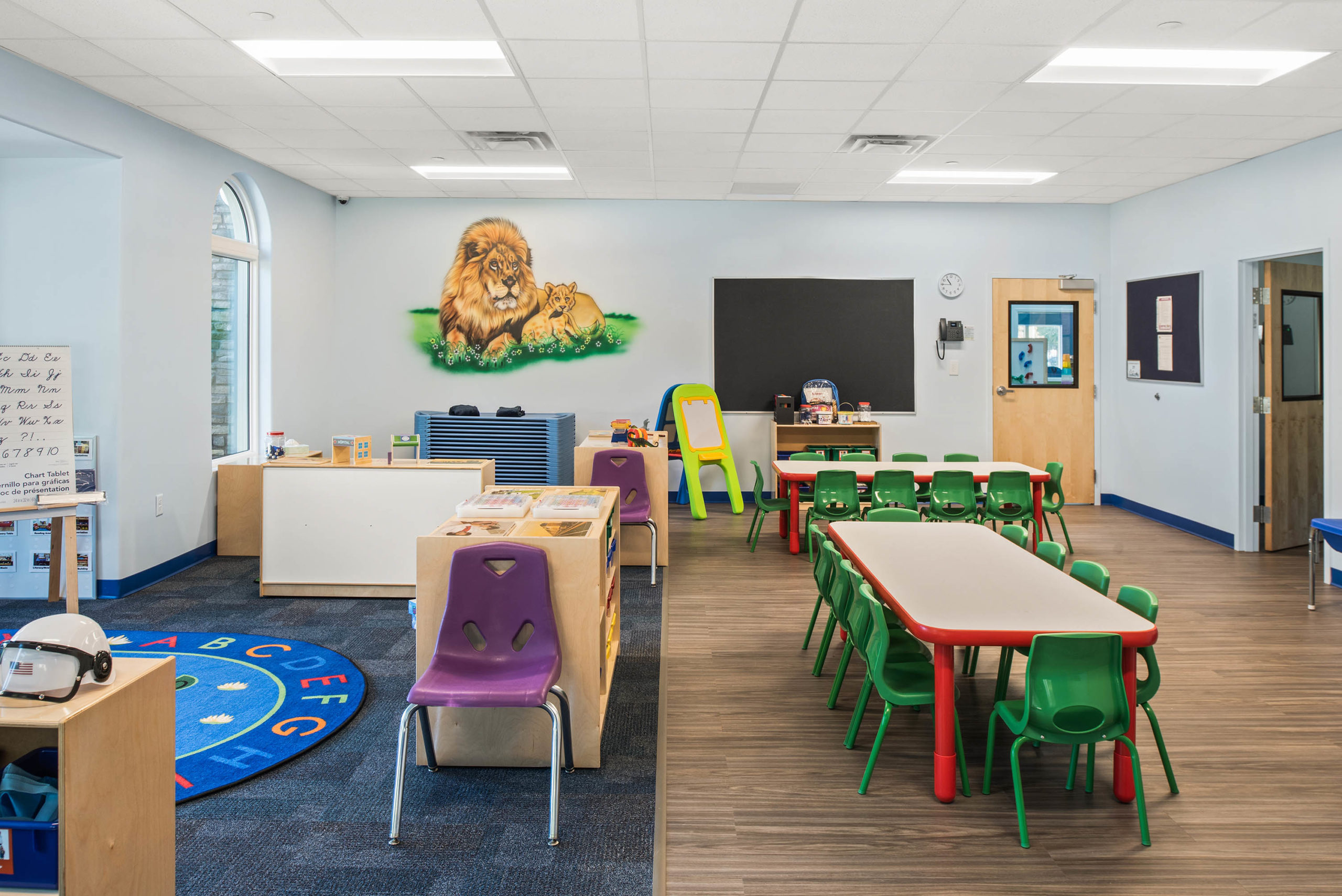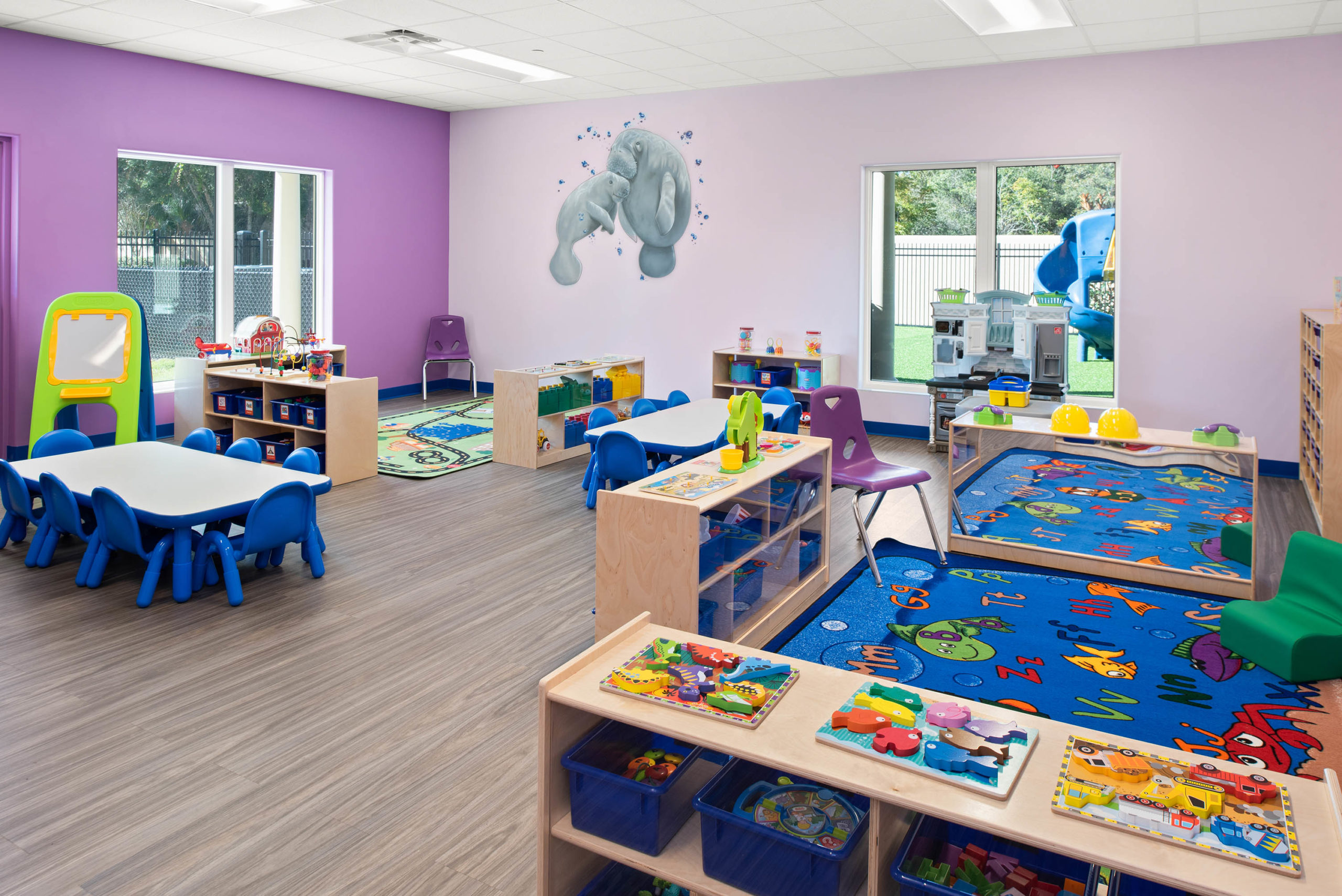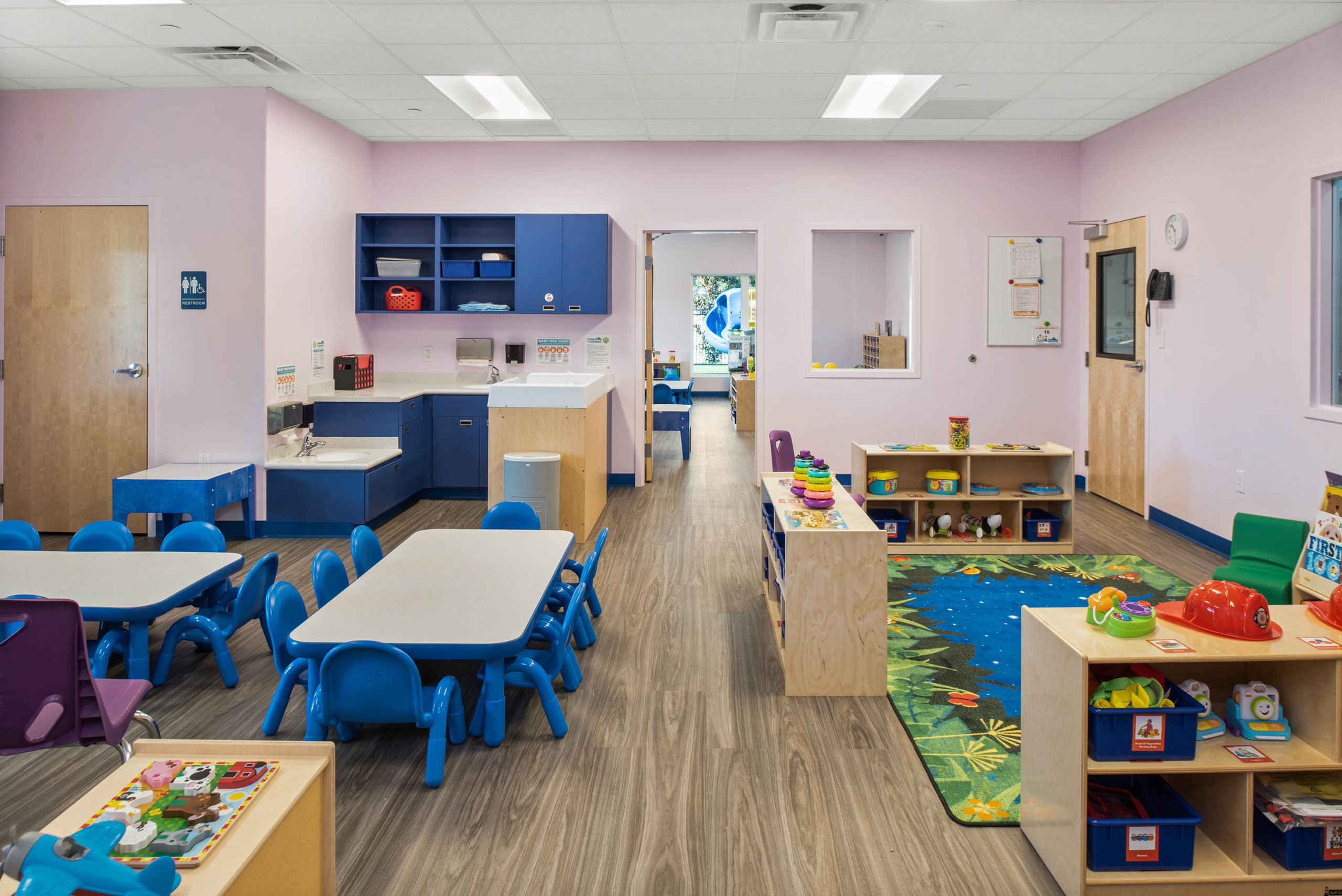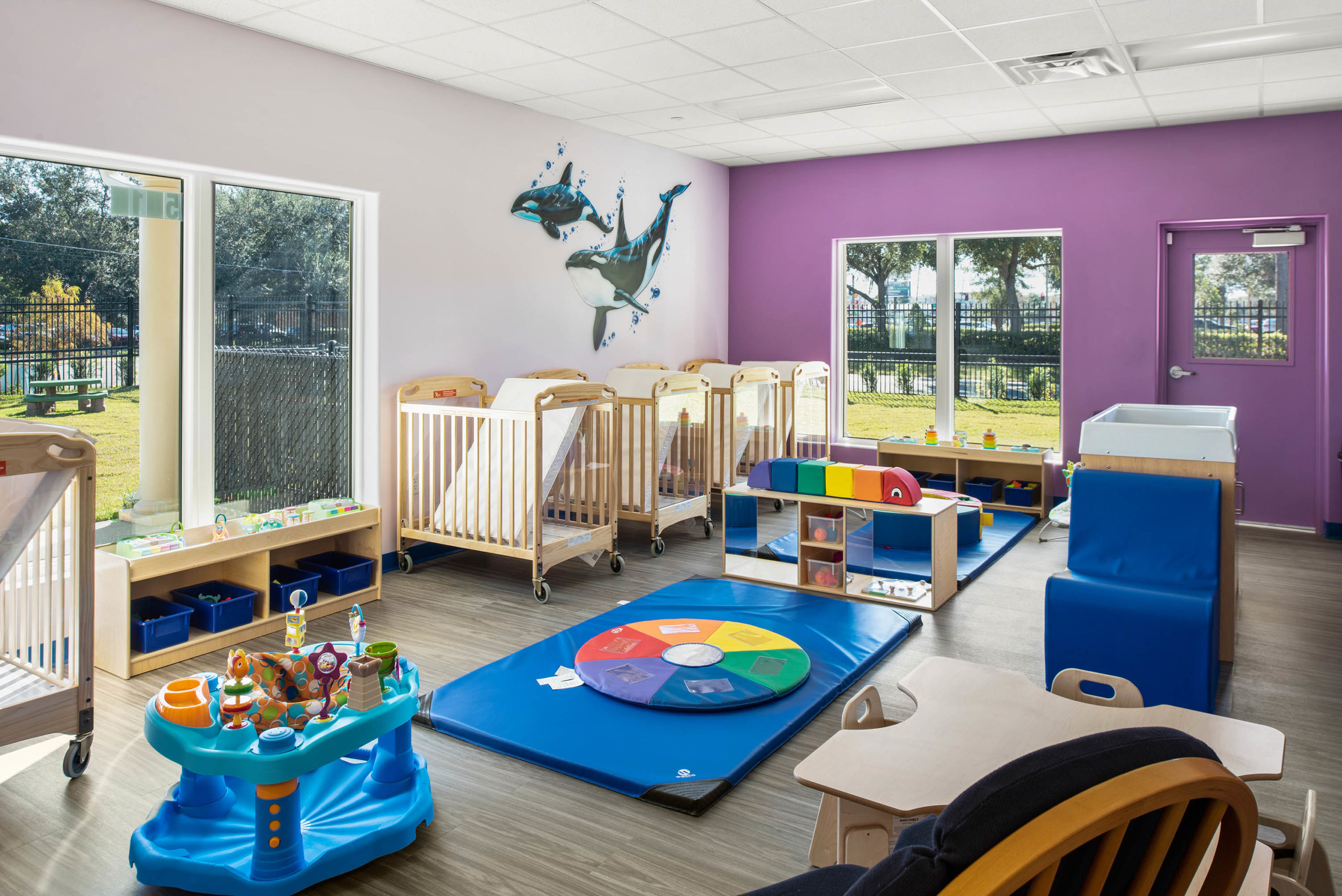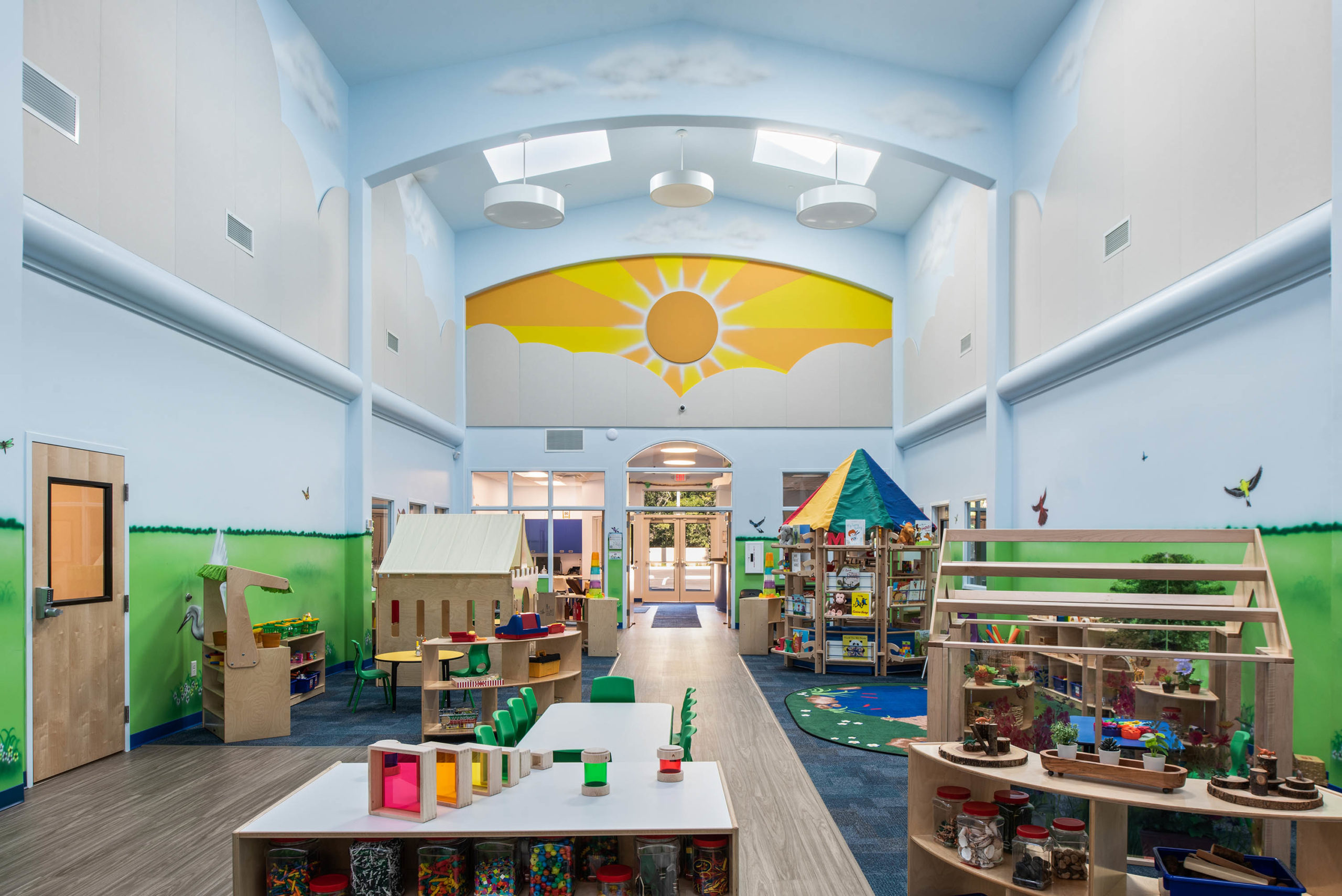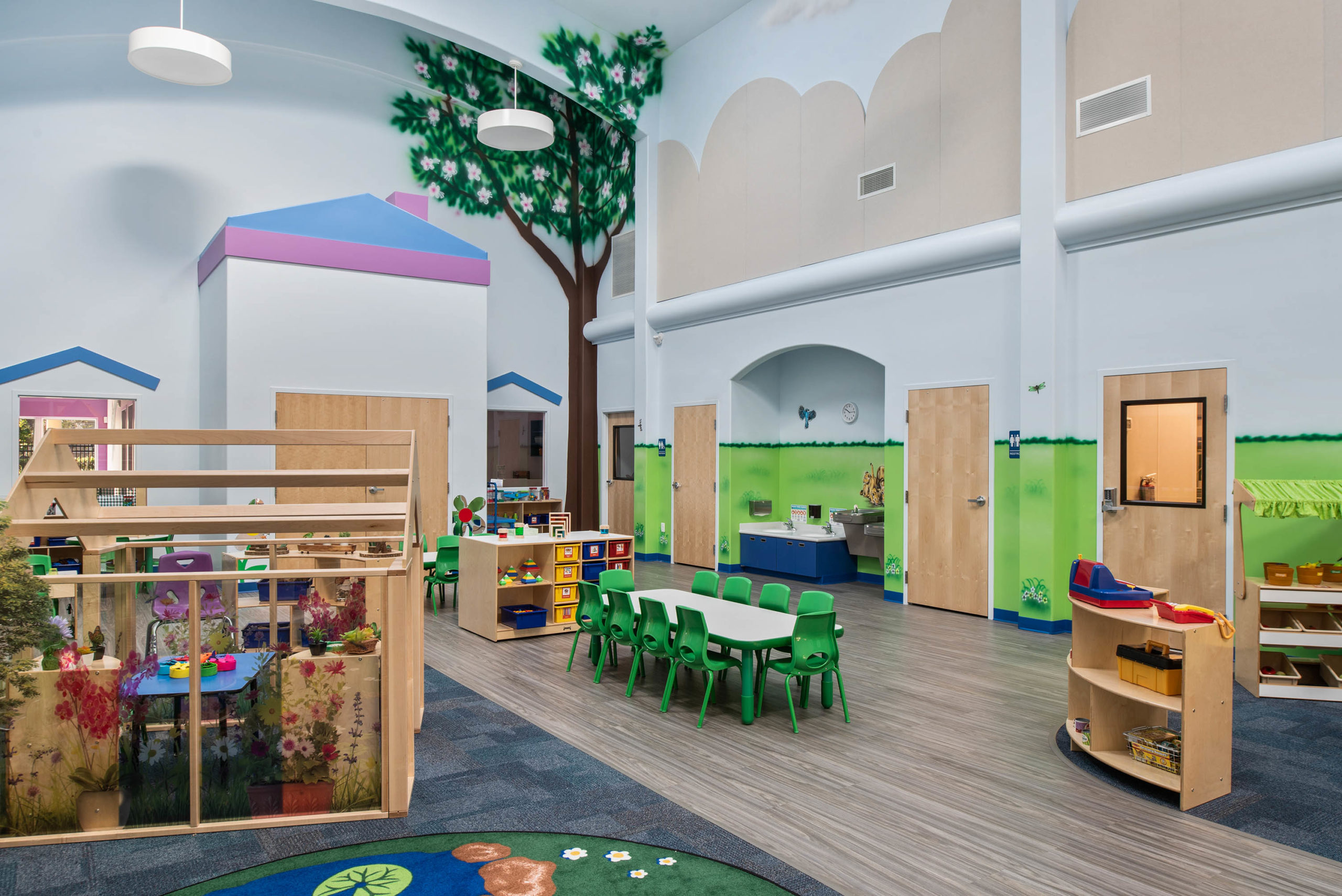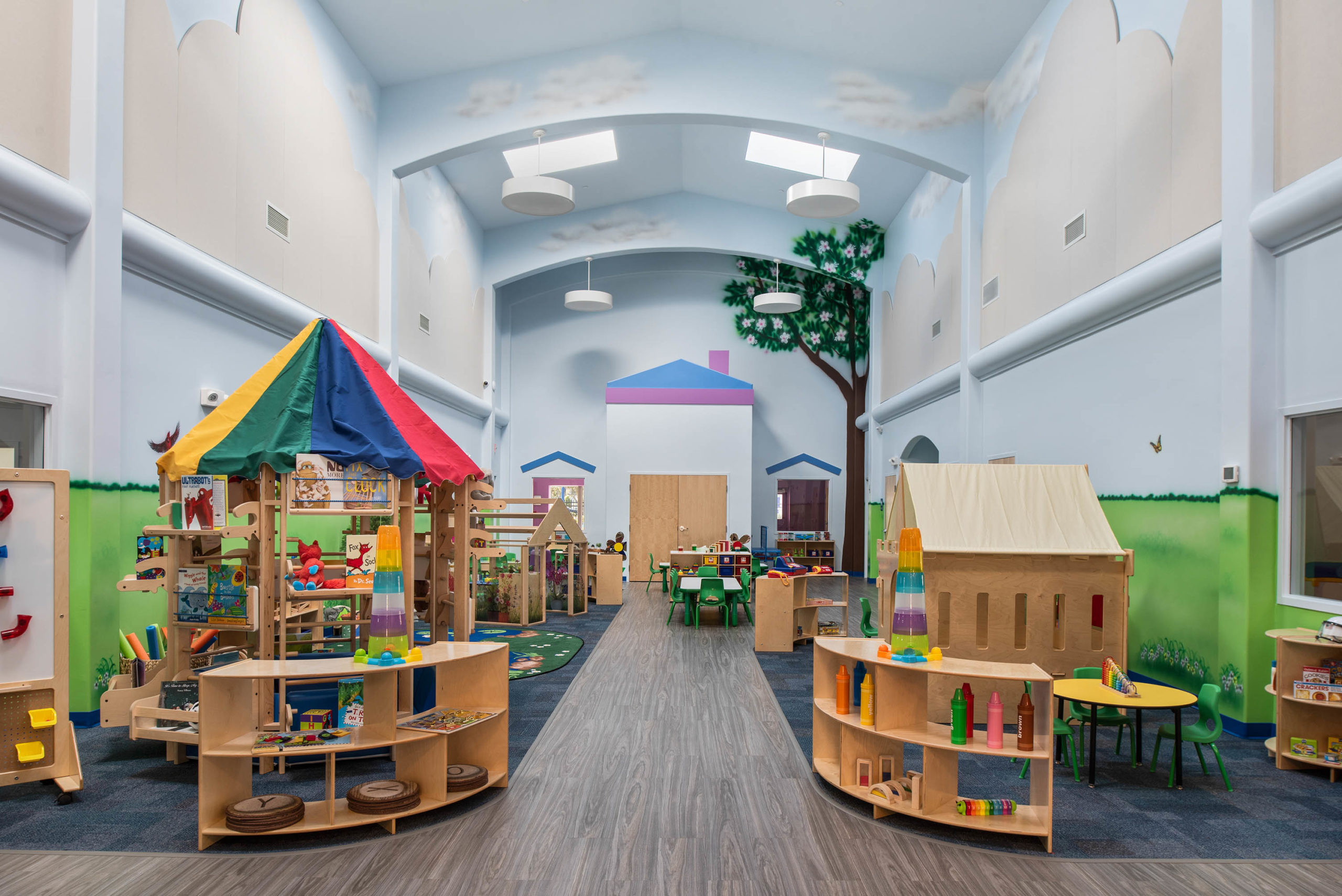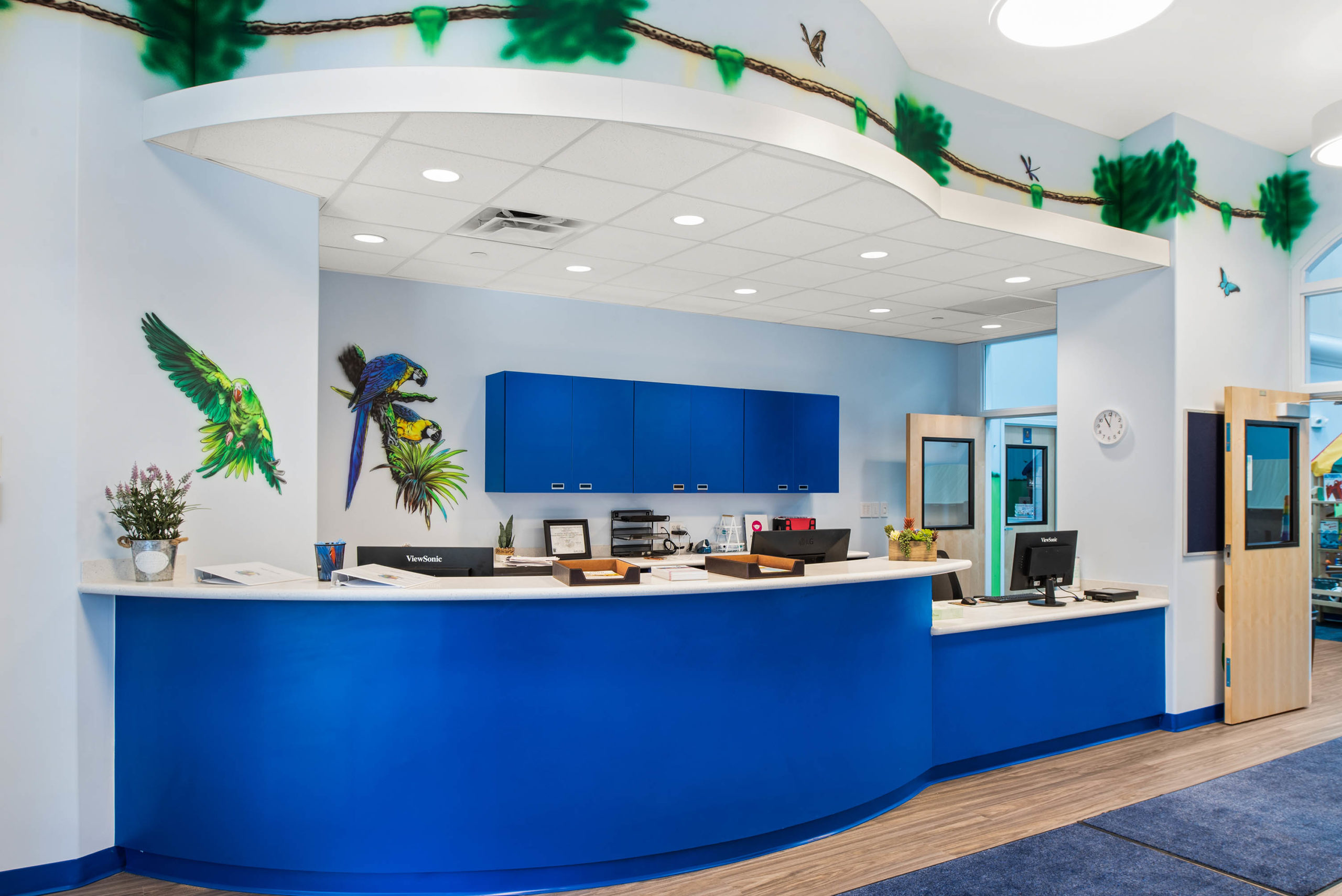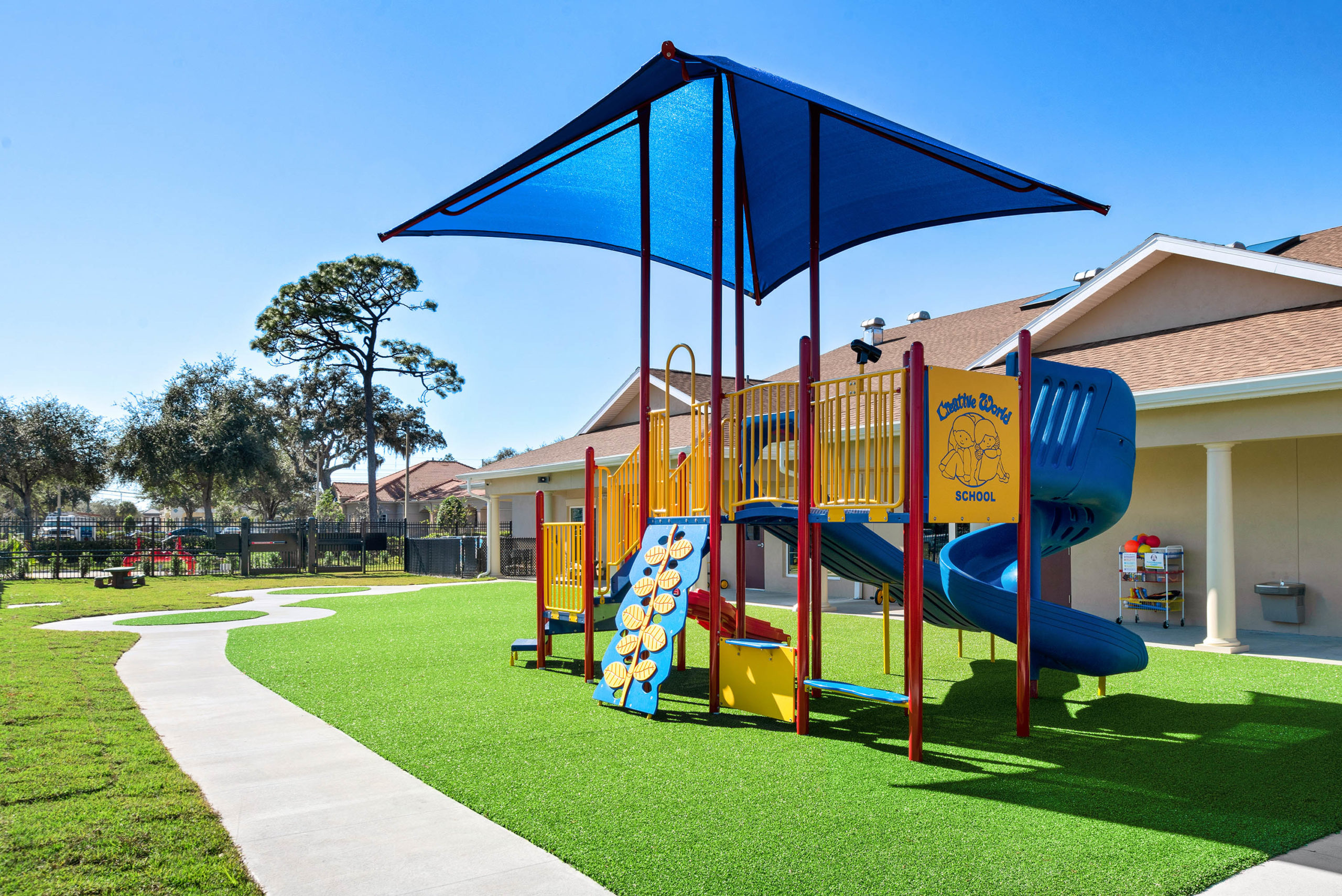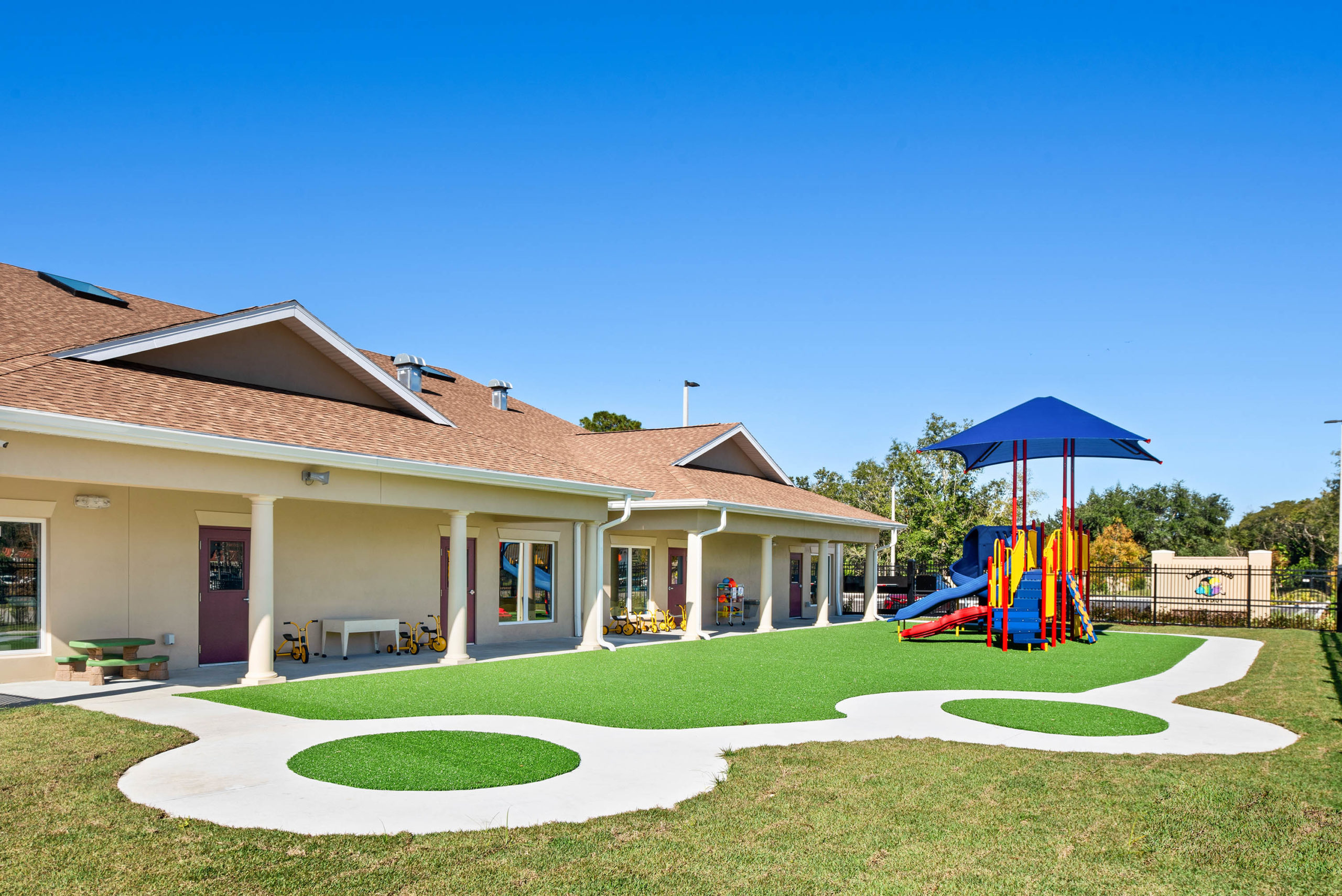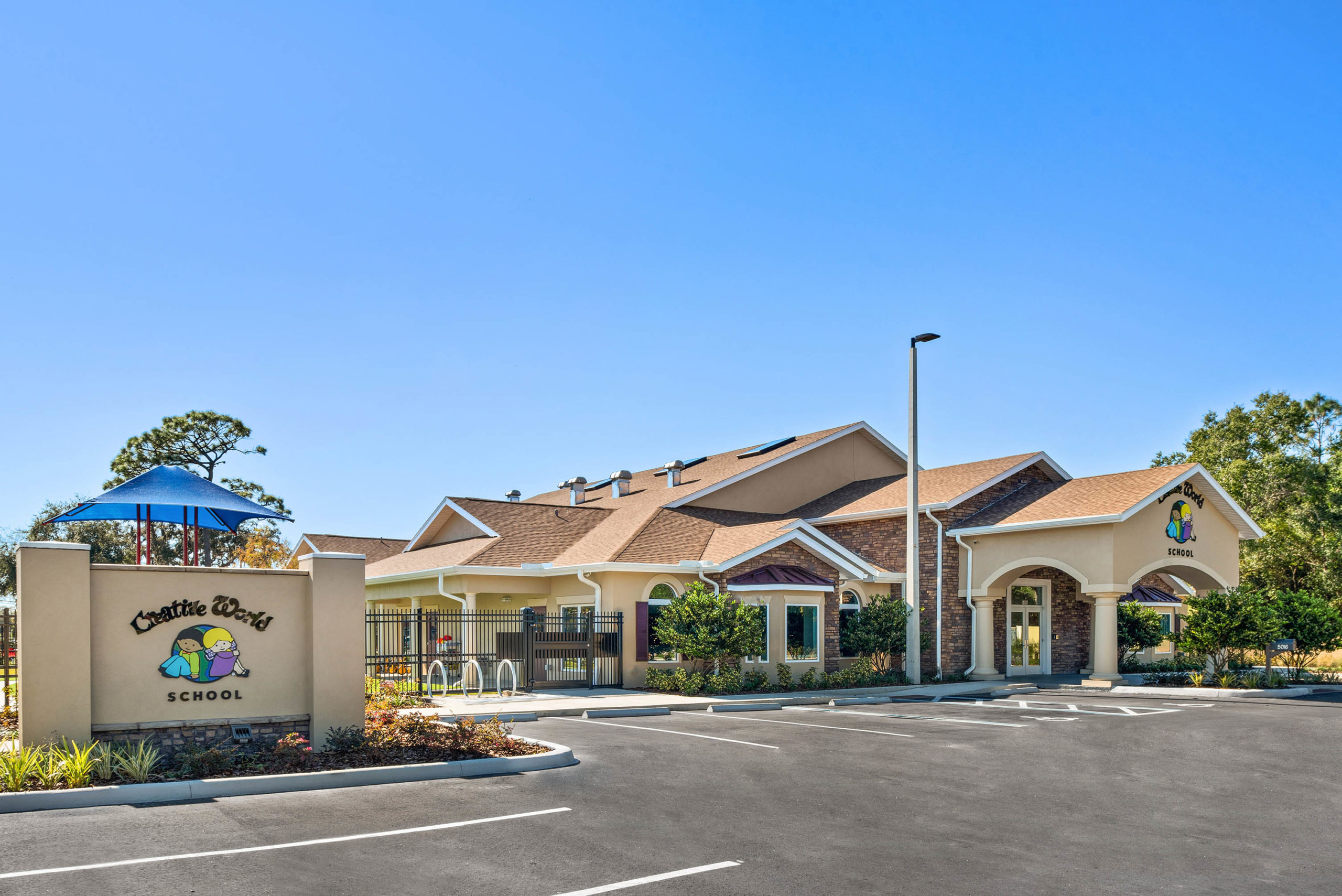 CW Aldie
25940 Lennox Hale Dr.
Aldie, VA 20152

Infants, Toddlers, Twos, Preschool, Pre-K, School Age
info@creativeworldschool.com
(800) 362-5940| Office
This Creative World School location is independently owned and operated by a franchisee of Creative World Schools Franchising Company, Inc.