When looking for the best childcare facility or school for your young child, you have many options, including in-home daycare, nannies, or licensed schools. Here's some info from one of our Creative World Experts, Quality Support Coach Jennifer Nizer, M.Ed, on why licensing matters!
---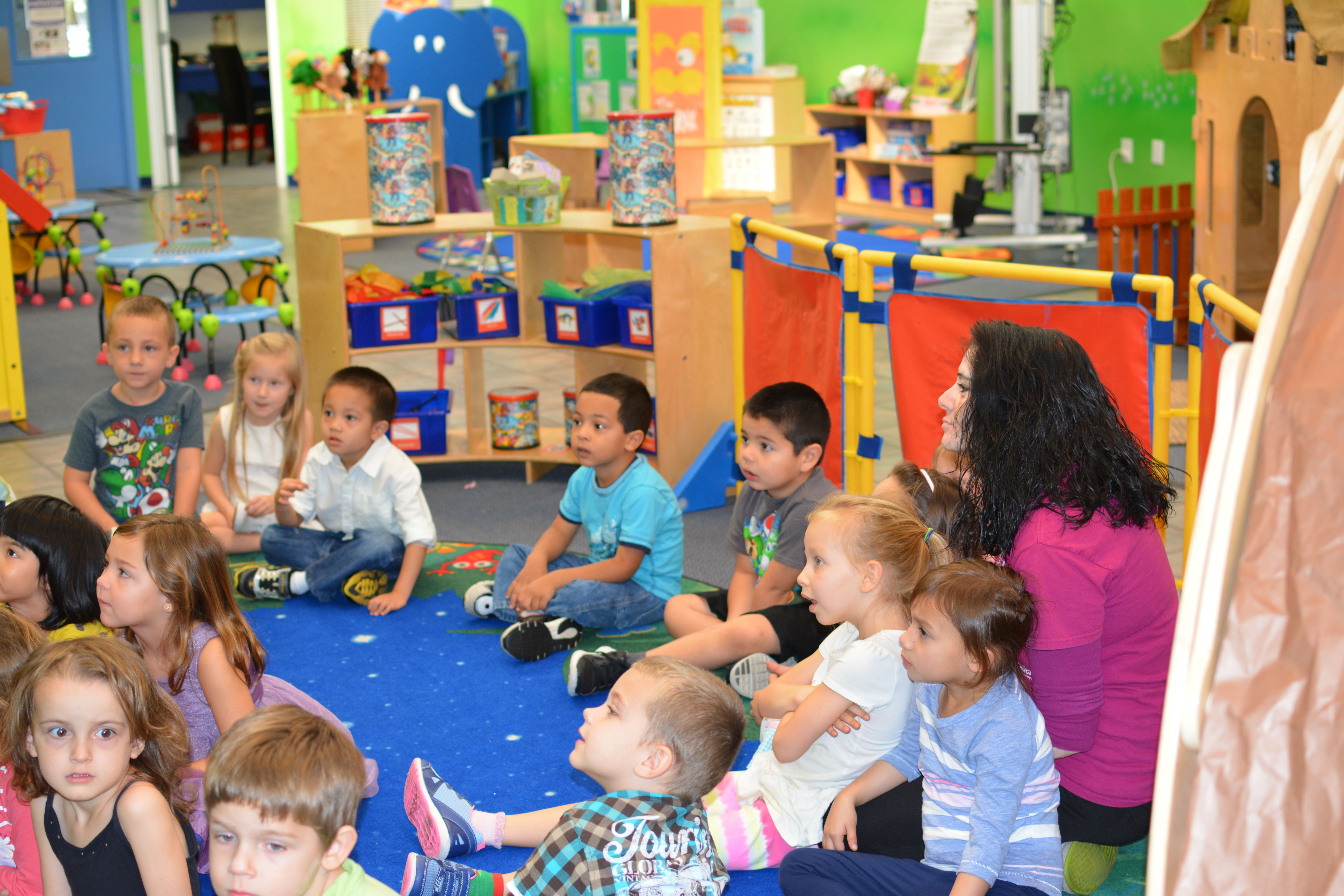 Q: Why does it matter if a childcare facility is licensed or not?
Most families will go to the ends of the earth to find where they feel is the best place to leave their child while they go work.  The first question I would ask any early childhood provider is if they have a license.  A license matters because it assures the parent that there was someone that came into that early childhood program and inspected the facility.  The inspector is someone from the Department of Children and Families (DCF) that is trained to look at the health and safety of the program such as making sure the playground is safe, teachers are using proper procedures when disinfecting diaper changing tables, tables and chairs, and also checks the kitchen to be sure it is clean and prepared for food service.   A license ensures that there are other sets of eyes on the early childhood program to be sure that they are being held accountable for the care, education and love that they are providing to the children and families.  It also shows that the program is open to having inspectors and families come into the building at any time…our door is always open.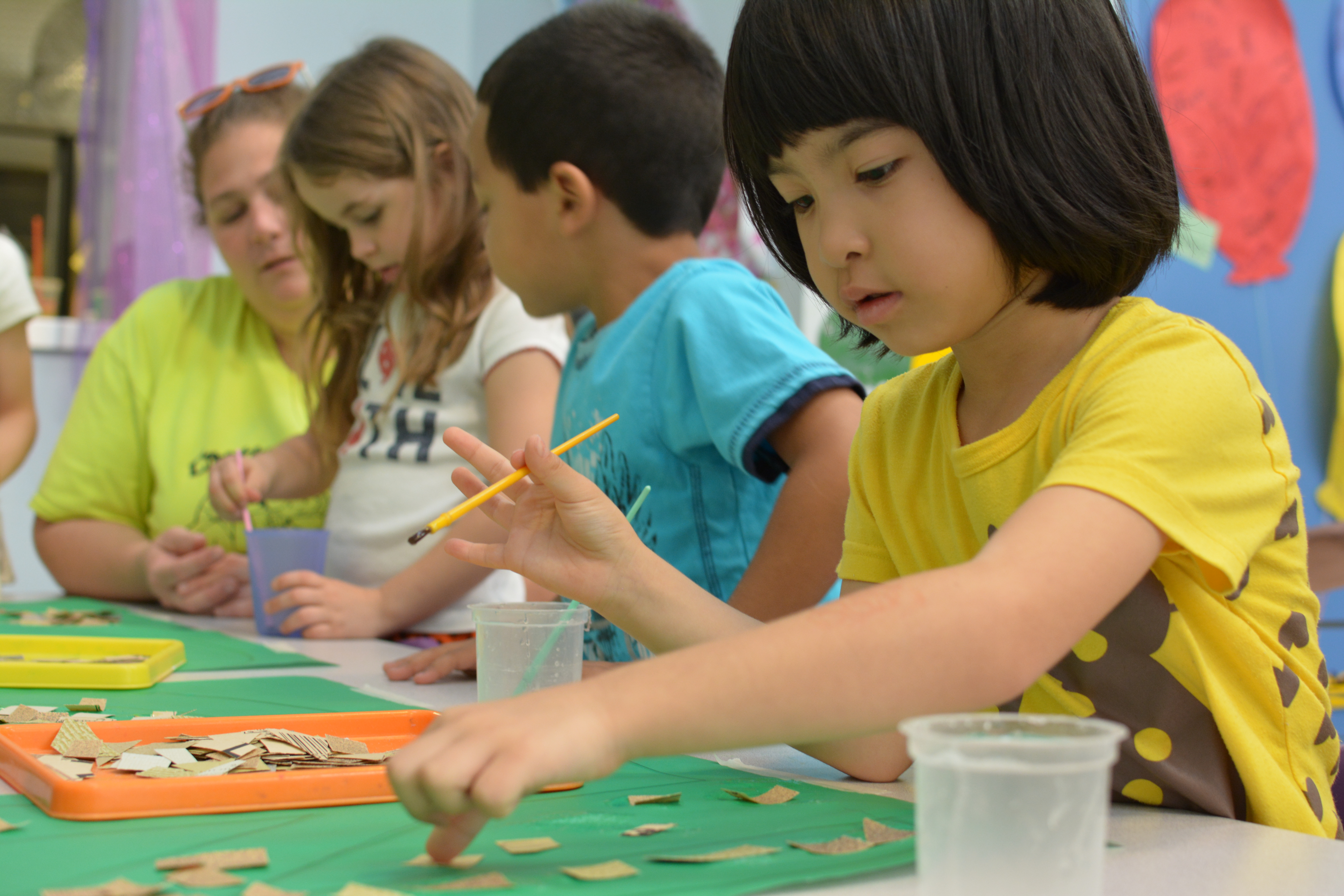 Q: How can you tell if a childcare facility is licensed?
Each early childhood program should have their license posted in a conspicuous place when you enter the doors.  You can also call DCF prior to visiting any program and they will tell you if the place you are planning to visit has a license on record.
Q: Are all Creative World Schools licensed?
Absolutely!  Here at Creative World, we want to assure families that we provide the highest quality environment for each and every child that walks through our doors.  One of the many ways we do that is by being licensed.  We want families to know that we go through a process which assures them that they have chosen the right place for their family.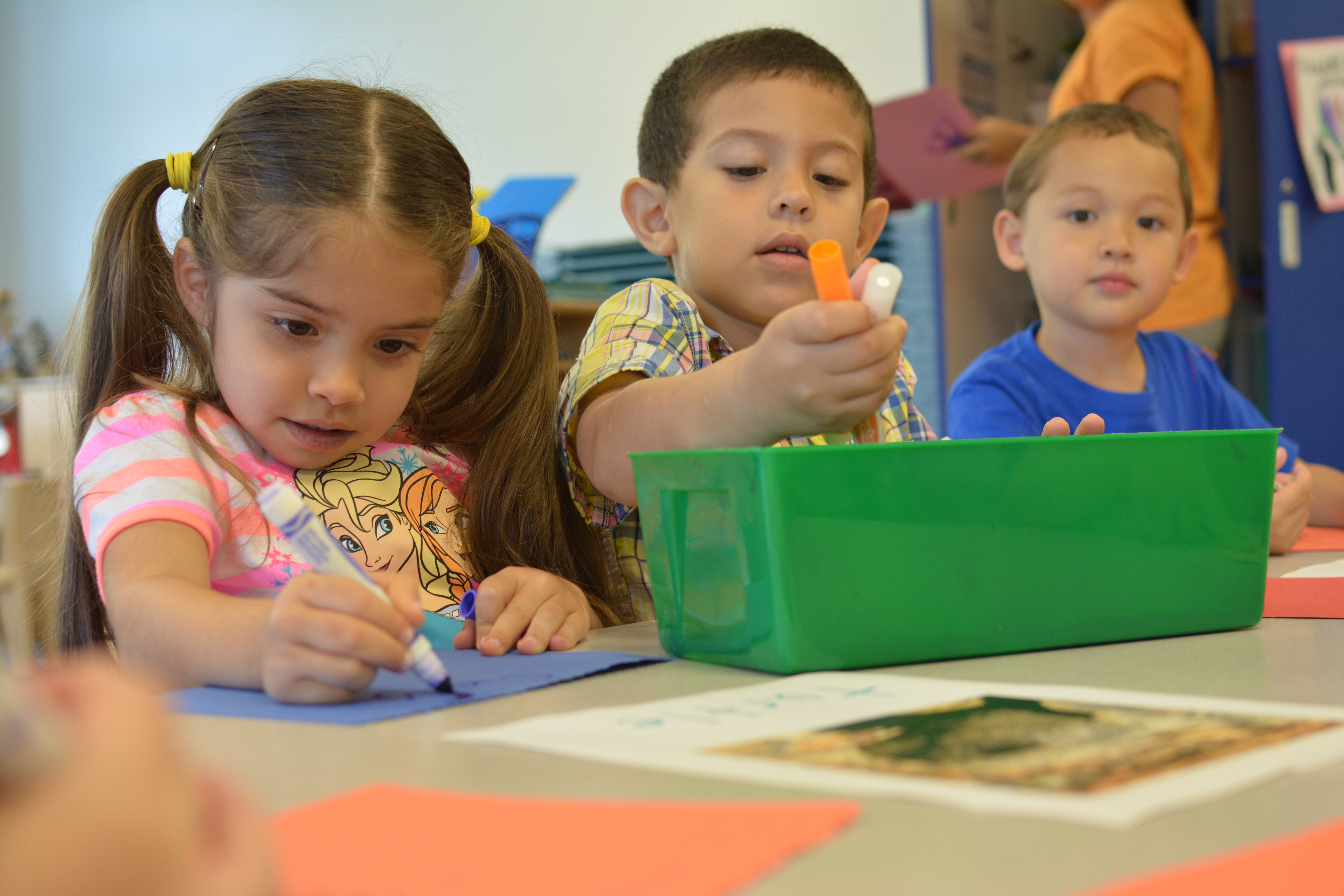 In addition to being licensed, Creative World strives to be the best of the best.  We want to WOW each family and each child that walks through the door.  We do that by adding an extra layer of assurance to be sure we have a high quality environment and exceptional programming.
At CW, we have Quality Support Coaches that complete quality inspections twice a year.  This inspection focuses on the all areas of the program including the office, the facility and the classrooms.  Fortunately, CW schools are all accredited which assures lower teacher-child ratios, increased teacher training hours annually and advanced teacher qualifications.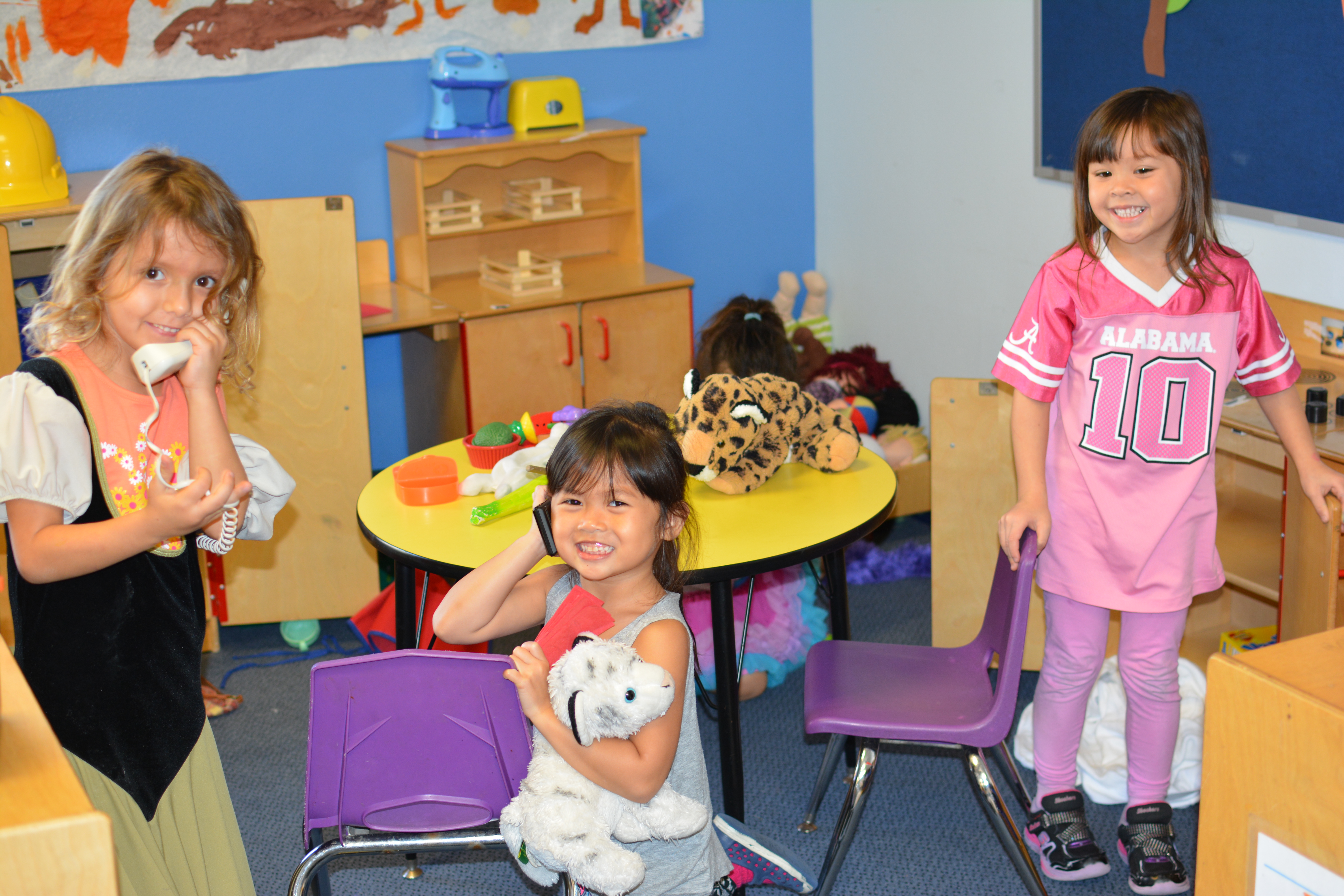 Q: What's the best thing about choosing a childcare facility that's licensed?
The best thing about choosing a licensed program is that families can be sure that additional eyes are on the program watching that children are in a healthy and safe environment.
---
Jennifer Nizer, M.Ed, loves contributing to excellence at Creative World Schools by offering Regional Coaching and Support to schools in Florida.