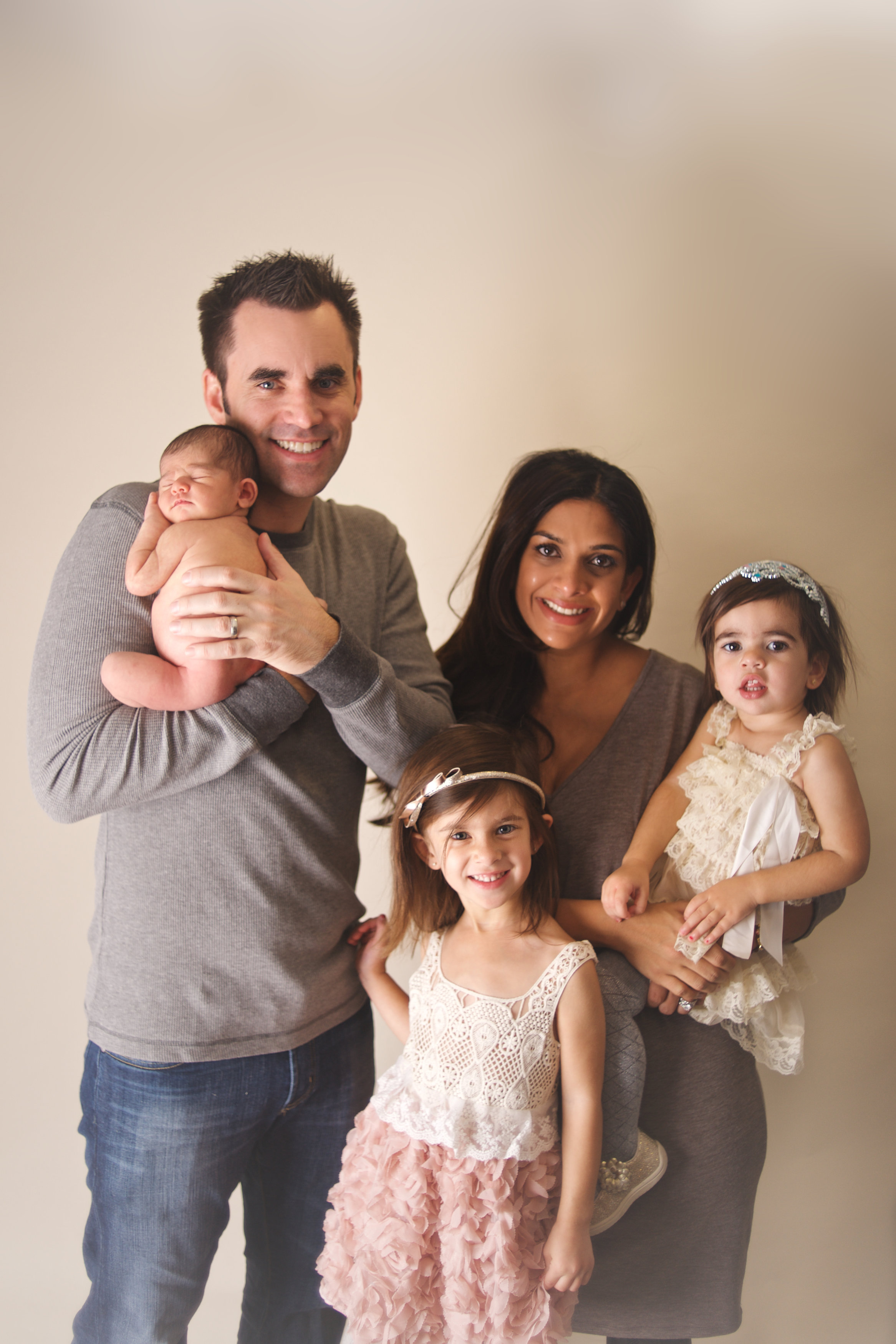 Our family is growing… and we're so excited!
Mike and Shama Colquhoun have joined the Creative World School family as New Owners! They are excited to begin the journey with us in Florida. Here's a little more about them:
Family:
Mike & Shama: Mike and Shama have been married for 5+ years and currently live in Atlanta, GA. They are very excited to be moving to Lutz, FL to open their Creative World School and to be close to family who all live in the Tampa area. They have three beautiful little girls. Karina (3.5), Alexa (2) and baby Sienna who is 4 months.
Education:
Mike & Shama: Shama graduated from the University of Miami with a BS in Public Relations and Creative Writing. Mike graduated from Trinity University in San Antonio, TX with a BS in Business Administration and Accounting.
Professional Background:
Shama has worked at various Public Relations and Marketing agencies over the last 10+ years. Mike worked in the accounting field for five years and still still holds his CPA license. For the past 15 years, he has worked in sales for the telecom and office furniture industries.
Hobbies and Interests:
In her free time, Shama enjoys cooking and reading while Mike enjoys sports and exercising. Together, they love spending time with their girls, traveling, and going for long walks with the family.
Why CWS?
Shama and Mike were inspired by Creative World's unique philosophy which encourages and challenges children to learn. With three children of their own, Shama and Mike understand the importance of quality childcare and are excited to provide it in a safe and nurturing environment for children of the Oakstead community. Our goal is to create a safe environment where children can reach their full potential through creative exploration and quality, dynamic programs in the classroom.
We enthusiastically welcome Mike, Shama, Karina, Alexa, and Sienna to the Creative World School Family! We'll keep you updated as their dreams become a reality and their school opening approaches.