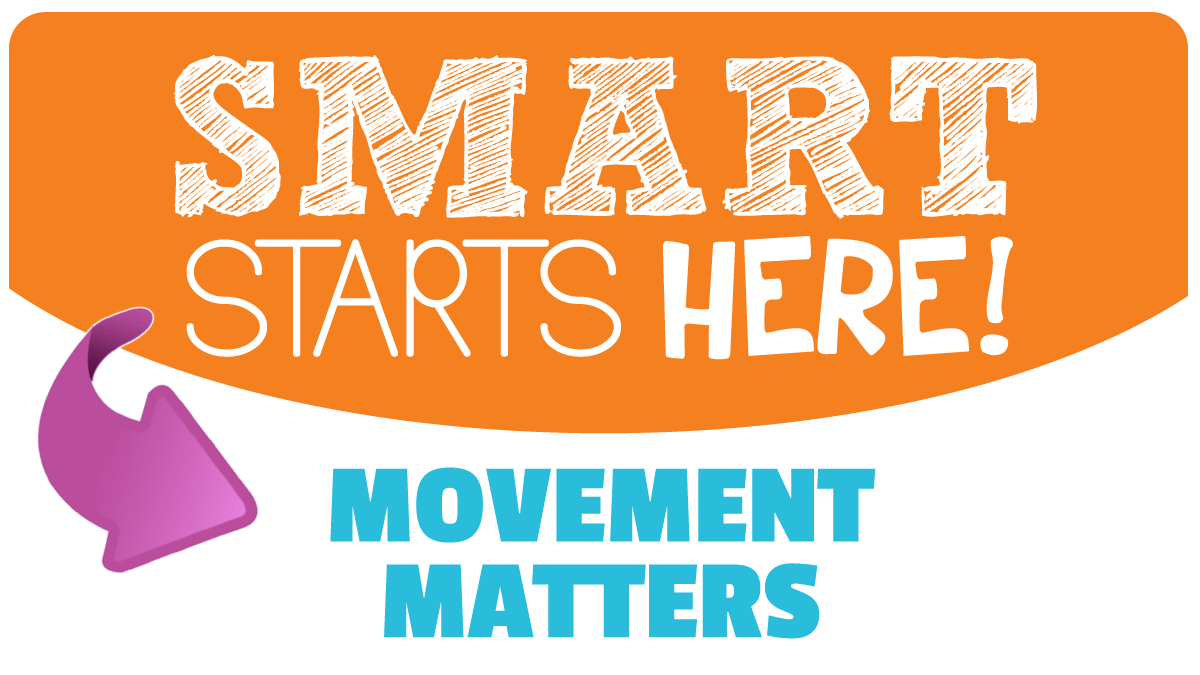 Who knew playing outside could make you smarter? Outdoor play is now seen as essential to the education puzzle, not just as something in-between or a "break from real learning". Open spaces allow for opportunities that simply can't happen indoors. Children can express themselves in new ways and experience the world through their senses. Research has shown that children who regularly play outdoors are more inclined to take social initiative, test the limits of their physicality, and observe their environment.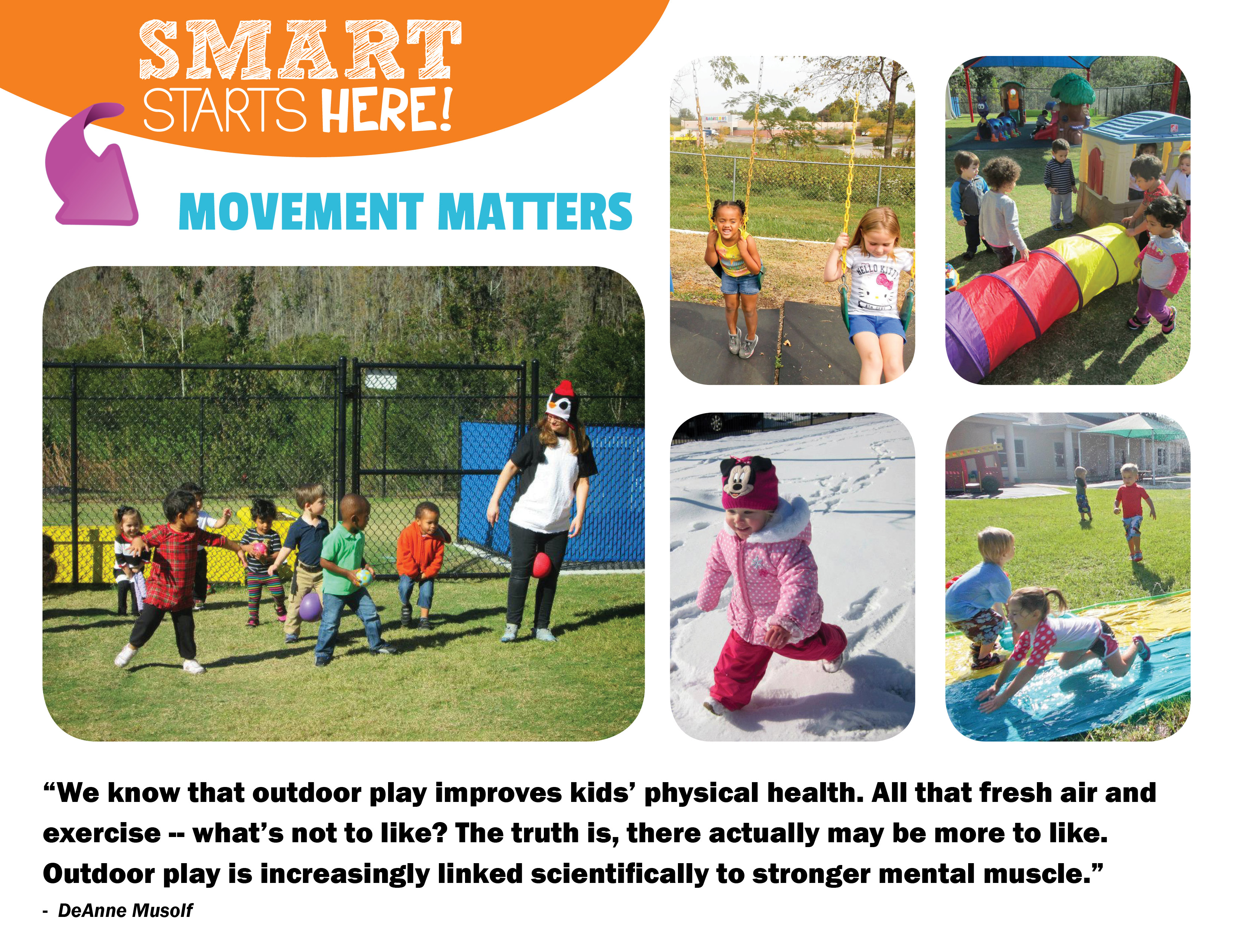 At Creative World School, we learn and move outdoors as an integral part of our curriculum because we know how important playing outdoors is to the mental and physical development of our students. Research shows that whole-body movement is important for the developing brain. Our fun, educational playgrounds are equipped to engage children in gross motor movement and imaginative play. We also provide regular enrichment activities such as painting and water play that make our outdoor spaces exciting and engaging. Fun + movement outside = smart, active kids who love learning!

Here's how YOU can integrate the outdoors into your family's core foundation:
Take it outside: have a picnic or read a story under a tree.
Play a game of tag, plant a garden.
Plan an outdoor family outing: visit a new park.
Take a walk: meander through the trees
Hunt for bugs, chase a butterfly.
Have fun and enjoy moving outdoors!