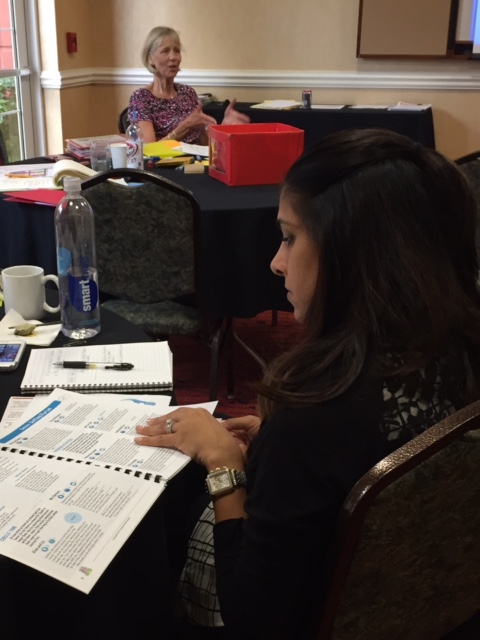 At Creative World School, we place a high value on empowering new leaders! This past week we had a great time in Tampa, Florida training new Directors and Owners for our schools in Wesley Chapel, Fishhawk, and Oakstead! So what makes a great Early Childhood Leader?
Passion
Loving children is the highest priority to be a great Early Childhood Leader! We seek out leaders who marvel with wide-eyed wonder at the world around them and are thrilled to see children grow and develop in their early years. Great leaders and educators never lose their imaginations as they facilitate and nurture lifelong learning.
Professionalism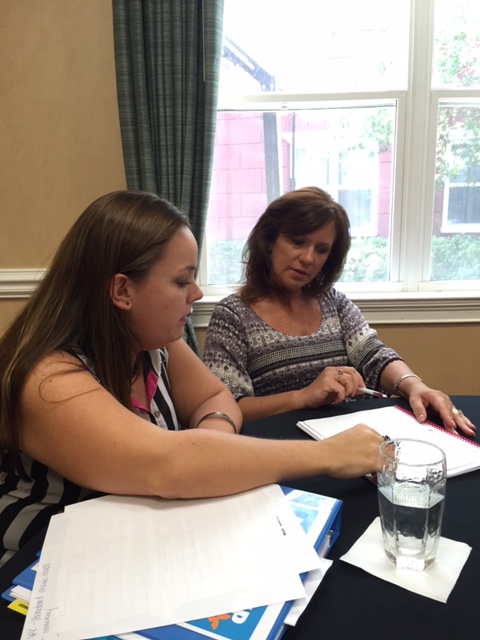 It is vital to be constantly growing as a professional. Good teachers are good learners. Good leaders are good team members. Everyone has room to grow and we provide ample opportunities for everyone, from an individual teacher to a school director or owner, to challenge themselves to improve and evolve. We never stop changing for the better!
Commitment
The unique nature of our industry, as we build relationships with families and children, requires passionate professionals who are committed to their communities! Being committed to our schools and our families is an attribute that we value highly in our leaders. Children thrive on consistency and long-term relationships are always the goal. We love connecting and being an agent of positive change in our neighborhoods and our world!
---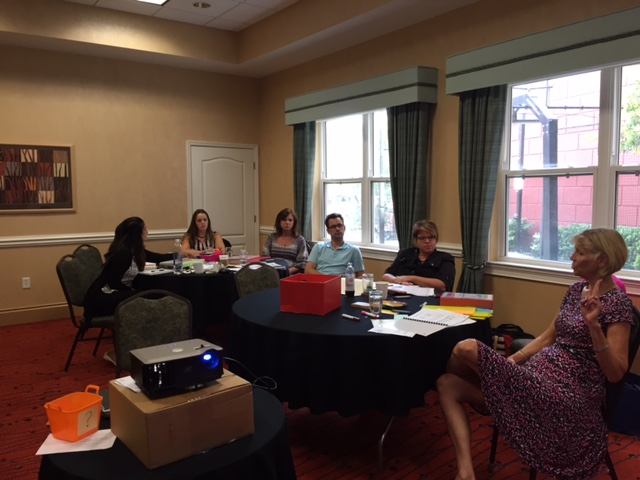 ---
We had a blast learning and growing together… we look forward to growing our family even more!
Interested in joining the team? Follow us on LinkedIn to learn more about upcoming employment opportunities. Check out the regions where we are currently developing new franchises.