There's nothing like the creativity, ingenuity, and wackiness of a young child. We love the idea of exploring new ways to see the world… viewing what is familiar with fresh eyes. Sometimes borrowing the perspective of a child is just the way to do it! Children have no problem thinking outside the box or imagining new ways to experience the world around them.
---
"Think left and think right and think low and think high. Oh, the thinks you can think up if only you try" – Dr. Seuss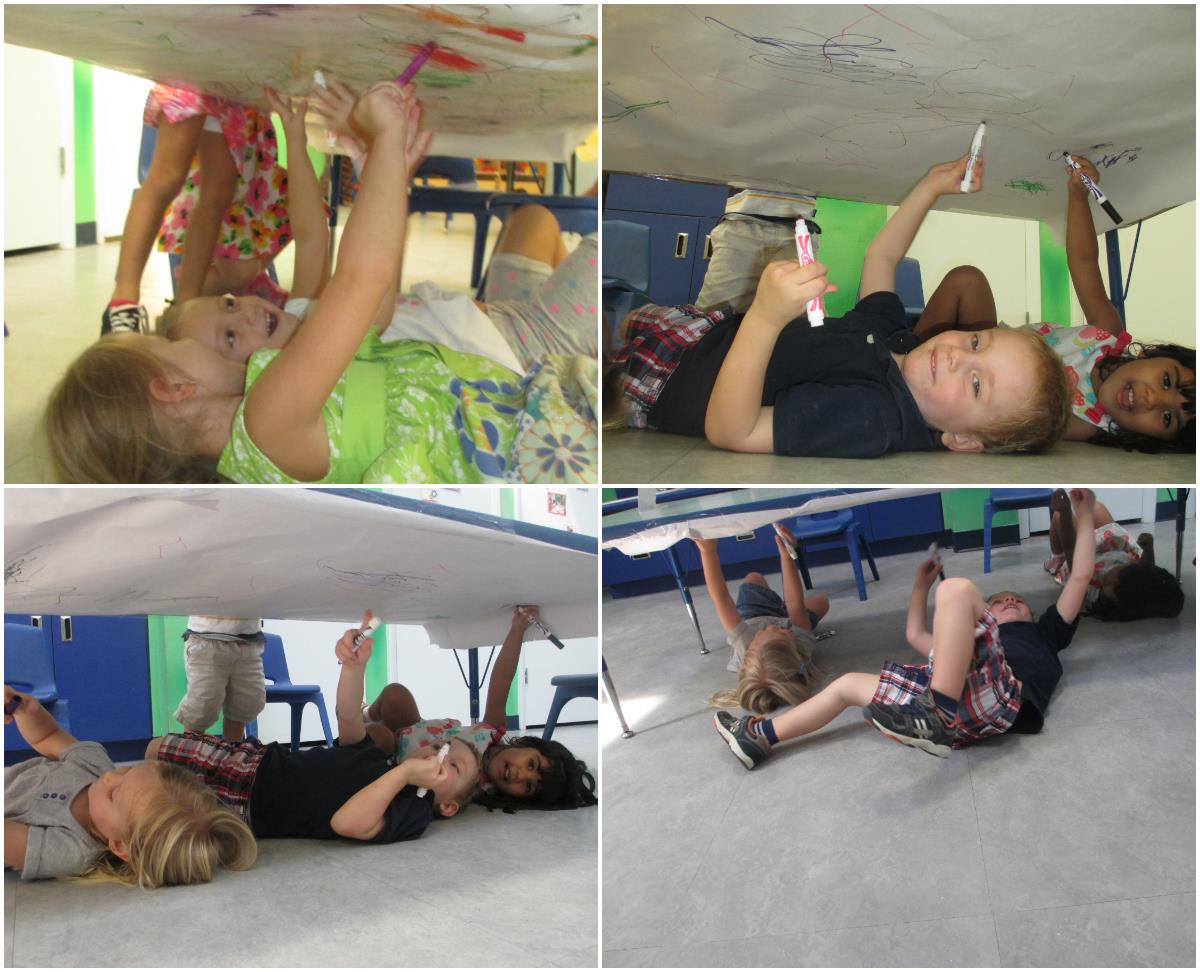 ---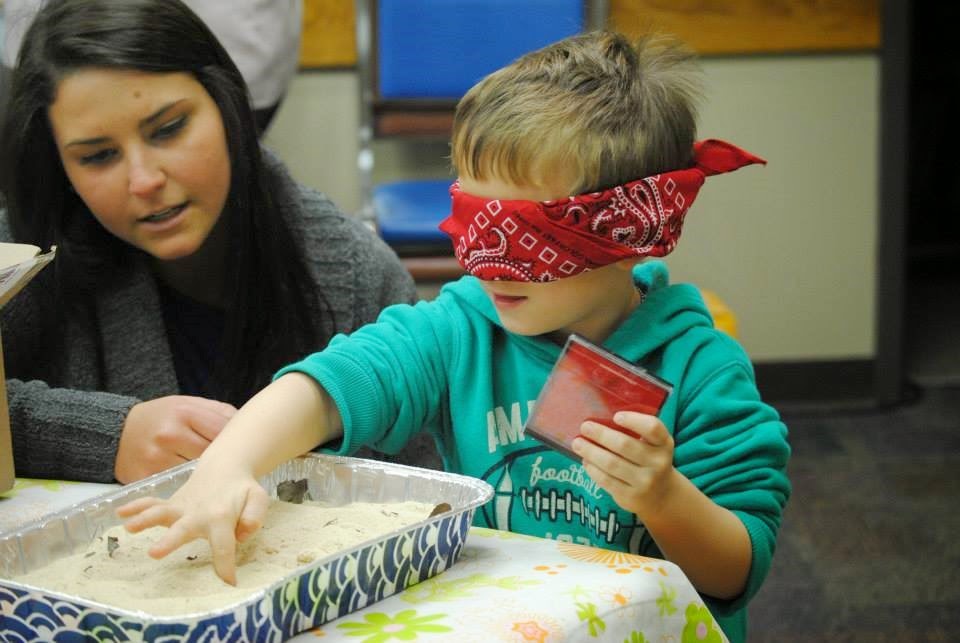 ---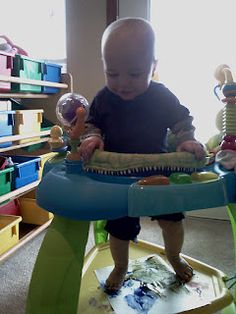 ---
We love facilitating a twisty, mixed-up, turned over world of endless exploration!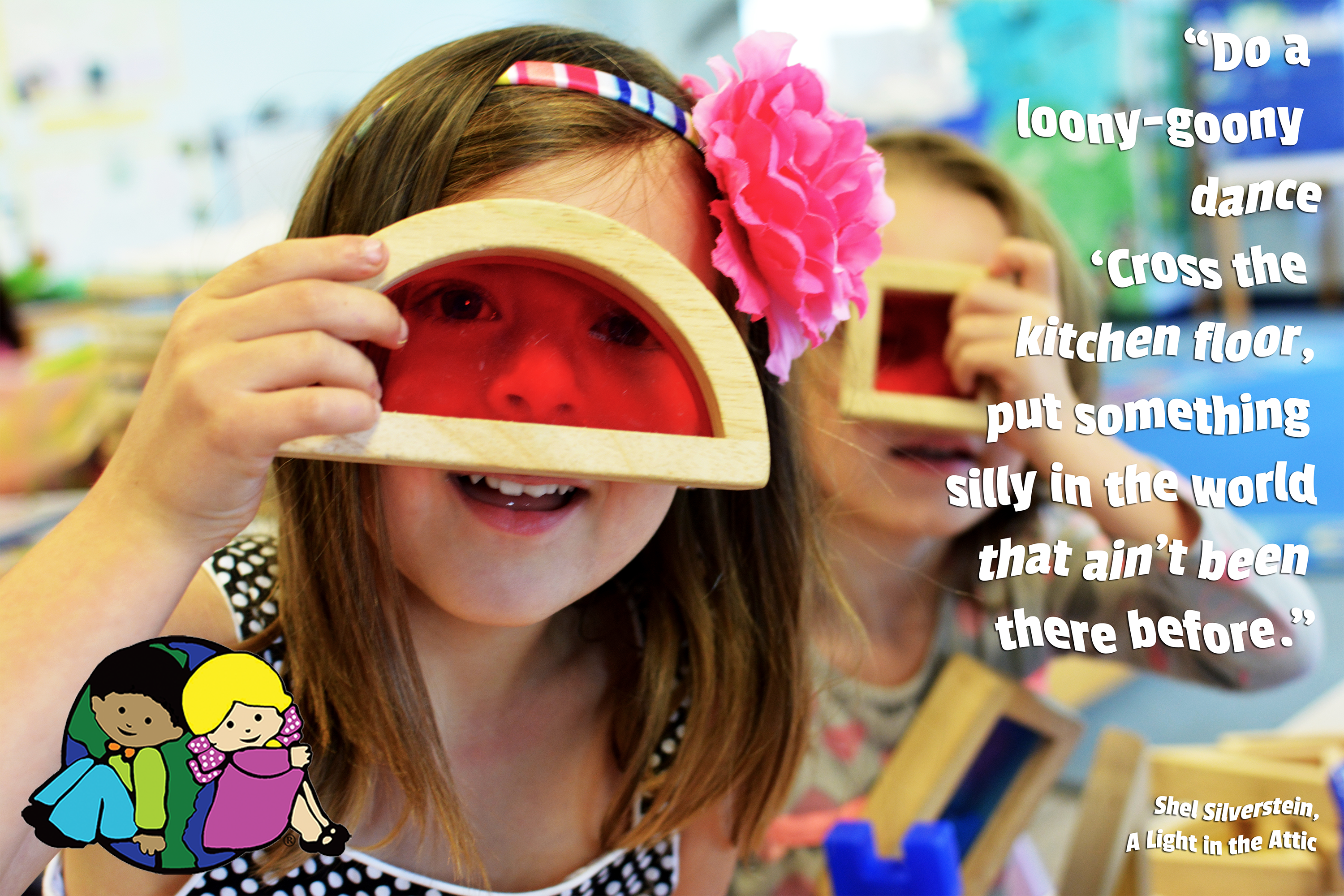 ---