We are thankful for so many things!

Warm homes. Good friends. Loving families. Yummy food. Meaningful jobs. A good education. Lightheartedness. Laughter.
So many of these things are brought to us by our families… both our own families and the families we build at Creative World!
Thanks for time with your precious children. Thanks for believing in us and giving us the chance to invest in you!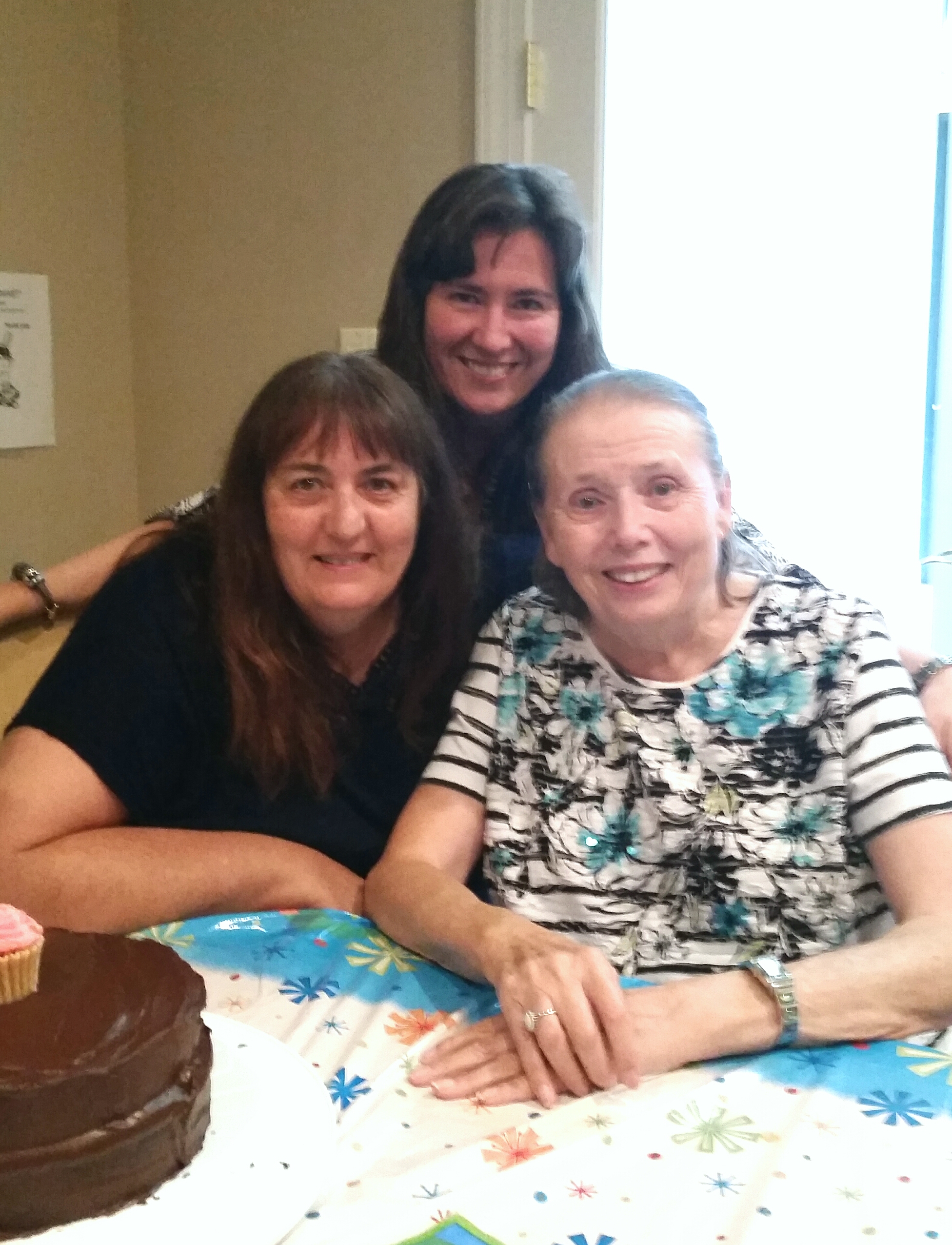 Our hearts are full… and grateful.
From our family to yours, Happy Thanksgiving.