This month we are learning and reading all about animals! One of our favorite animal book authors is Eric Carle!
Here are some of our favorite books: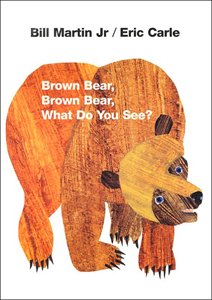 Brown Bear, Brown Bear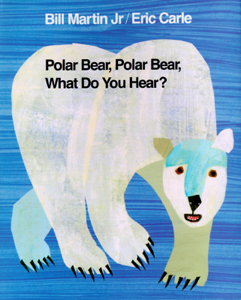 Polar Bear, Polar Bear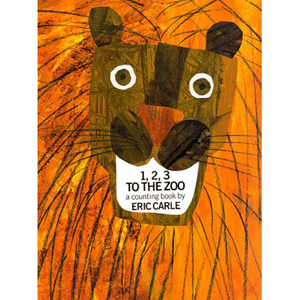 1, 2, 3 To The Zoo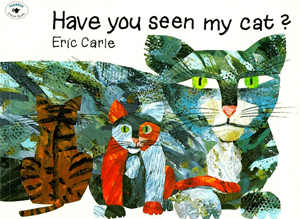 Have You Seen my Cat?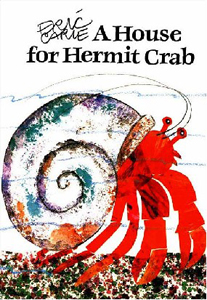 A House For A Hermit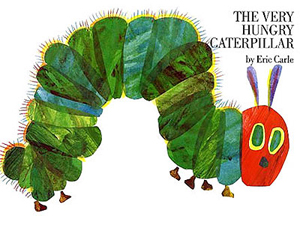 The Hungry Caterpillar
What is your favorite Eric Carle Book?