Creative World would like to showcase our school in Liberty Missouri! We are so proud of all of the students and staff and we are so lucky that they are all in the CW Family! We recently asked them about their school and this is what they shared with us!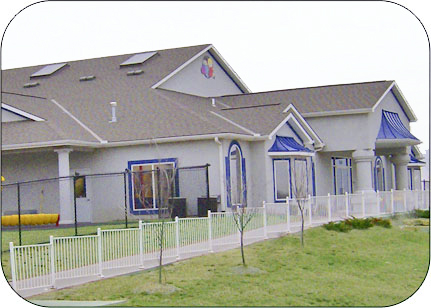 CW: Where is CW Liberty and when did it open?
LIB: Our school is located in the city of Liberty which is north of Kansas City in Missouri. Our doors opened in 2003 to the community and we have been having a blast ever since!
CW: How many students and staff are currently at CW Liberty?
LIB: There are currently 215 students enrolled in our school and 38 wonderful teachers employed. 
CW: What range of Educational Programs do you offer at your location?
LIB: Our location facilitates Infants through School-Age students.
CW: Do you have any other programs that you offer at your school?
LIB: Yes, we offer some Special Enrichment Programs to our students. We currently offer Kindermusik, JR Karate Kids and The Language Project.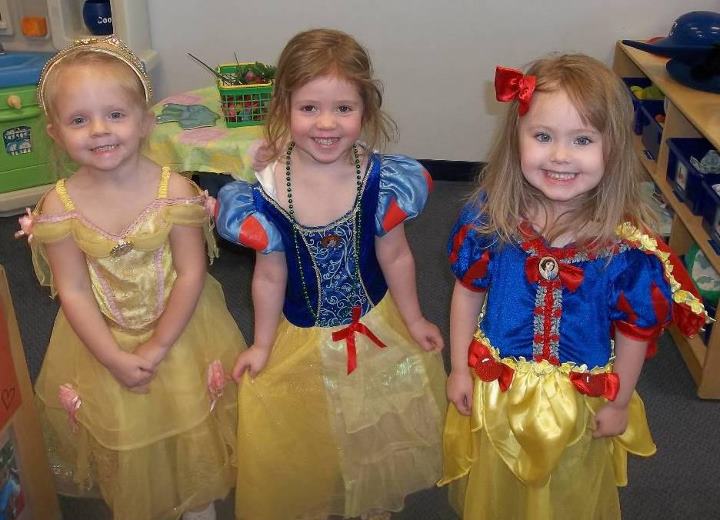 CW: What would you say are the students' favorite activities?
LIB: Our students love the magic of our Exploratorium™.  This month, our Exploratorium™ Teacher, Ms. Sarah, transformed our dramatic play area into a train station complete with a ticket counter! We are having so much fun learning all about trains; from pretending to be trains to packing our suitcases to board as passengers.
CW: Is there anything else that you would like to share with us?
LIB: Yes! Our open house is Thursday, September 13th from 6:30-7:30pm. Anyone interested in learning more about our school is welcome to attend! We also will participate in Red Friday's with a Heart starting this month on September 30th. We will be taking donations for Ronald McDonald house and will be in Chiefs Red that day!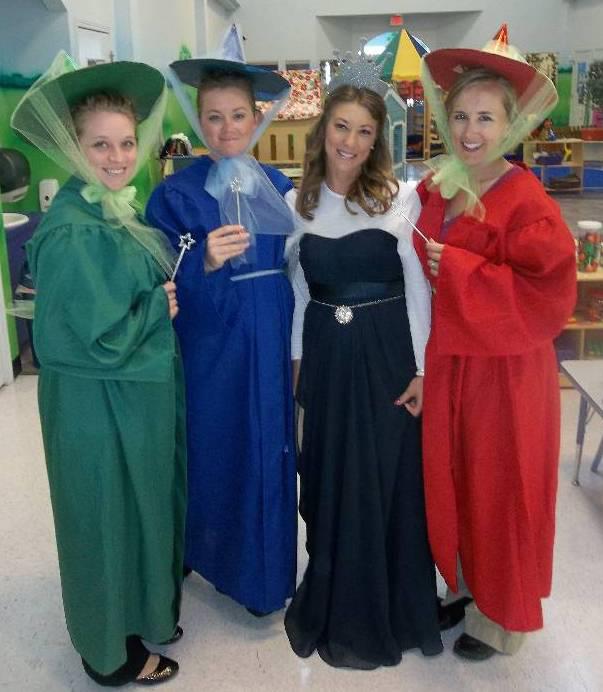 Thank you CW Liberty for sharing with us! We hope that your Open House Event tonight goes splendidly! If you would like to check out their School Site! https://www.creativeworldschool.com/preschool-kansas-city-liberty/index.php