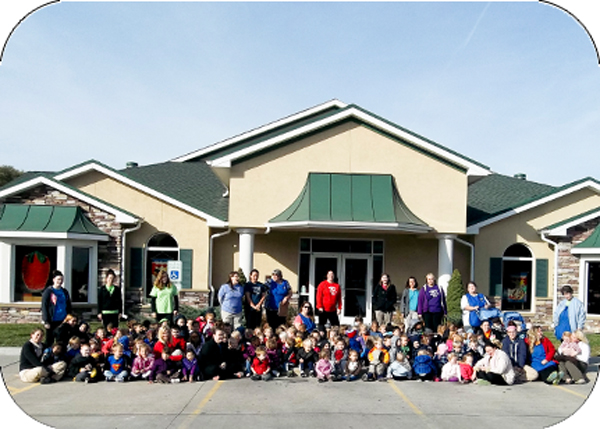 Creative World Lee's Summit in Missouri has been chosen as the School of the Week! This school has an exceptional group of staff and fantastic families! We are so glad they ALL are a part of the CW family! We asked them to share some information with us and the interview is below. Enjoy!
CWS: Where is CW Lee's Summit and when did it open?
LS: Our school opened in 2009 in the community of Lee's Summit, which is 20 miles South East of Kansas City.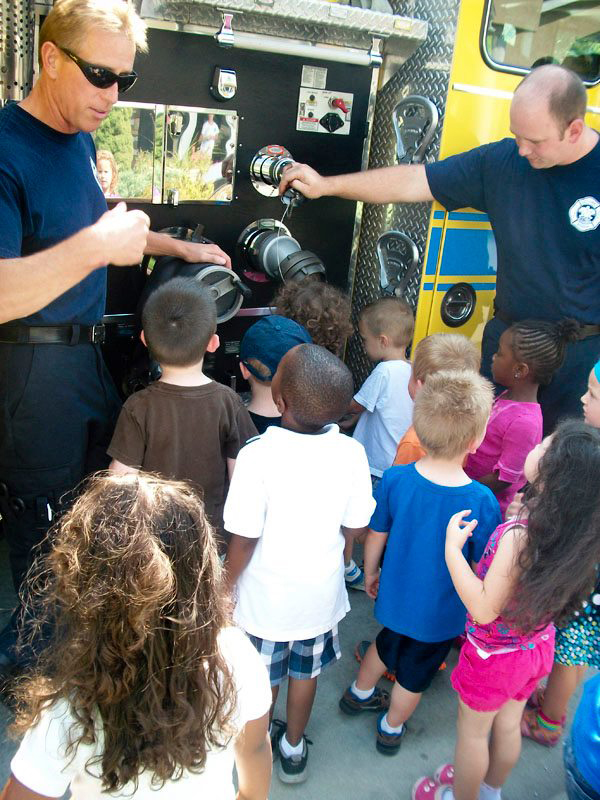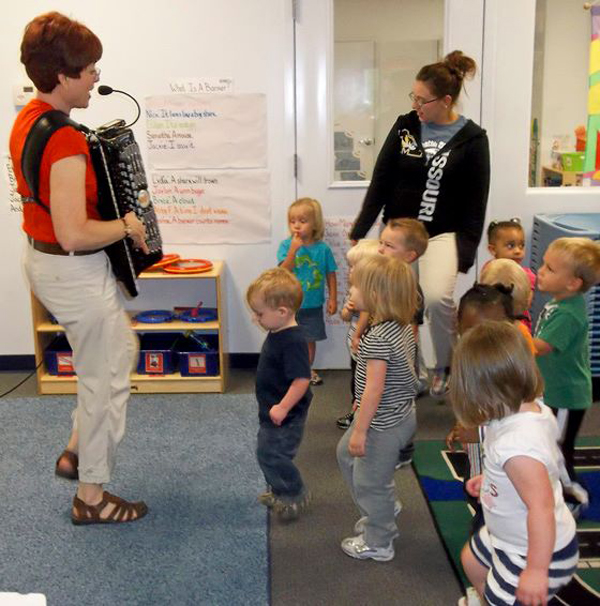 CWS: How many students and staff are currently at CW Lee's Summit?
LS: Our school has 210 students enrolled with 37 staff members.
CWS: What range of Educational Programs do you offer at your location?
LS: We are care for Infants (from 6 weeks) all the way through School-Age children!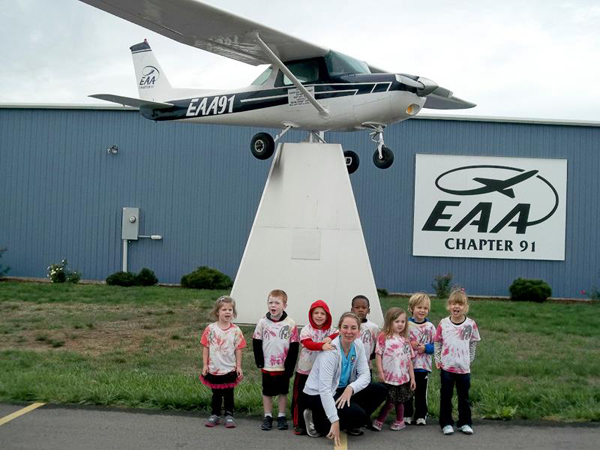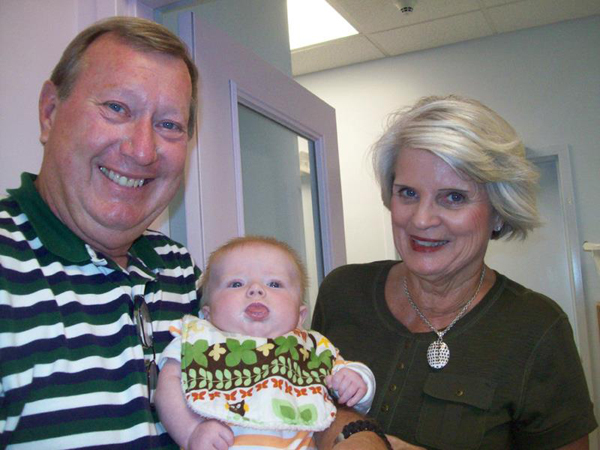 CWS: Besides your daily programs, do you have any other programs at your school?
LS: Throughout the year we offer many special programs for our students. They include: JR Karate Kids, The Language Project and Happy Feet. In the Fall and Spring we also offer School Pictures!
CWS: What events this month are you looking forward to the most?
LS: There are many things that we are looking forward to during the rest of November! We are excited about Pies with Parents, collecting canned goods for the food drive for Harvesters and a fieldtrip to the bowling alley with our school age friends when they are out of school for Thanksgiving Break!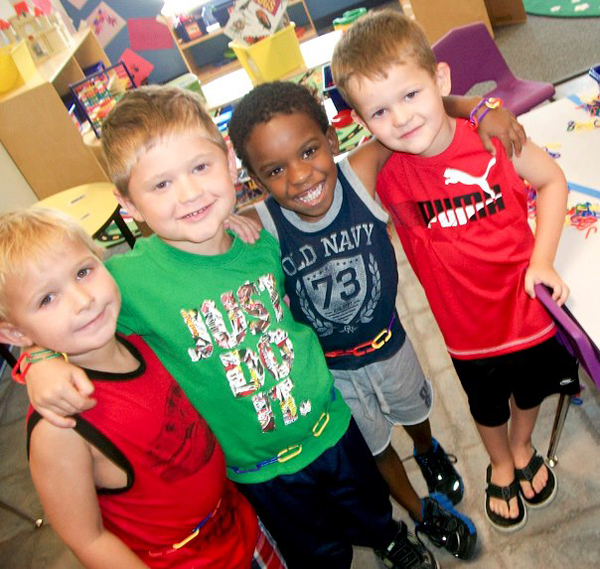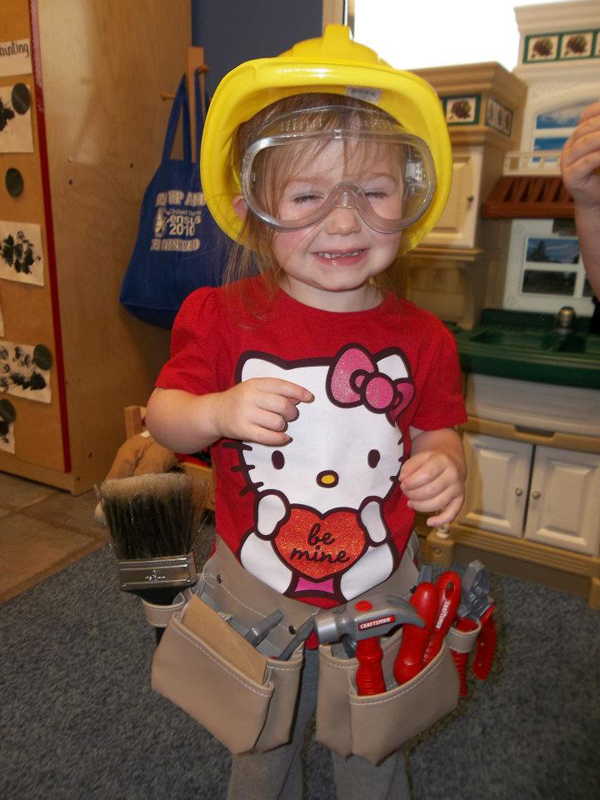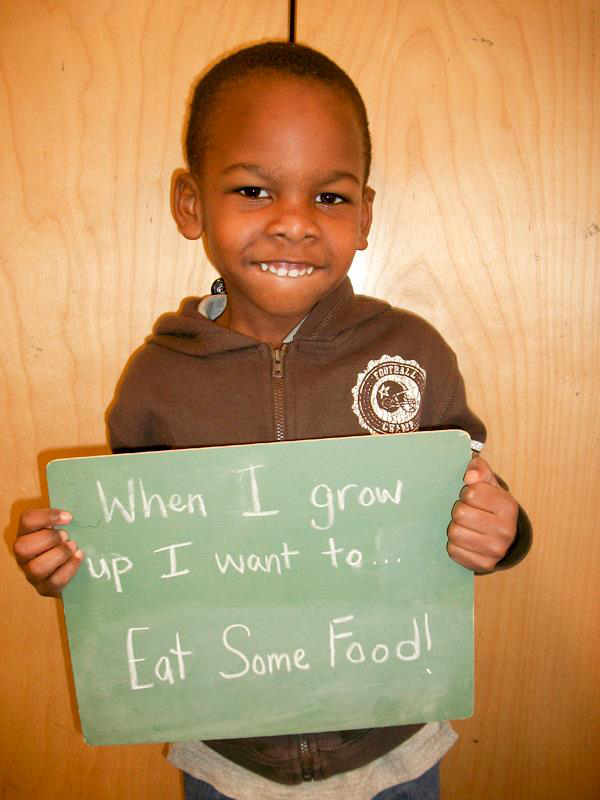 CWS: What are the students' favorite activities in the fall theme? 
LS: The students' favorite activities during the Fabulous Food theme are of course always Cool Cooking projects in the Exploratorium™. Ms. Dana has created a mini McDonalds in the Exploratorium™, which is also a favorite of all of the children visiting the Exploratorium™.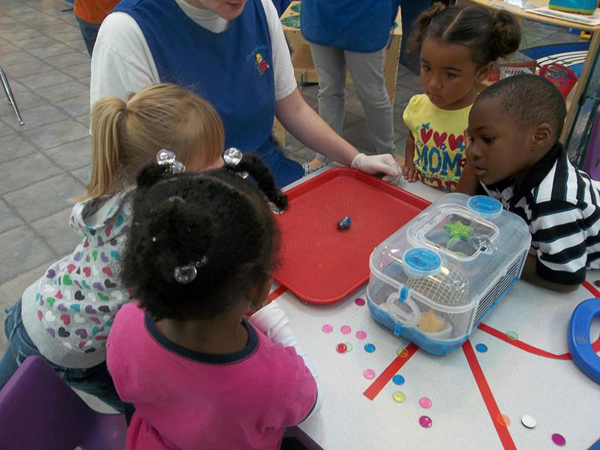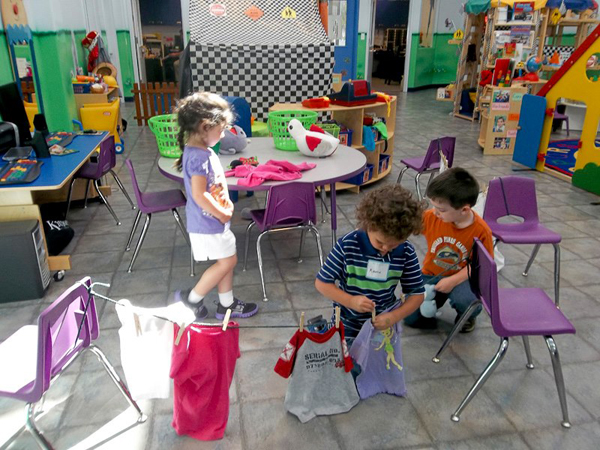 CWS: What sets your school apart from other CW Schools?
LS: Lee's Summit Creative World is always a buzz with excitement and learning! Our school has one of the most inviting Exploratoriums™ around. Children can always be seen and heard exploring, investigating, and most of all – laughing and enjoying themselves while they are learning!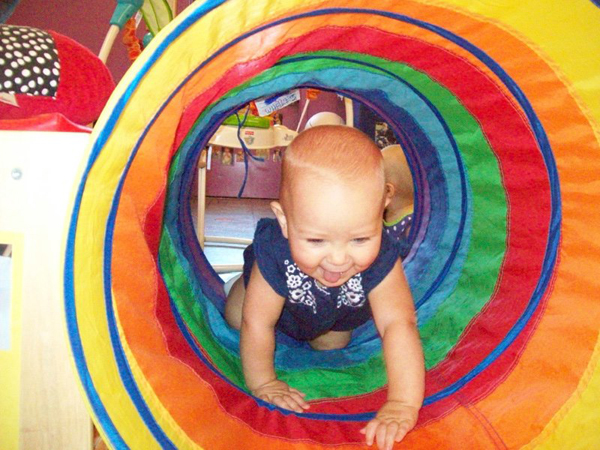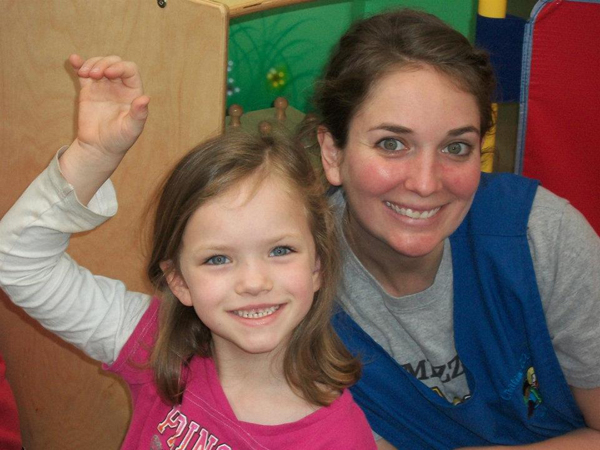 Thank you so much CW Lee's Summit for taking time to share all of the great things you have to offer at your school! It sounds like you have an exciting fall and winter ahead of you!
Go to the link below to check out their school website and learn about the fun events planned at Creative World Lee's Summit!