Creative World would like to showcase our school in Land O' Lakes Florida! We are so proud of all of the students and staff and we are so lucky that they are all in the CW Family! We interviewed them to get more information about their school and this is what they shared with us!
 CW: Where is CW Land O Lakes and when did it open?
LOL: Our school is located in the city of Land O' Lakes, which is 30 miles north of Tampa, FL. Our doors opened in 2008 to the community and we have been having a blast ever since!
LOL: In our school, we have 181 students enrolled with 22 staff members.
CW: What range of Educational Programs do you offer at your location?
LOL: We offer Infant through School-Age care at our school.
CW: Besides your daily programs, do you have any other programs at your school?
LOL: Yes! We have some current Special Programs at our school: Happy Feet Soccer, Tumble Bugs Gymnastics, and Suncoast School of Dance.
CW: What are you excited about this Fall?
LOL:
We are so excited that our school is growing!  We have an amazing staff of teachers that just excel at what they do!  Walking through our classrooms you can see all the learning that is taking place around us! 
You can see the glow on our parents face as they walk through the door with their children and their children are super excited to be at school.  We provide a very warm, loving, nurturing environment where they can come to learn and grow everyday.  That is what puts smiles on our faces as educators and caregivers.
Thank you CW Land O' Lakes for sharing this with us! We, too, are excited about the wonderful things going on at your school!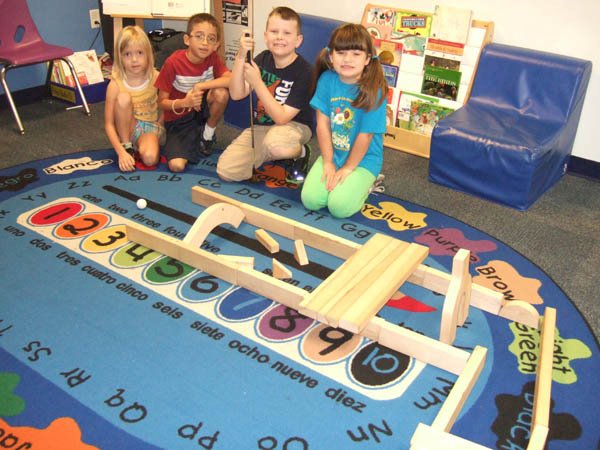 Click the link below to check out their School Site and learn about some more of the fun events planned at Creative World Land O' Lakes!