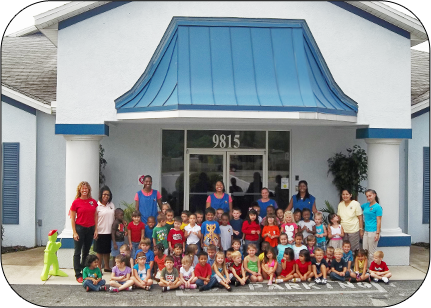 Creative World would like to showcase our school CW Causeway in Florida! We are so proud of all of the students and staff and we are so lucky that they are all in the CW Family! We interviewed them to get more information about their school and this is what they shared with us!
CWS: Where is CW Causeway and when did it open?
CW: Our school opened in 2002 and it is located in the city of Brandon, which is 10 miles east of Tampa, FL.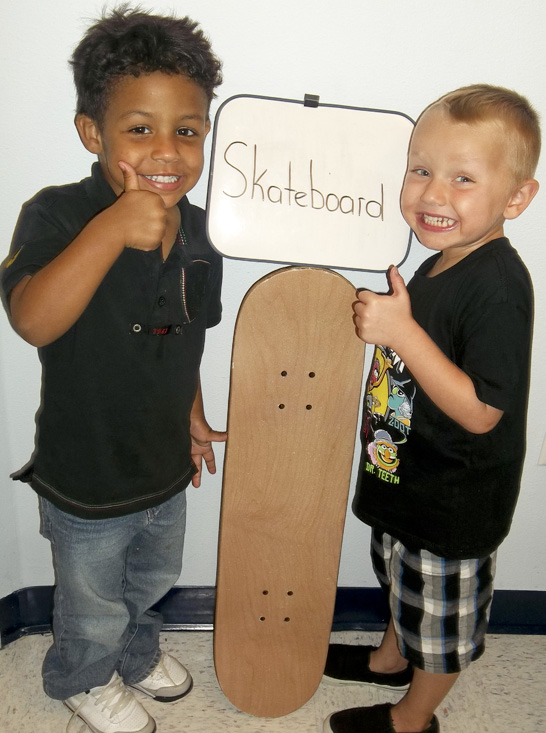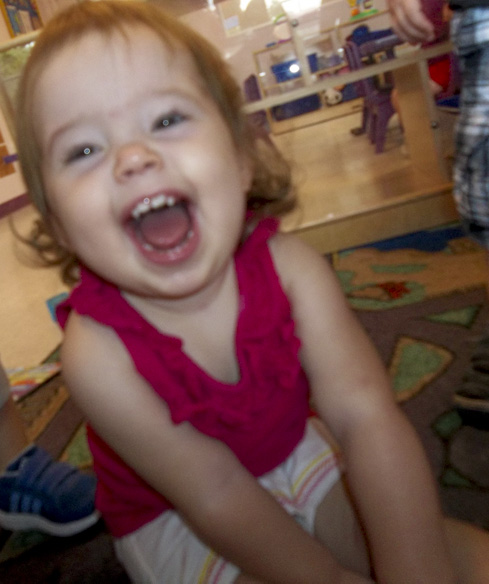 CWS: How many students and staff are currently at CW Causeway?
CW: We have 275 children enrolled currently and 38 staff members at our school.
CWS: What range of Educational Programs do you offer at your location?
CW: We offer Infant through School-Age care at our school, including VPK!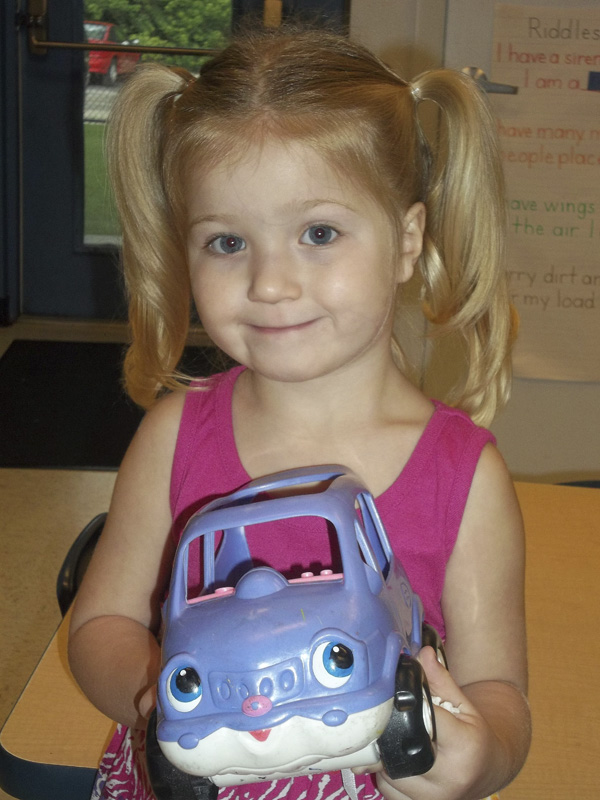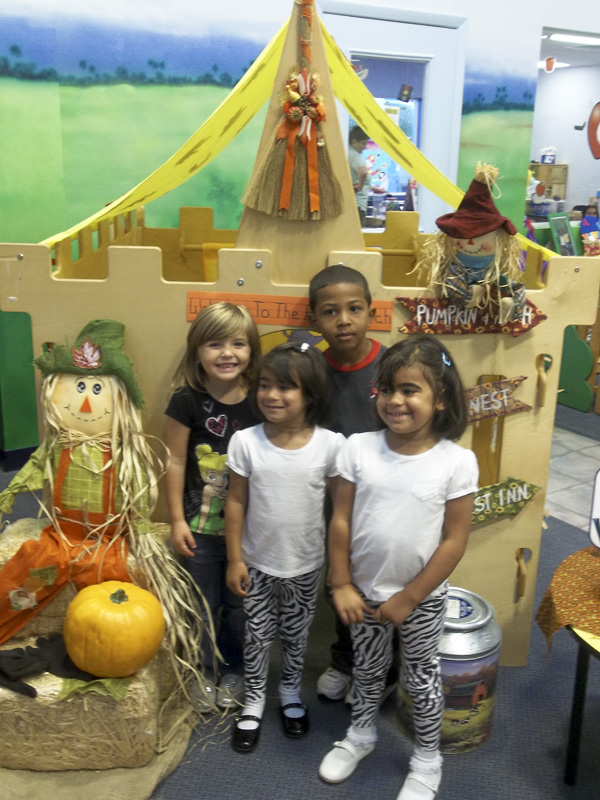 CWS: Besides your daily programs, do you have any other programs at your school?
CW: You bet! We offer a couple Special Programs right now. Dance Quest, which is a ballet class offered to Toddler through Preschool Age children. We also offer Tumble Bus, which is a yellow school bus that has been transformed into a gymnastics classroom on wheels!
CWS: What events this fall are you looking forward to the most?
CW: We are looking forward to our Fall Open House and the Support the Troops Letters that our School Age Students will be working on!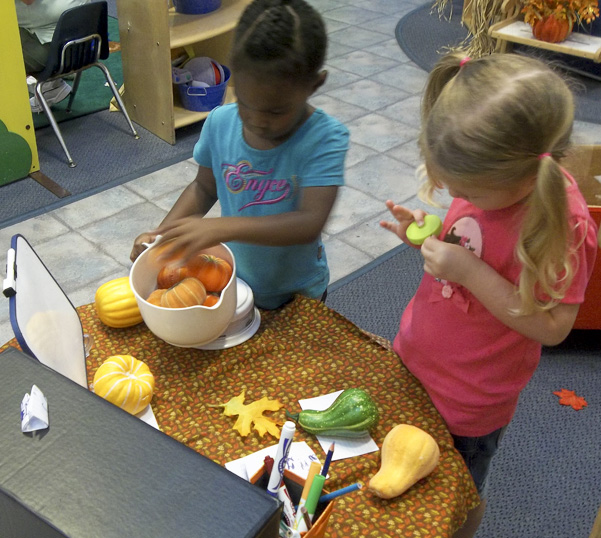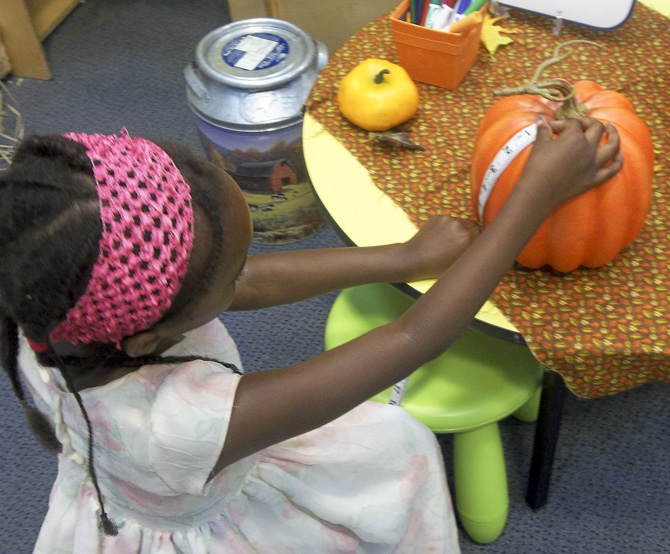 CWS: What are the student's favorite activities in the fall theme?
CW: They really enjoy dissecting pumpkins, apple tasting and tasting other items that are made with apples. They also enjoy experiencing the many different nature items such as leaves, pine cones, acorns, pumpkins and apples. Fall is full of texture and the children really enjoy it!
CWS: What sets your school apart from other CW Schools?
CW: We are very fortunate to have several employees that have been with us for a long period of time. Our staff members treat one another like family and are always looking out for one another. 
Our parents are all very supportive and helpful throughout the entire center. Many families have returned with siblings of children who have previously attended and we have an ongoing waiting list for all of our classrooms!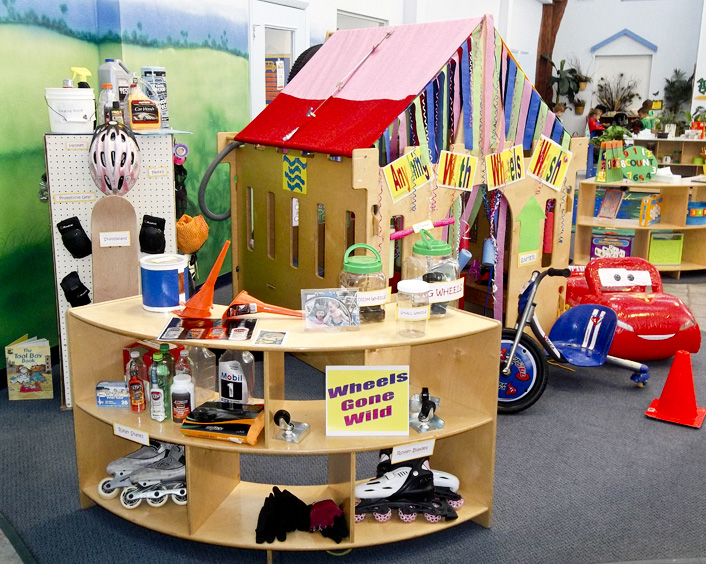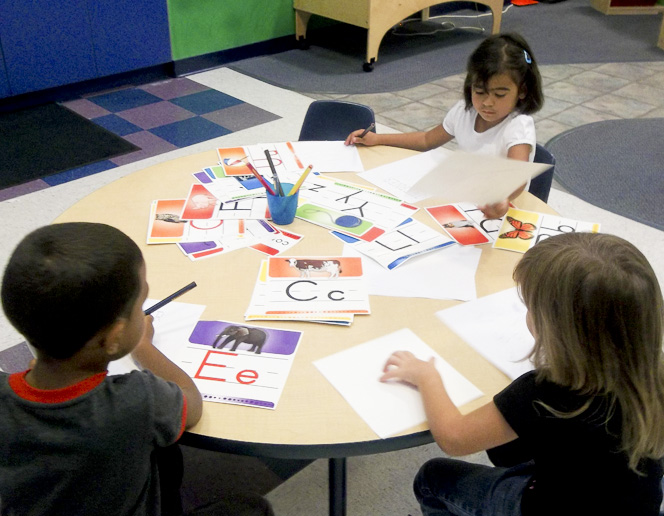 Thank you CW Causeway for sharing this with us! We so are excited about the wonderful things happening at your school!
Go to the link below to check out their school website and learn about the fun events planned at Creative World Causeway! https://www.creativeworldschool.com/preschool-tampa-brandon/index.php