New Owners Daniel and Charlene Wiggins have been busy gearing up for a great school year at Creative World School Apollo Beach. We love seeing how each of our schools, while true to the CWS values and family spirit, take on their own unique personality and impact the community.
CWS Apollo Beach is opening its doors for an Ooey Gooey Open House! Are you in the Tampa area? Drop by, have some squishy fun, and get in on some Back to School specials for your young child or after-schooler!
---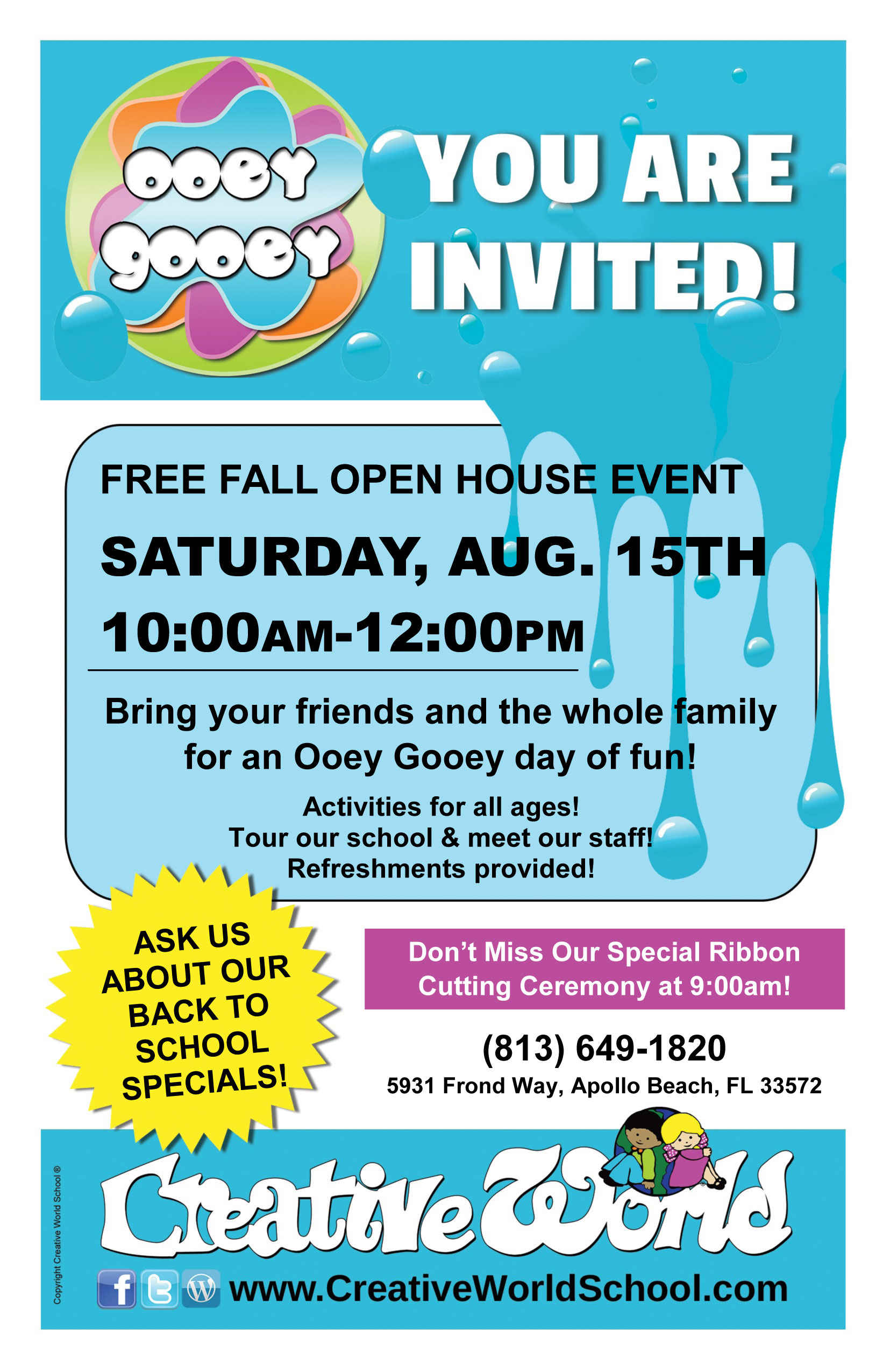 ---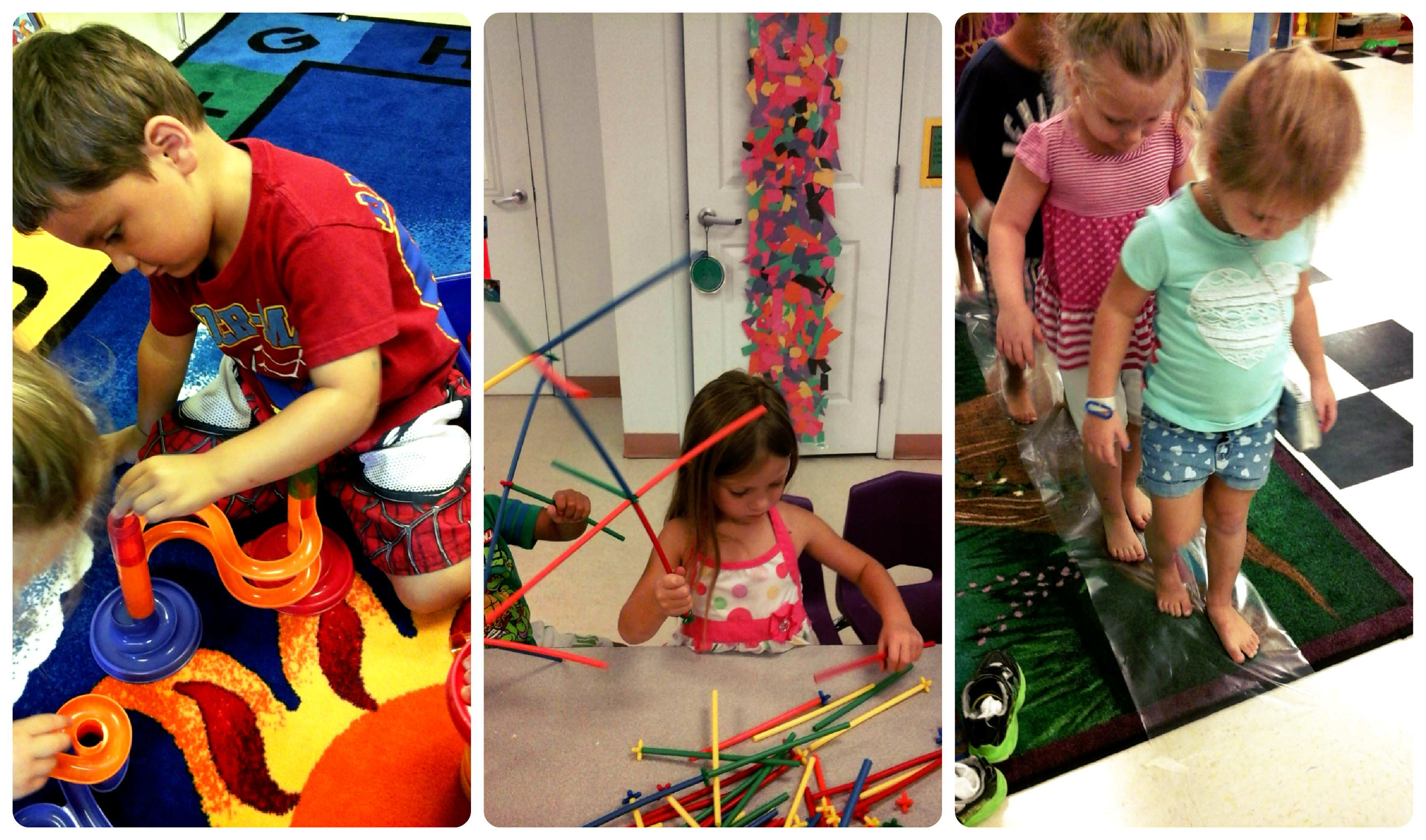 Come create, explore, and imagine with us!