Educating Together: Communication and Collaboration
Your Daily Scoop: The CW App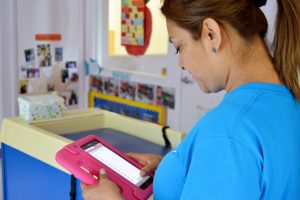 The CW App was developed exclusively for Creative World School families. As a CW App user, you will have access to realtime updates of all your child's experiences! Your child's teacher will update the app throughout the day so you are in the know with everything from care routines, meals, and learning moments as they happen, and more. Available on iTunes and Google Play.
Share with Us: Get Involved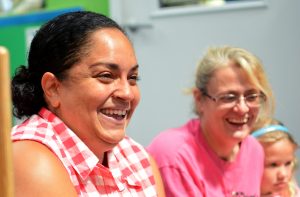 Each month, we highlight an exciting inquiry theme. From bugs to families to space, each month features something unique and engaging for our young learners… and our parents are invited to help! We love having special guests come and share their expertise as we dive into new explorations each month. Be sure to check in on our learning journey… because we want to learn from you!
Special Events and School News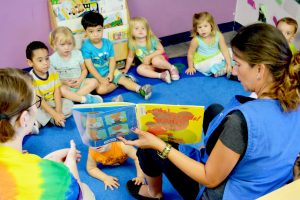 We love providing special events and fun-filled days for all of our students. Be sure to pick up your monthly calendar-newsletter, customized for your child's age, to find out what we are featuring to support our classroom learning this month.