Our newest franchise location, Creative World School Cypress Springs, is looking great! As construction continues and we head toward our May Grand Opening, we are so happy to reflect on the strength of our family.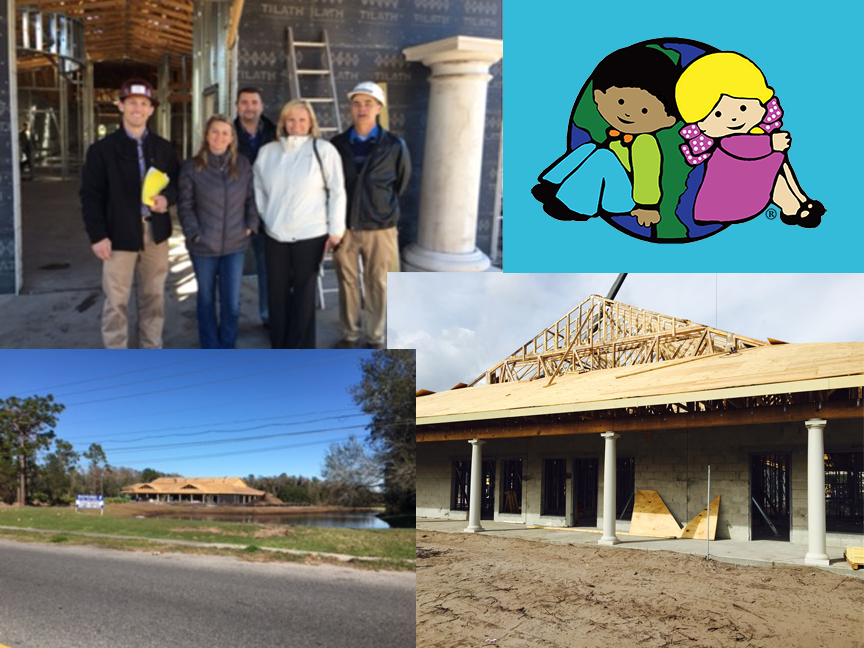 Creative World Schools began in 1970 and we have been committed to a high standard of excellence in Early Education ever since! We were engaging in sensory play when other schools were still using worksheets. Our founders and founding family have a unique understanding of Early development that allowed them to spearhead many of the movements that are popular in Early Ed these days. Check out the STEM, Process Art, and Loose Parts we were practicing long before there were things like blogs and smart boards:
As Creative World School Cypress Springs begins to solidify their plans to open, we couldn't be happier that a great team of Owners, wholeheartedly committed to our educational philosophy, are bringing their services to the Orlando area!