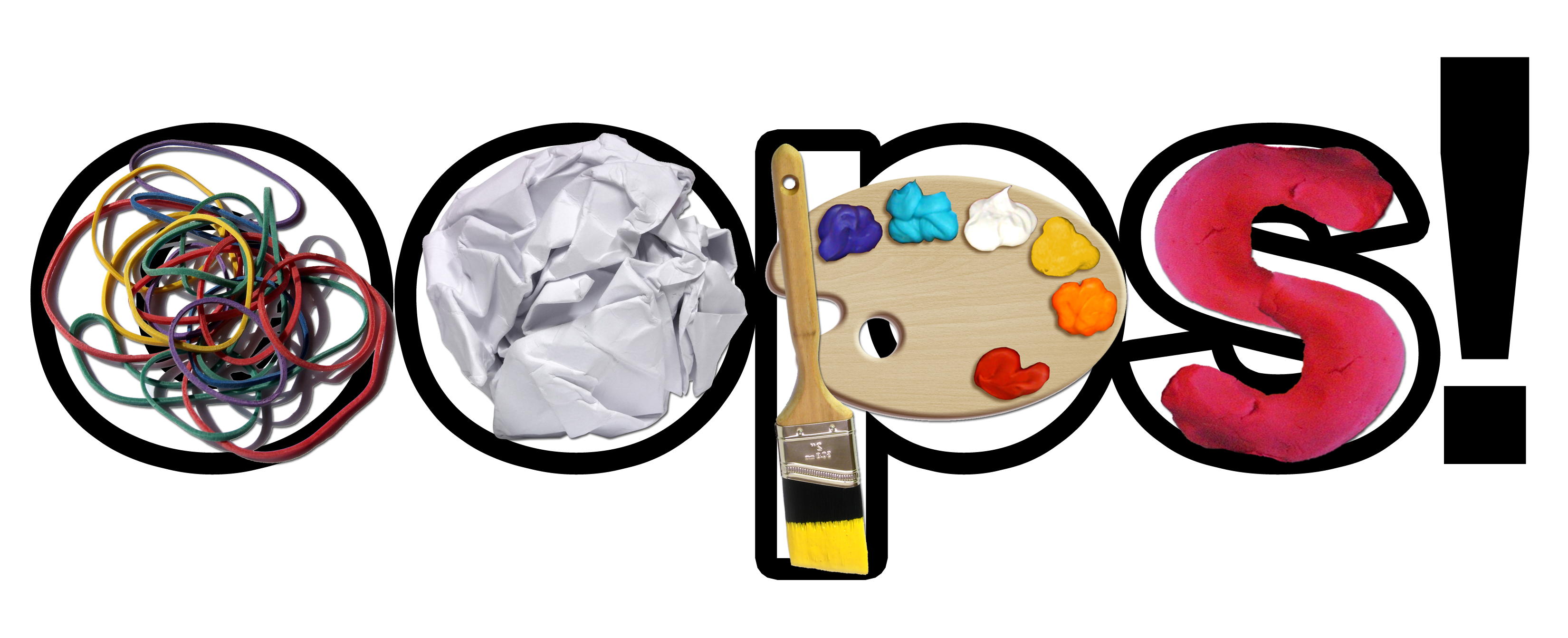 Who wants to get messy, think outside the box, and be inspired? We will become creative gurus as we explore, create, and build from the unexpected. As we all know, one person's trash is another person's treasure…and we're going treasure hunting!
Check out our Special Event days:
Spin-sational: Get ready for a dizzying day full of spins, swirls, and circles! From spin-art, to "spin"-wheels, to spin-games…our heads will be spinning! Come join us, and you'll definitely want to stick a-"round" for more!
Let's Get 3-D: No need for special glasses here! We are going to use our talents to create amazing three-dimensional art masterpieces that are sure to stand out and pop!
Box It Up: Here's where we really think outside the box! What types of structures can we create with boxes big and small? Tall towers or tiny cities? We will even build box structures just to knock them down!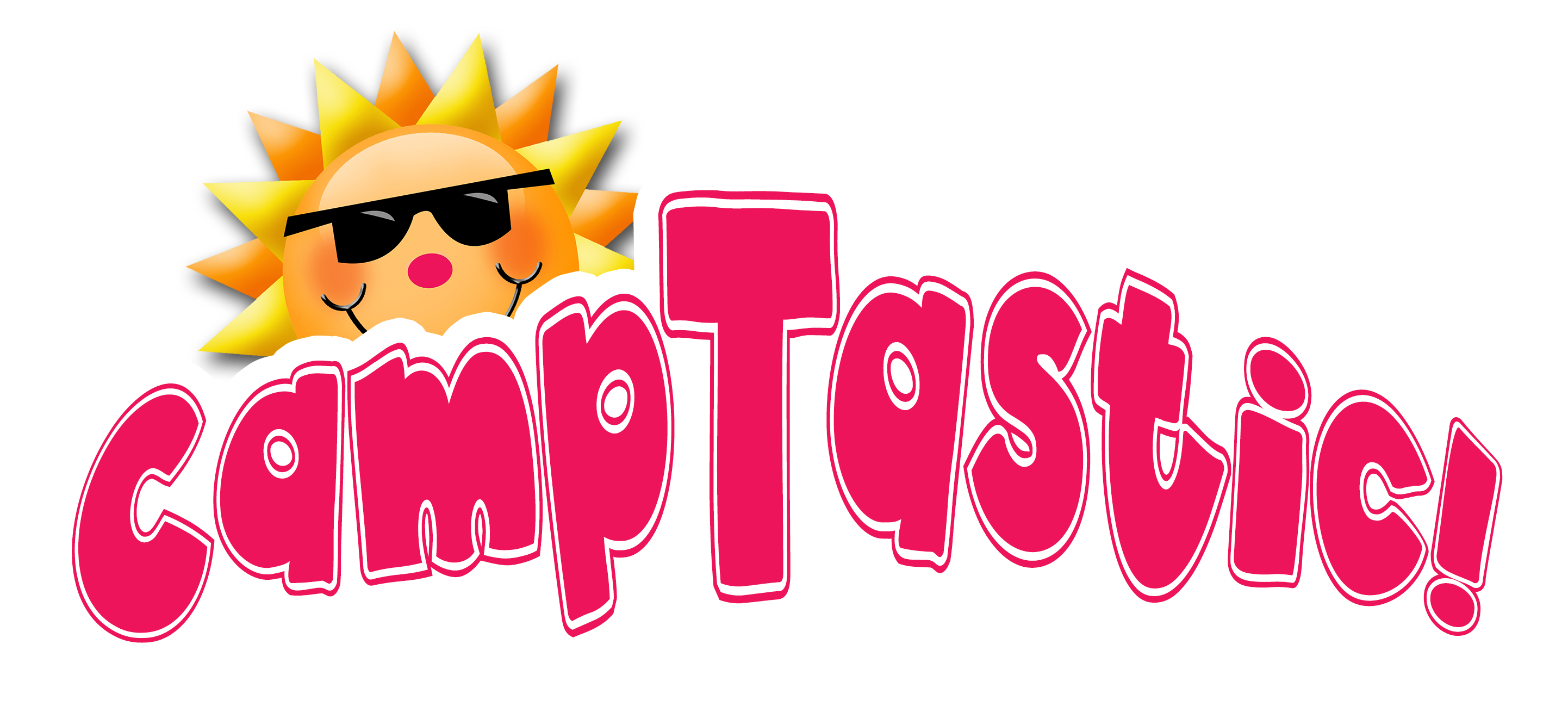 Register for an AMAZing Summer! www.creativeworldcamp.com