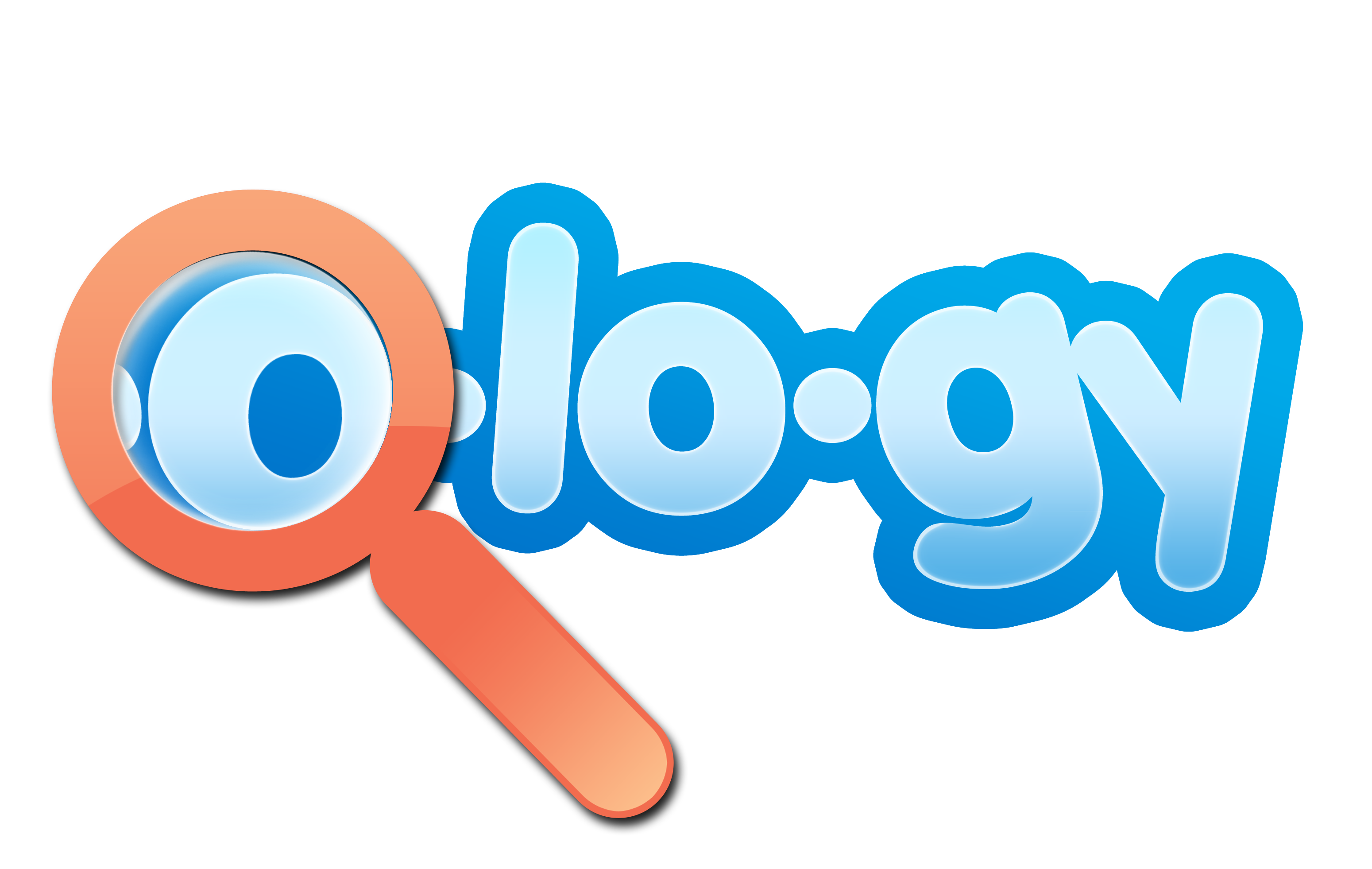 What is "Ology?" It's the study of…anything and everything! This week we go on a quest to discover all things amazing: zoology, biology, geology, volcanology…This is going to be "o-lot-o-fun"!
Check out our Special Event days: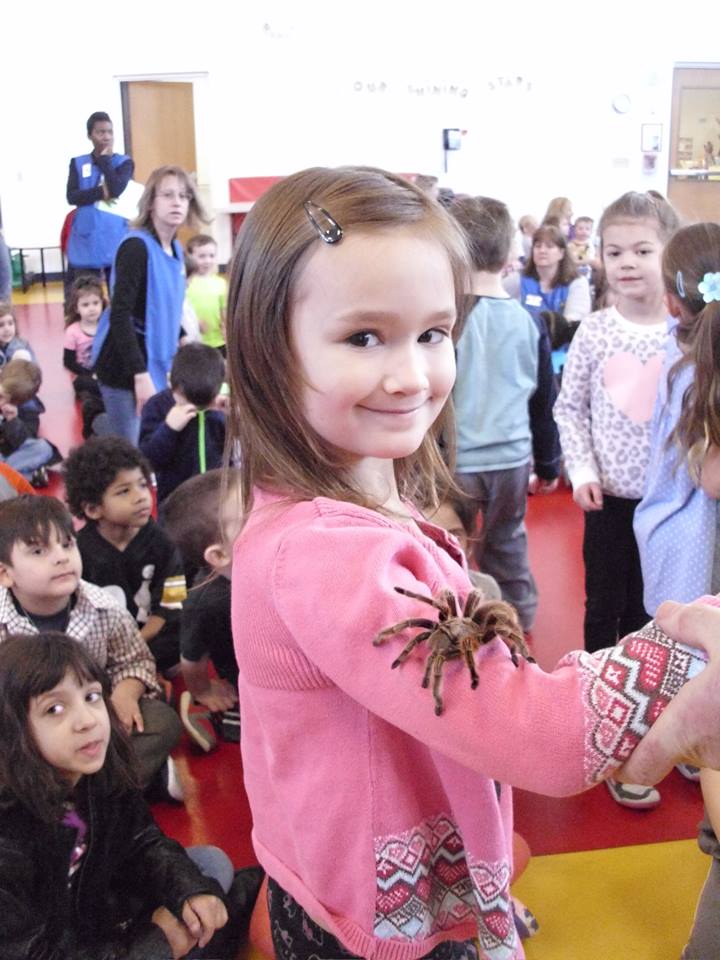 No Ordinary Zoo: Let's become Zoologists! We will learn all sorts of strange animal facts, then turn that knowledge backwards and upside-down to create our own zany zoo! How many wacky creatures can we come up with? What kind of habitats will they need? What will they eat? We know one thing for sure, this is no ordinary zoo!
Hot, Hotter & Bubbly: Volcanos, deserts and geysers, oh my! You don't have to be a Climatologist to know this day is going to be off the charts!
Rock it OUT!: Did you know that Petrology is the study of rocks? Did you know that the Earth's crust is made up of rock? From Petrology to Paleontology, we're excited to go spelunking between a rock and a hard place!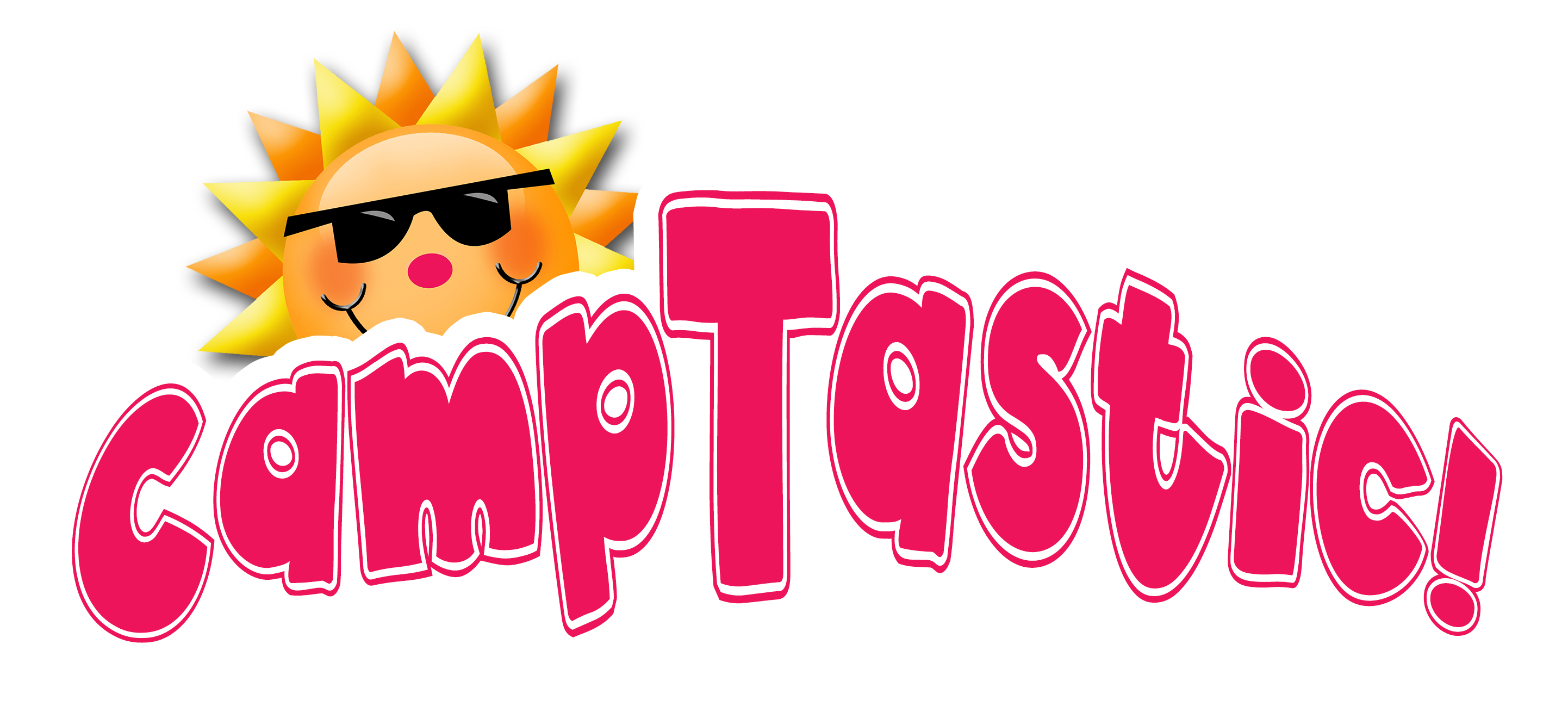 Join this FUN-Derful program today: www.creativeworldcamp.com