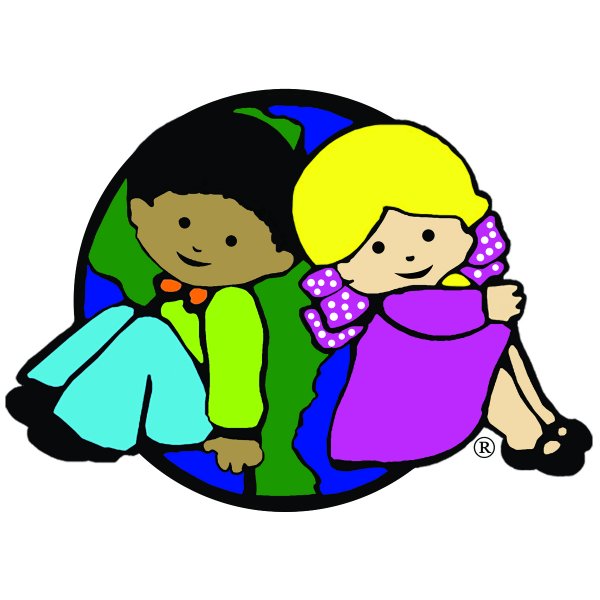 Coming in 2012 to a community near you… We are pleased to announce the newest schools to join our Creative World Family! 
2012 will bring us three exciting new additions: 
Frisco, Texas | Centennial | Coming Spring 2012!
New Tampa, Florida | Cross Creek | Coming Fall 2012!
Orlando, Florida | Avalon Park | Coming Summer 2012!
Join us on our journey as we share the most up-to-date information on each school from the building phase, all the way to each Grand Opening! Meet our new owners and be the first to know when we are running a special (Hint: You could save up to $300)! 
Subscribe to the blog to receive the newest updates via email and check back often!  If you have any questions regarding these schools, or are interested in joining our family and building your own school, feel free to contact us at info@creativeworldschool.com. Let the journey begin!