The change of seasons always feels like a fresh start. It gives us reason to pause and take notice of the world around us and the way that we are experiencing life. Earlier this year The Washington Post ran an article that cited studies done at the University of Vermont on the benefit of music for children.*
---
Their study found that for children: "Music training not only helps children develop fine motor skills, but aids emotional and behavioral maturation as well, according to a new study, one of the largest to investigate the effects of playing an instrument on brain development."

---
Whether we're singing, playing, or listening, every room at Creative World Schools is full of instruments, music, and dancing!
---
Here are some songs we're jamming to in our classrooms right now that you can enjoy at home as well: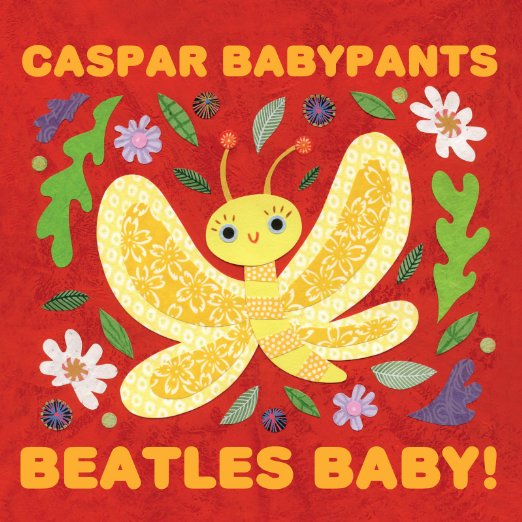 Caspar Babypants is a long-time favorite of many of our teachers. His new covers of classic Beatles songs will have you wanting to hold hands, jump on a submarine, and sing along
---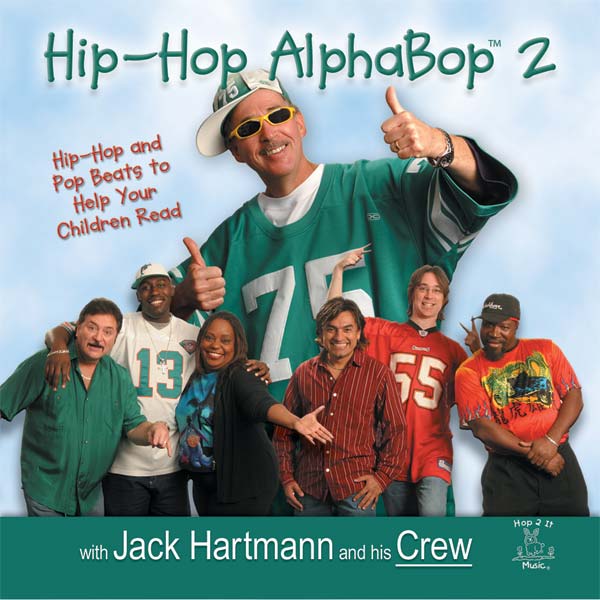 Jack Hartmann's Hip Hop albums may be some of the coolest children's music out there. We were blown away by how well-mixed and groovin' his tunes are! Bonus: they're educational! So, as you're laughing about interrupting pirates and hip hop cowboys, you're also secretly learning rhyming and letter shapes.
---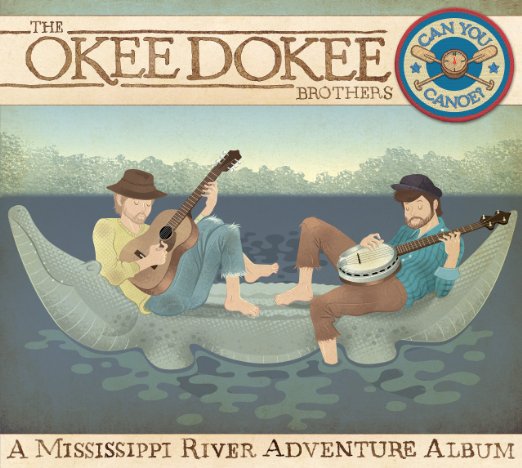 This is actually the Okee Dokee brother's 2012 album, not their most recent, but it is amazing. It has a bluegrass feel with some toe-tapping songs mixed with some thoughtful ballads. We love the message to children to get outdoors and enjoy the world around us!
---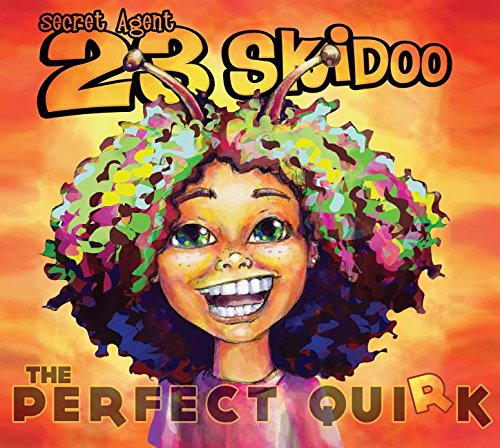 Secret Agent 23 Skidoo is all about empowering children with his zany rapping lyrics and sharp hip hop beats. His latest album, The Perfect Quirk, is all about celebrating what makes each child their wacky, wonderful self! Of course, we can't help but listen to Space Cadet from his earlier album, Make Believers, at least once a day, too!
---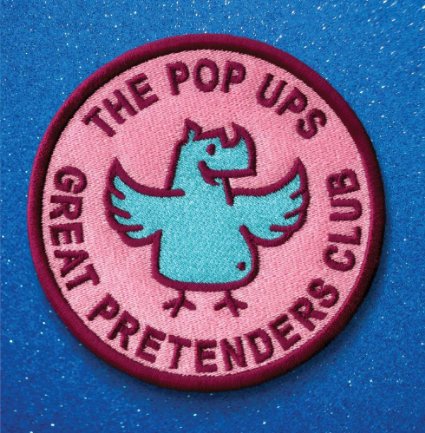 The Pop Up's new album JUST came out and we are loving the electronica, throwback feel. This is a very cool band and we're pretty sure it's a better listen if you're having an indoor picnic.
---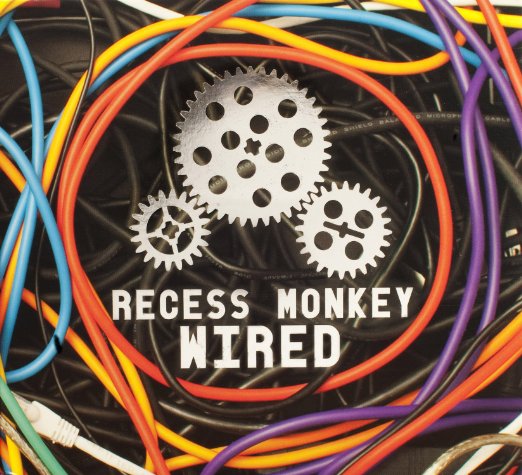 Recess Monkey's 2014 album, Wired, is great road trip material: fist-pumping ska music with clever lyrics that will keep everyone entertained. There are some hilariously styled numbers, like Grandpa Is a Time Machine, that you should download right now!