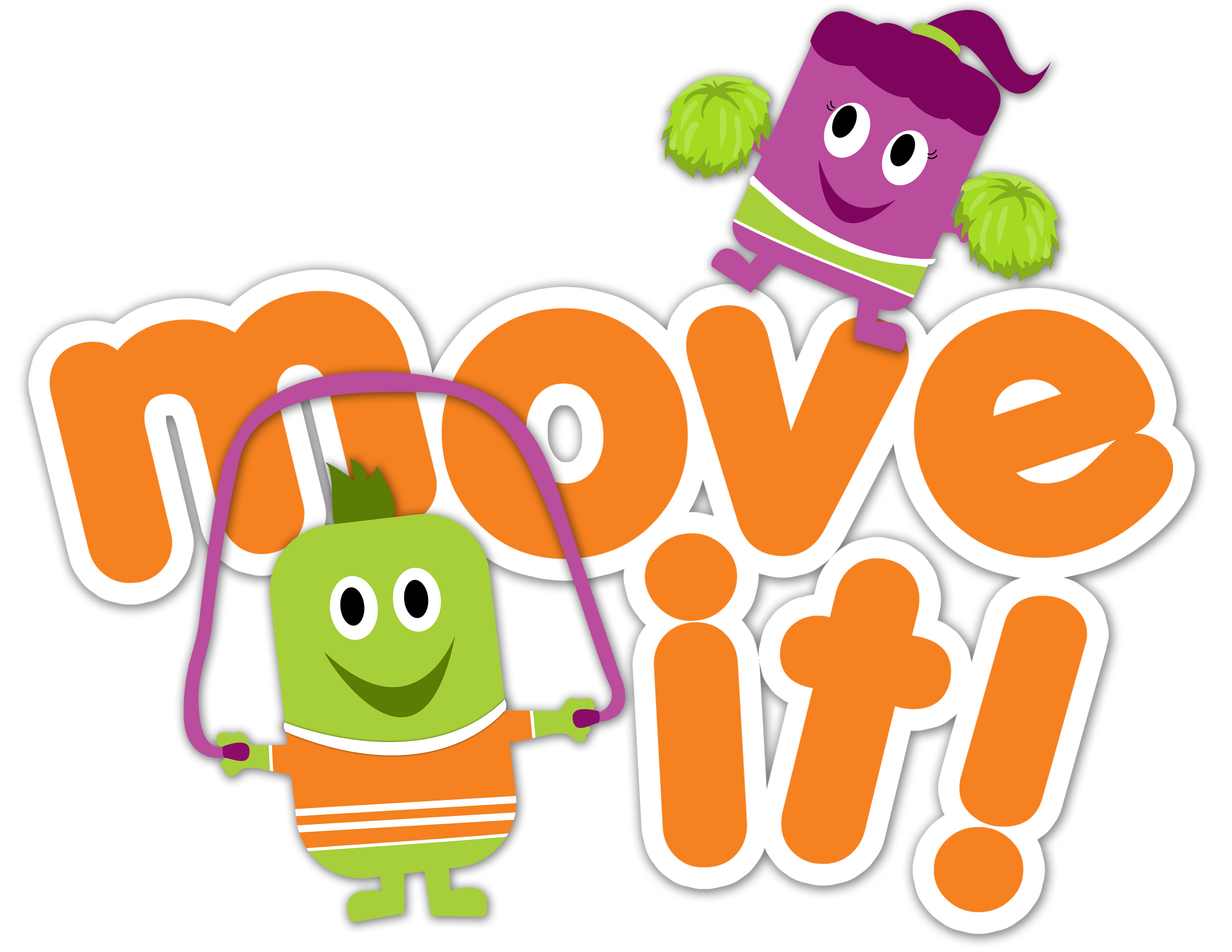 From twisted, mixed-up versions of our favorite sports and games to rhythmic routines and moves- we're steppin' it up! Join us as we experiment, initiate, and create in an exciting world full of motion! Strap on your boogie shoes and let's "Move It"!
Check out our Special Event days:
Boogie Shoes: Wear your favorite kicks and get ready to jump around at our giant dance party full of fun! We are going to stomp, kick, rap, bounce, and jive to the beat. We can't wait to make up our own rhythmic tunes, pull off some brave new moves, and groove to our favorite songs!
Radical Routines: Whether tossing or passing a baton, we're better when we work together! Join us as we choreograph an amazing parade to showcase our knack for kinetics. We'll twirl, crump, and march to the beat of our own drum…it's all in good fun!
Gear Up To Groove: What kind of dance do YOU do? Whether you like ballet, break dancing, or just like to move in your own way- this is the day to bring your "skills" to the dance floor!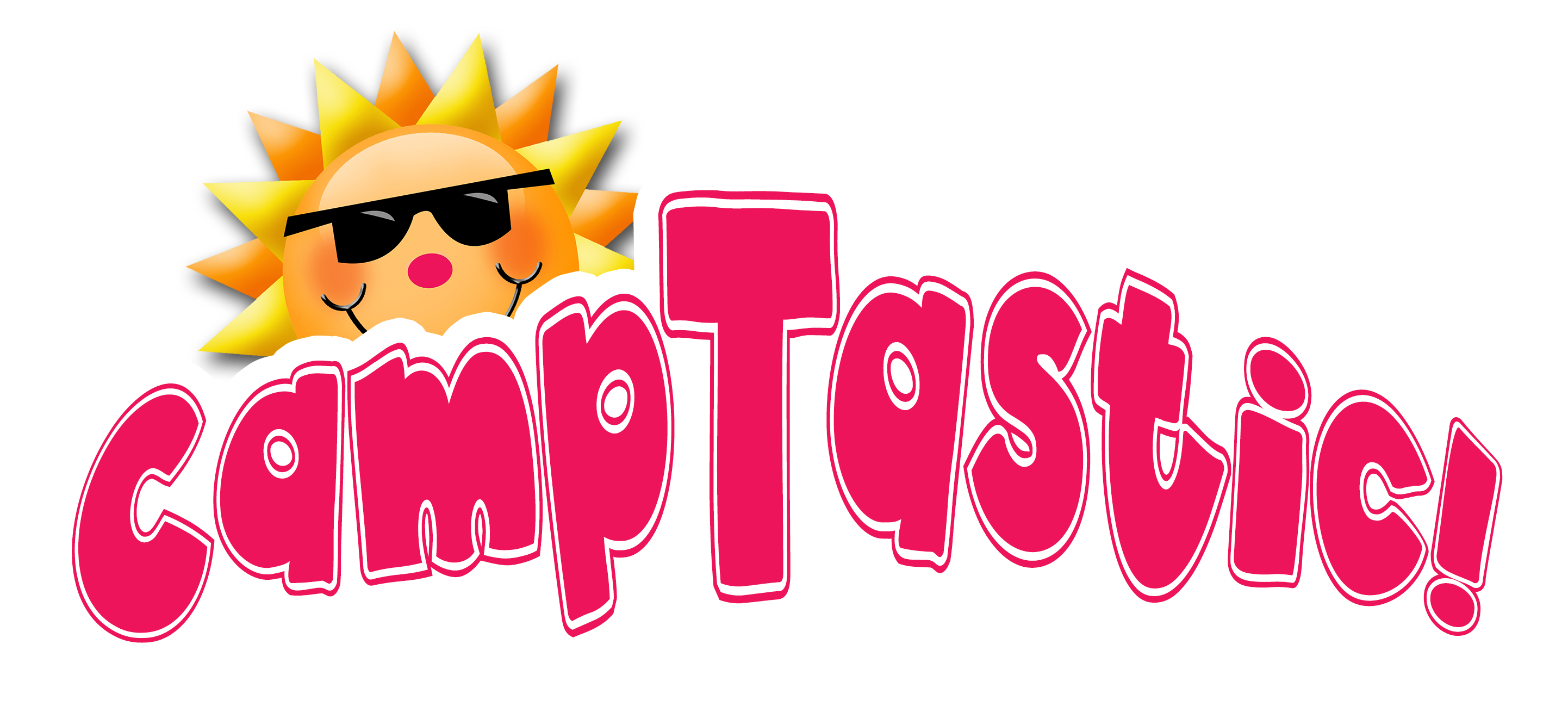 Register for a CampTastic Summer near you! creativeworldcamp.com