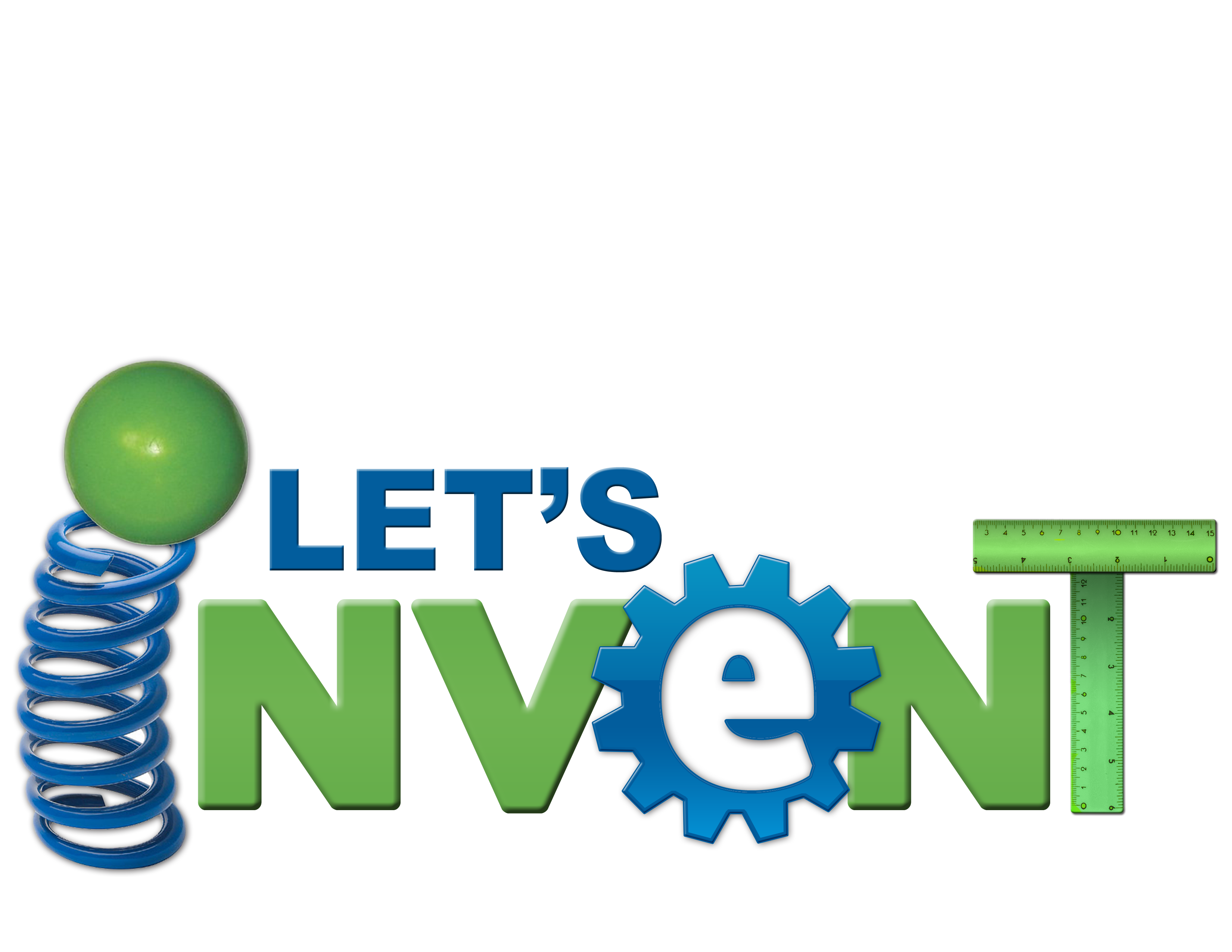 It's back to the drawing board! Join our brilliant masterminds and compete for the best new idea! Our inventors will dream up brand new inventions, craft a plan, and market their ideas. Come enjoy every brainy, creative, and calculated step on the journey of a real business mogul! Maybe it will be YOU who comes up with the next best thing!
Check out our Special Event days:
Spin Room: What's the secret of popular brands? Let's find out! Do we need a catchy jingle or noticeable logo? We'll work together to brainstorm then pitch our ideas…what results will we spin out?
Amazing Ads: An amazing invention is only half the battle, how do we get customers? Enter the wild world of design and marketing! From packaging to print ads, let's get our product out there!
Field Tests: We're going to challenge some of our favorite products in this wacky day of play, crazy testing, and wild reporting! We'll shed light on truths, bust up myths, and push the limits as we Field Test our favorite stuff!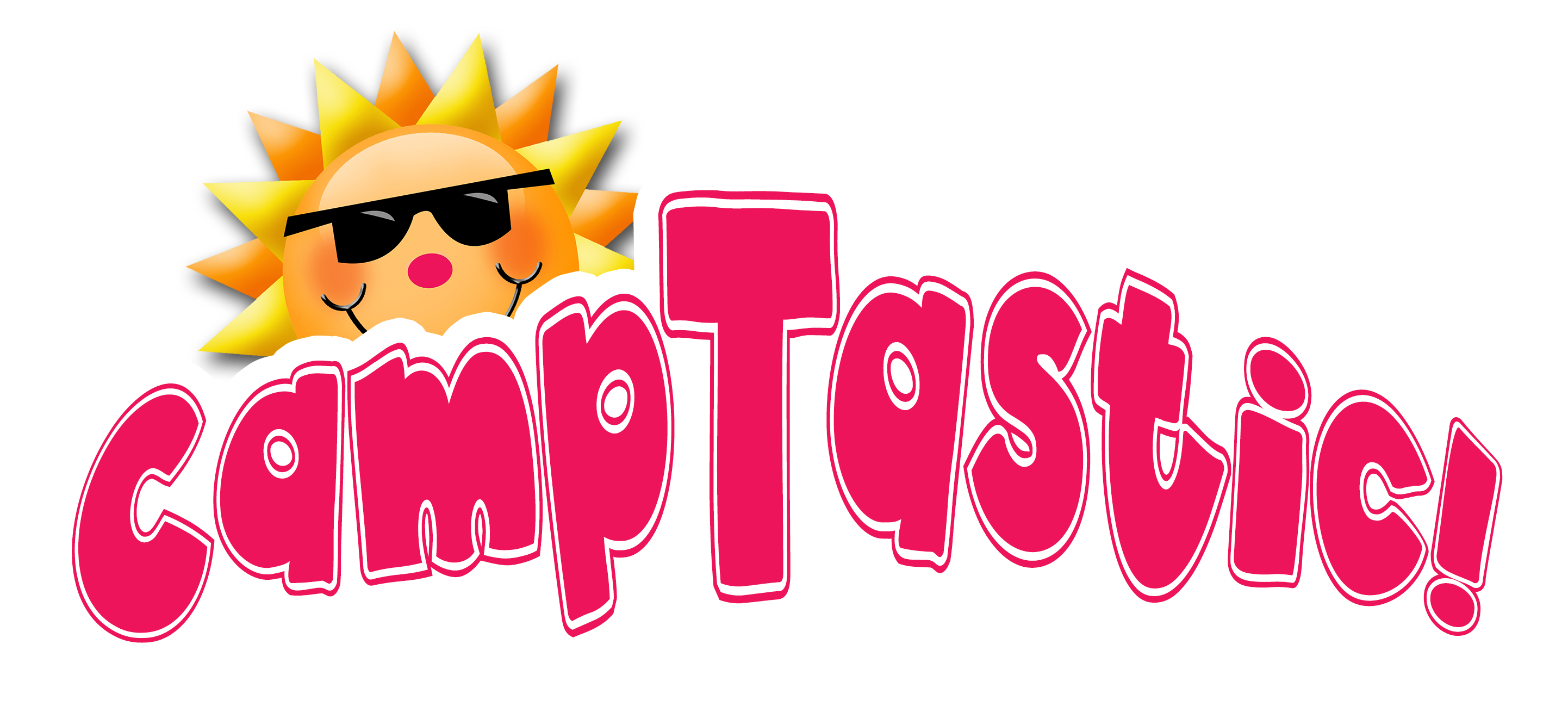 Spots are filling up, register for CampTastic 2015 at a school near you! www.creativeworldcamp.com