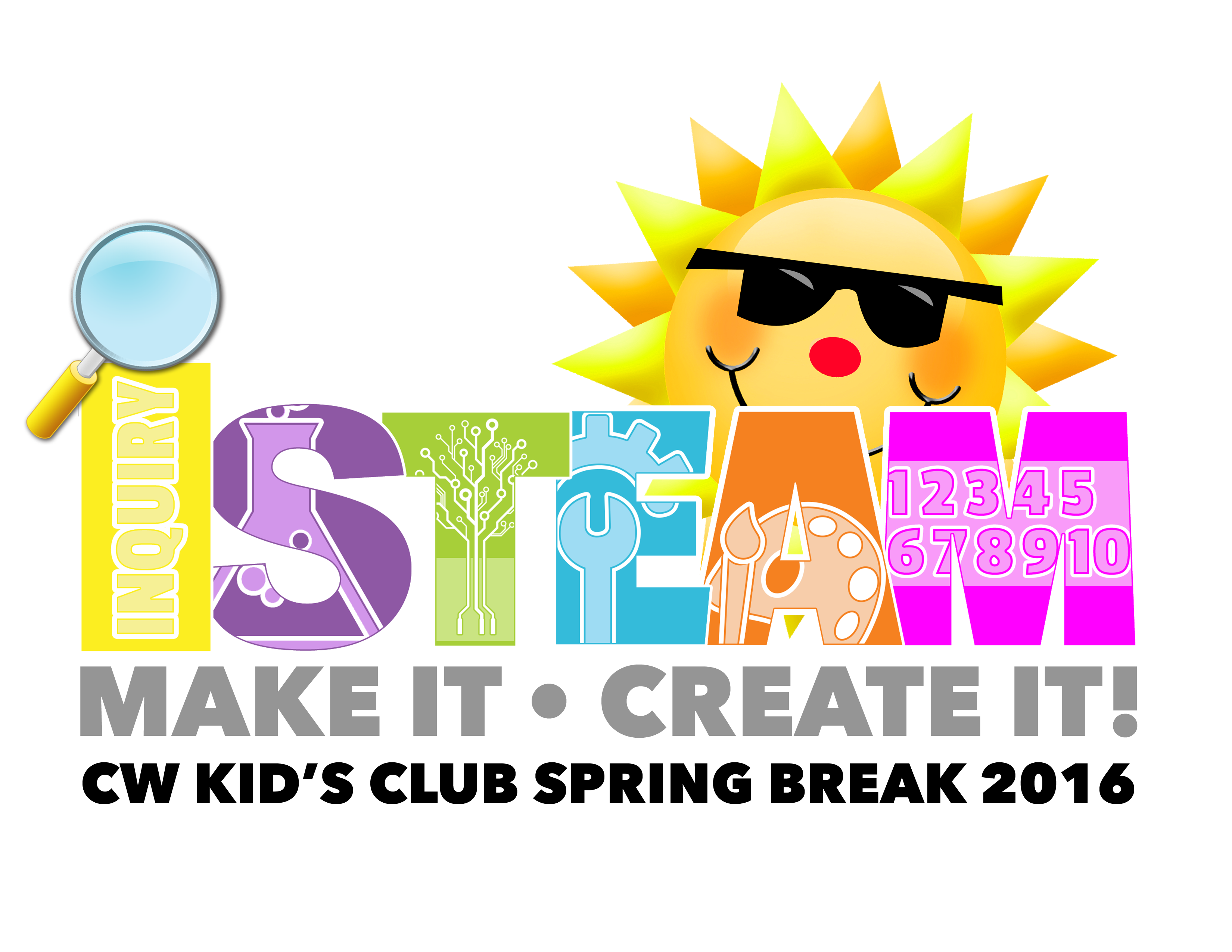 We've been busy prepping for our exciting iSTEAM Make It Create It Spring Break! Our schoolers are going to receive a Mystery Box which will contain some wild and wacky items to inspire a creation of some kind! Be sure to check with your schooler and Save the Date for their Mystery Box Showcase where they will reveal their amazing creations.
Did you know that building things can increase your child's school performance? 
In observational studies, kids who spent more free time with puzzles or building blocks scored higher on tests of spatial ability (Jirout and Newcombe 2015; Levine et al 2012)*.
So, giving my child blocks is going to help them ace the SAT's? Not necessarily… but there is a strong correlation between children who use their hands and are encouraged to invent and think in open-ended ways and success in STEM fields:
In a recent American survey of high-achieving college graduates, adults holding degrees in STEM fields (science, technology, engineering, or mathematics) were "far more likely than the average American" to have extensive experience with "hands-on" crafts and hobbies, including woodwork, mechanics, and electronics. Individuals reporting a lifelong participation in such activities were more likely to have produced inventions that yielded patents (LaMore et al 2013).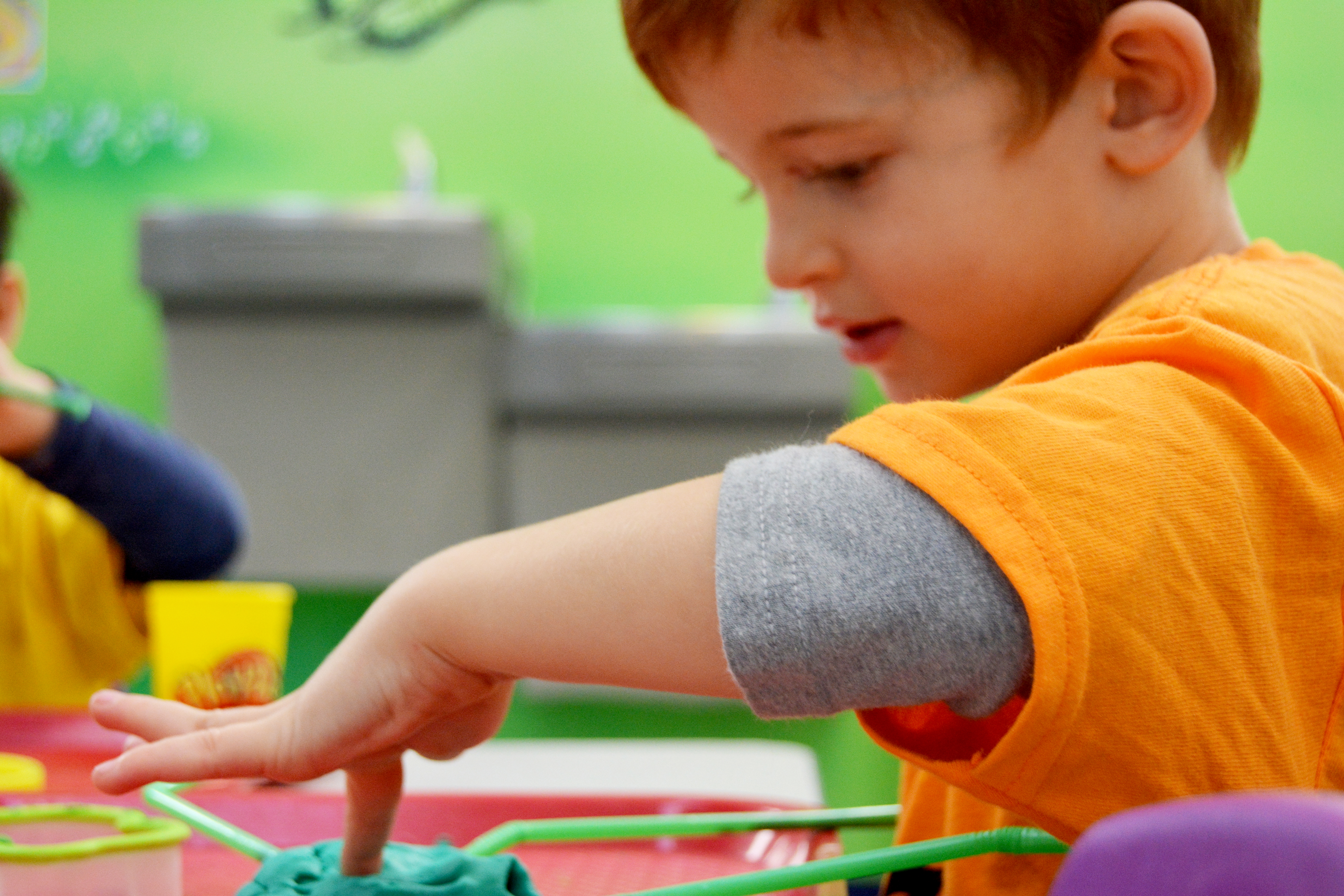 How do you, as a parent, create an environment for this?
Provide open-ended toys. Even from a very early age, children's minds are better stimulated by plain and simple playthings. Consider, for example, how your toddler would probably prefer to re-arrange your tupperware drawer than play with their $50 racetrack.
Let your child take things apart. Children who are allowed to find out the answers to "how does this work?" are building a basis for engineering and understanding parts, wholes, and even circuitry or connections. Collect old technology, give them some tools, and watch them discover!
Allow unconventional hobbies to grow. Everyone on the block may be signing up for soccer, but what if your child want to spend all day building a cardboard fort? Supporting your child's interests will go a long way in helping them chart their own life journey.
Follow all of our school's exciting Mystery Box Challenge progress on Facebook, Twitter, and this blog! We can't wait to see our inventors at work. (Not signed up for our Spring Break yet? Find a location near you.)
*http://www.parentingscience.com/Lego-bricks-construction-toys-and-STEM-skills.html#sthash.V6jWzVag.dpuf