We already introduced Ewa and Ziggy Frackiewicz… we are excited to introduce the other half of the Creative World School Cypress Owner Team: Ella and Derek Rusnak!
Here's a bit of their story…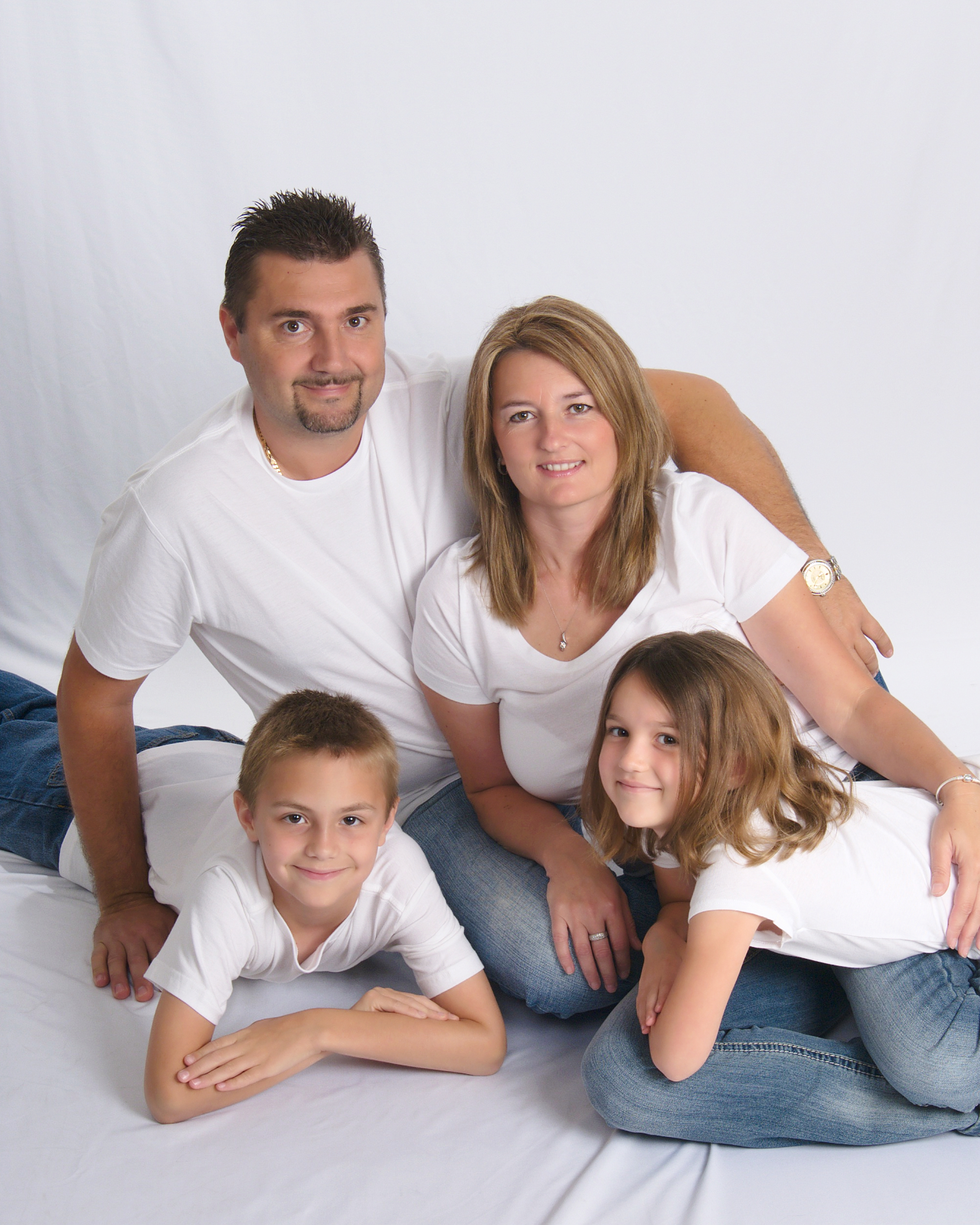 My name is Ella and my husband Derek.  We both were born in Poland. We came to the USA as very young but independent teenagers to live the American Dream.

Derek joined the Navy and was a Plain Captain for A6 Intruders on USS Ranger in the first Iraqi war Desert Storm. After his service we met in Orlando where we grew our service and Real Estate businesses.

We have been living on the East Side of Orlando since 1995, and we have seen all the neighborhoods grow over the years. We have lived in the Cypress Spring Subdivision for few years. We've met a lot of great people there, and we still go back to our old street to chat with our friends and neighbors. Our lives are very active and always filled with exciting moments. We love boating, fishing, cooking and spending time with family and friends.

We are active in our small Polish community where we met our friends Ewa and Ziggy. We became great friends and decided to share our love for children by opening a Creative World School. Being raised in a teacher's home has helped us to understand that teaching and molding children from the very beginning is very important in helping them to develop successful lives.

As an immigrant family, we can say it is not easy to accomplish your dreams, but it is possible, by working hard and having a loving and supporting family and friends.
Follow the construction progress and get news and updates on facebook: CWS Cypress Springs!
Interested in joining our family by opening a franchise? Get more info: CWS Franchising.