We're blasting off… and having a blast in our In the Sky inquiry this month! Want some ideas on how to teach your young learner about what they see in the bright blue or starry night? Here are some books we recommend!
Toddlers: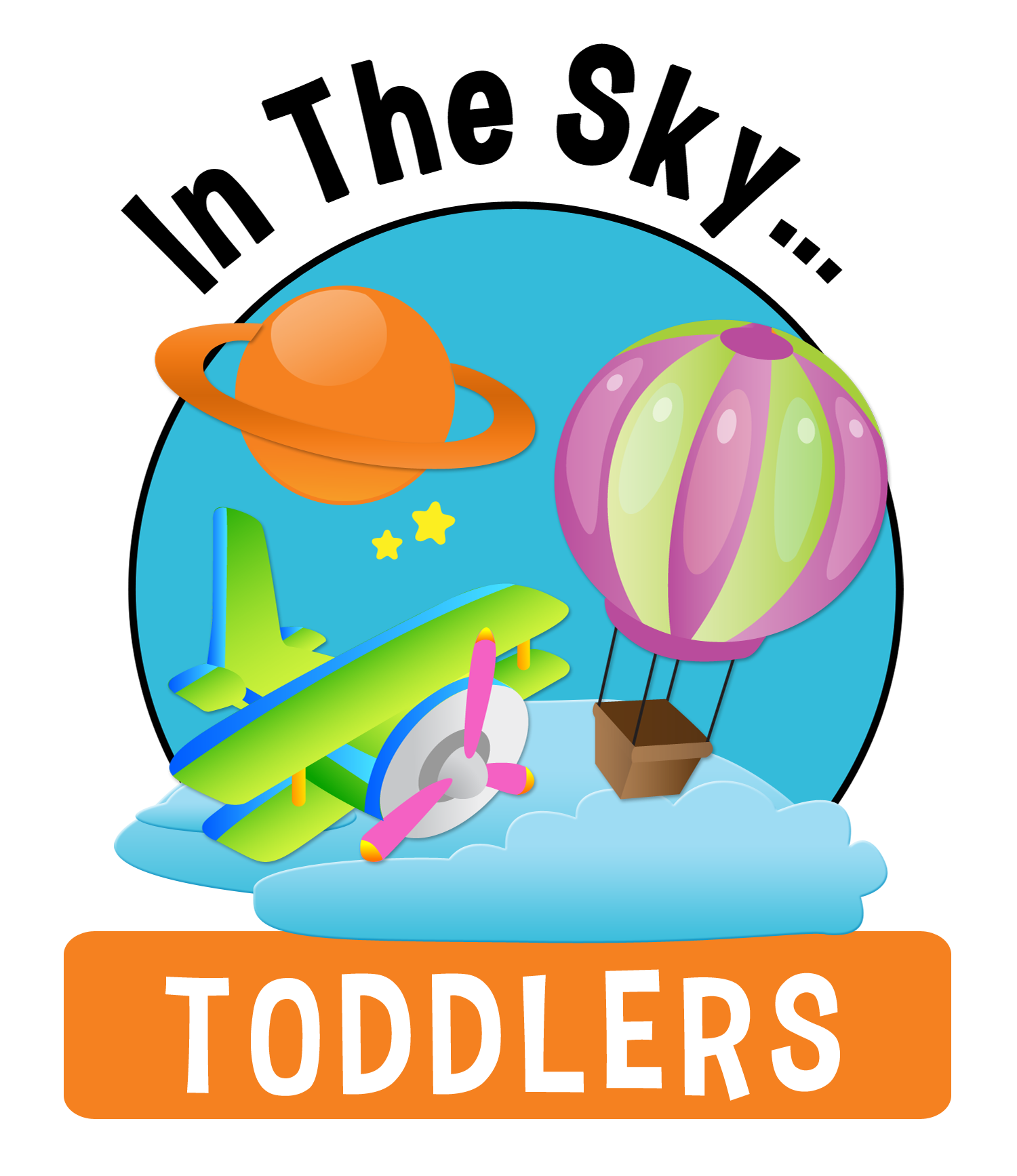 When we look up into the sky what do we see? We may see different things depending on whether it is day or night. Toddlers can recognize the difference between light and dark, as well as day and night. The stars, sun, and moon are all bright lights in the sky that are intriguing to Toddlers and can be explored by relating familiar children's songs and books to real life examples that are found in the sky.
Dogs in Space by Nancy Coffelt
Good Night Moon by Margaret Wise Brown
Grandfather Twilight by Barbara Berger
Happy Birthday Moon by Frank Ashe
Moon Game by Frank Ashe
Papa, Please Get the Moon for Me by Eric Carle
Sky All Around by Anna Hines
Twinkle, Little Star by Michael Hague
Twinkle, Twinkle Little Star by Iza Trapani
What Next Baby Bear? by Jill Murphy
Why the Sun and Moon Live in the Sky by Elphinstone Dayrell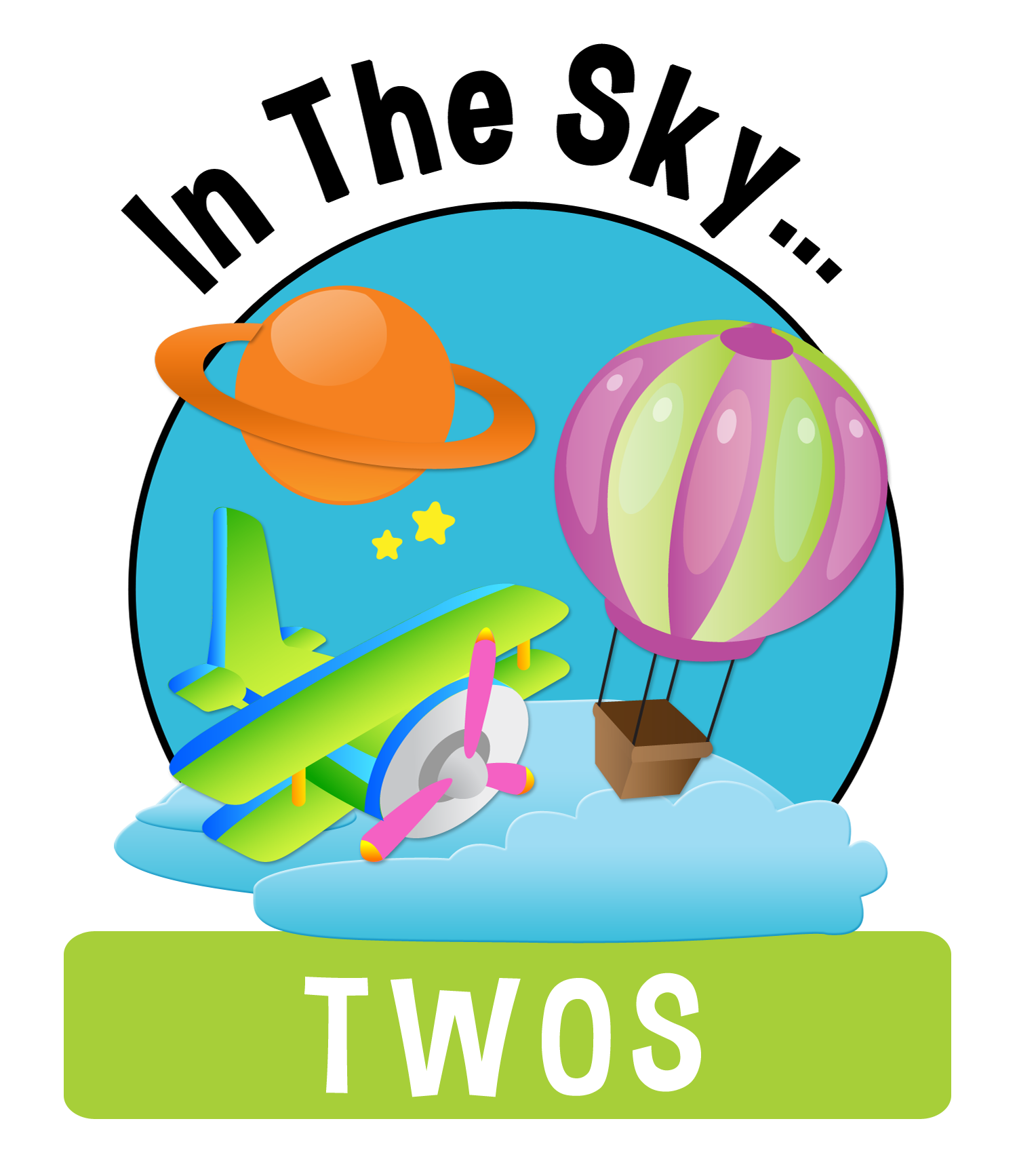 Two Year Olds:
Zoom off into outer space! We are providing a creative and motivating environment for your children through pretend play and props. We'll have a blast experimenting with moon rocks, asteroid dust, and star shapes. Investigate planets, asteroids, stars, and the sky!
Away We Go: A Shape and Seek Book by Chieu Anh Urban
Big Silver Space Shuttle by Ken Wilson-Max
Blast Off! A Space Counting Book by Tony Bradman
I Want to Be An Astronaut by Byron Barton
Little Space Explorers by Anthony Lewis
On the Launch Pad: A Counting Book About Rockets by Michael Dahl
Out in Space: A Super Sparkles Concept Board Book by Anna Award
Shapes in Space by Alise Robinson
Space Walk (Lift The Flap Adventures) by Salina Yoon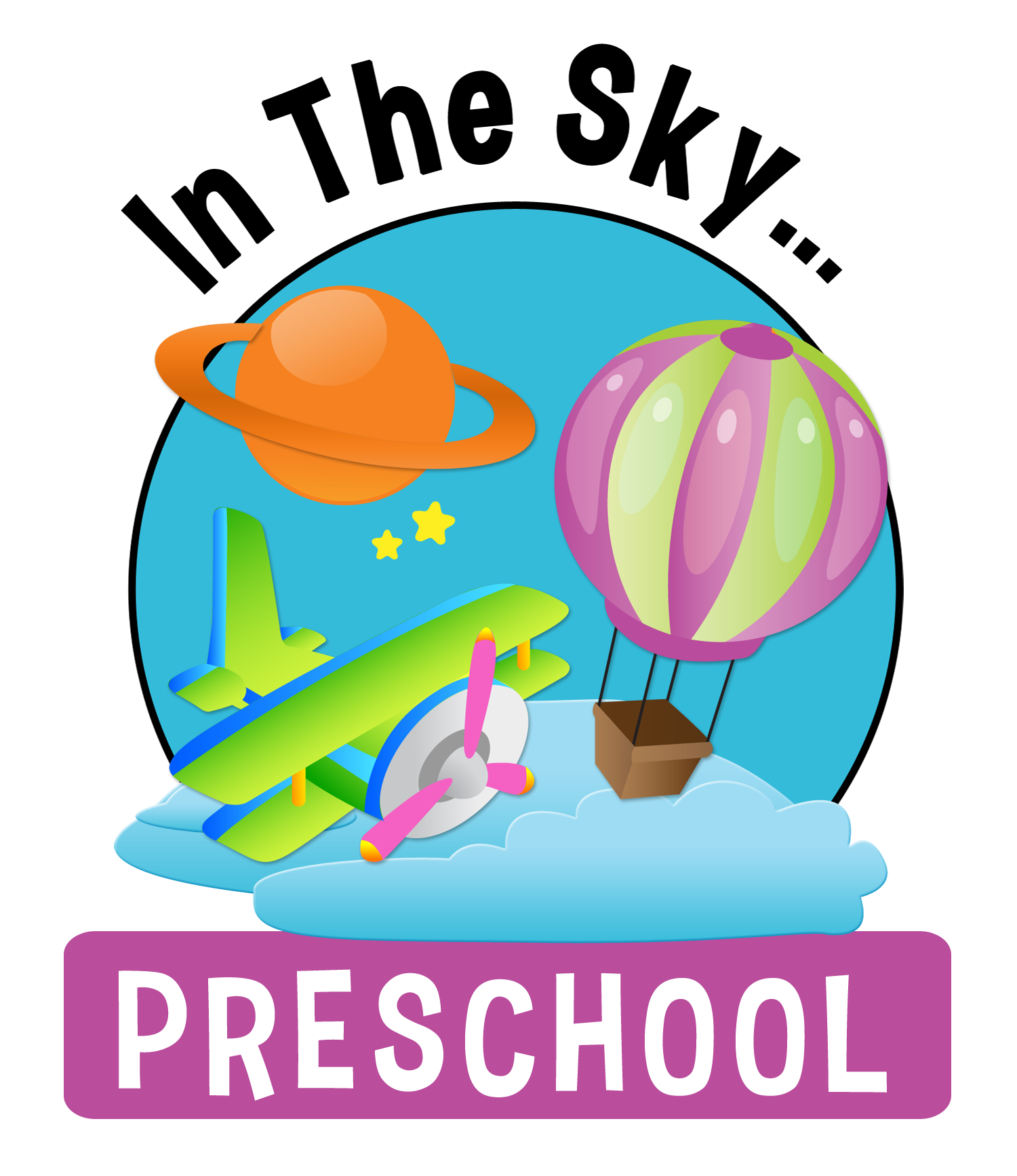 Preschool:
It's time for lift off! This month, our preschoolers will have the opportunity to  investigate all aspects of airplanes and air travel. From control panels and gears, to air shows and daring adventures taken in your imaginations- we are off on an exciting journey through the skies!
A Day at the Airport by Richard Scarry
A Plane Goes Kazoom! by Jonathan London
Air Show by Treat Williams
Airplane Flight by Susanna Hill (flap book)
Airplanes: Soaring, Turning, Diving! by Patricia Hubbell
Amazing Airplanes by Tony Mitton
Amelia's Fantastic Flight by Rose Bursik
The Cloud Spinner by Michael Catchpool
Everything Goes: In the Air by Brian Biggs
First Flight by David McPhail
Going on a Plane by Anne Civardi
How People Learned to Fly by Fran Hodgkins
Lettice the Flying Rabbit by Mandy Stanley
Lisa's Airplane Trip by Anne Gutman
Miss Mouse Takes Off by Jan Ormerod
My First Airplane Ride by Patricia Hubbell
The Noisy Airplane Ride by Mike Downs