Creative World School has the inside scoop on what Schoolers love! Our year-round School Age Program, CW Kids Club, is all about freeing Schoolers to explore their interests together as they dream up, create, and run their own Clubs!
We love empowering School Age students to love learning in an environment with plenty of resources and big ideas. Our School Age teachers are cheerleaders for this kind of free and inspiring learning process.
CampTastic is an extension of our School Age program! We have a FUNderful, BLASTastic time exploring wild and wacky themes that support our summer learning! From over-the-top Special Events to engaging field trips, we spend each day being busy, exploring new ideas, and growing as friends.
Here's what some of our awesome Campers have been up to this summer… so far!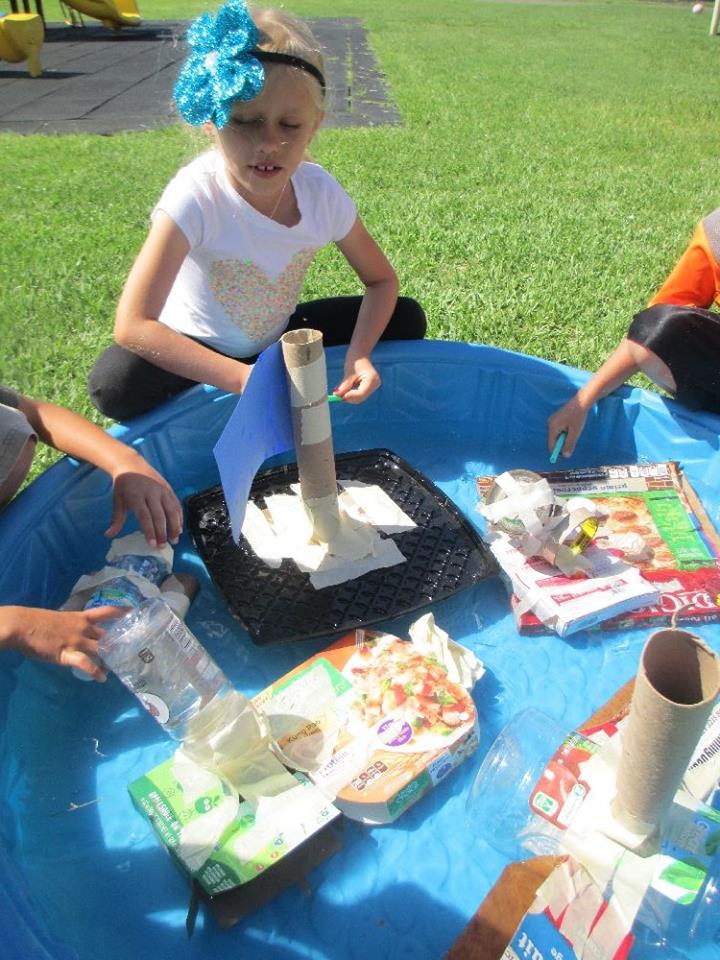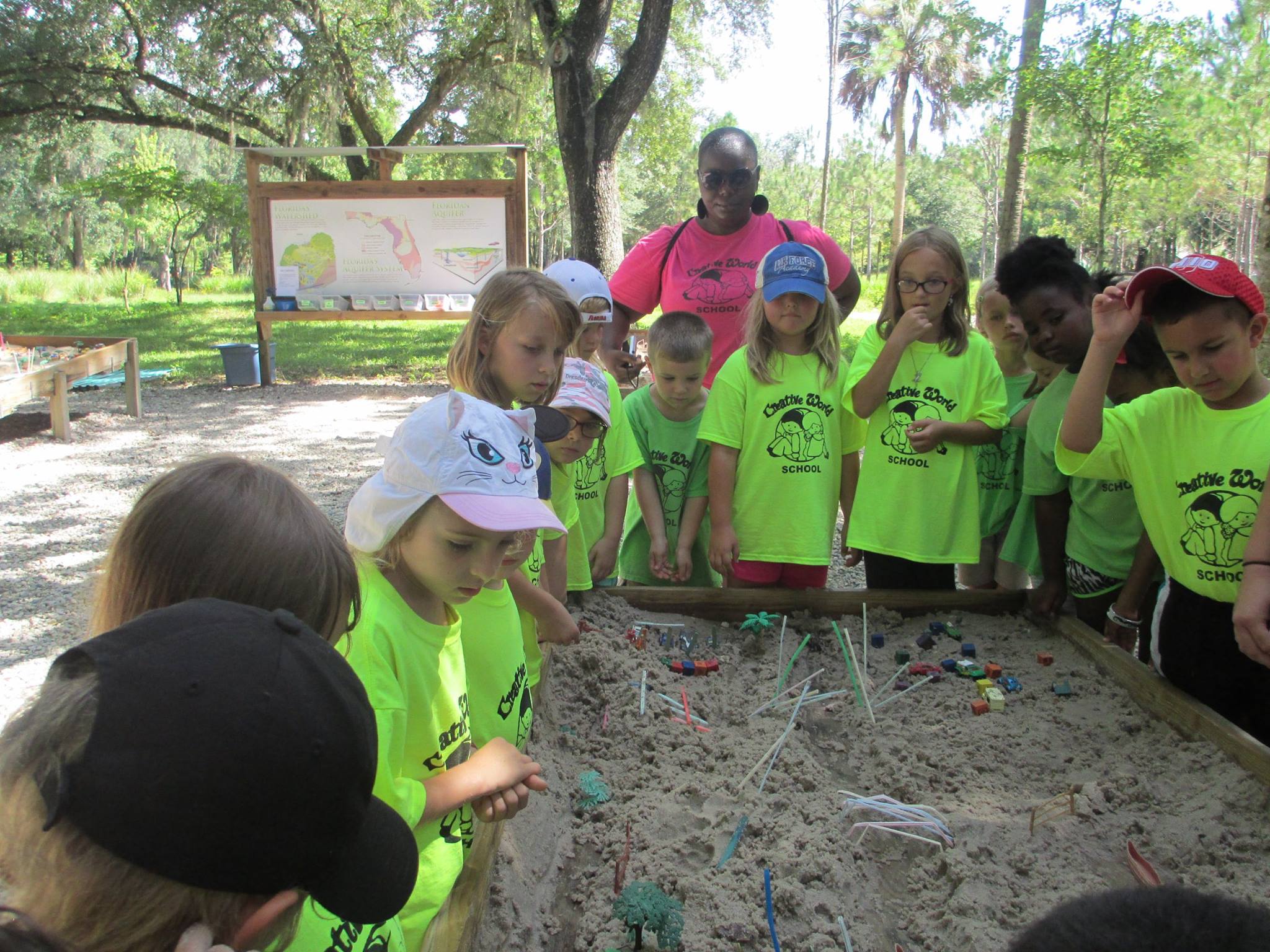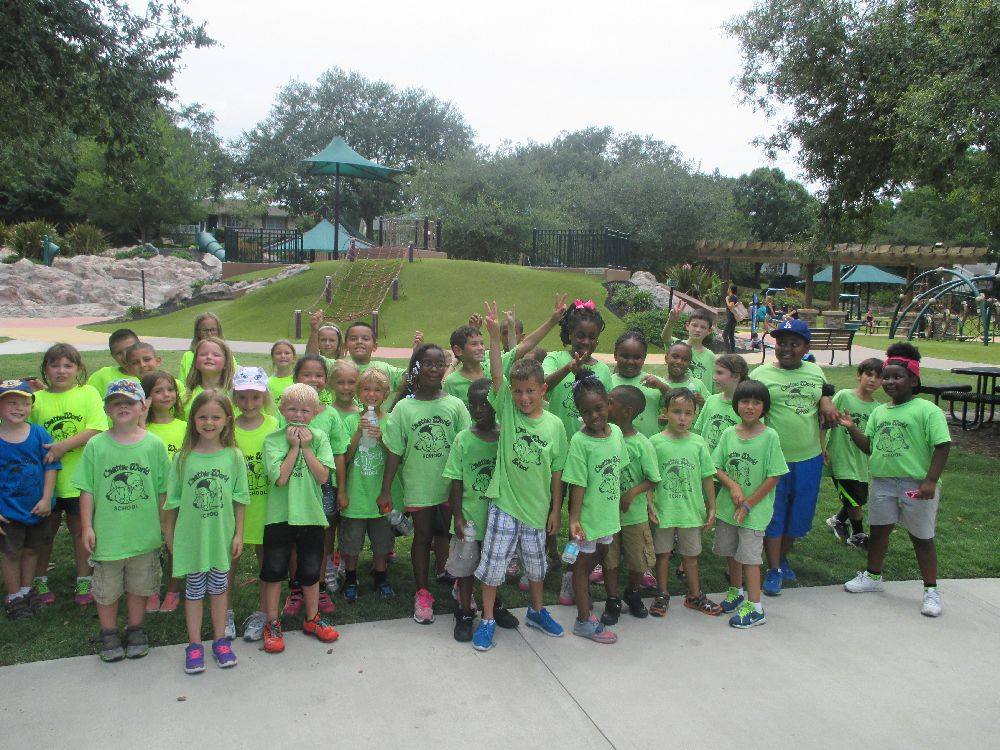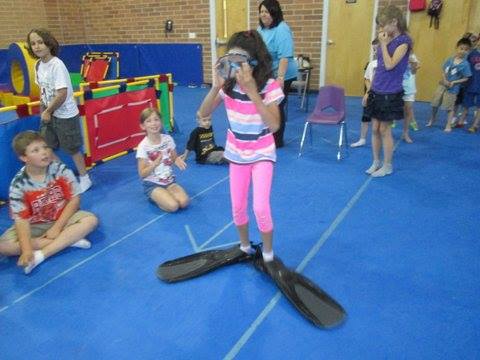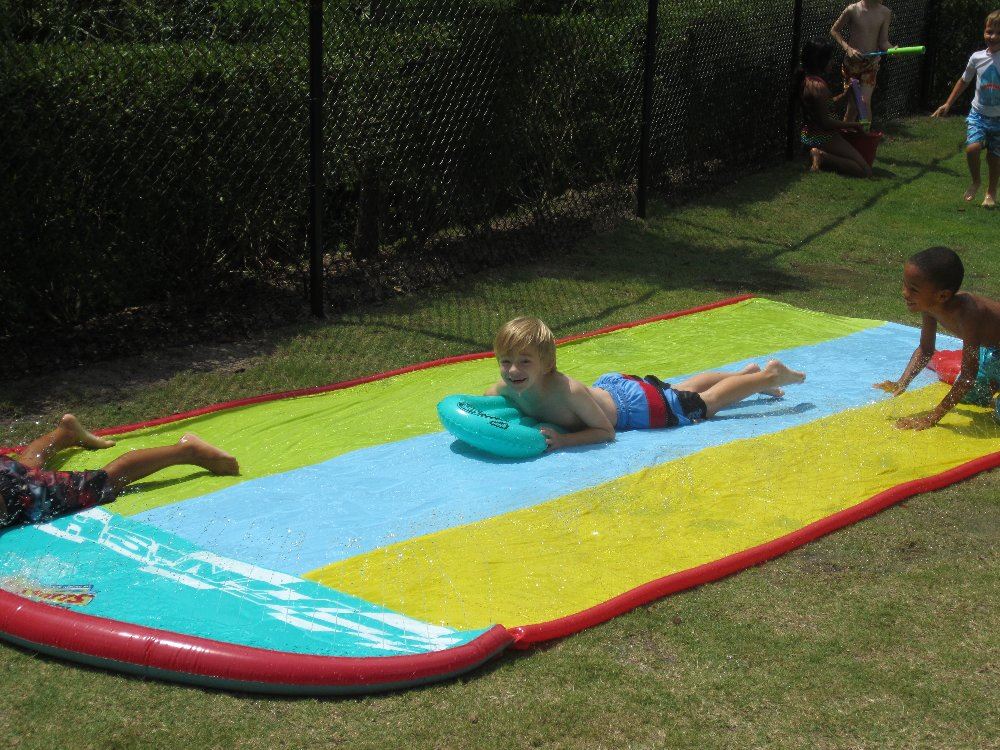 Schoolers love to be intrigued and empowered by exciting ideas and the time and resources to investigate on their own. Their independent learning is an emerging skill that needs to be affirmed and encouraged! We love giving our Campers ample time and an inspiring environment to launch investigations.
Learn more about our CampTastic program, approach to School Age learning, and this year's wacky themes at Creativeworldcamp.com!
[youtube https://www.youtube.com/watch?v=ZKHSR1I-Npg?rel=0&w=560&h=315]