Richard McClure Scarry (June 5, 1919 – April 30, 1994) is a world renowned children's author of over 300 books in over 30 languages. His most famous books were from the series, The Busy World of Richard Scarry.
Celebrate his legacy today with some of these fun activities:
Have your own Busytown Puppet Show:
After reading some Busytown books with your children, gather household and craft materials to use as props in your puppet show. Use felt or paper to create Busytown animals. Create a stage with an old cardboard box and start your play.
Put on a Busytown play:
Let your children choose parts of the book to act out. Provide craft and art materials like paper, grocery bags, recyclables, scrap furs or fabrics, sticks, grass, glue, crayons, markers, paint, scissors and tape for them to make character costumes. Use household props and toys to make the story come alive!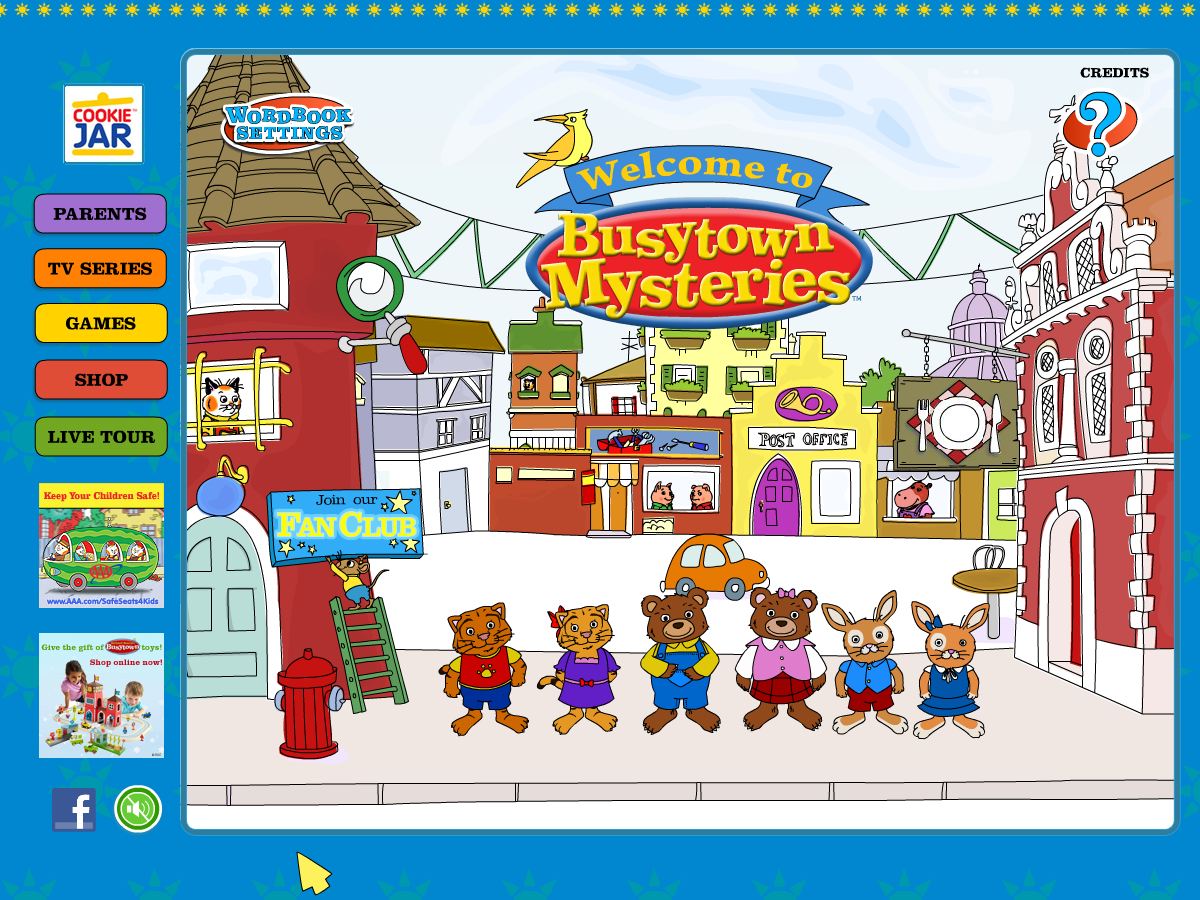 Visit Busytown Mysteries online with your child to interact with the many characters throughout the town.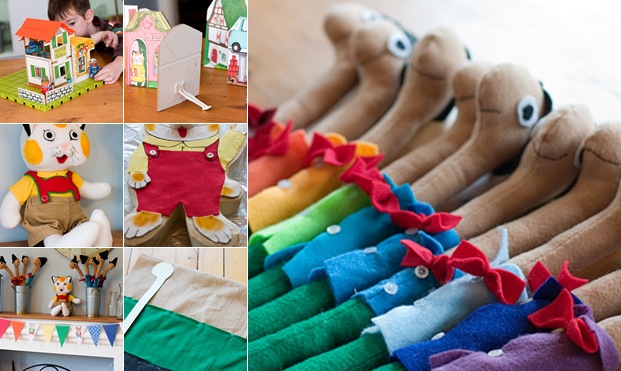 Throw a Busytown inspired party!
Here are some helpful links compiled by Happy Birthday Author:
1. Busytown Mysteries Online Game
2. Summer of Scarry – Sterling Books Site
3. Richard Scarry Activity Guide (Lots of Stuff!)
4. Richard Scarry Videos from YouTube – Three Little Pigs, Gingerbread Man,  Goldilocks and the 3 Bears, BusyTown Videos
5. Differences between from 1963 and 1991 Editions of Richard Scarry's Best Word Book Ever – from Flickr – Photo 1, Photo 2, Photo 3, Photo 4, Photo 5, Photo 6, Photo 7, Photo 8, Photo 9, Photo 10
6.  Richard Scarry Library Checklist from Happy Birthday Author
Do your children enjoy reading titles of 
Busytown

 series and other Scarry books?