Maurice Sendak (June 10, 1928 – May 8, 2012) began as an children's book illustrator in 1952. Throughout the years, his signature style of illustration brought over a hundred books to life. A recipient of numerous literary honors and most notably known for the book Where the Wild Things Are, Sendak created one of the most beloved books of the twentieth century that was even made into a live-action movie!
Celebrate his legacy today with some of these fun activities: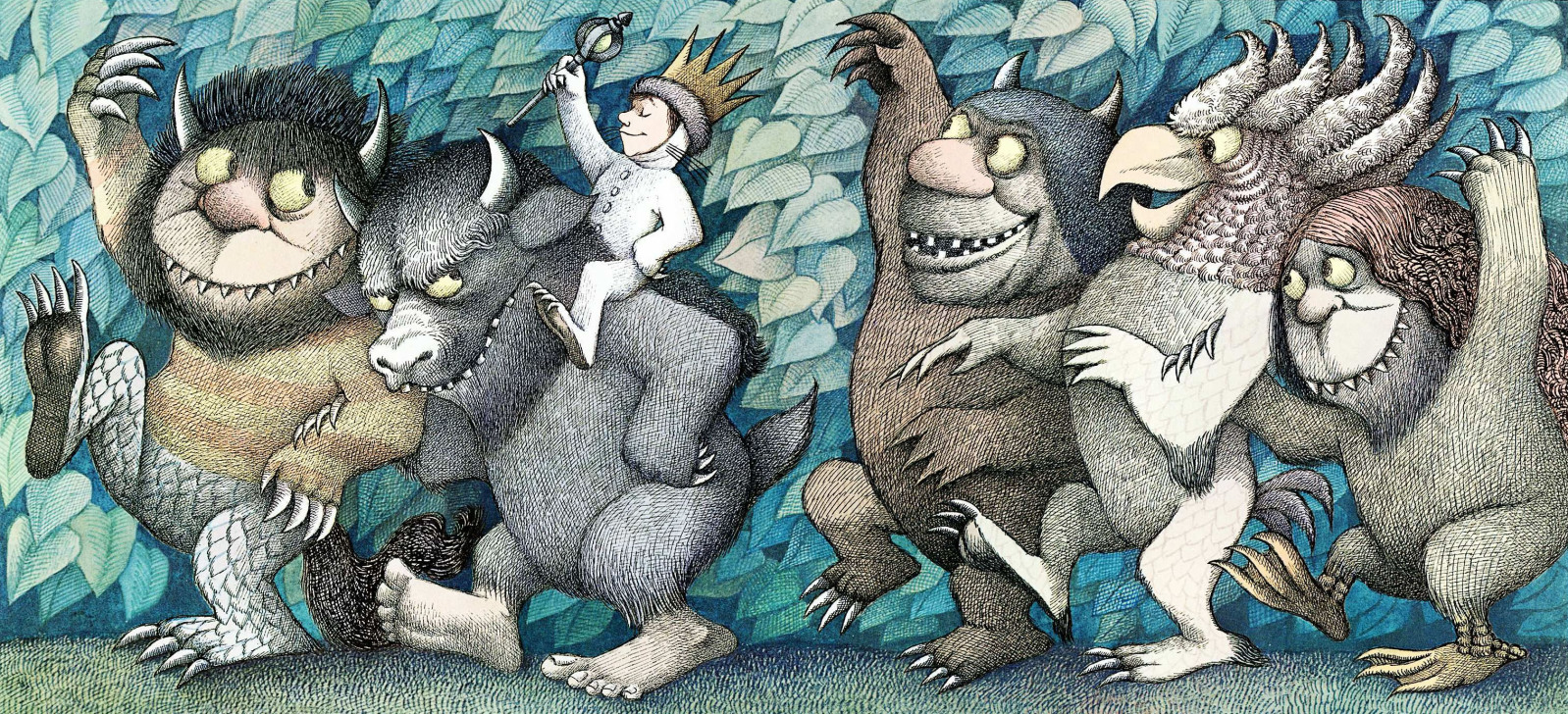 Have your own Wild Rumpus:
With your child/children, read the book, Where the Wild Things Are. Discuss the book and then plan your own Wild Rumpus. Gather craft and art materials like paper, grocery bags, recyclables, scrap furs or fabrics, sticks, grass, glue, crayons, markers, paint, scissors and tape. Let the images in the the book inspire them to create their own costumes to wear on to their Wild Rumpus. Provide musical instruments and noise makers and let the Rumpus begin!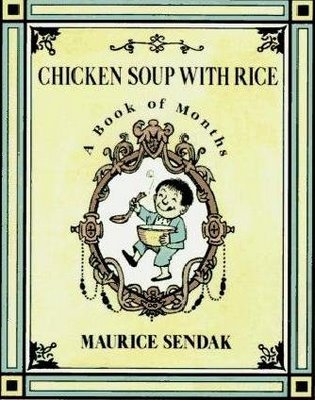 Enjoy some Chicken Soup with Rice:
Read the book Chicken Soup with Rice to your child/children. Start a discussion by asking them some questions about the months of the year like "What is your favorite month?" "What types of activities do you do in the Summer, Fall, Winter, or Spring?" "Which month do we celebrate your birthday?" "What are some special times of the year? What month do they take place in?" After your month discussion, cook some chicken and rice soup. While you are enjoying the soup, revisit the book and see if your child/children can join in with telling the story.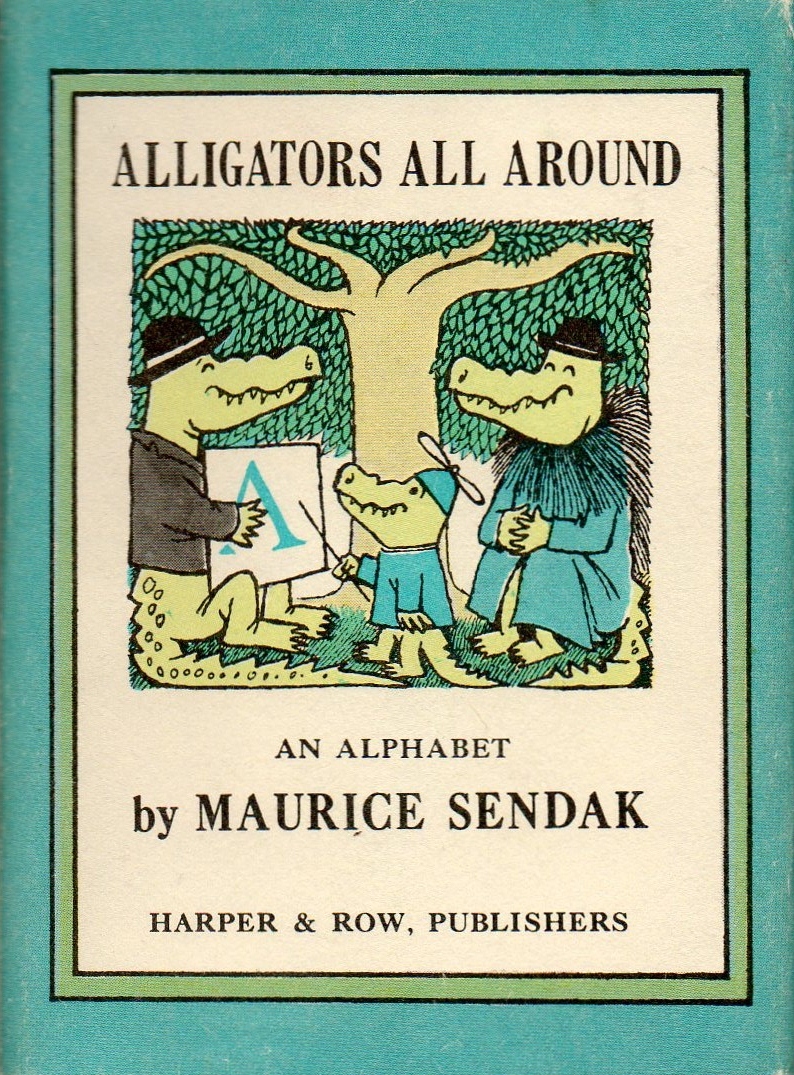 Explore the alphabet with Alligators All Around:
With your child, read the book Alligators All Around. Have them choose their favorite letter and create their own illustration of the actions. Can they come up with any more actions for the letters? Record their new letter actions to create a new alphabet book and let your child create the illustrations.
Here are some helpful links compiled by Happy Birthday Author:
1. Where the Wild Things Are Activity Book – HarperCollins, Reading Rockets, Library Lessons
2. Chicken Soup with Rice from Nutshell Library – YouTube
3. Where the Wild Things Are Book Video – YouTube
4. Maurice Sendak Video on YouTube – from Rosenbach Museum
5. Maurice Sendak on Where the Wild Things Are Movie – YouTube
6.  Alligators All Around from Nutshell Library – YouTube
7. One Was Johnny from Nutshell Library – YouTube
8.  Maurice Sendak's 90 Minute Talk – Descent into Limbo – April 5, 2003 – MIT World
9.  Little Bear, illustrated by Maurice Sendak – Nick Jr. Website
10.  Where the Wild Things Are Study Guide based on Theatre Production – Lorraine Kimsa
11. Carole King Sings Really Rosie and Other Music about the Nutshell Kids – Amazon.com
12. Rosenbach Museum in Philadelphia, PA (Home of Sendak Repository) – Look for Upcoming Events
13.  HBO Synopsis of Documentary on Maurice Sendak – Tell Them Anything You Want
14.  Where the Wild Things Are and Higglety Pigglety Pop Opera – YouTube
15.  Maurice Sendak on PBS NOW – PBS
16. Parade Restored, Sendak Mural Goes from Bedroom to Gallery – NPR
17. Family Literacy Bag: Where the Wild Things Are – Reading Rockets
Do your children enjoy
Where the Wild Things Are

and other Sendak books?