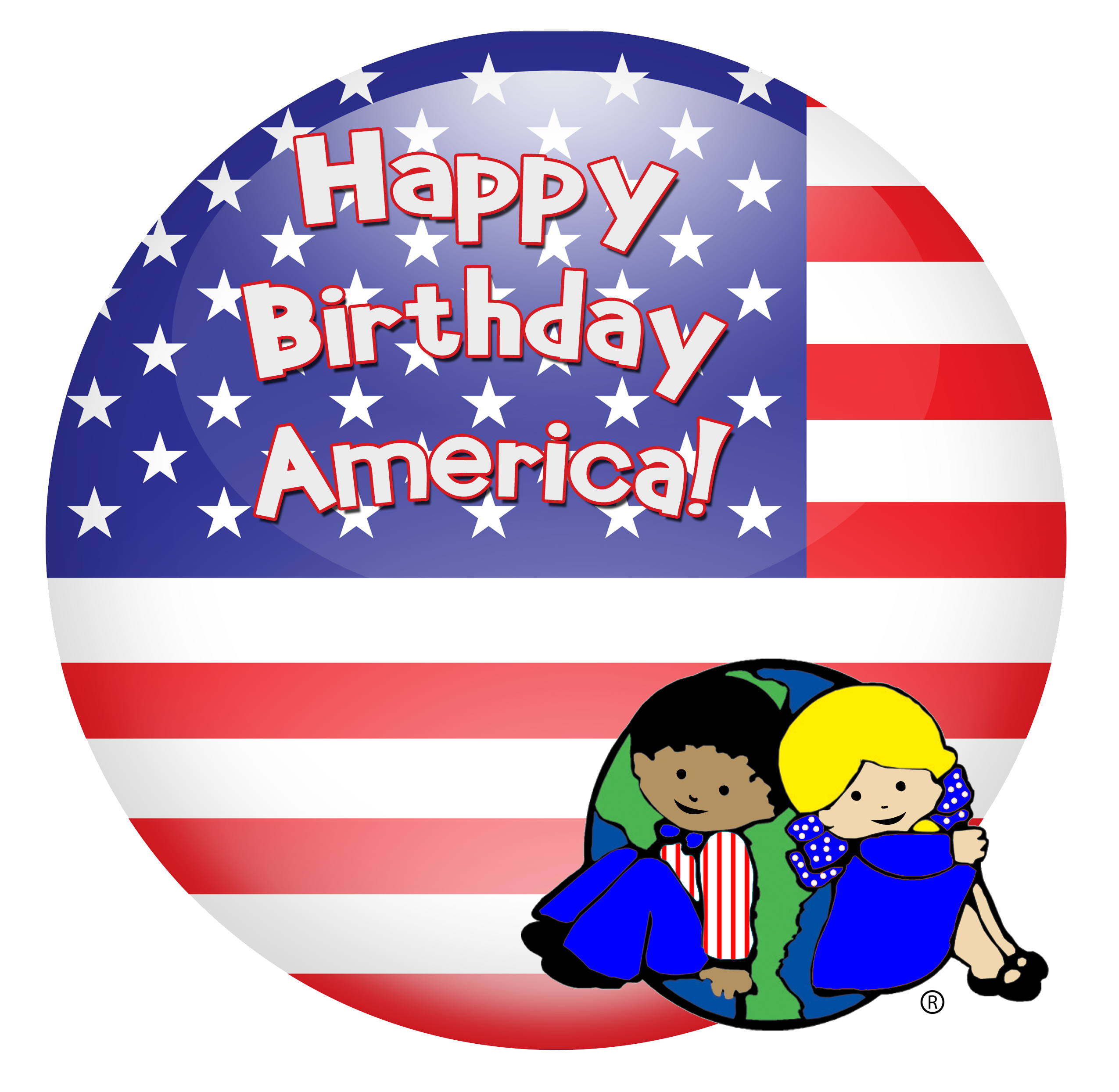 July 4th is a wonderful time for togetherness, fun, and remembrance! Here are some great ways to celebrate the holiday with young children:
1. Just the Facts
Download the Free App United States Quizzle or use a search engine to learn together some of the basic facts about Independence Day!
2. Community Fun
Use eventful.com or check out community boards to find free, fun, or philanthropic patriotic activities in your area.
3. Read All About It
Spend some time with your noses in a book: read "Duck for President" by Doreen Cronin or visit the library to check out local newspapers or magazines that feature patriotic events in your town's history.
4. Get Crafty
Paint fireworks with paint and a bristle brush or dye rice and glue it onto paper in a firework burst pattern (as shown)!
5. Chop It Up!
Invite your children into the food prep process sans heat by letting them use stainless steel veggie cutters to make fun shapes out of melons, peaches, cucumbers, and more!
6. Make a Splash
Enjoy a child-friendly version of "paint ball" by soaking wet sponges in buckets of colored water (food coloring or liquid watercolors work – just be sure to wear clothes you don't mind getting stained!). Divide into Team Red and Team Blue and have a blast!
7. Enjoy Traditions
Whether it's grilling out, seeing fireworks, taking a boat ride, or playing horseshoes… enjoy good, free, family fun on this day of celebration!