Wild Vegetable Animals!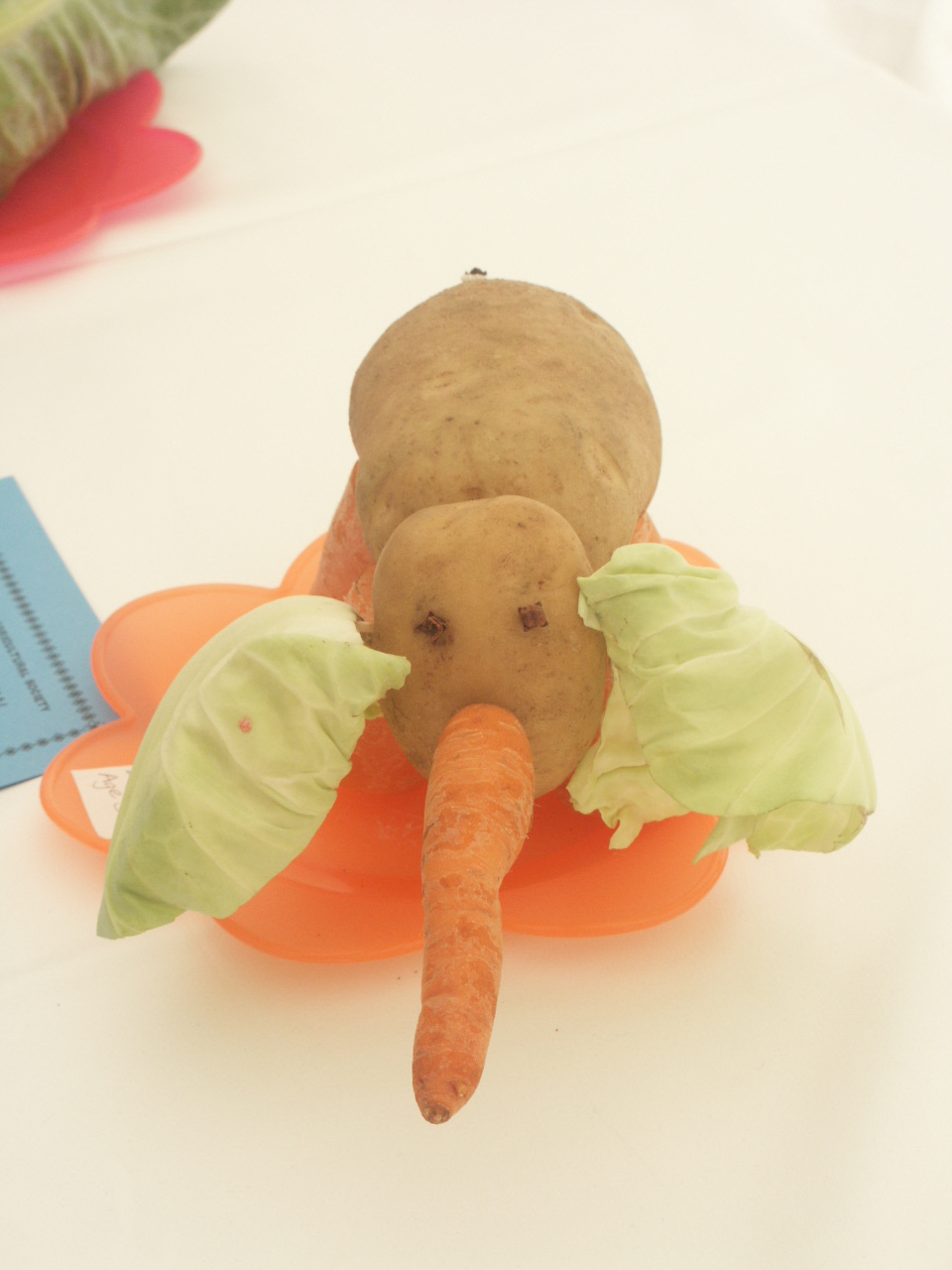 If you are looking for a fun way to excite your child about vegetables, you might want to try this!

Cut a variety of vegetables (such as carrots, celery, zucchini, radishes, potatoes and cucumber) into wedges, circles and sticks. Give your child the veggie shapes and toothpicks. Encourage them to make crazy animals by sticking various vegetable pieces together. Let them eat as is, or provide a dip (i.e. ranch dressing). Be cautious when using toothpicks and make sure to remove them before eating.