It's been a great month at Creative World Schools!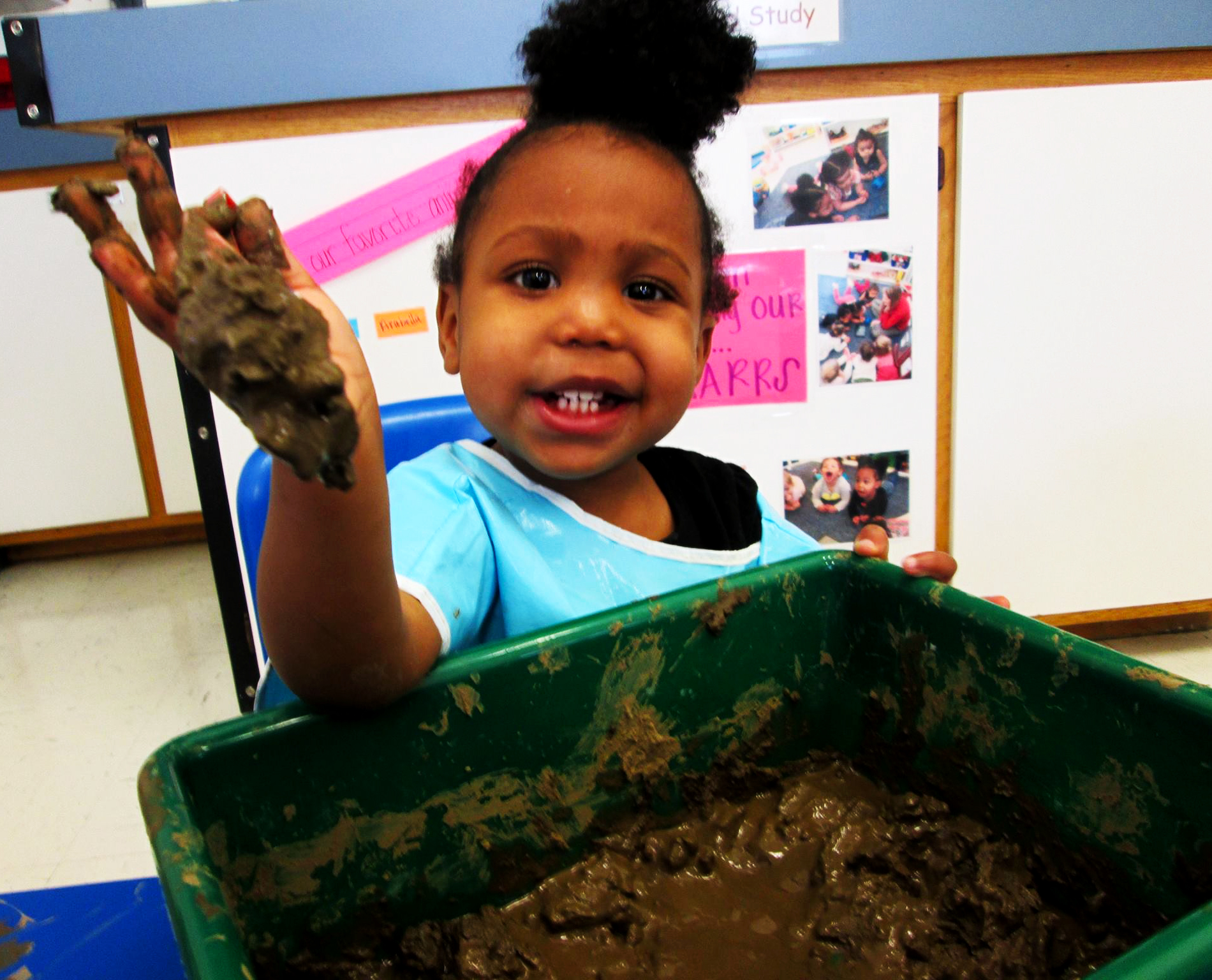 For our Down to Earth inquiry, we've been getting our hands dirty outside learning gardening skills and watching things grow! Our outdoor adventures have been amazing as we've explored the world outside. From our youngest learners taking buggy rides, feeling mud, and collecting leaves to our oldest children inspecting nature through a magnifying glass, we've used all of our resources to maximize our learning experience!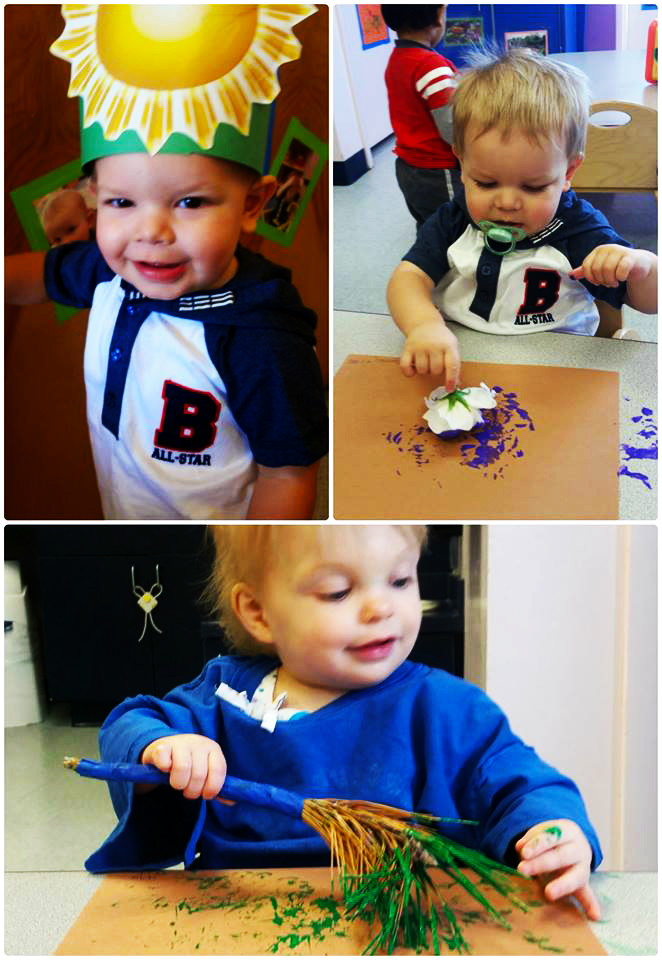 Did you know that outdoor play and enjoying environments of natural play is vital to the development of young children?
"Outdoor play fosters opportunities for creativity, imagination, social connections, and learned behaviors. There are two types of outdoor playscapes: natural and constructed. Natural playscapes offer sensory stimulation and physical diversity which is critical for childhood experiences outdoors."*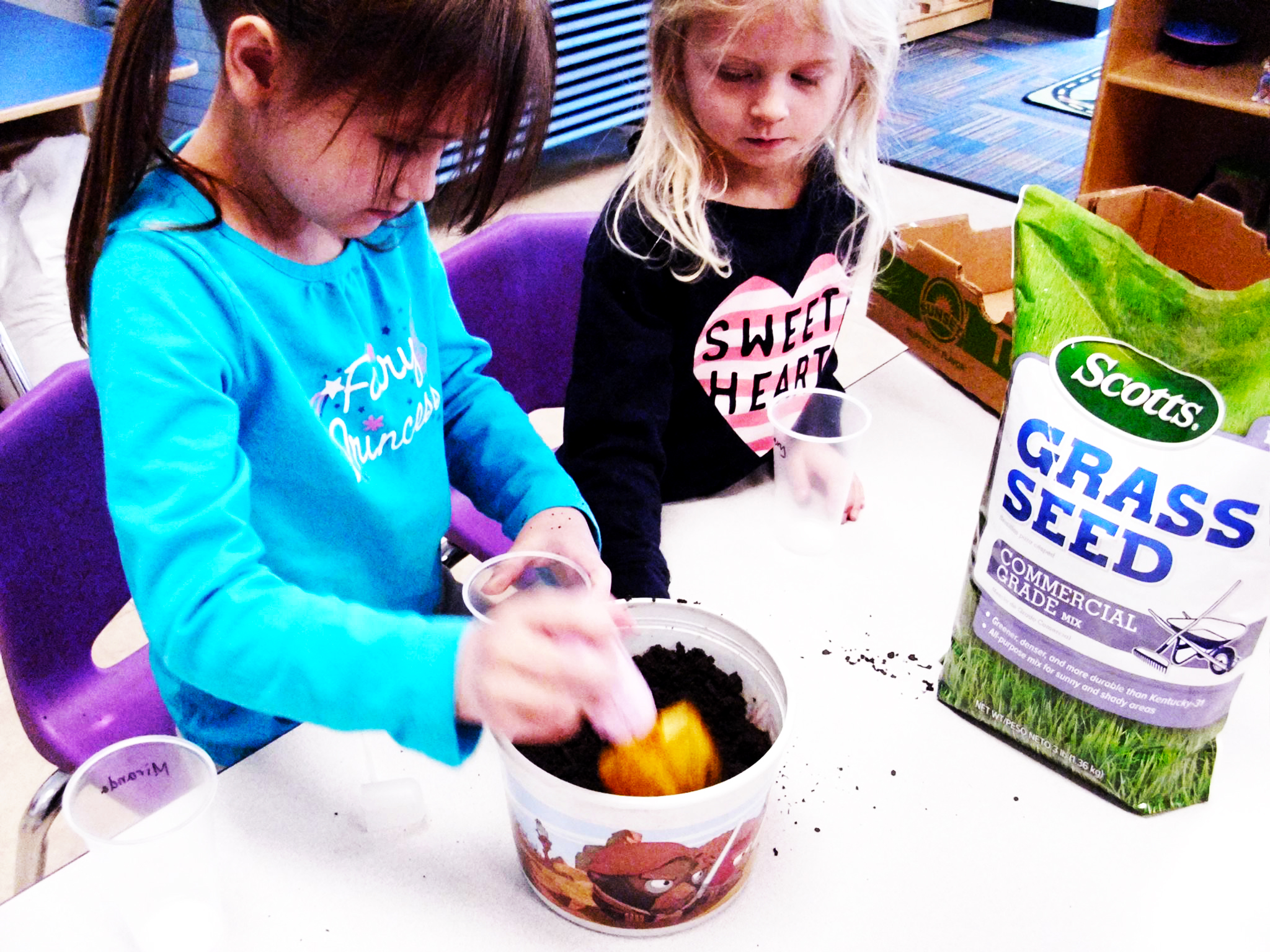 Take a look at our amazing journey… and find the Creative World School nearest you to learn more at https://www.creativeworldschool.com!
*Young Children and Nature: Outdoor Play and Development, Experiences Fostering Environmental Consciousness, And the Implications on Playground Design