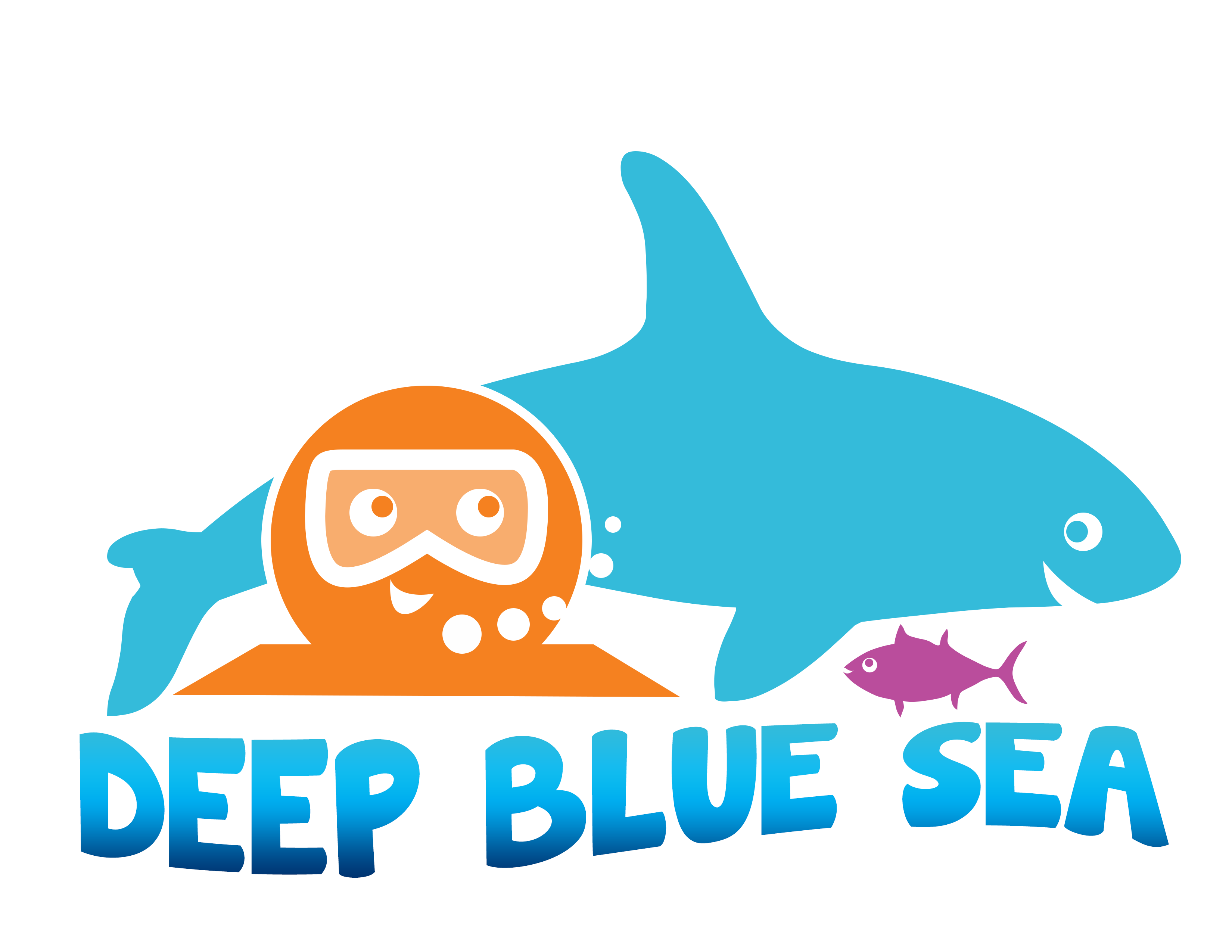 Venture with us to the ocean as we explore marine life and the mysteries of the deep! What does it take to be a marine biologist or deep-sea diver? What creatures live on the ocean floor? How deep does it really go? Grab your oxygen tank, let's dive-in!
Check out our Special Event days:
Under Pressure: As any deep-sea diver will tell you, diving to the ocean floor creates pressure! We will gauge, measure, manipulate, and test all types of pressure. Put on your safety goggles and gear up for a popping, whizzing, explosive good time!
Aquanaut Training: Take a deep breath, we're going to test our limits and see if we have what it takes to be an aquanaut! It's a day of training challenges: G-force, aqua aerobics, obstacle courses, Aquanaut food, and more!
Deep-Sea Defense: From suction cups to camouflage, deep-sea creatures are experts at defending themselves! We'll work together to explore these creatures and their defenses in this fun day of creativity and competition!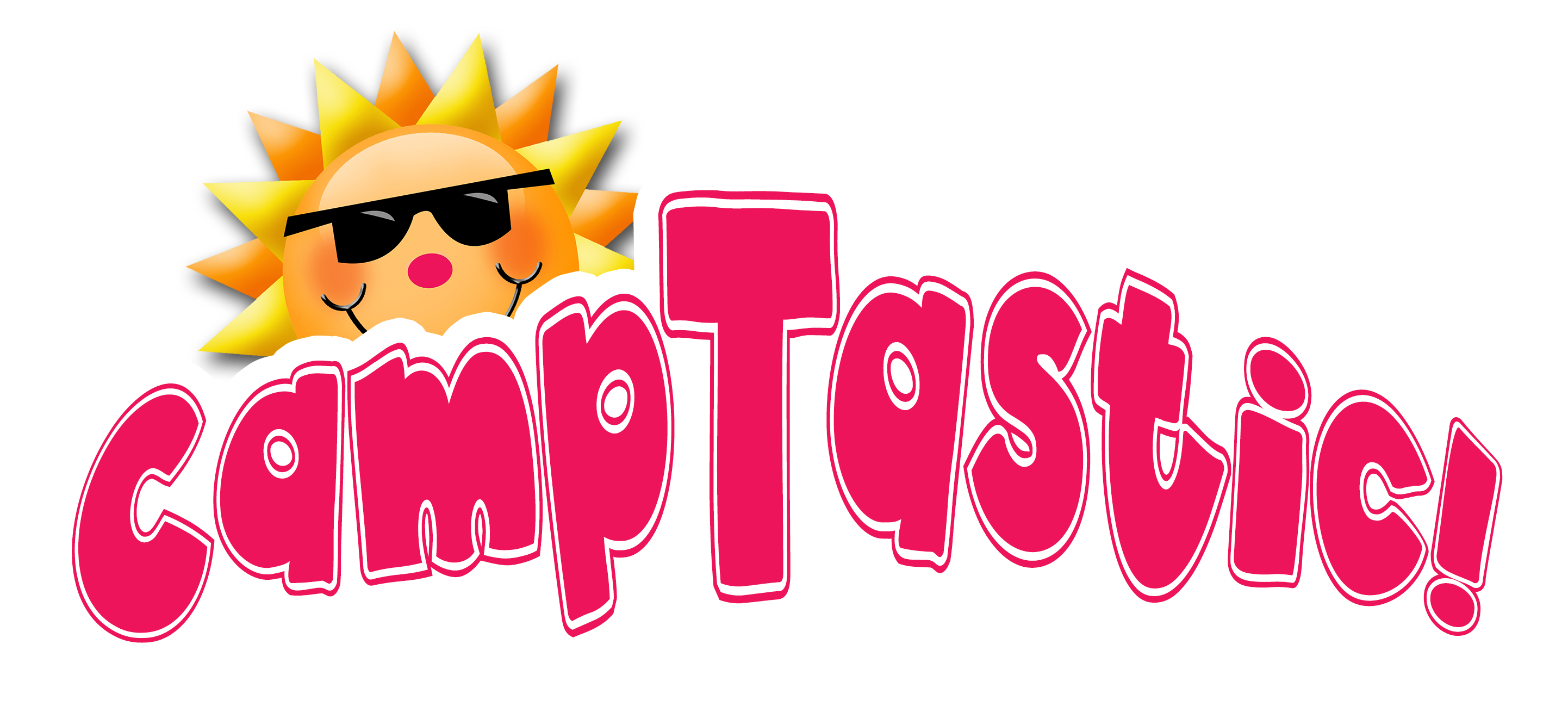 Sign up for a FUN-Tastic Summer at www.creativeworldcamp.com/