Each month, we choose a CW Character Trait inspirational topic as part of our social media outreach with families to provide a well balanced foundation for each child development.
This March, in conjunction with our monthly inquiry focus, Animal Adventures, we selected the trait Responsibility.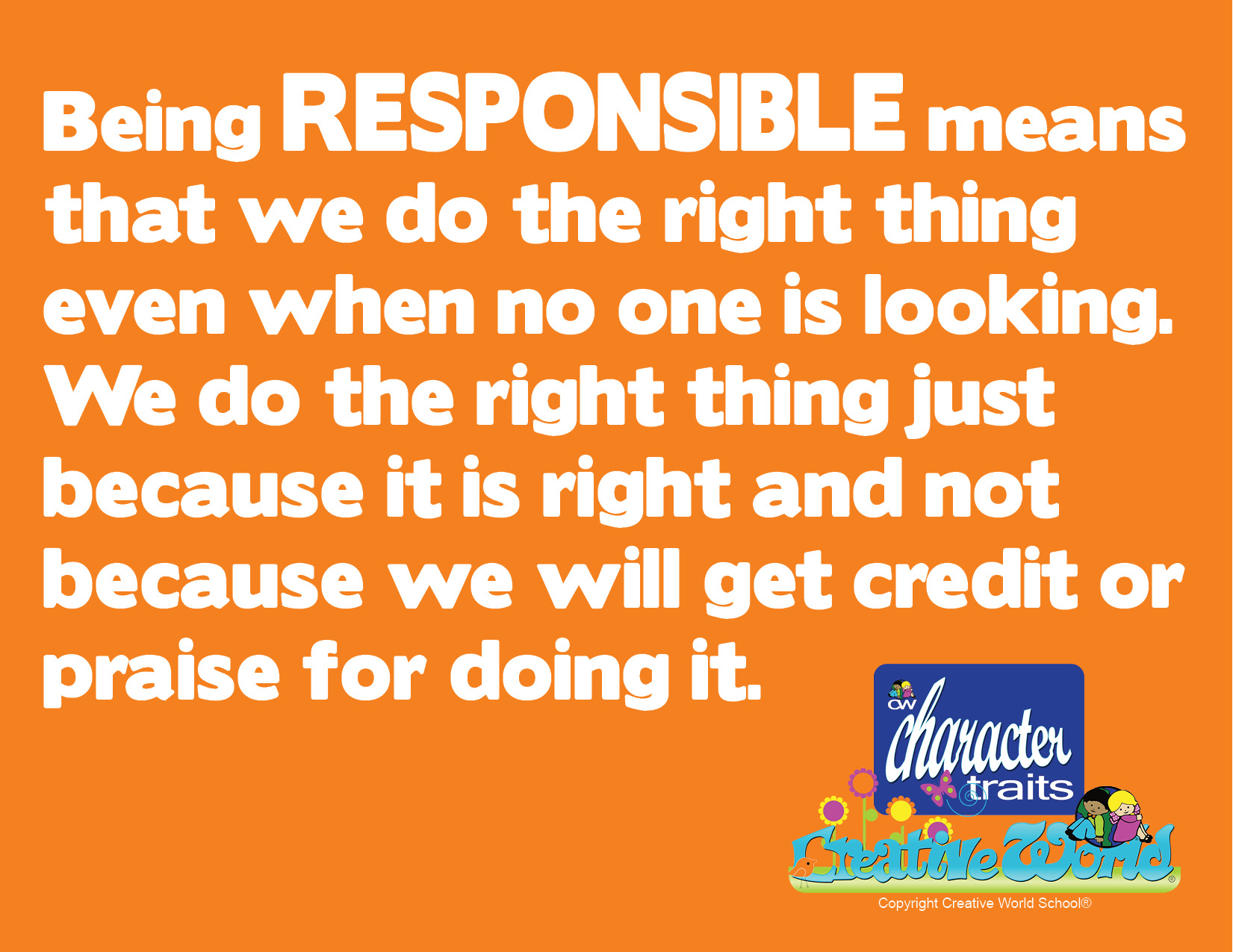 Responsibility is a very important quality to instill in growing children. With our month centered around animals and pets, responsibility fits very well into lessons and activities that will be occurring in the schools throughout March.
We have put together a list of books that each have meaningful lessons in responsibility. Click here for the full list!
We look forward to exploring this topic with you!