This weekend marks one of the best holidays filled with love and appreciation for some of the strongest, most dedicated people around, Mothers!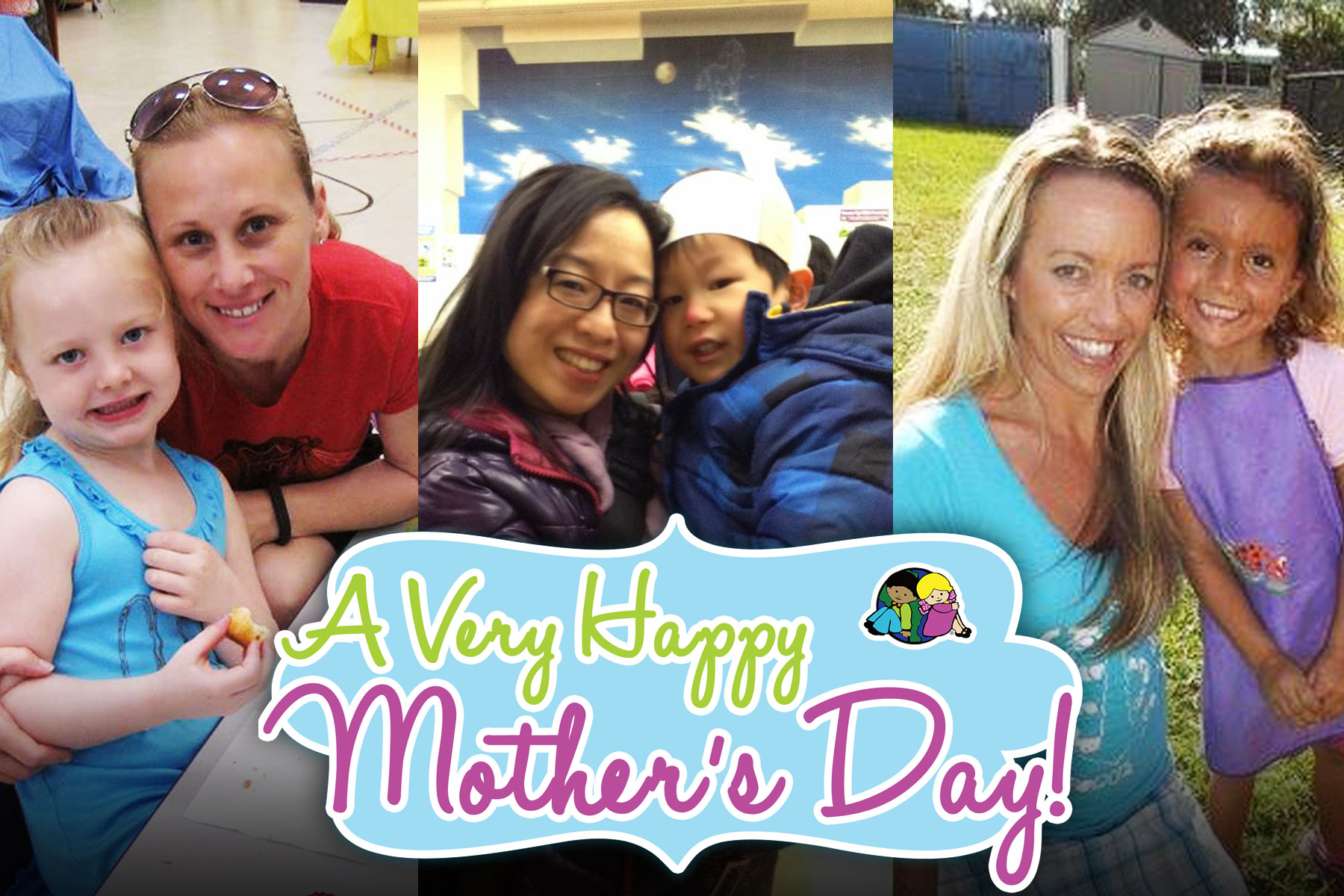 Here are some yummy kid-friendly brunch ideas to make for those wonderful Moms out there:
Piece of My Heart Egg Toast
Need:
heart-shaped cookie cutter
eggs
non-stick spray or butter
bread
Have an adult warm a skillet on the stove while the children take pieces of bread and cut heart shapes from the center. Spray the skillet with non-stick spray or melted butter. Place the bread into the skillet, then crack an egg into the middle of the heart. Allow the egg to cook to your liking, lower heat will make great over-easy eggs as shown in the picture. Once the eggs are cooked, put on a plate and serve to Mom!
HINT: You can use the extra bread hearts for another sweet treat listed below.
Sweethearts
Use the hearts from the recipe above to make a sweet treat for Mom.
Need:
heart cut-outs from bread
Nutella or peanut butter
various berries
bananas or kiwi
Using a spoon, spread Nutella or peanut butter on the bread. Place fruit on the spread and they are ready to serve! For nut allergies, use plain Greek yogurt as the spread.
Serve this delicious breakfast with Mom's favorite morning drink, orange juice, tea or coffee!
Do you have any other fun recipes for Mother's Day?