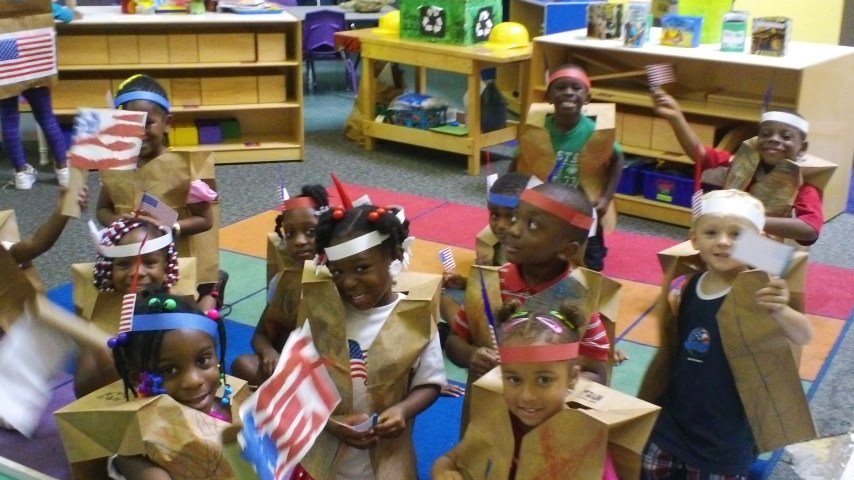 Here are some recent pictures from Creative World School Net Park's Fourth of July event. On Tuesday July 3, Net Park had a parade with costumes.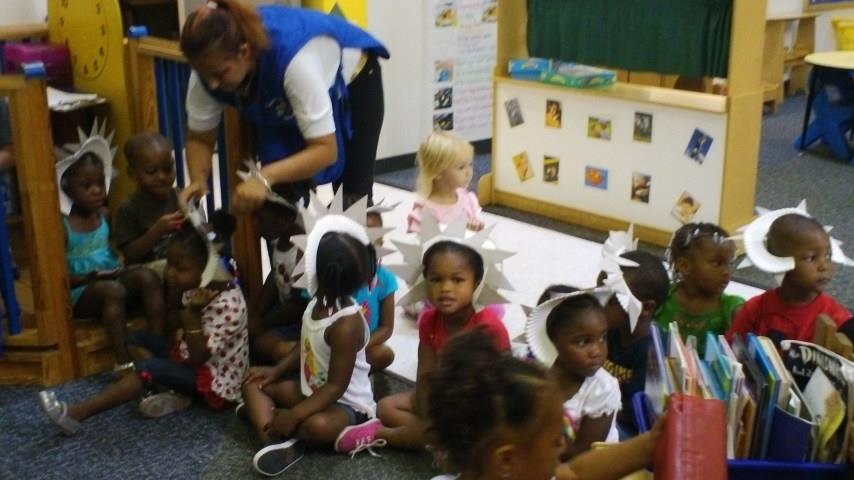 Some children were dressed as Lady Liberty and some had hats designed as flags. They carried pom poms made from recyclables.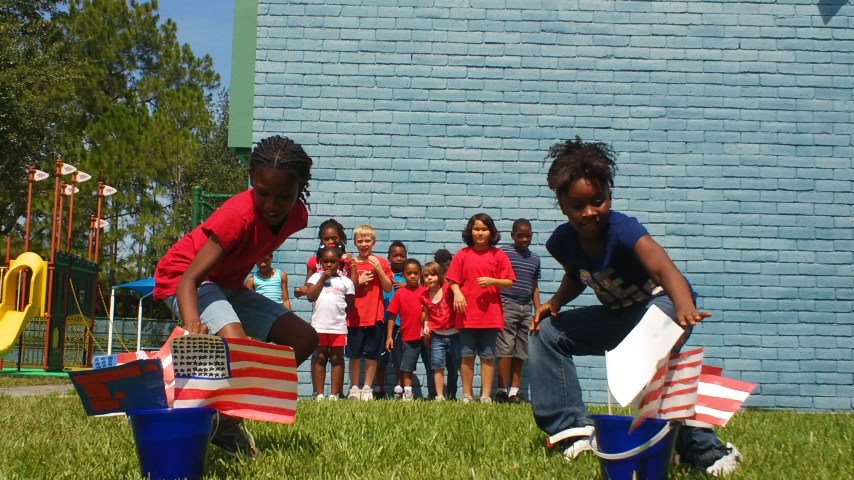 After the parade the older children participated in a Patriotic Field day. They played games like like Flag Tag relay and "sparkler" toss. They then cooled off with red and blue popsicles.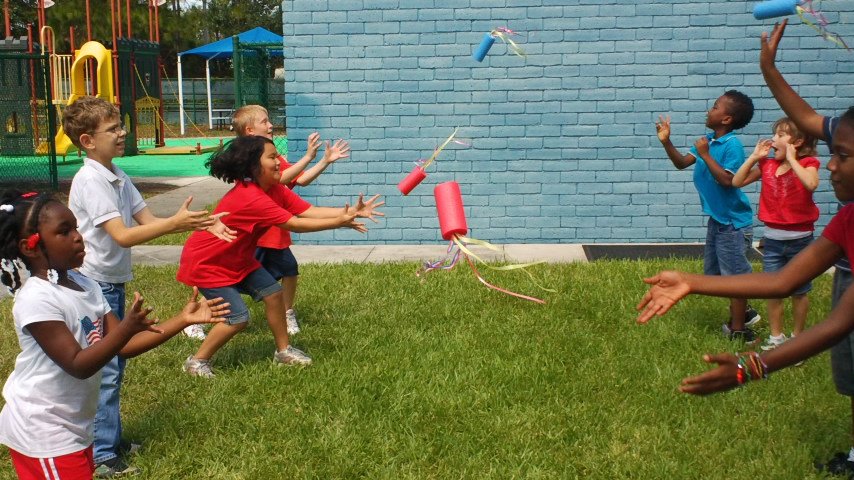 To see more photos from this fun event go to: http://on.fb.me/M90Y3K