Creative World School Cares! At Creative World,
we were proud to support Breast Cancer Research last week with our
Pink Out Week events!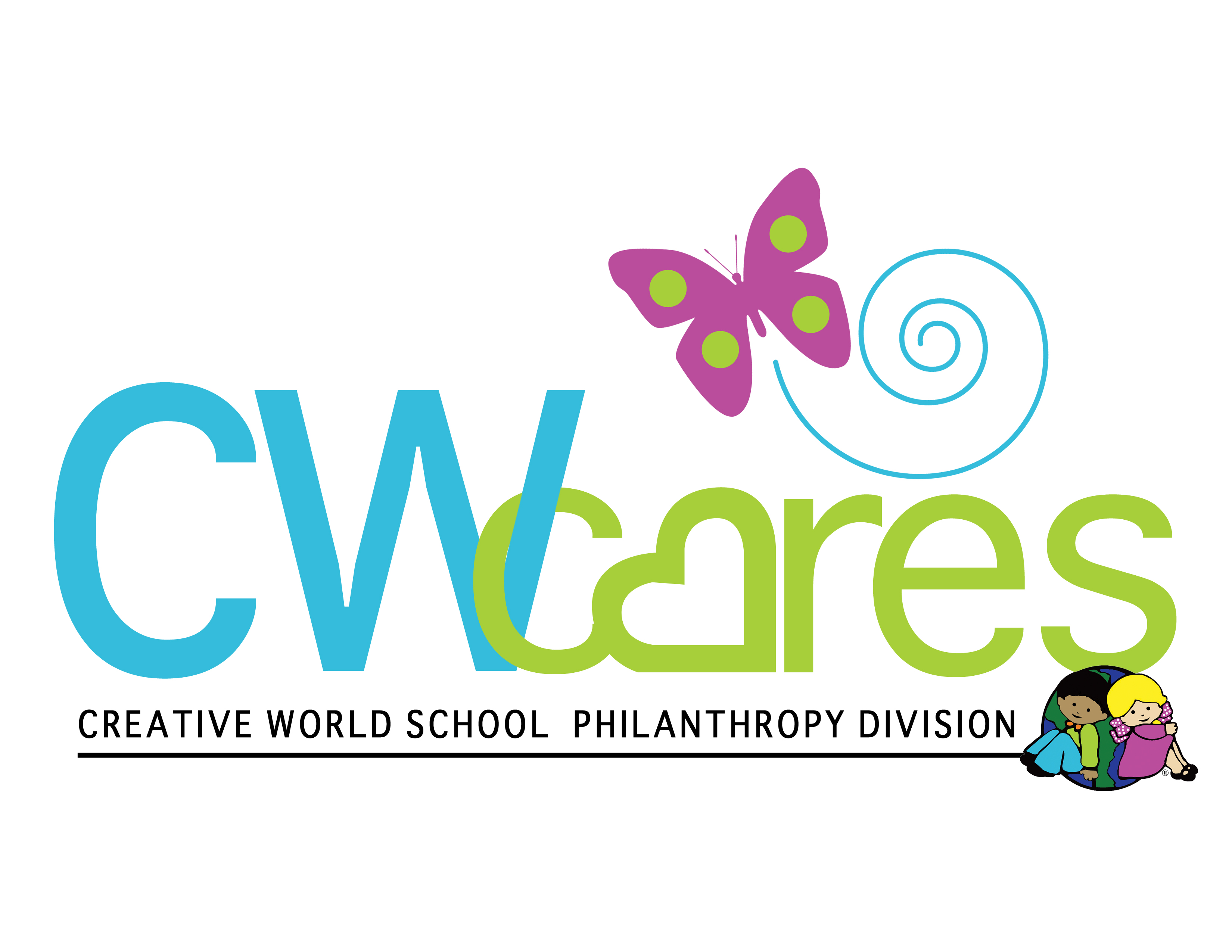 At Creative World, we place a high value on community enrichment! We make it a foremost priority to instill a sense of love, philanthropy, and collaboration in all of our staff and students! Every year, our CW Cares program highlights engaging and important projects to give back to our community and give our students a passion for helping others.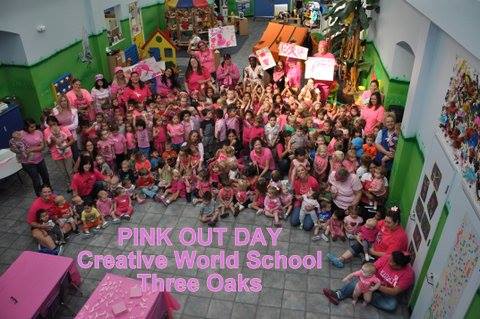 Get involved with our CW Cares Pink Out events this month by visiting us on facebook and
voting for your favorite Pink Out class pic!
https://www.facebook.com/CreativeWorldSchool
The winner of the facebook contest will receive a financial donation for Breast Cancer Research from corporate.