---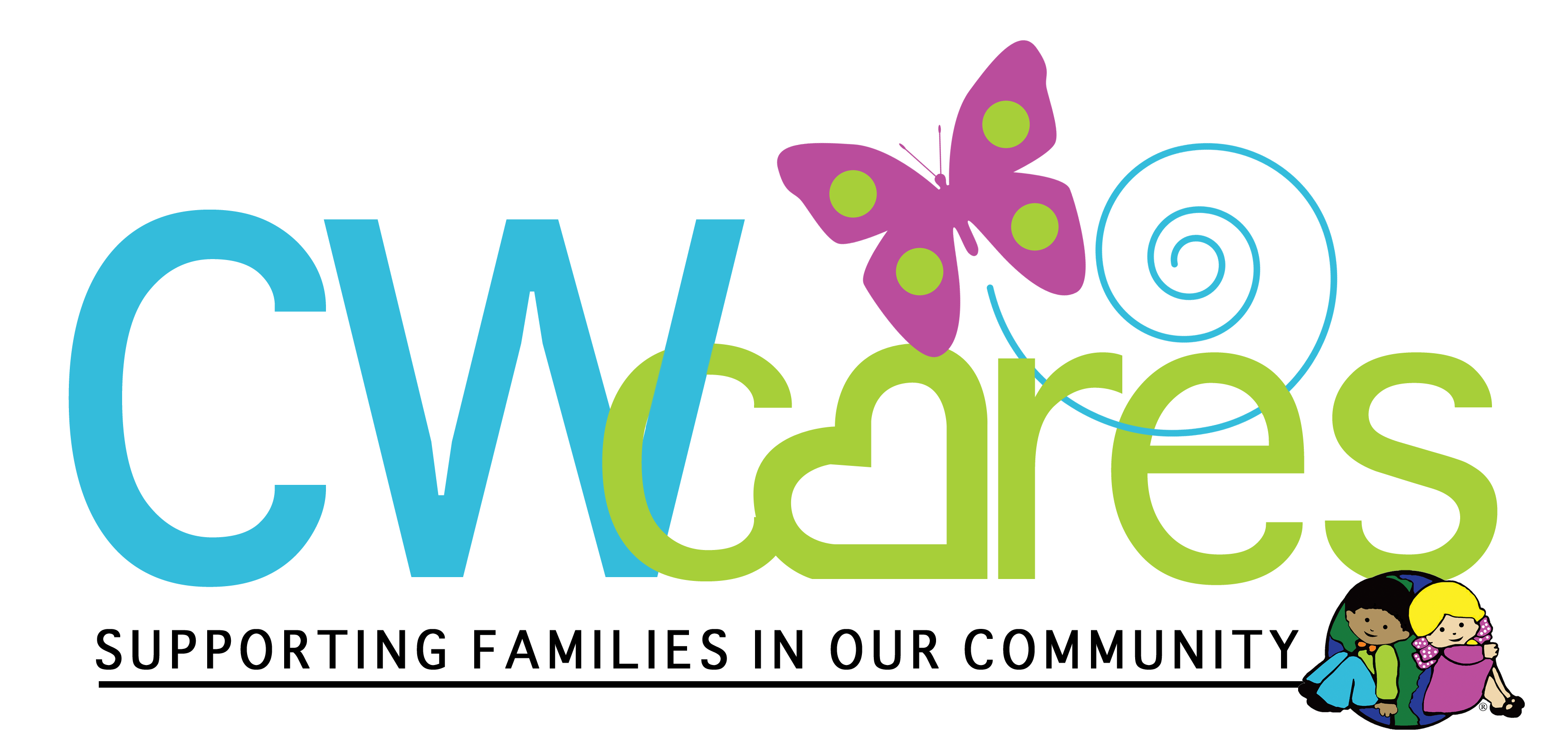 ---
Did you know that children can begin to learn empathy at a very young age? Even infants are able to sense and care about other people: "Empathy is important to moral development because it allows us to identify with the entire range of emotions experienced by others. The ability to empathize develops gradually and appears to be a necessary prerequisite to acting in helpful ways."
---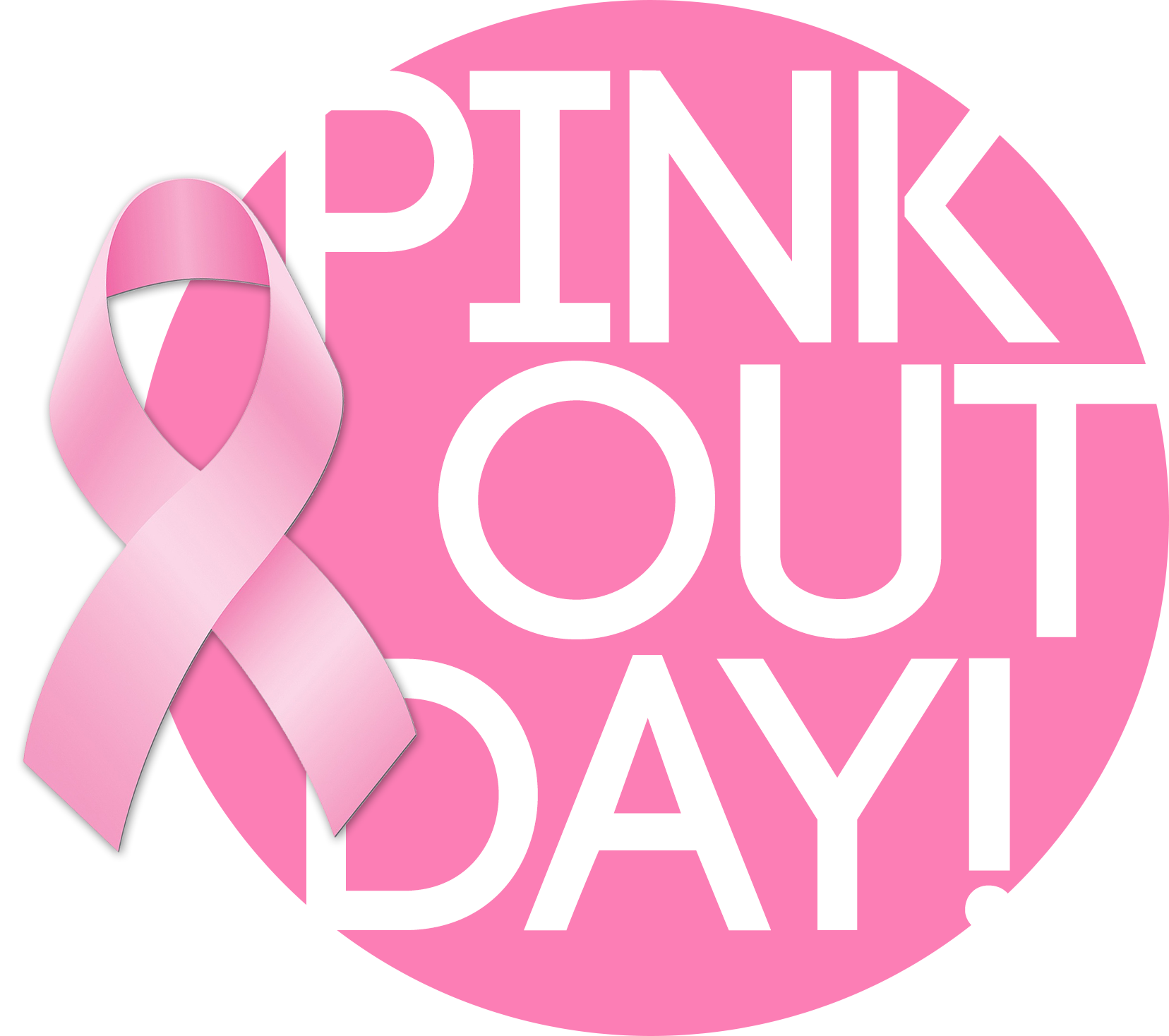 At Creative World Schools, we are passionate about exposing our young learners to important causes. We are excited to enjoy our annual Celebration of LIFE and Survival in CW Pink Out Day, and raise money to support Breast Cancer Research!
Each Creative World School is hosting amazing events for Pink Out Day… from a special Zumba class at CWS Fishhawk to a Trike-a-thon at CWS Crosscreek. Our first regional Creative World School Curriculum Conference for the midwest, in Missouri, featured all of our teachers representing in our Creative World School Pink Out T-shirts! In all, we hope to raise a lot of money and awareness for this important cause. We love all of our moms, grandmas, sisters, aunts, friends, and all of the women in our lives who are engaged in this brave battle.
---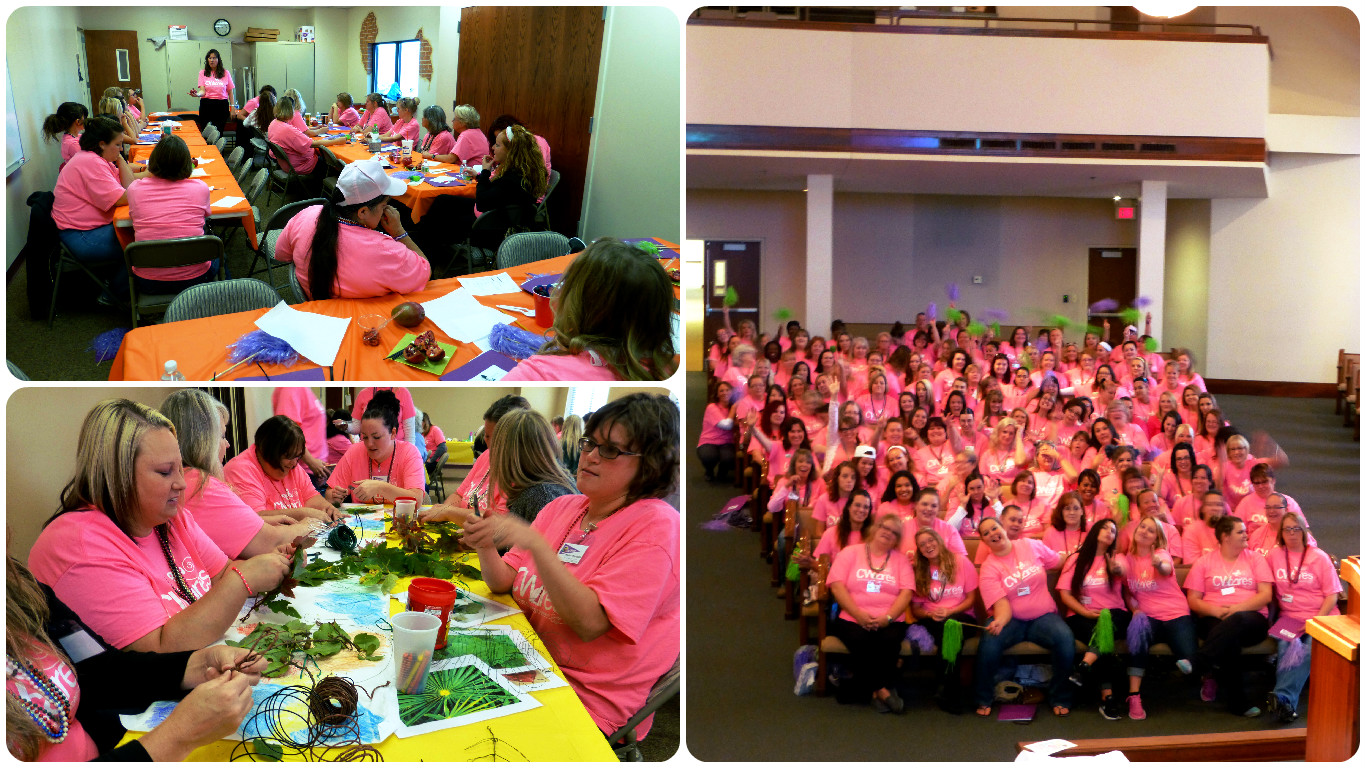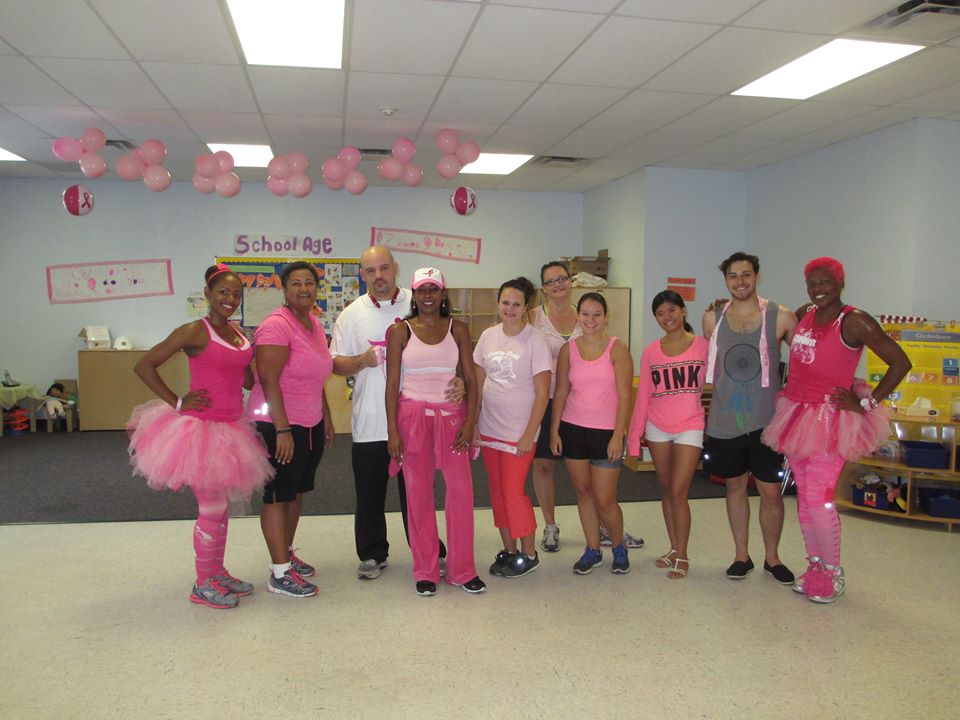 Check in with your local Creative World School to find out about the
Pink Out events happening this week!
*http://www.earlychildhoodnews.com/earlychildhood/article_view.aspx?ArticleID=242