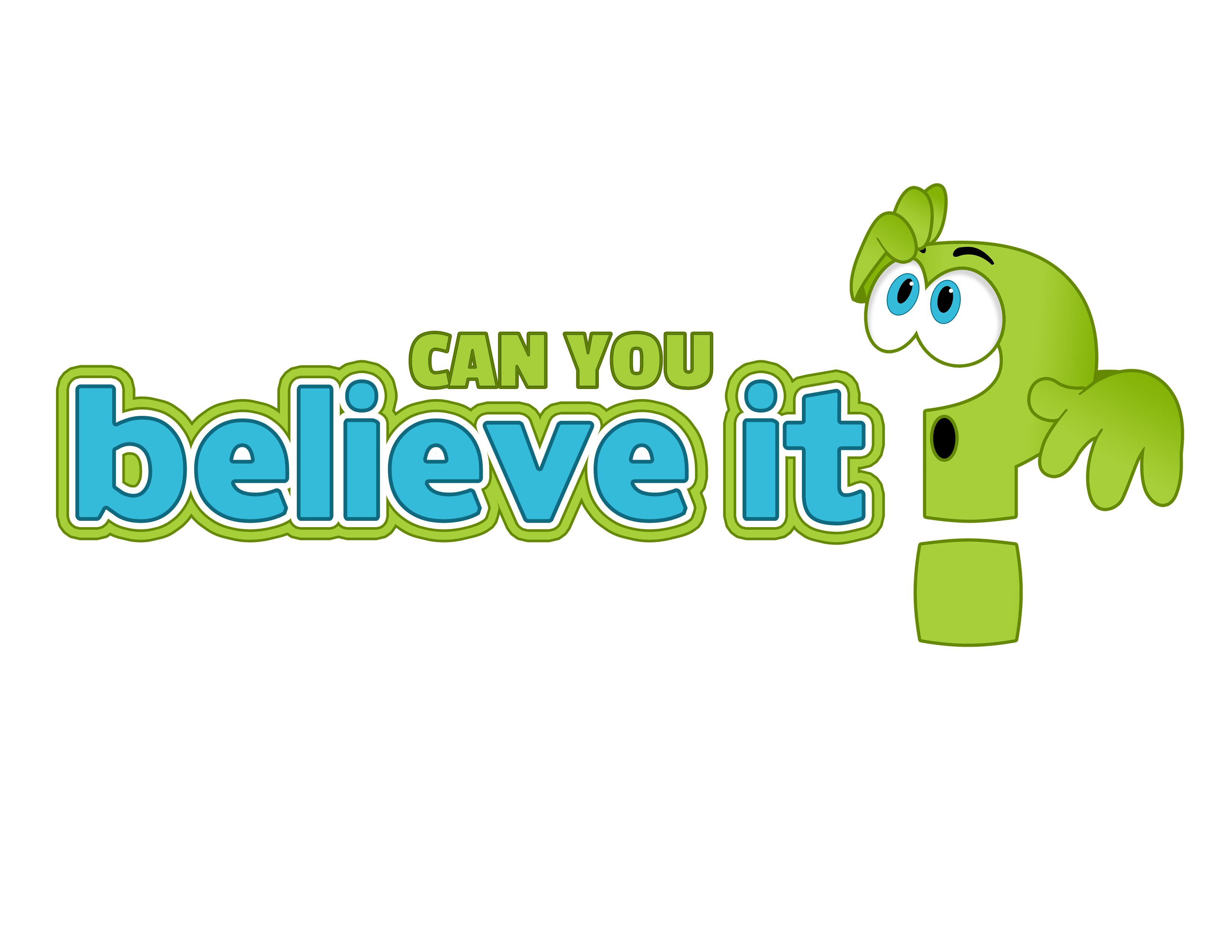 Our students are going to have an awesome, incredulous time with fun facts and quirky ideas as they play and learn together this Spring Break!

Spring Breakers will visit exploration stations, enjoy outdoor activities, go on field trips, and work on group projects!

Join us for wacky activities like creating Suspended Slime or explore self-expression with an On Stage Extreme Talent Show! Come cook, play, explore, and test the limits with wild experiments in this week of fun!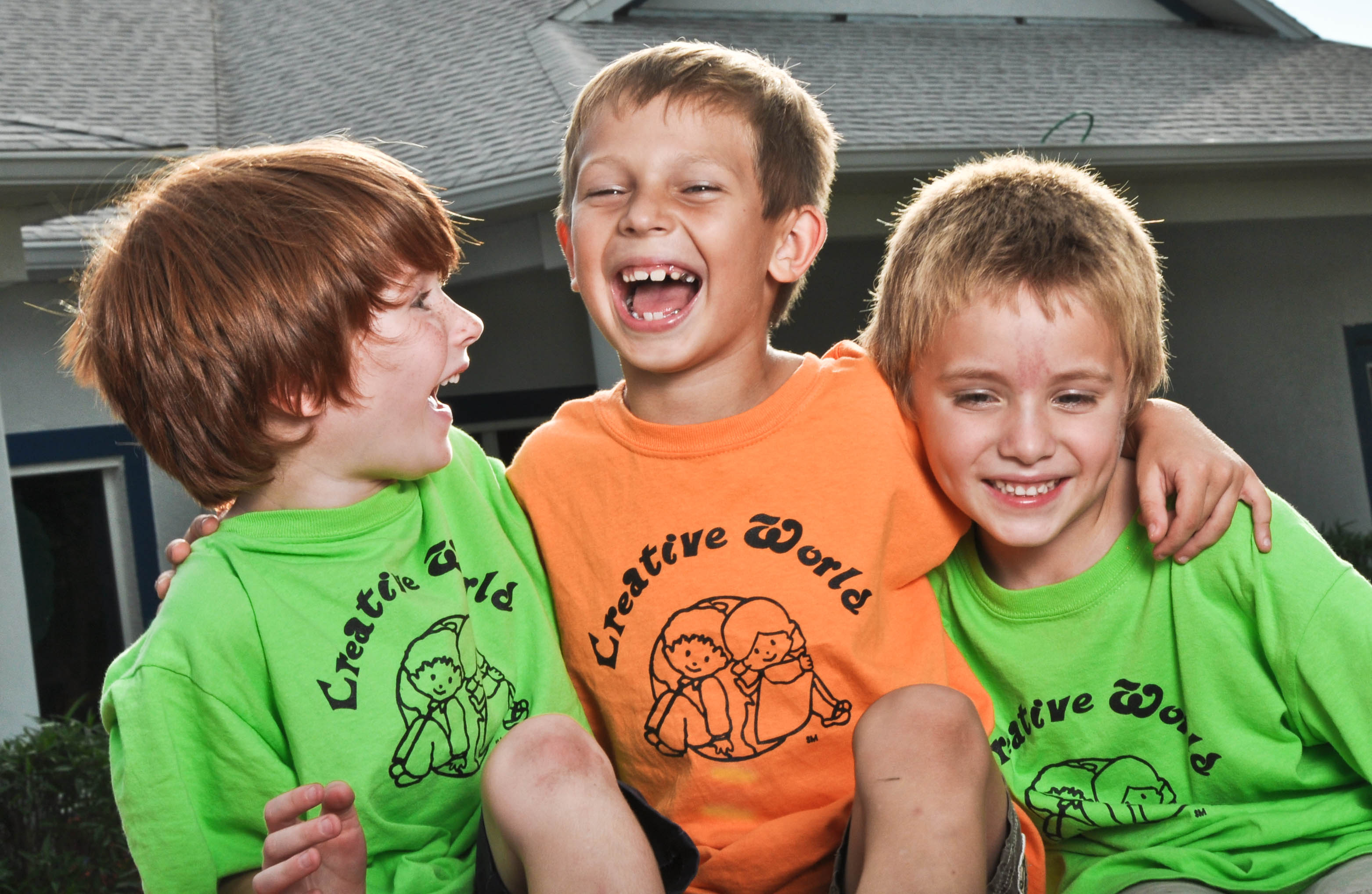 Contact your local Creative World School for more Spring Break information!