Our Preschool is Coming Soon,
Learn How We Are More Than a Daycare!
 

Schedule Your Virtual Tour Today!
(317) 720-3535
Enroll in the Best Preschool in Franklin Township, Indianapolis, IN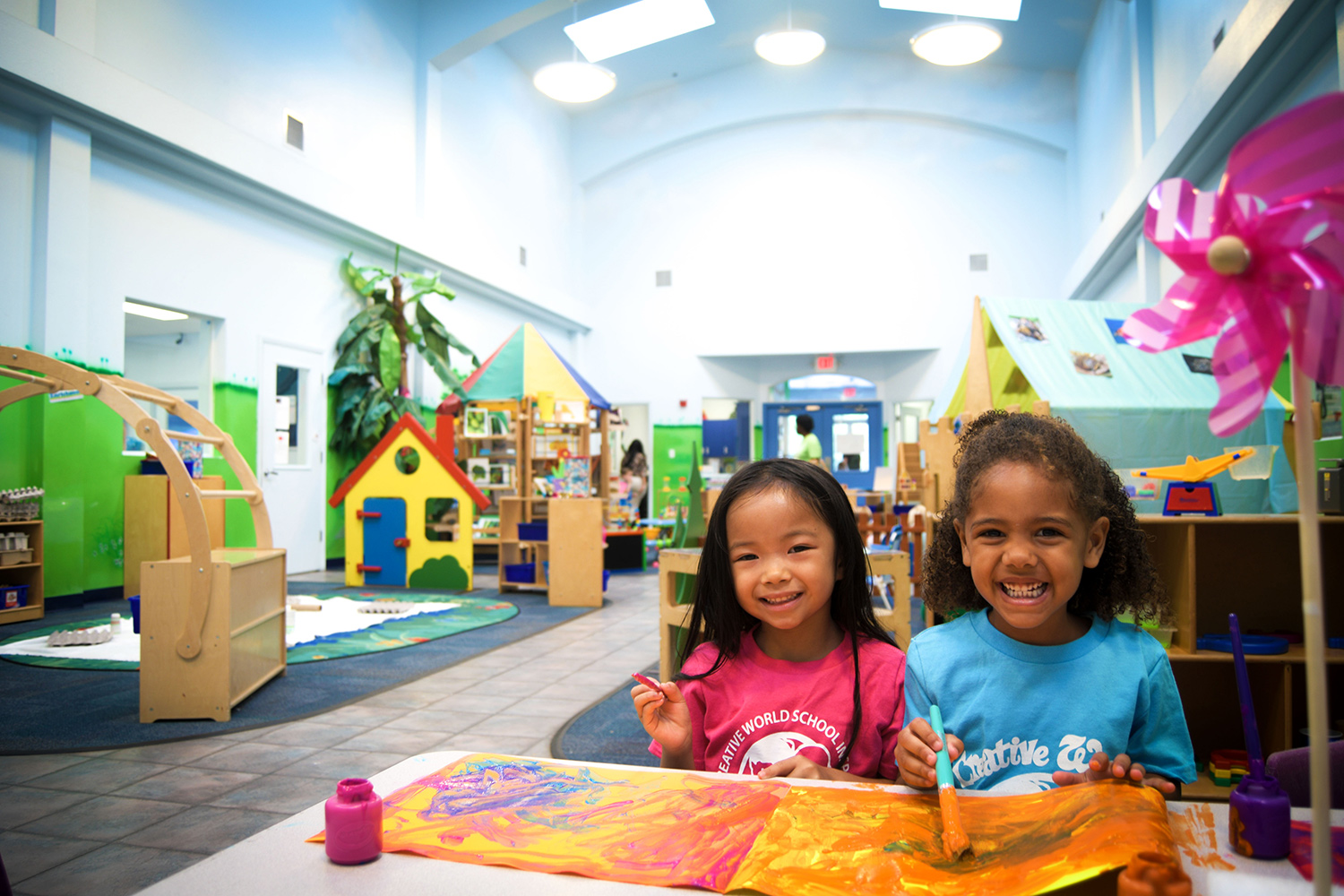 We are coming to Franklin Township in 2024! 
Creative World School provides an exceptional early learning experience for your child.
Where Imagination Meets Education!
We believe in nurturing young minds through a perfect blend of creativity and education.
Our state-of-the-art facilities are designed to spark your child's imagination, encourage exploration, and promote a lifelong love for learning. Our unique hands-on wonder room, the Exploratorium™, is an interactive space that incorporates iSTEAM learning for our Preschool and Pre-K students. This dynamic environment sparks curiosity and fuels creativity!
Here's more of what sets us apart:
• High-Quality Curriculum Inspired by Children
• Passionate Educators
• Inspiring Environments
• Personalized Learning for all Ages
• Community Engagement
We are pre-enrolling now for our opening in late January 2024! 
Enroll your child in a world of creativity and learning at Creative World School. Give them the best start in life and watch them flourish.
Don't miss out on this opportunity to give your child the gift of a Creative World education. Join us today!
Need More Information?
Fill out the form below and we will get back to you shortly!
The Procare App
The CW App was developed exclusively for Creative World School families. As a CW App user, you will have access to updates of your child's experiences! Your child's teacher will update the app throughout the day so you are in the know with everything from care routines, meals, and learning moments as they happen. Available on iTunes and Google Play!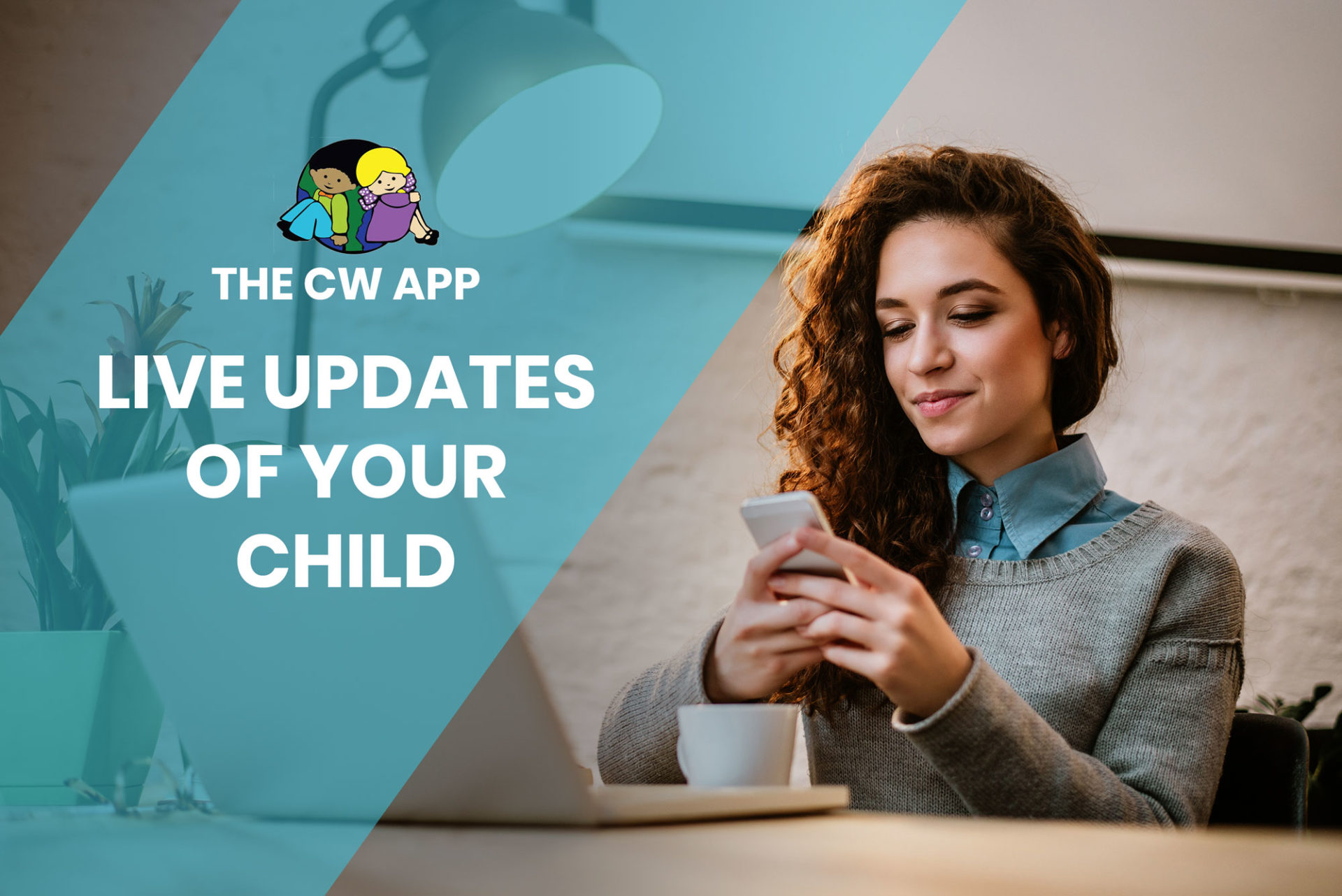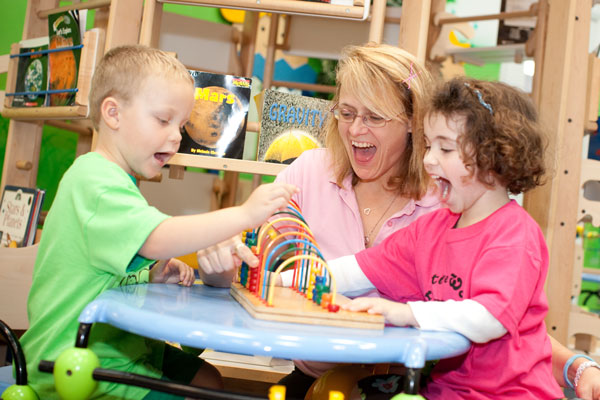 We Have the Best Teachers
As we Dream Big and set our standards high, we recognize that the pursuit of excellence is best achieved through ongoing review, meaningful communication, and teamwork. Our teachers are highly trained with the compassion and dedication to inspire your child to look beyond the sky and help them reach their fullest potential.
CWS Franklin Township
7125 S Franklin Rd.
Indianapolis, IN 46259
7:30am -5:30pm, M-F
Infants, Toddlers, Twos, Preschool, Pre-K, School Age
ft@creativeworldschool.com
(317) 720-3535 | Call Today!