Creative World Preschool in
Starkey Ranch
Opening Summer of 2021

 

Call Now For Our Rates & Specials Promotions
407-988-1477
Enroll in the Best Preschool in Starkey Ranch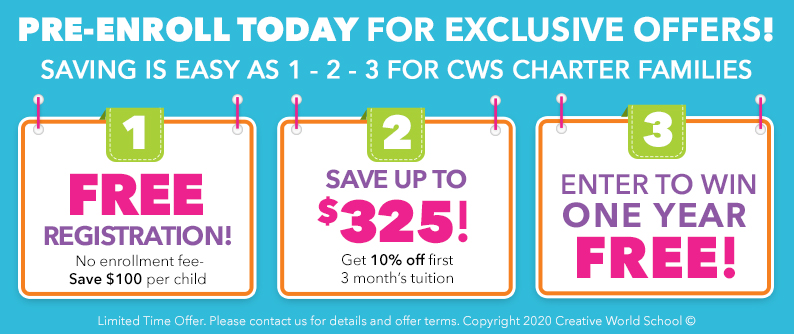 Creative World is dedicated to the education and development of young children. Families who have visited a Starkey Ranch preschool, childcare, or daycare center will immediately see the difference when they visit our new Creative World School.
If you are looking for a quality learning experience, staffed with amazing teachers, look no further. All Creative World Schools are unique and more than just a daycare and you will be amazed when you visit our school in Starkey Ranch!
Come on in and tour our Exploratorium™ in Starkey Ranch so you can experience the WOW of our schools and see iSTEAM in action.
Need More Information?
Fill out the form below and we will get back to you shortly!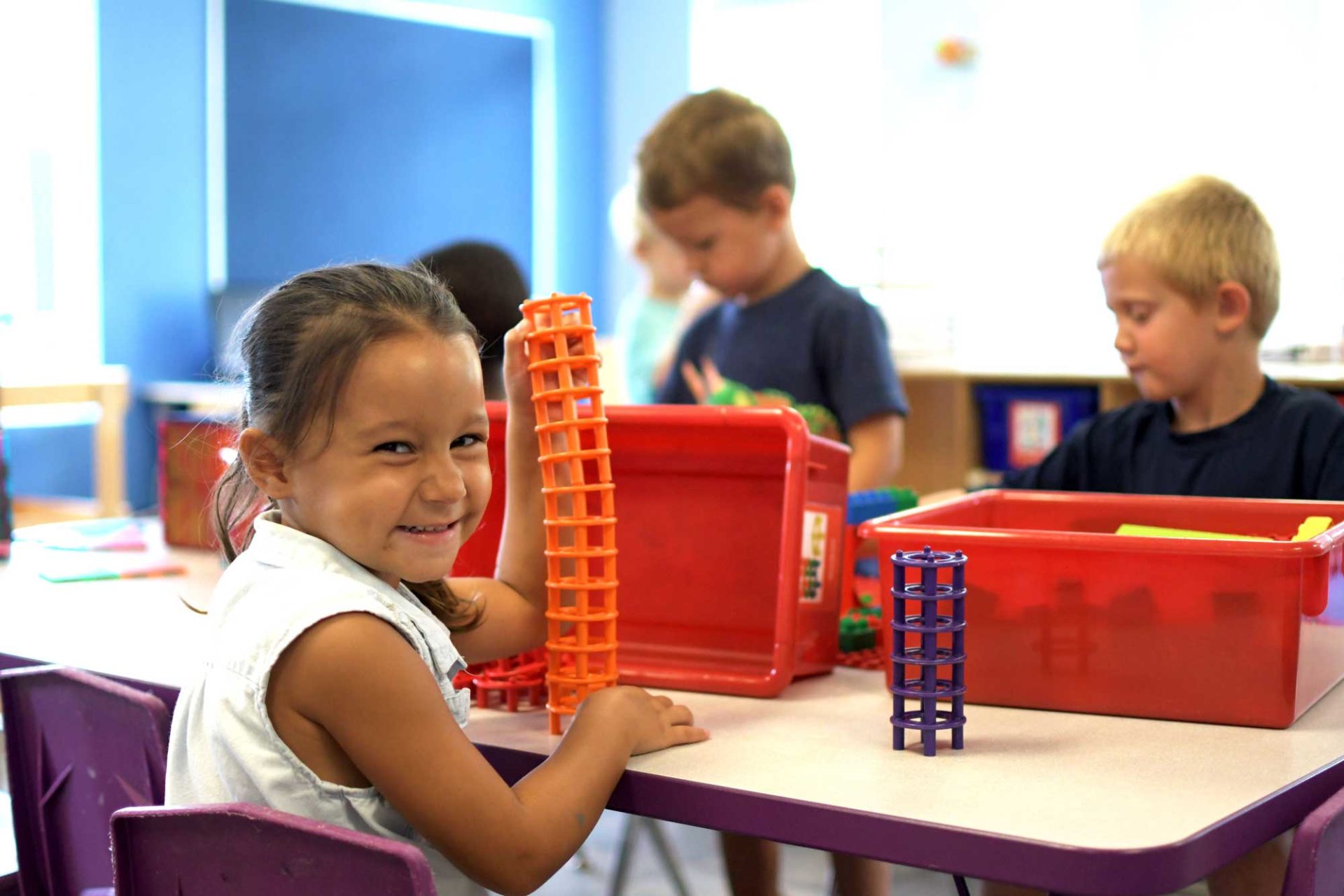 Our Community
Our Creative World School will be located near Starkey Ranch, Odessa, Florida, conveniently located in the heart of the Starkey Ranch subdivision at the northwest corner of Long Spur and Lake Blanche Drive across from the new elementary school. Our beautiful preschool will educate the young children of families who live in the Odessa Starkey Ranch Area. We will be enriching this awesome community with our Early Education School, filled with an exciting curriculum and STEAM-based learning. Much more than just a daycare, we offer learning opportunities and childcare for all ages and we are enrolling new little ones every day!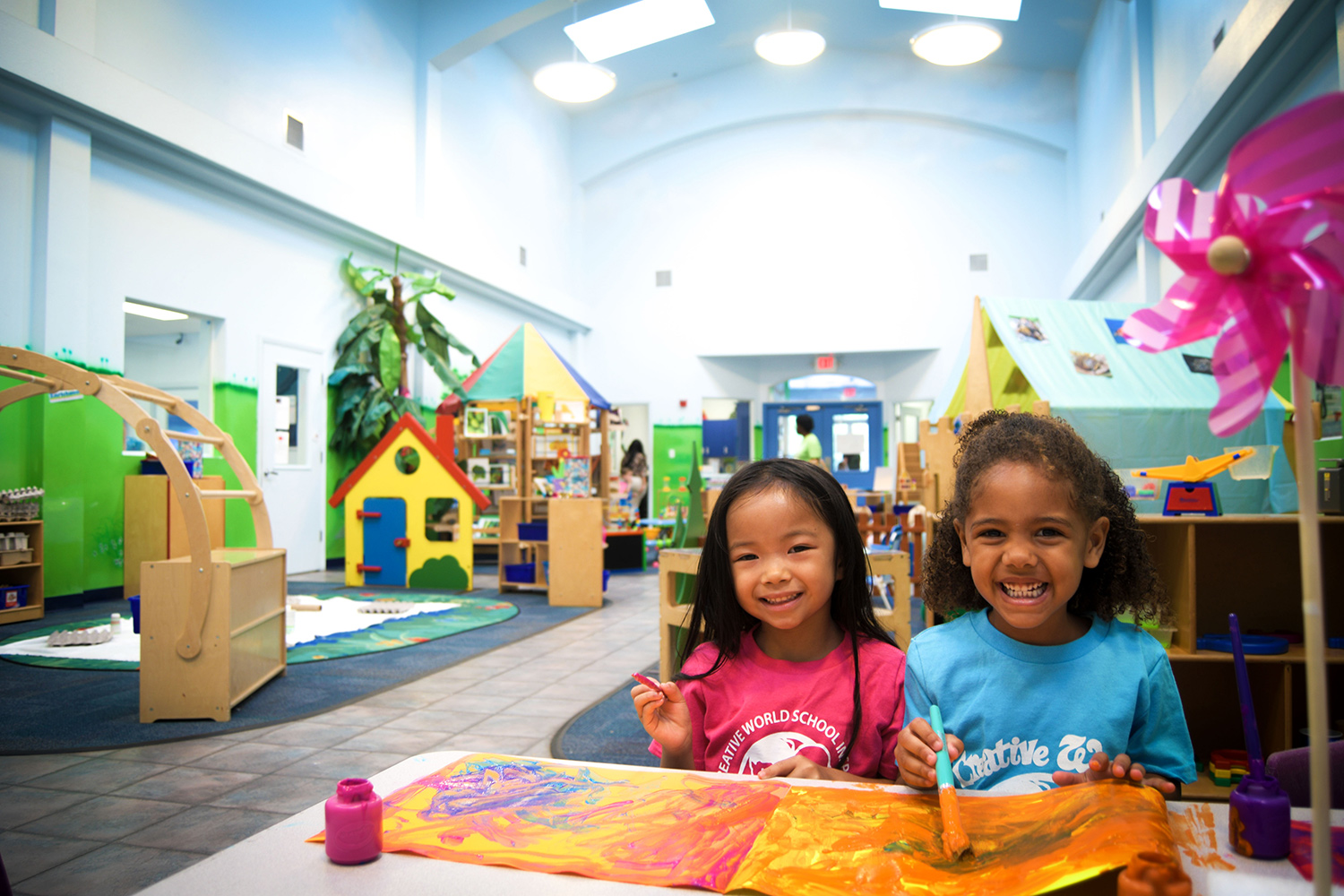 Exploratorium™
You will see iSTEAM in action when you visit our Creative World School Exploratorium™. Our hands-on approach integrates STEAM learning opportunities to develop critical thinking skills and investigate real-world ideas. Investigating real questions through inquiry learning is the foundation of our curriculum. Inquiry is the "i" in iSTEAM and encourages a student's curiosity as they develop problem solving skills and build a foundation for lifelong learning.

The CW APP
The CW App was developed exclusively for Creative World School families. As a CW App user, you will have access to realtime updates of all your child's experiences! Your child's teacher will update the app throughout the day so you are in the know with everything from care routines, meals, and learning moments as they happen. Available on iTunes and Google Play.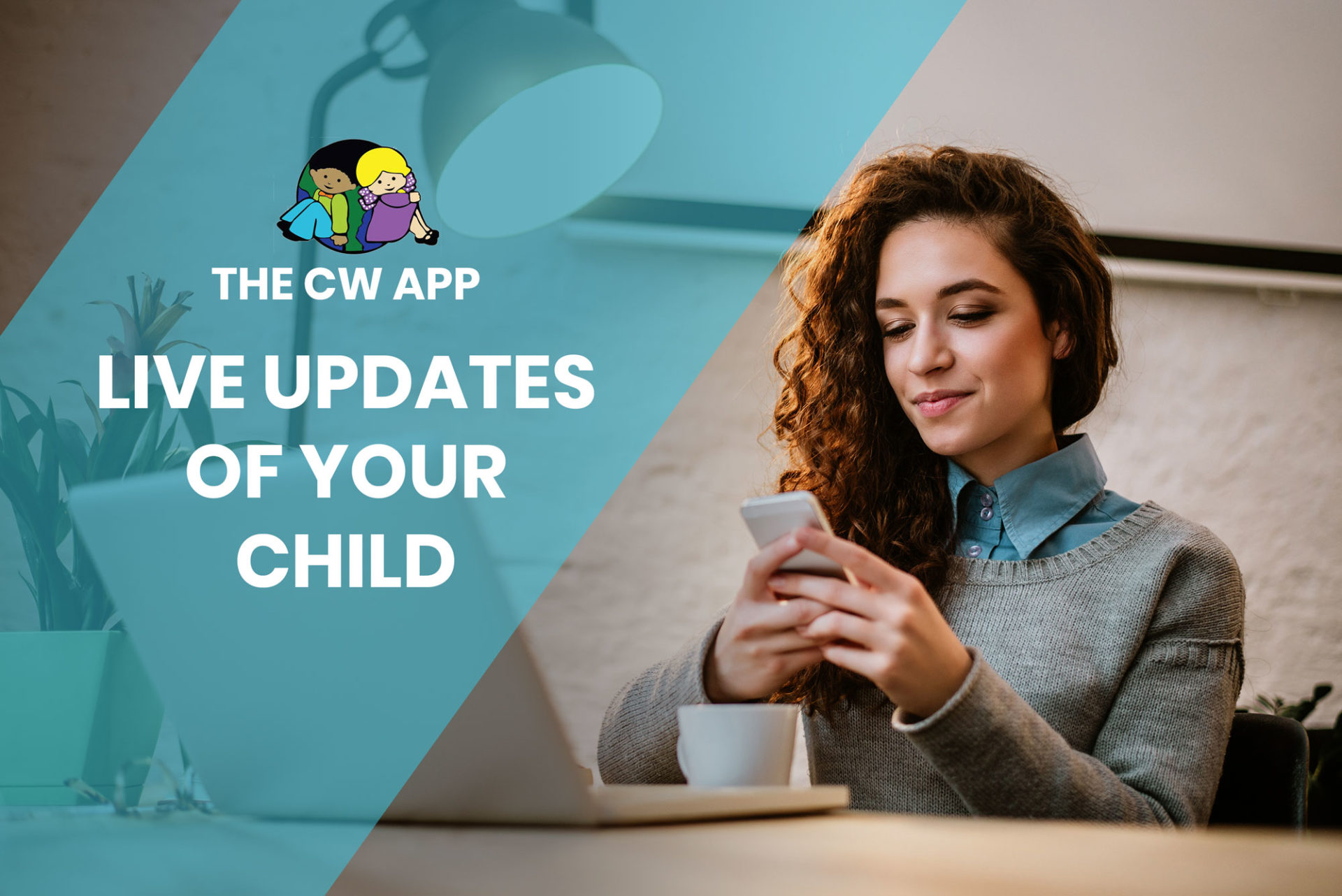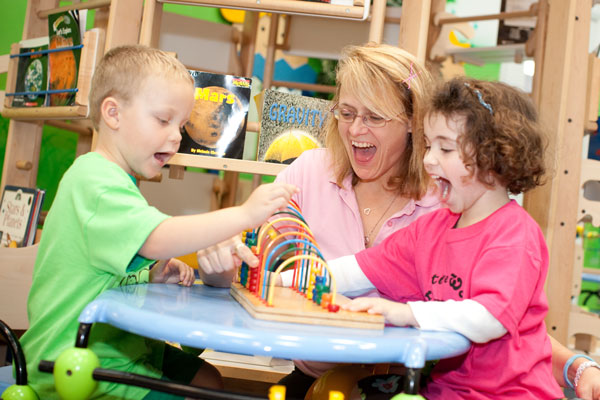 We Have the Best Teachers
As we Dream Big and set our standards high, we recognize that the pursuit of excellence is best achieved through ongoing review, meaningful communication, and teamwork. Our teachers are highly trained with the compassion and dedication to inspire your child to look beyond the sky and help them reach their fullest potential.
How We Are Keeping Our Schools Safe
During these difficult times, Creative World Schools are taking every precaution to maintain and provide a healthy and safe environment for our children, staff, and families. We will continue with our high level of health standards and safety procedures, with the following necessary revisions to some of our daily practices: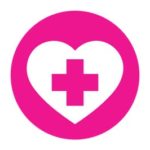 ENHANCED HEALTH SCREENING
We recommend families taking their child's temperature prior to arrival.
Children should be fever-free (100.4 or less) and have no flu-like systems (runny nose, sore throat, cough, headache, muscle pain, fatigue and shortness of breath.)
Wellness checks will be administered throughout the day.
If a child does not feel well or shows any of the above symptoms while at school, we will separate him/her from class and immediately contact the family member(s) listed on your emergency contact form.
Children must be symptom-free for a minimum of 24 hrs.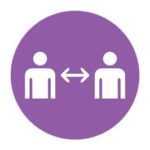 MINIMIZING CONTACT
Each school has identified drop-off and pick-up protocols to maintain social distancing recommendations based on attendance flow and overall layout. Please contact your school directly for more information.
We will make every effort throughout the day to ensure classes will not interact with one another. This may mean shortened or specific classroom hours.
In keeping with CDC recommendations, we require all adults entering the building to wear a face covering.
We are asking all families to pay online through our ProCare system or sign up for ACH to help minimize contact.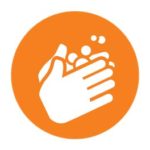 ENHANCED HYGIENE
We will continue to promote proper hand washing throughout the day:

When arriving at the school
Prior to eating
After eating and prior to nap
After toileting
Before going to the playground
When handling bodily fluids
When hands become soiled
Before leaving for the day

During this time, we have altered our Family Style Dining experience. Teachers will be serving individual meals for each child.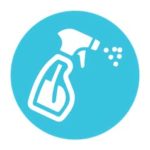 ENHANCED SANITATION
Cleanliness has always been a top priority at our schools and we have increased the frequency and scope of our cleaning and sanitizing procedures.
We disinfect our building, classrooms, and playgrounds before opening, during nap, and after closing.
Toys and classroom furniture are sanitized throughout the day.
We are especially vigilant about continuously sanitizing all high touch areas.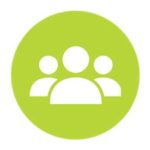 VISITORS TO OUR SCHOOL
Limiting visitors at this time protects our children and staff.
We will be conducting one-on-one virtual tours with potential families.
In some cases, we may need to schedule an in-person conference or tour. We will practice social distancing and enforce strict safety measures should these events occur.
All special events and special guests are postponed until further notice.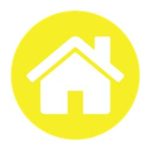 ITEMS FROM HOME
Please assist us by minimizing the items brought from home.
Weekly, bring your child's cot sheet and blanket and replenish their change of clothes. These must be in a sealed and labeled disposable bag.
We do not allow car seats or diaper bags to be left at the school.
We are embracing this "new normal" and equipped to partner with our families. We are in this together!
Search for schools in your area