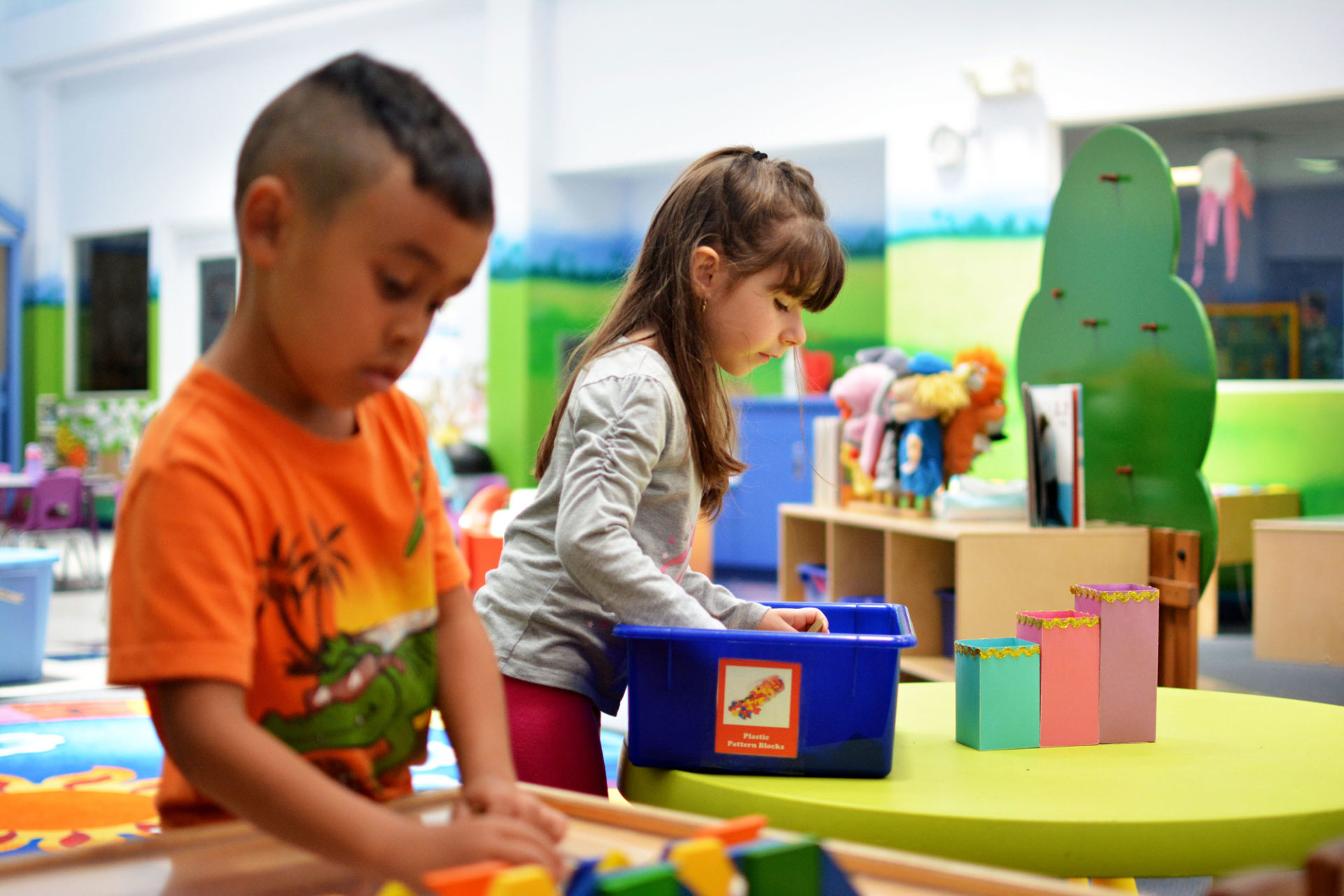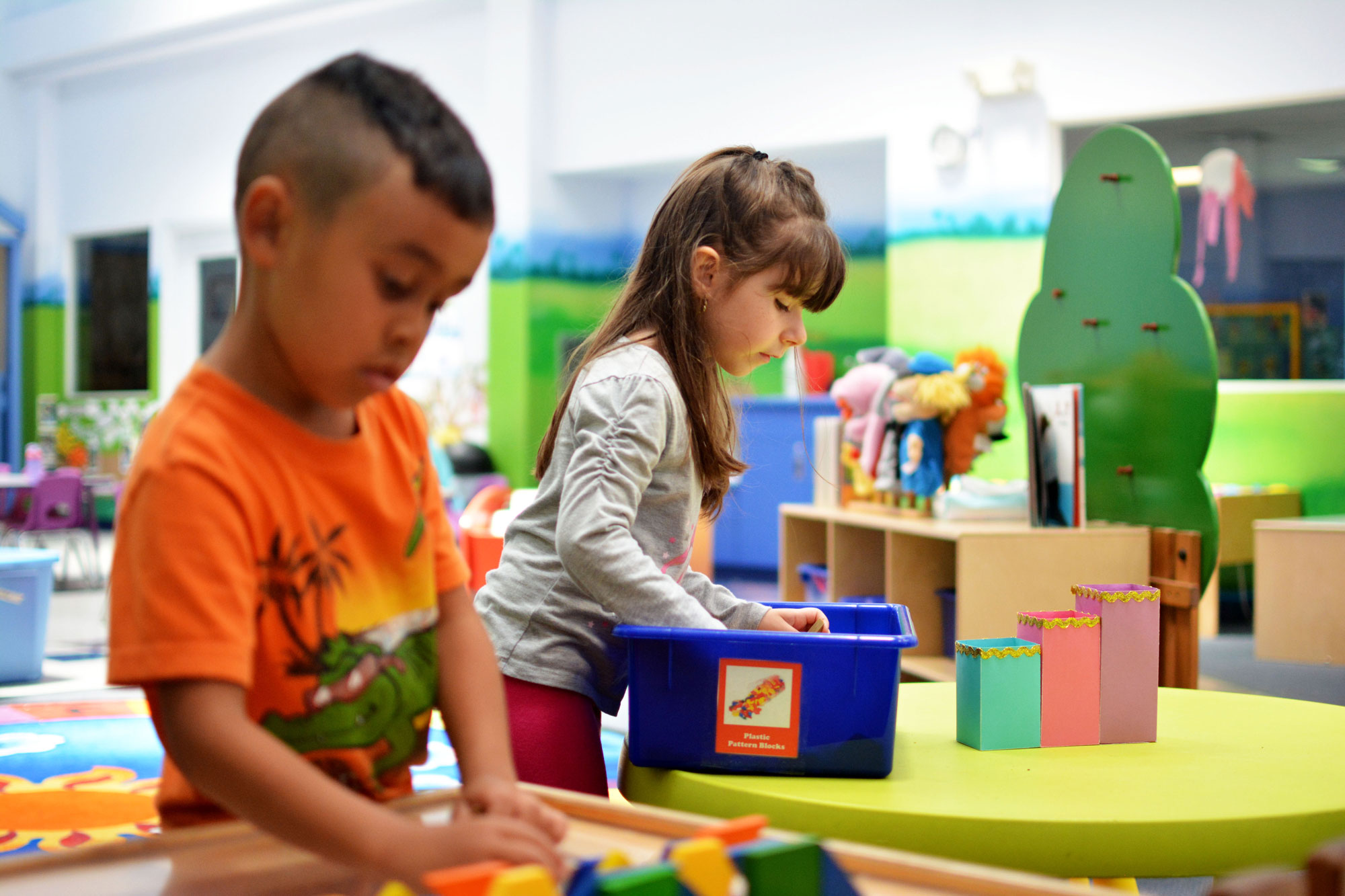 Creative World Preschool in Cypress, TX




Creative World Preschool
in Cypress, TX


Enroll in the Best Preschool in Cypress, TX
If you are looking for a high-quality learning experience for your child aged between 6 weeks and 12 years, visit Creative World School Cypress TX today! Staffed with amazing, dedicated teachers, all Creative World Schools in our family are unique and follow our carefully crafted iSTEAM curriculum, our school will provide the best learning opportunity for your child in Cypress TX!
More than a daycare, we provide a unique and fun approach to learning, with an age-appropriate curriculum for infants, toddlers, two's, preschool, and pre-k. We offer a best-in-class low ratio childcare experience. Come visit our Exploratorium™ and see iSTEAM in action!
ENROLL TODAY!
Fill out the form below for more information and to get started!
By providing your contact information, you agree to receive SMS text and email messages from our school. You may opt out at any time.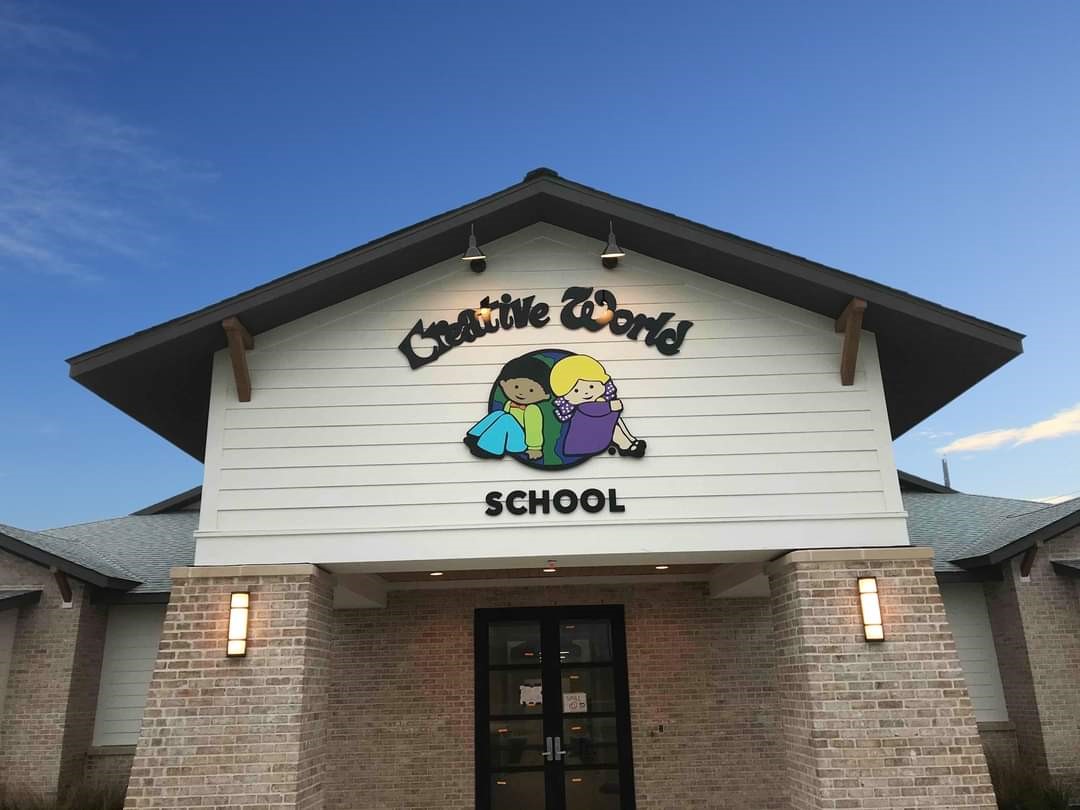 Our Community
Creative World School Cypress TX is conveniently positioned on the border of Katy and Cypress, TX. We are located off FM529 on North Fry Road, minutes from 99 Grand Parkway, serving the top-ranking Katy ISD and Cypress-Fairbanks ISD school districts.
Our beautiful preschool in Cypress, TX educates the young children of families who live in the Cypress and Katy areas including neighborhoods as far north as Bridgeland and 290, Towne Lake, and as far south as the i10 Energy Corridor, as well as other surrounding subdivisions. We enrich this awesome community with our Early Education School, filled with an exciting curriculum and STEAM-based learning.
Much more than just a daycare in Cypress, TX, we offer learning opportunities and childcare for all ages and we are enrolling new little ones every day!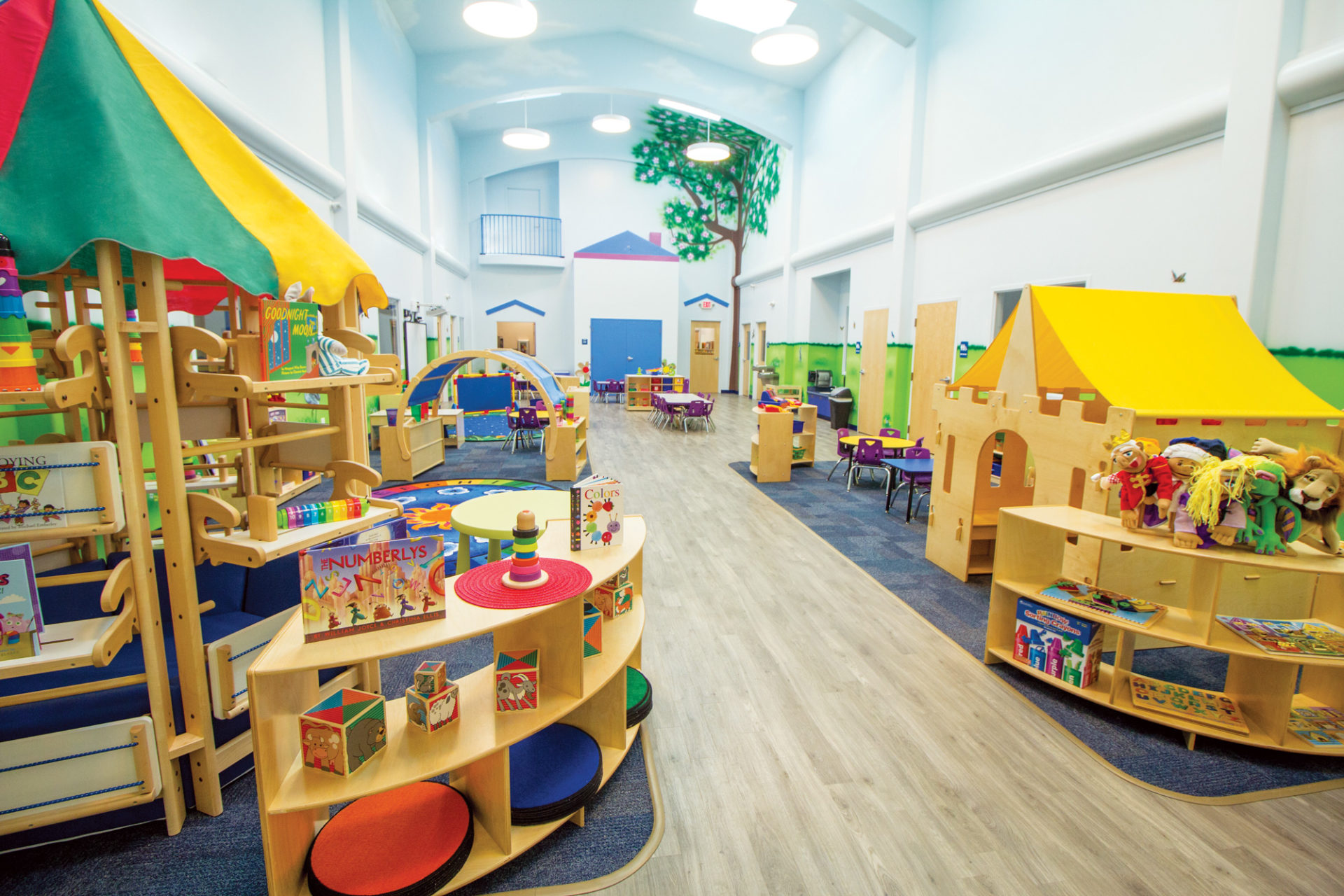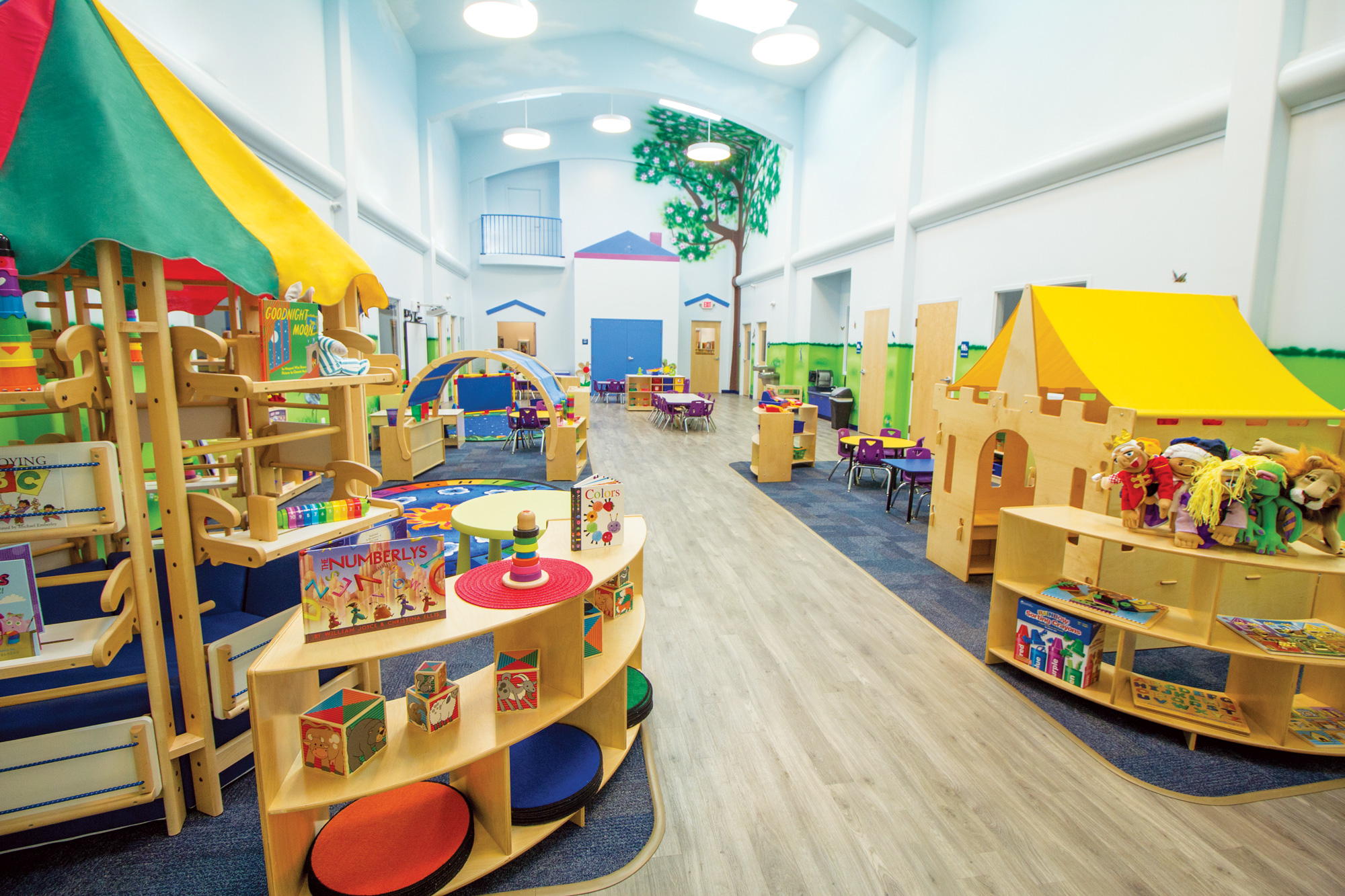 Exploratorium™
You will see iSTEAM in action when you visit our Creative World School Exploratorium™. Our hands-on approach integrates STEAM learning opportunities to develop critical thinking skills and investigate real-world ideas. Investigating real questions through inquiry learning is the foundation of our curriculum. Inquiry is the "i" in iSTEAM and encourages a student's curiosity as they develop problem solving skills and build a foundation for lifelong learning.

The CW APP
The CW App was developed exclusively for Creative World School families. As a CW App user, you will have access to realtime updates of all your child's experiences! Your child's teacher will update the app throughout the day so you are in the know with everything from care routines, meals, and learning moments as they happen. Available on iTunes and Google Play.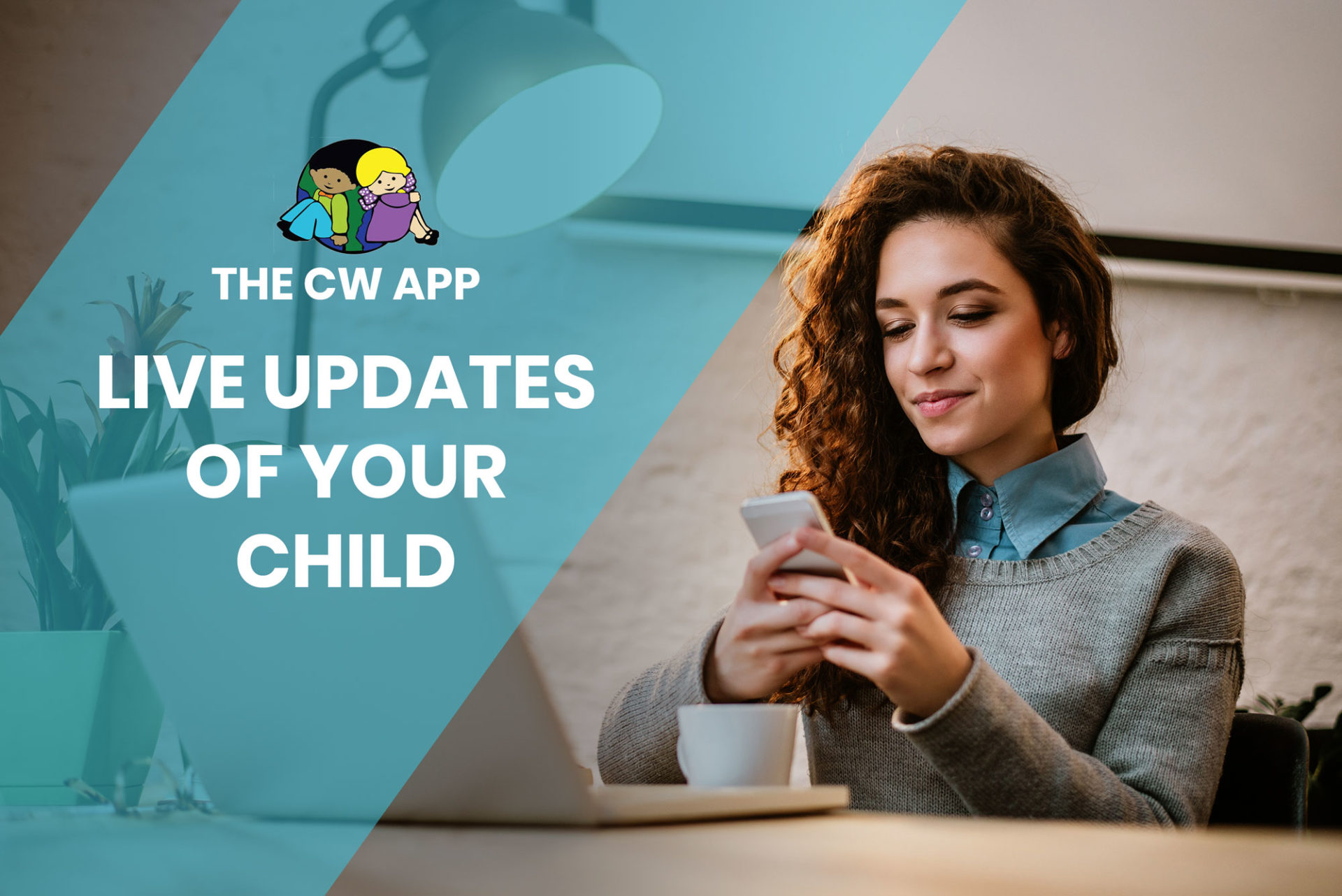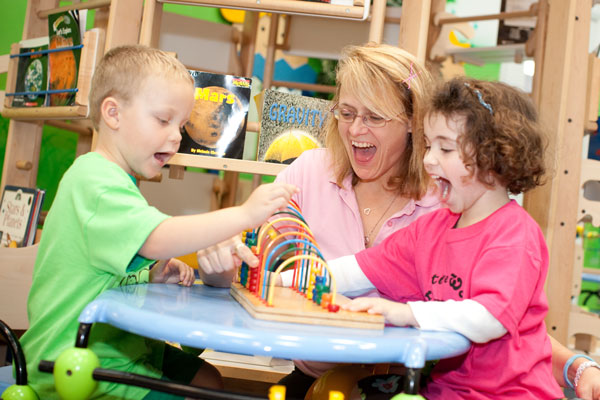 We Have the Best Teachers
As we Dream Big and set our standards high, we recognize that the pursuit of excellence is best achieved through ongoing review, meaningful communication, and teamwork. Our teachers are highly trained with the compassion and dedication to inspire your child to look beyond the sky and help them reach their fullest potential.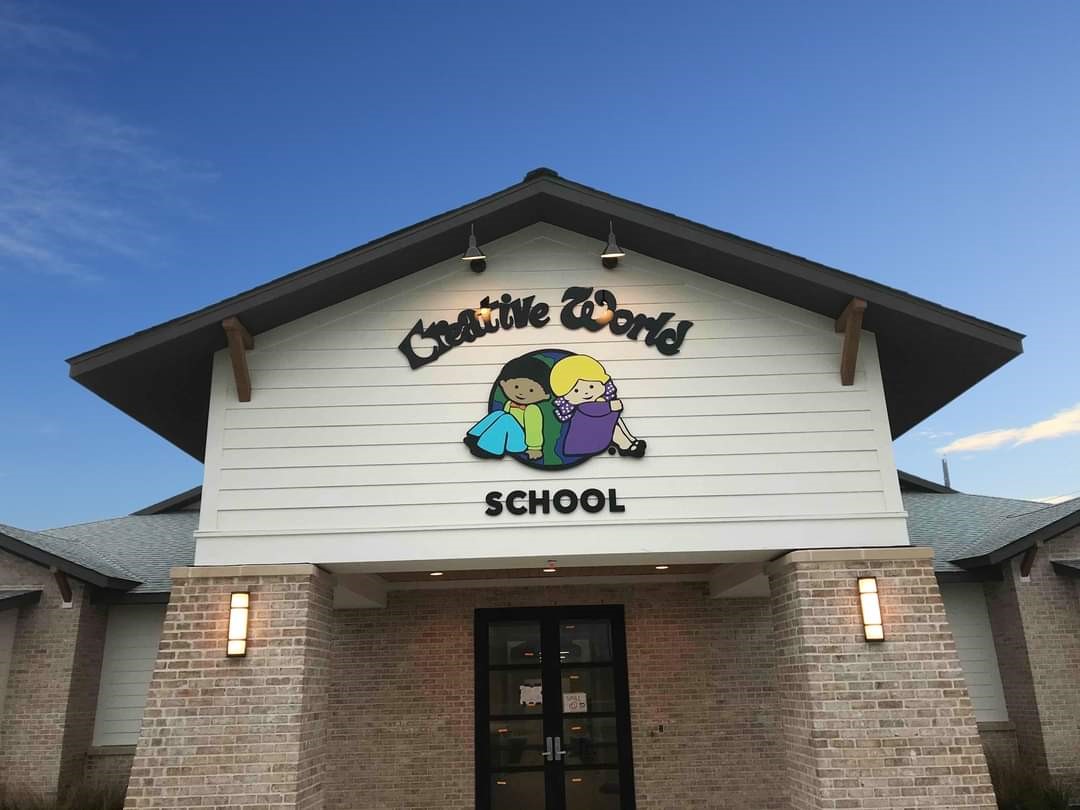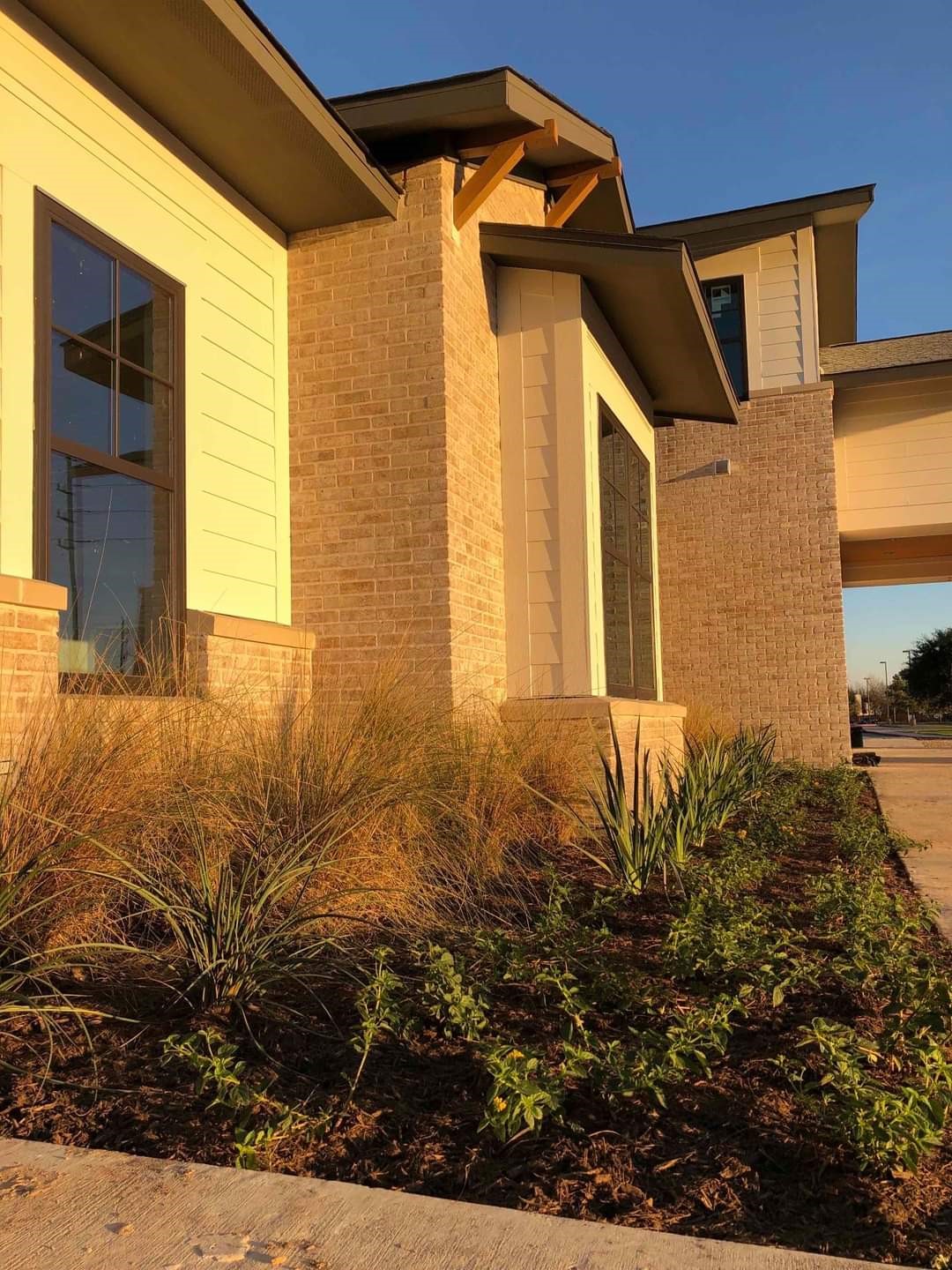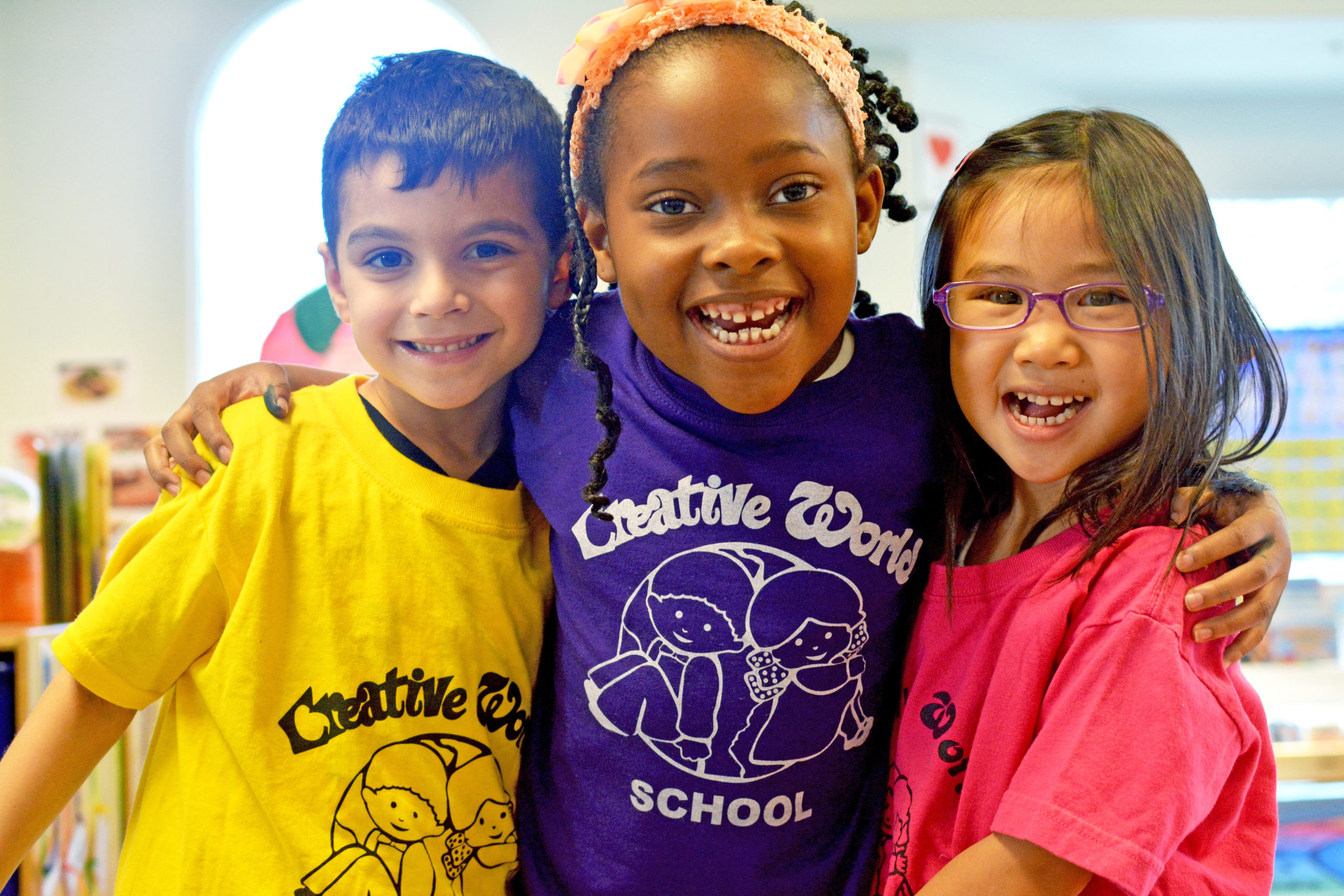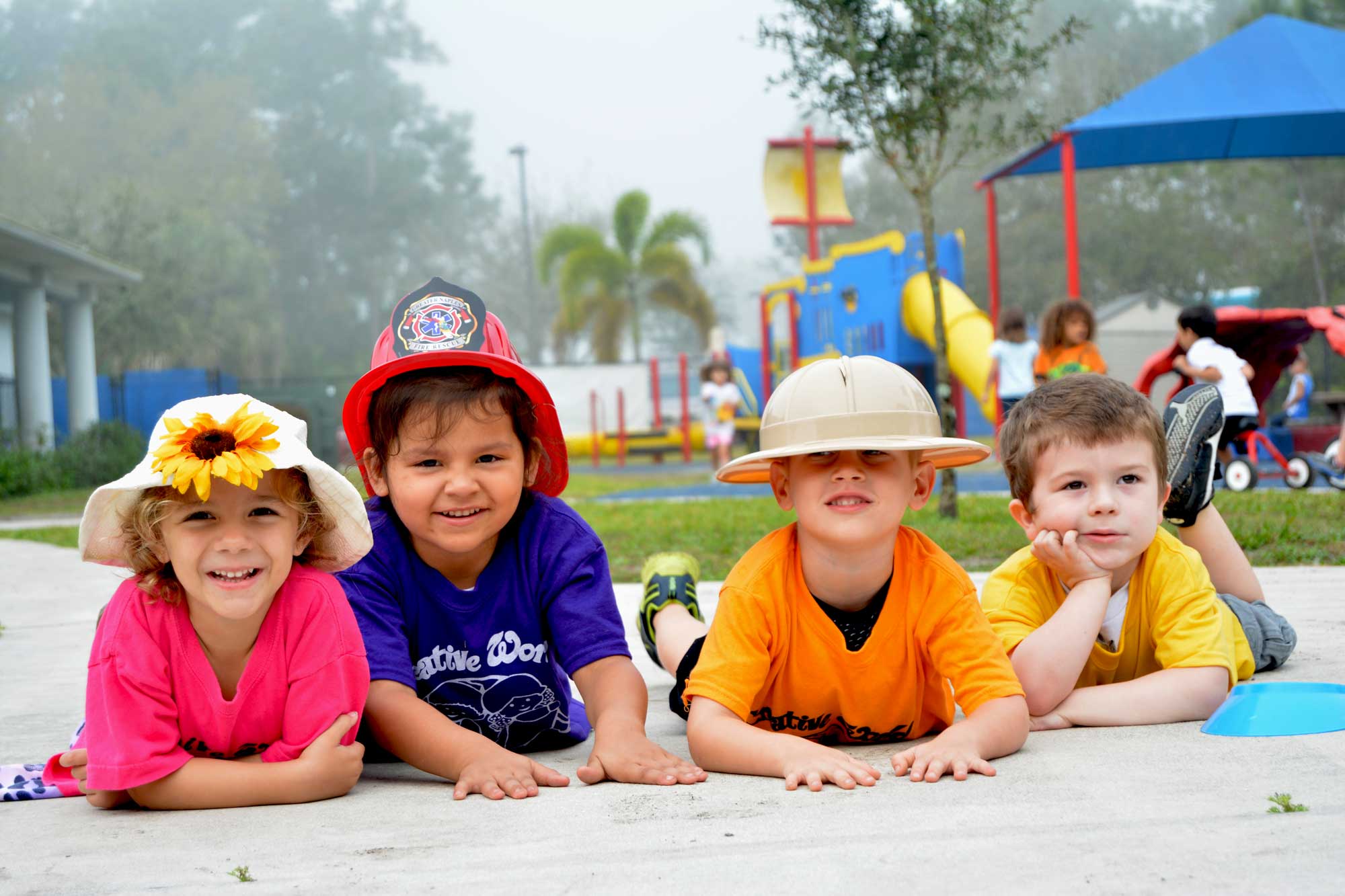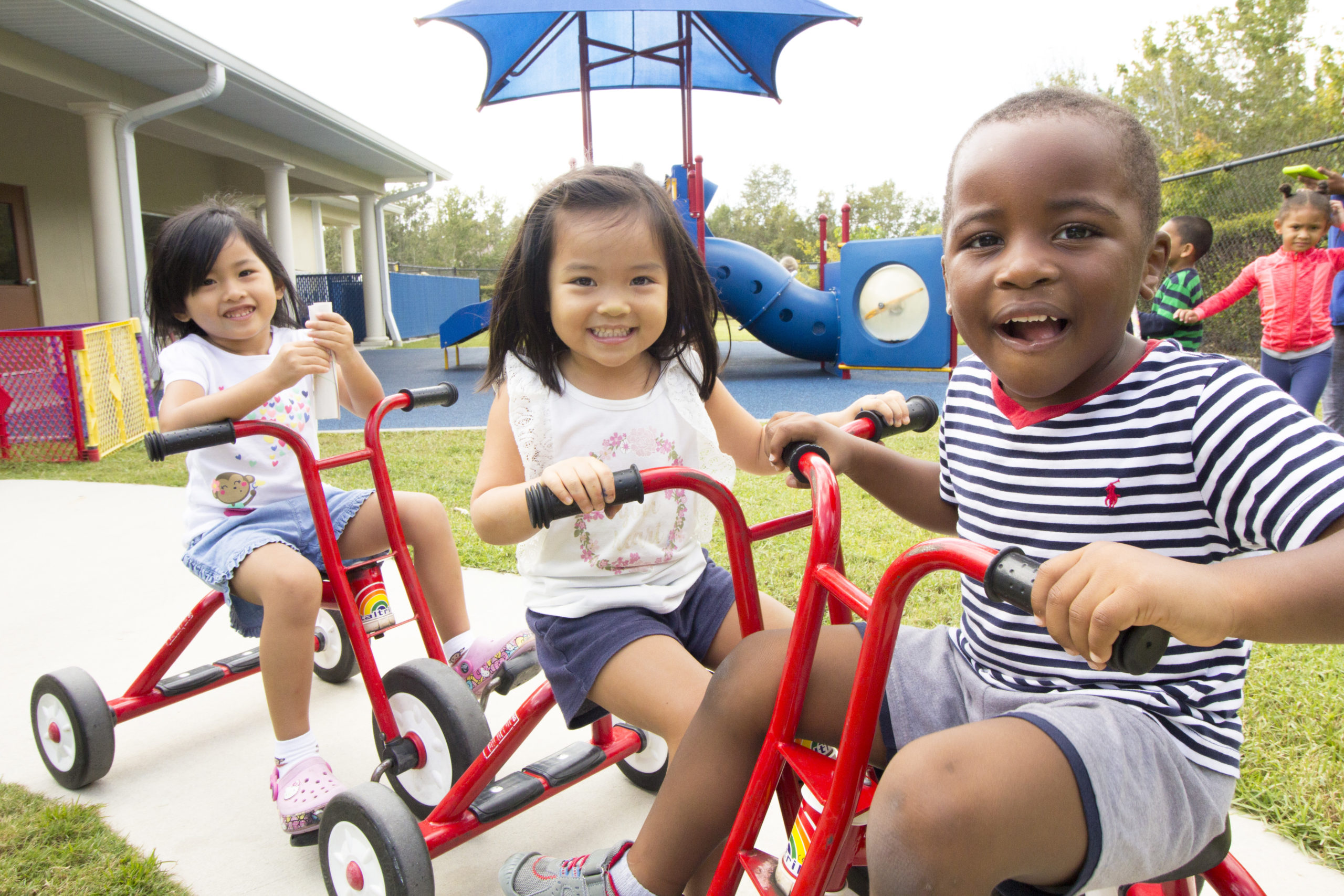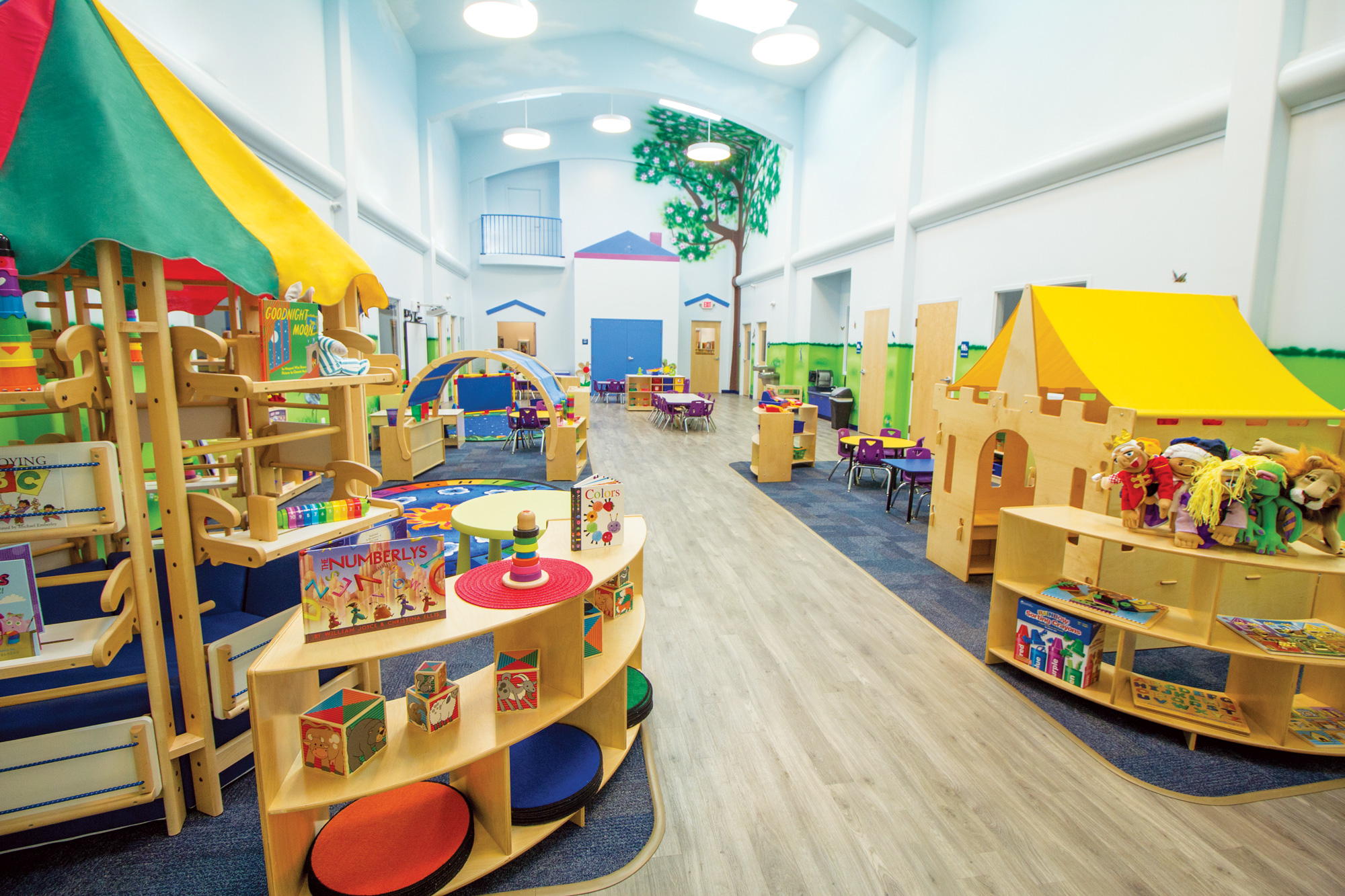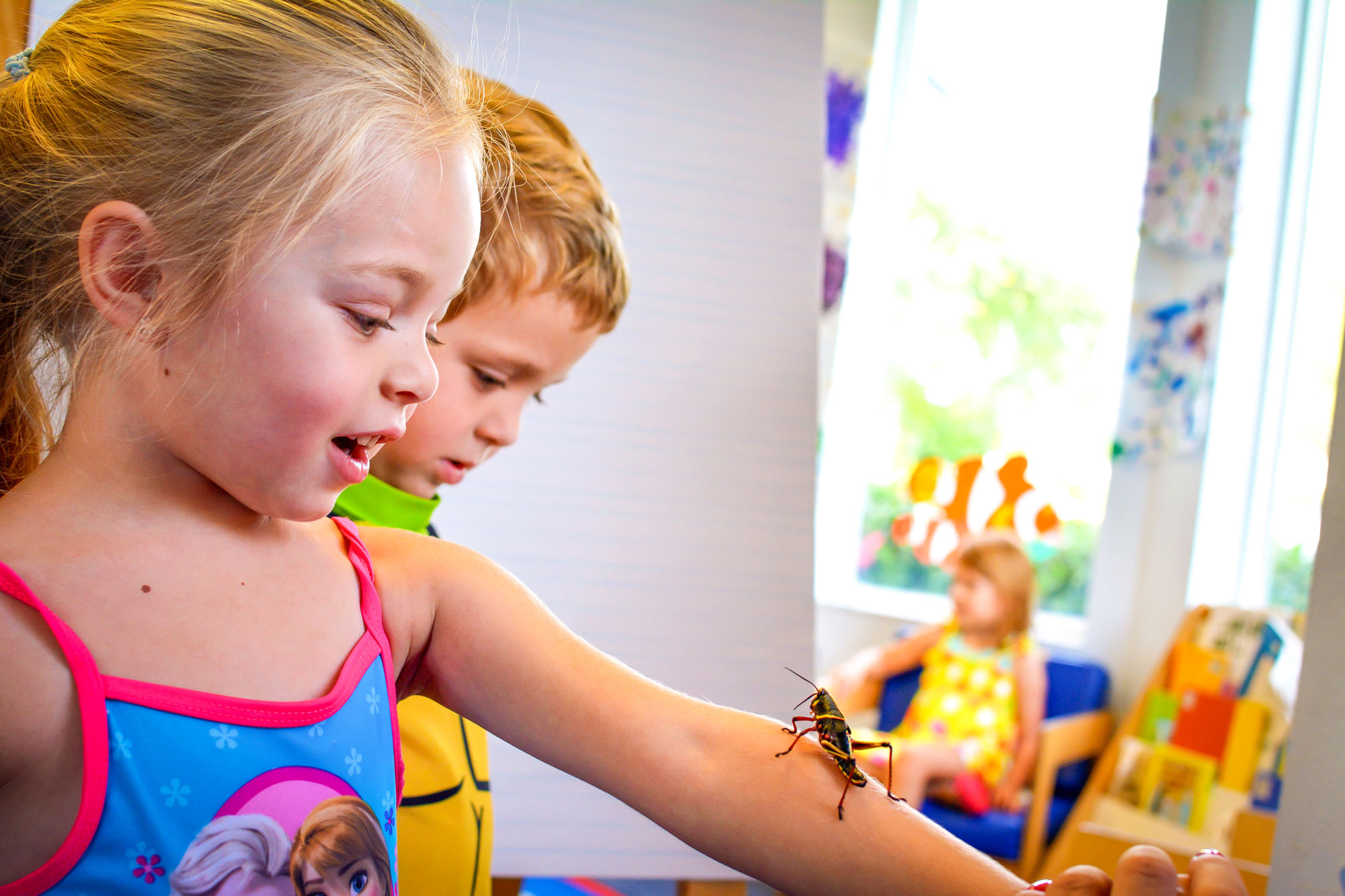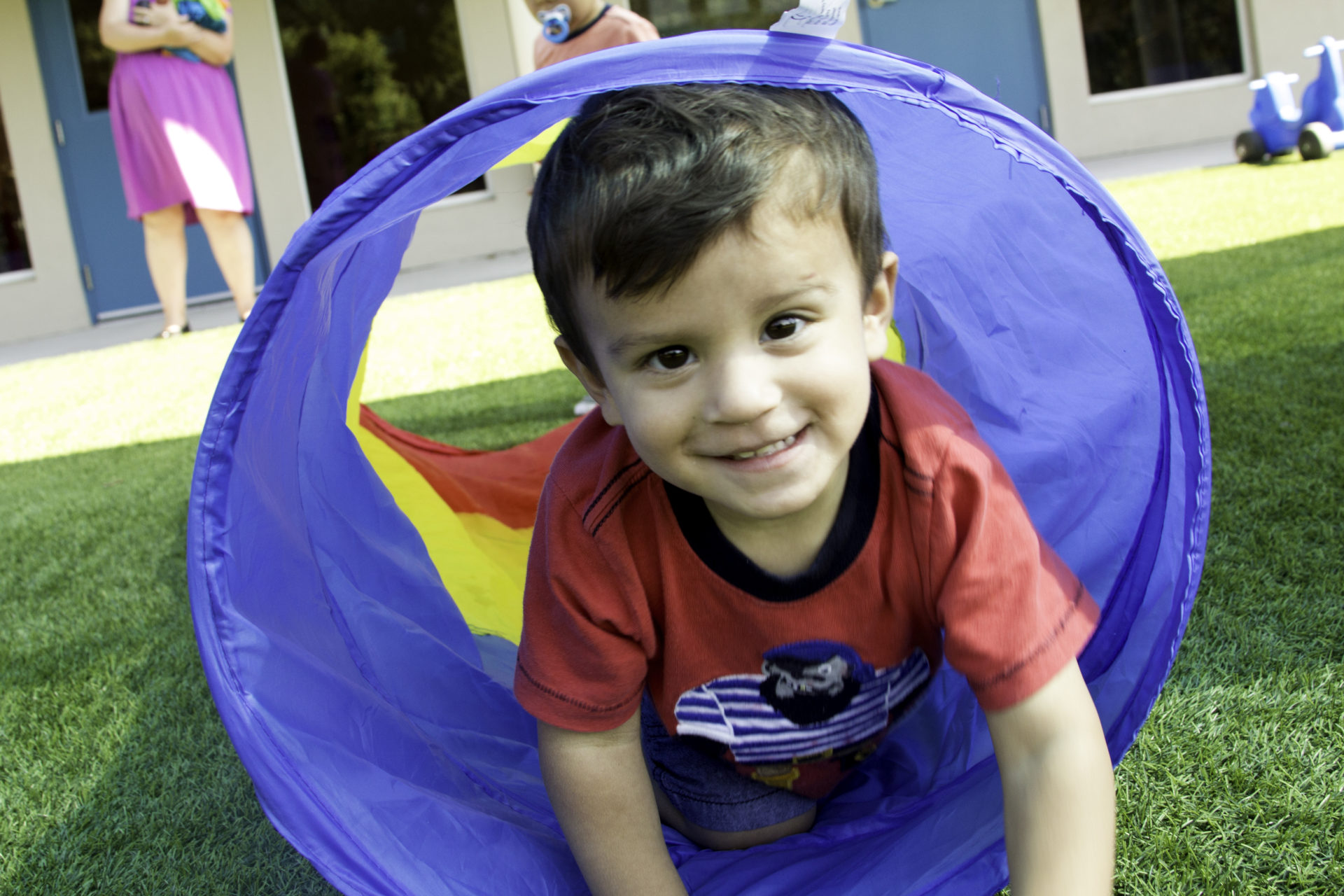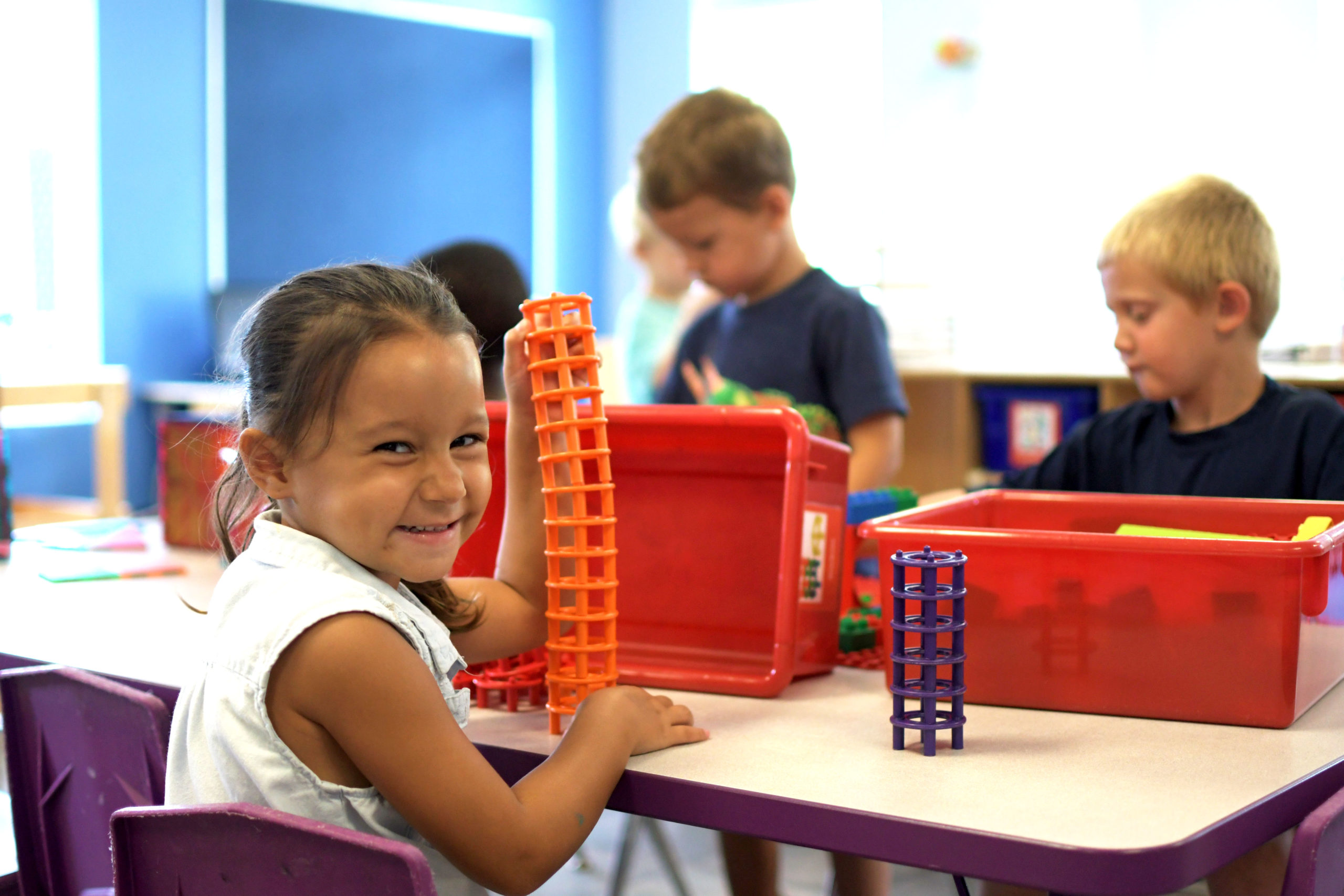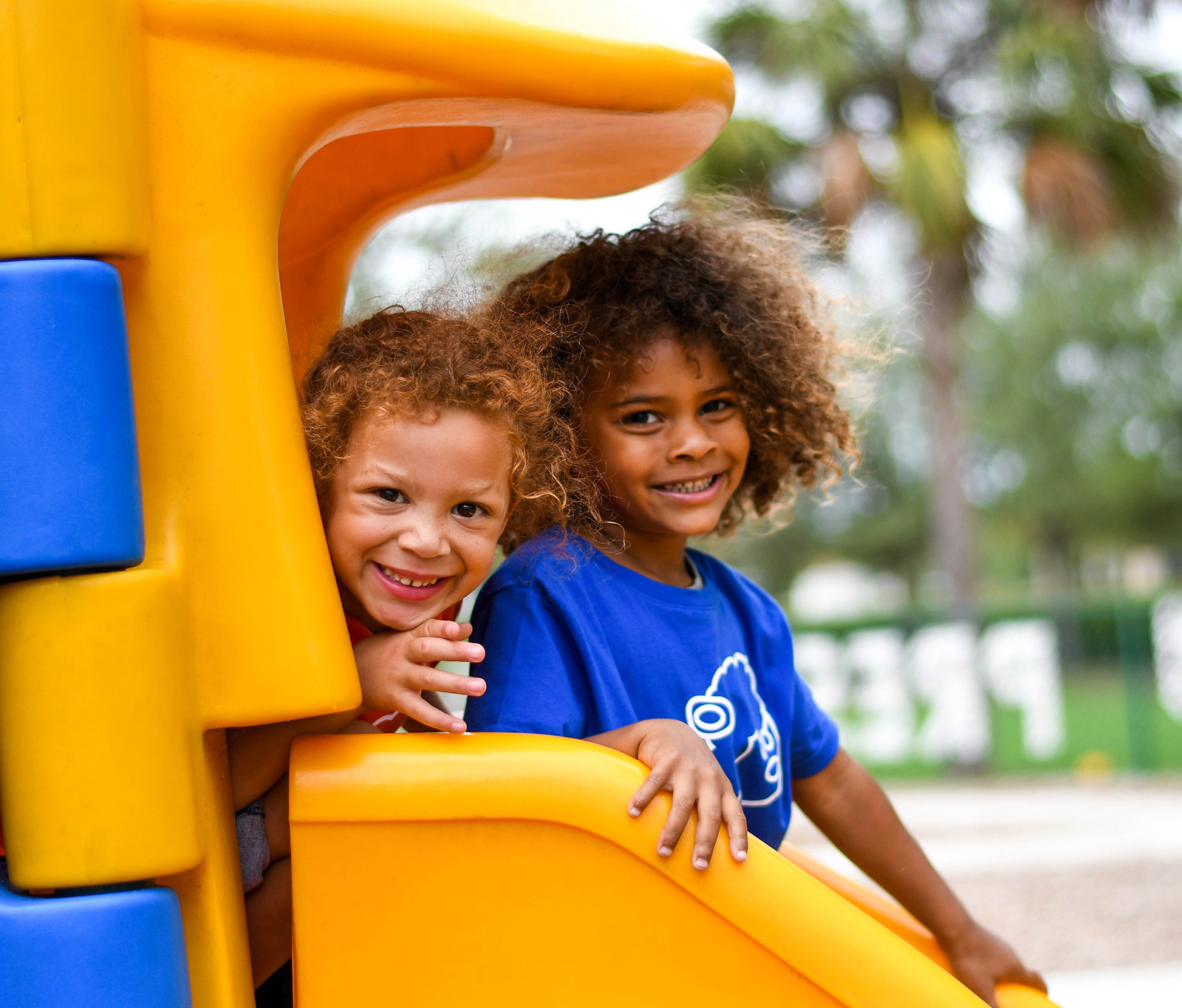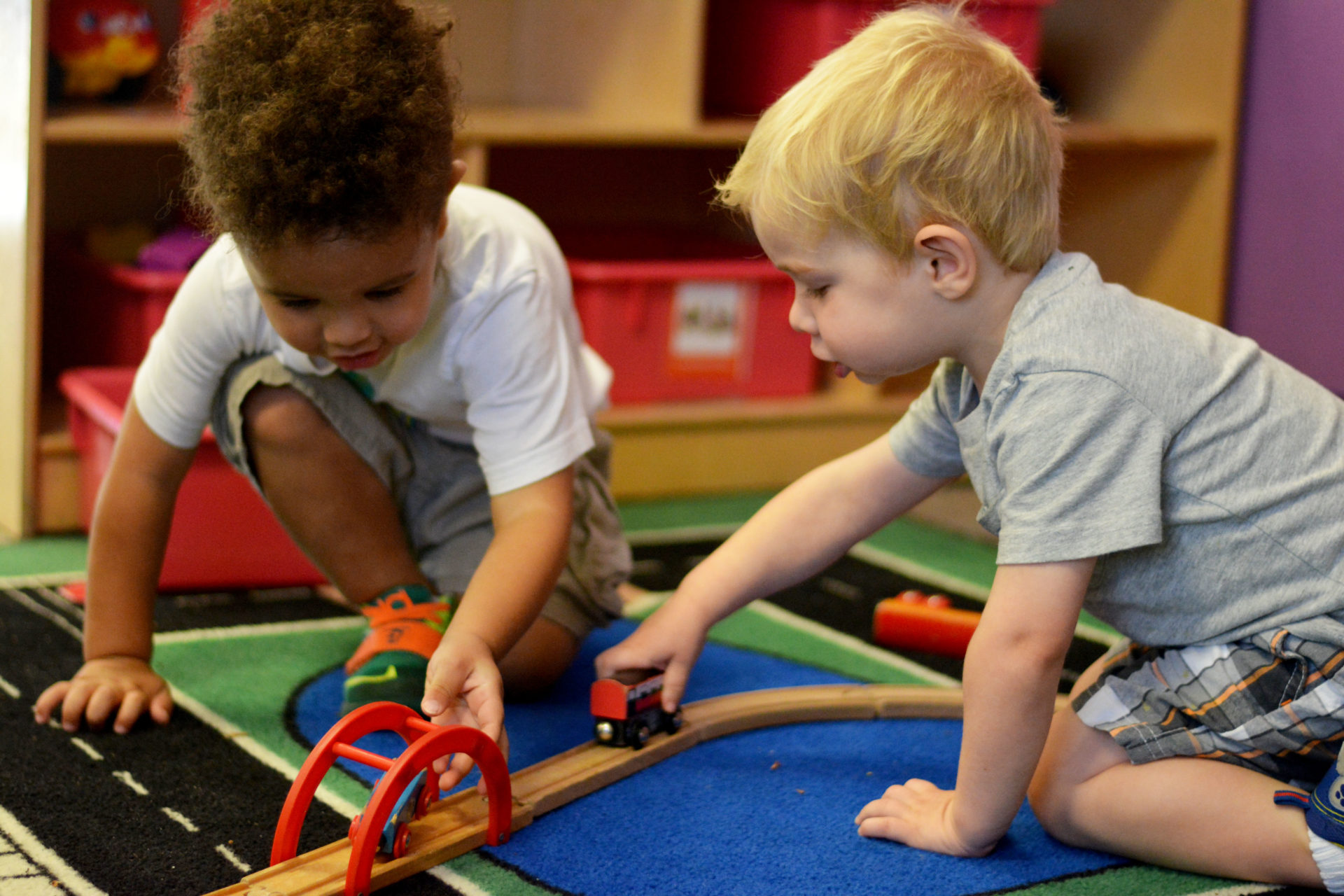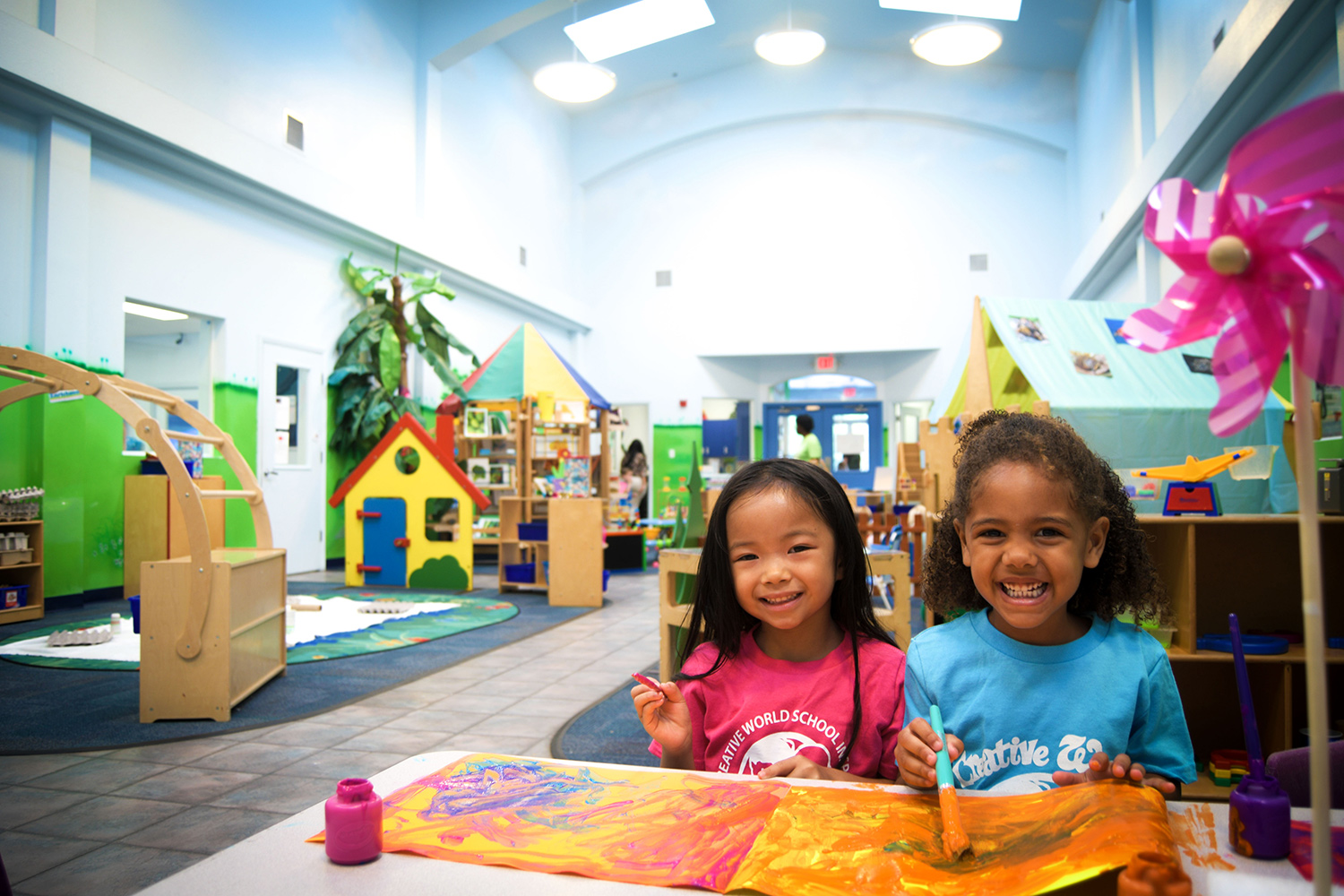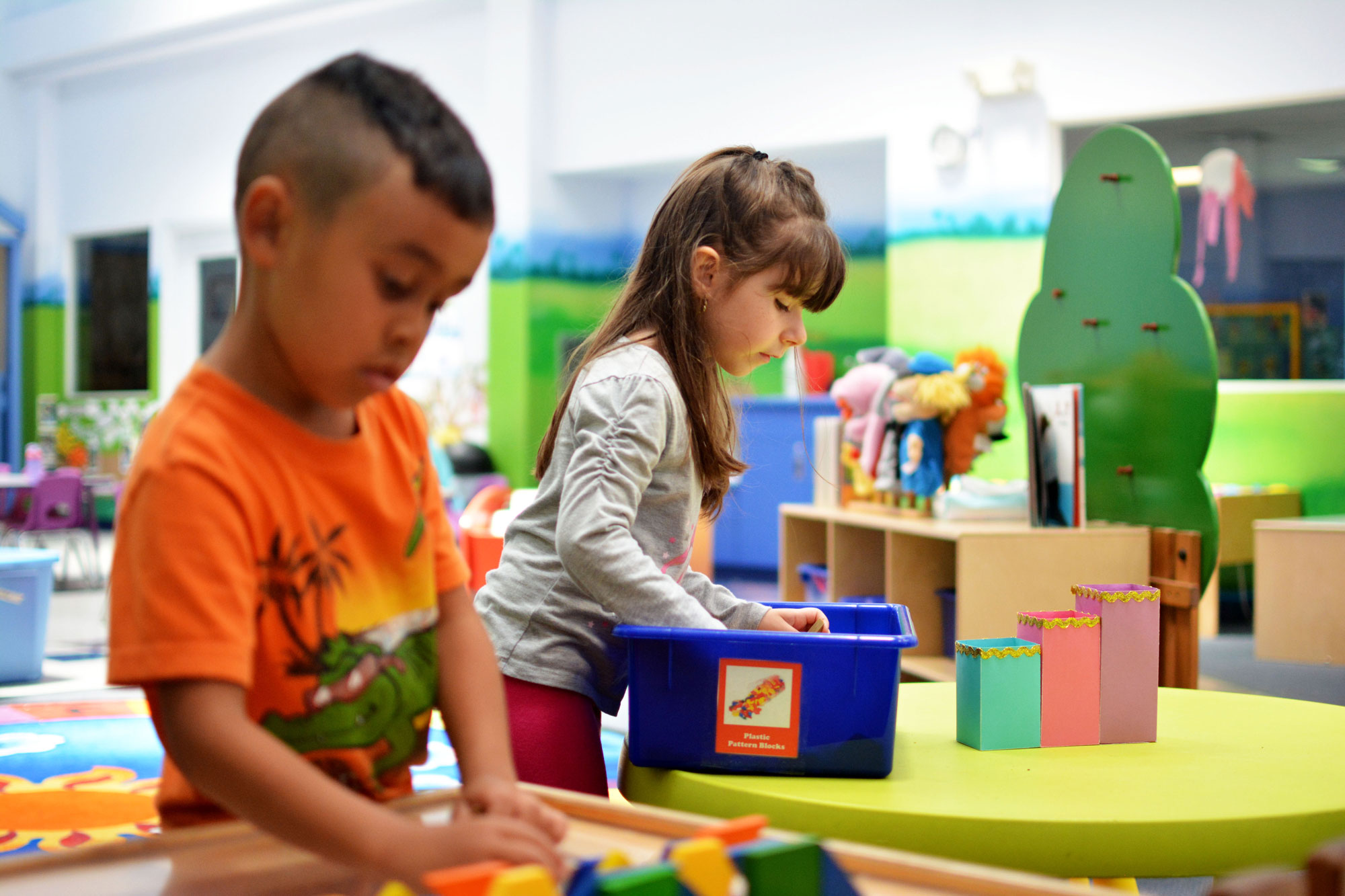 owners
Amy and Joe
Amy and Joe met while studying Architecture in England and are proud parents of two bright young boys. They enjoy exploring the cultures and cuisines of Europe, East Asia, and the United States. They love spending time in the great outdoors, enjoying sports like hiking and cycling, or simply spending quality time with their family and friends.
With a long-held belief in the power of education and a love for learning, Amy and Joe have found Creative World School to be a great partner. Creative World School's curriculum and its inspiring approach is centered in its Educational 3 E's philosophy: Education, Exploration, and Enrichment.
The owners have been actively involved in the development of the School from its inception and are passionate about creating the best environment for children. If you are in the area, come by to see our amazing school and see for yourself the first-class program Creative World School has to offer!
director
Lynn Jenkins
Meet Ms. Lynn! Director of our first Creative World School in the Cypress/Katy area. Lynn comes to us having been the director of several other successful schools in the region. Visit Creative World Cypress TX Today!
Family buzz
We recommend this place to all of our friends with young children. Nothing but praise! -Megan Arnett
Cypress, TX
Search for schools in your area