Did you know that every month at Creative World Schools we feature a notable and inspiring children's author in our Exploratorium? Focusing on an Author of the Month provides a platform to emphasize literature and expose our students to a broad range of literary styles.
---
This month, in our Letters and Numbers inquiry in the Exploratorium, we are introducing the children to the works of Bill Martin Jr.! Bill Martin Jr. was an amazing children's book author who wrote for more than 60 years. He was a dear friend of Eric Carle, who illustrated one of his most famous books, Brown Bear, Brown Bear, What Do You See?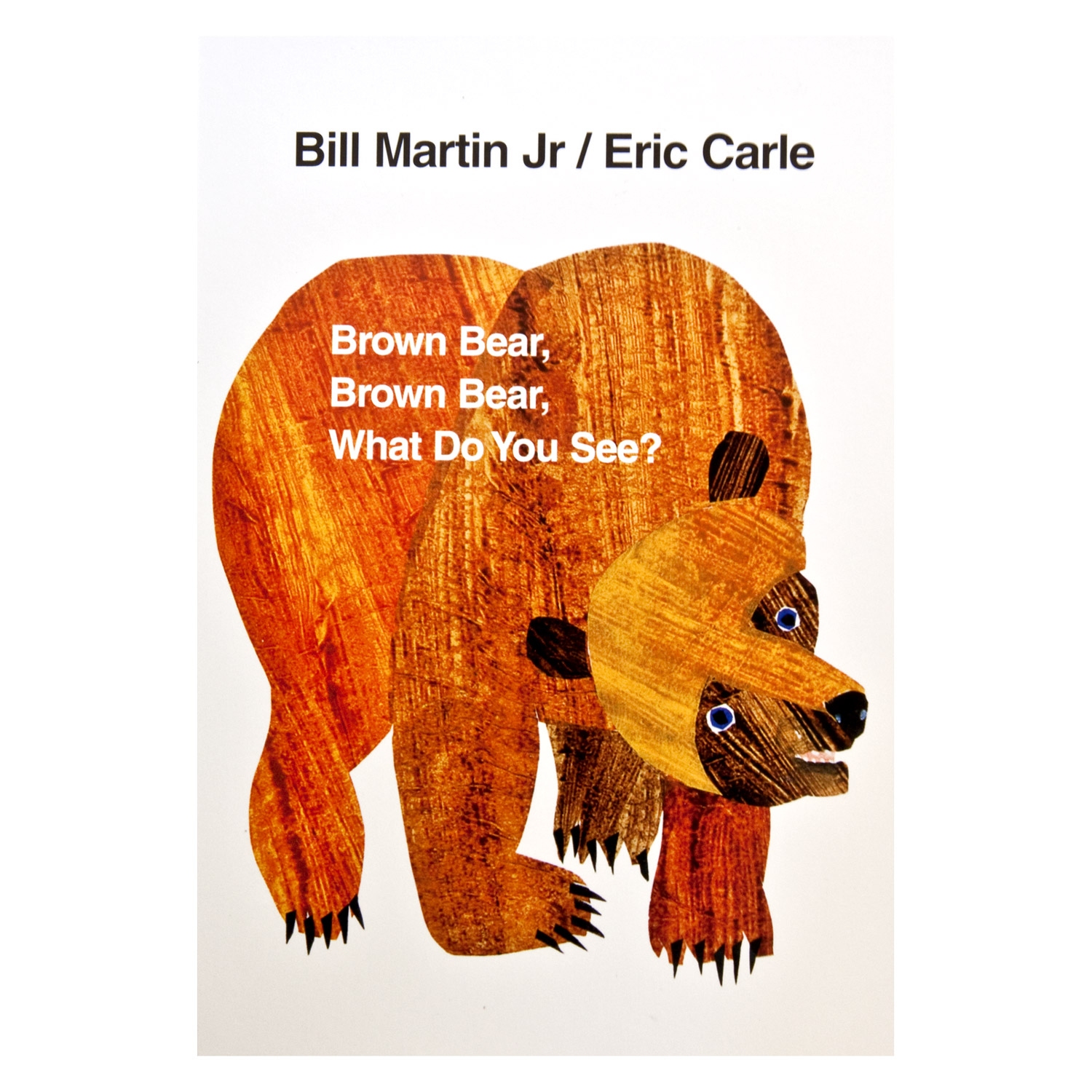 We love diving into the processes our authors take to craft our beloved tales. It is amazing to witness how children, when exposed to the methodologies behind storytelling, not only access their imaginations but become organically aware of the structures of language and character development. We use our favorite stories as a springboard for creating our own flights of fancy!
---
In this interview, Bill Martin Jr. describes how he wrote the text for Brown Bear while on a train. How do great ideas come to you? Do you happen upon them in unusual places? Sharing your own process of creativity or inventiveness with your child can prompt them to tune into their own inner genius!
[youtube https://www.youtube.com/watch?v=8XAzoow4fbU?list=PLLxDwKxHx1yLwButdu_maWNxKA642EDrH&w=560&h=315]
---
Be sure to check in at the Exploratorium next month as we dive even deeper into literary explorations with our brand new theme, Storybook Tales!