This month, as we explore animals with our Animal Adventures Inquiry Focus in school, try this fun activity at home with your child!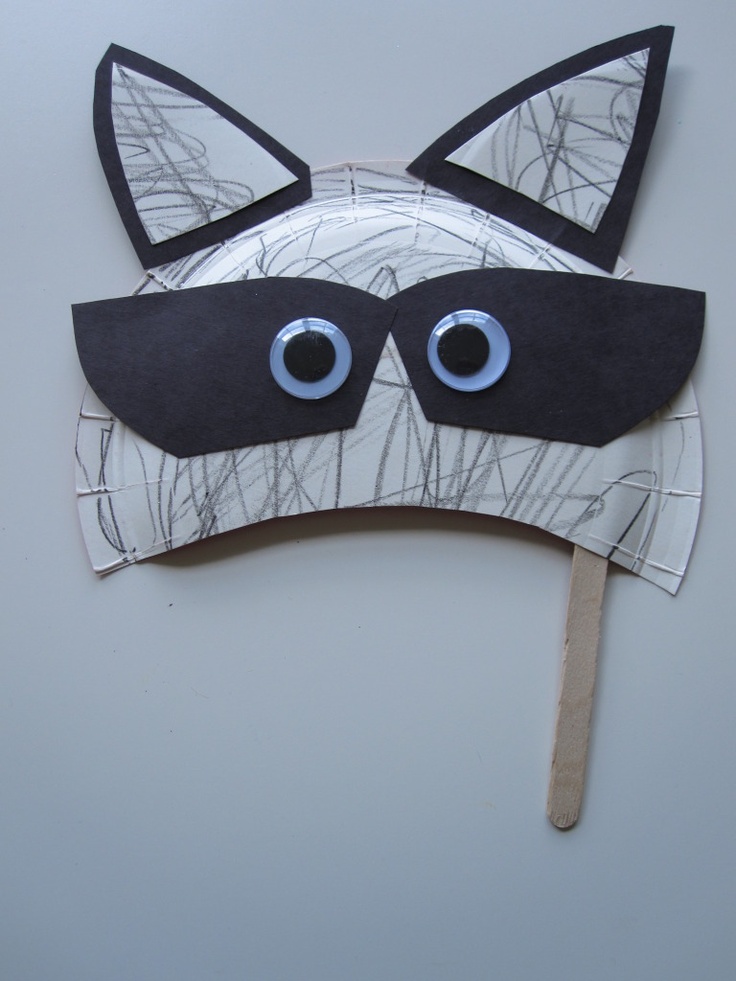 Supplies: paper plates, construction paper, scissors, crayons, tape or glue, craft sticks, and scraps of material or paper.
Encourage your child to draw on the paper plate in any assortment of colors and patterns. Once they have covered their plate(s) in colorful doodles, cut it into a crescent moon shape (make sure to leave space for their mouth to show when they hold it up to their face). Cut holes for their eyes, and then provide scrap material, paper, and glue for them to add embellishments to their animal.
What animal are they creating? Ask them to describe their animal (real or imaginary) as they continue to decorate. Once the animal mask is dry, tape or glue the craft stick on the back right side of the plate, as a handle. What kind of adventures will their animal go on? Act out a play or sing a song as animals! Keep the mask for future play and create new animals for even more fun!