Our executive and corporate team spent the week at our Corporate Office in Bonita Springs, FL dreaming BIG about our future. We are passionate about the education and growth of young children. Our highest priority is creating an environment for children to imagine and explore new ideas.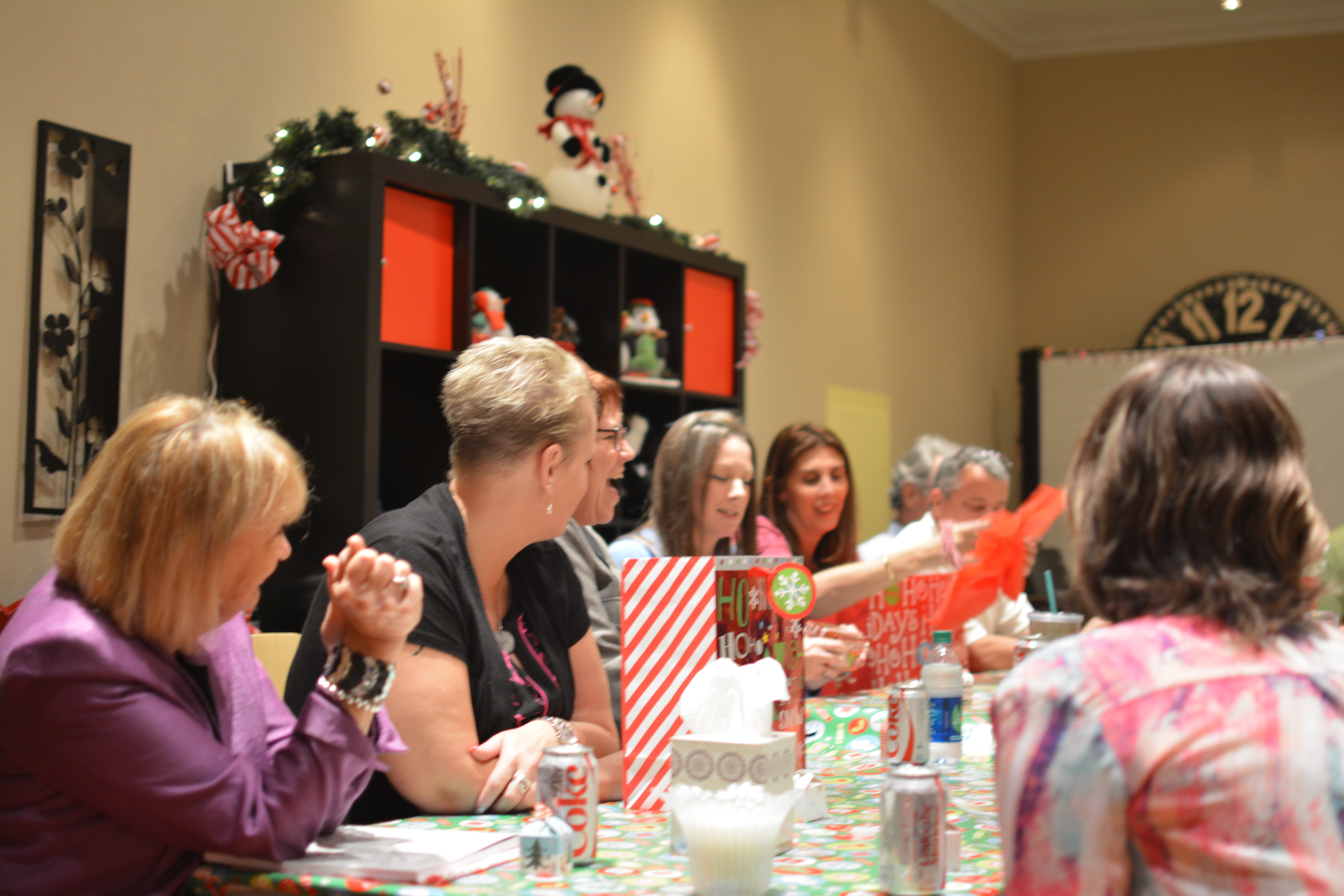 With so many new schools and exciting opportunities, we are remaining loyal to our roots of 40 years of educational excellence and spreading our branches skyward as we work to be leaders in our field. Our voice advocating for best practices, professionalism, and whimsy is sounding from the rooftops and we are excited at all this year will hold.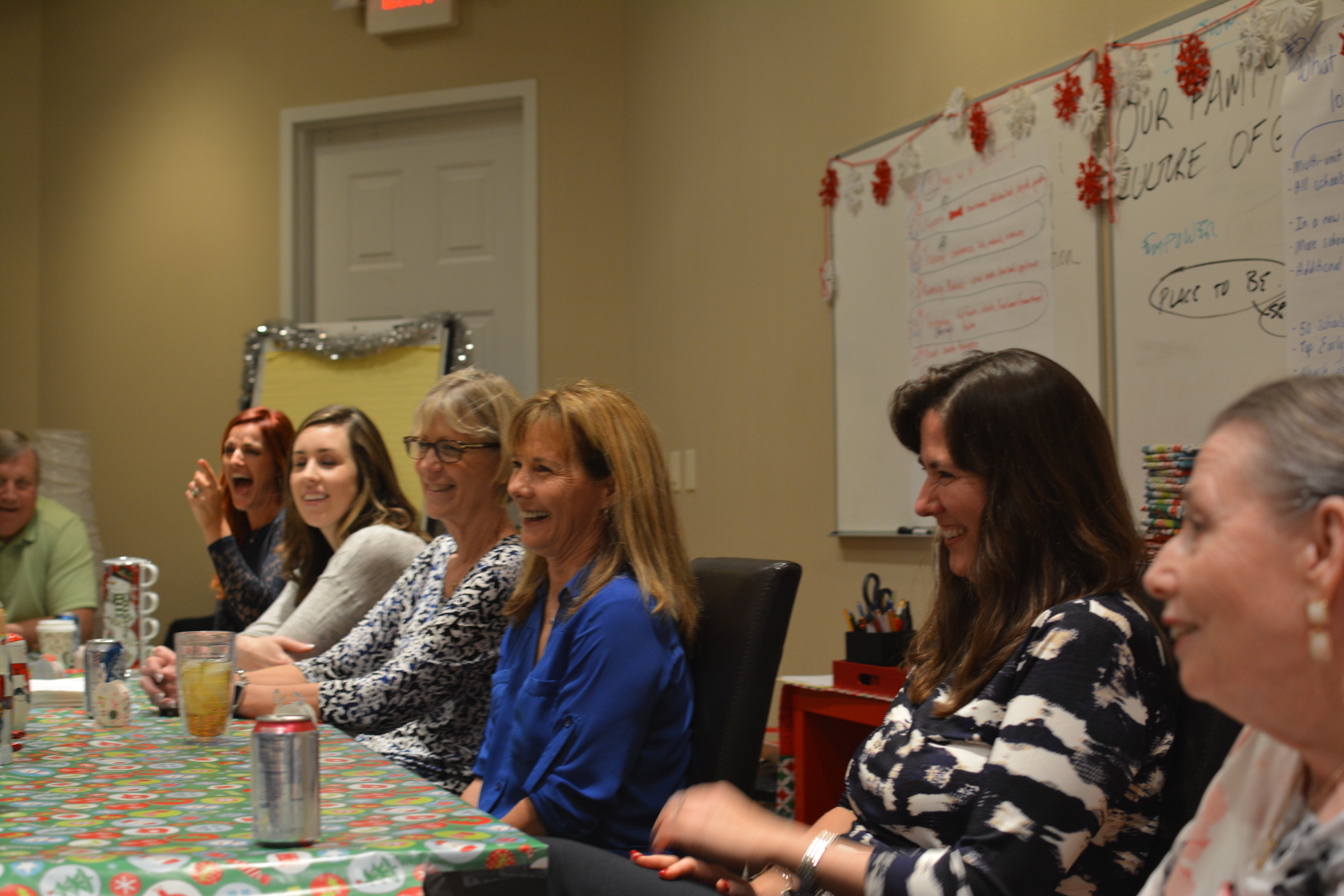 Stay tuned for all of the ways we are infusing fun into the learning process and putting our creative spin on every aspect of our World of Wonder!
Like us on facebook, follow us on Pinterest, or tweet us to learn more!
Interested in joining our amazing family? Follow me on LinkedIn and check out our franchise opportunities.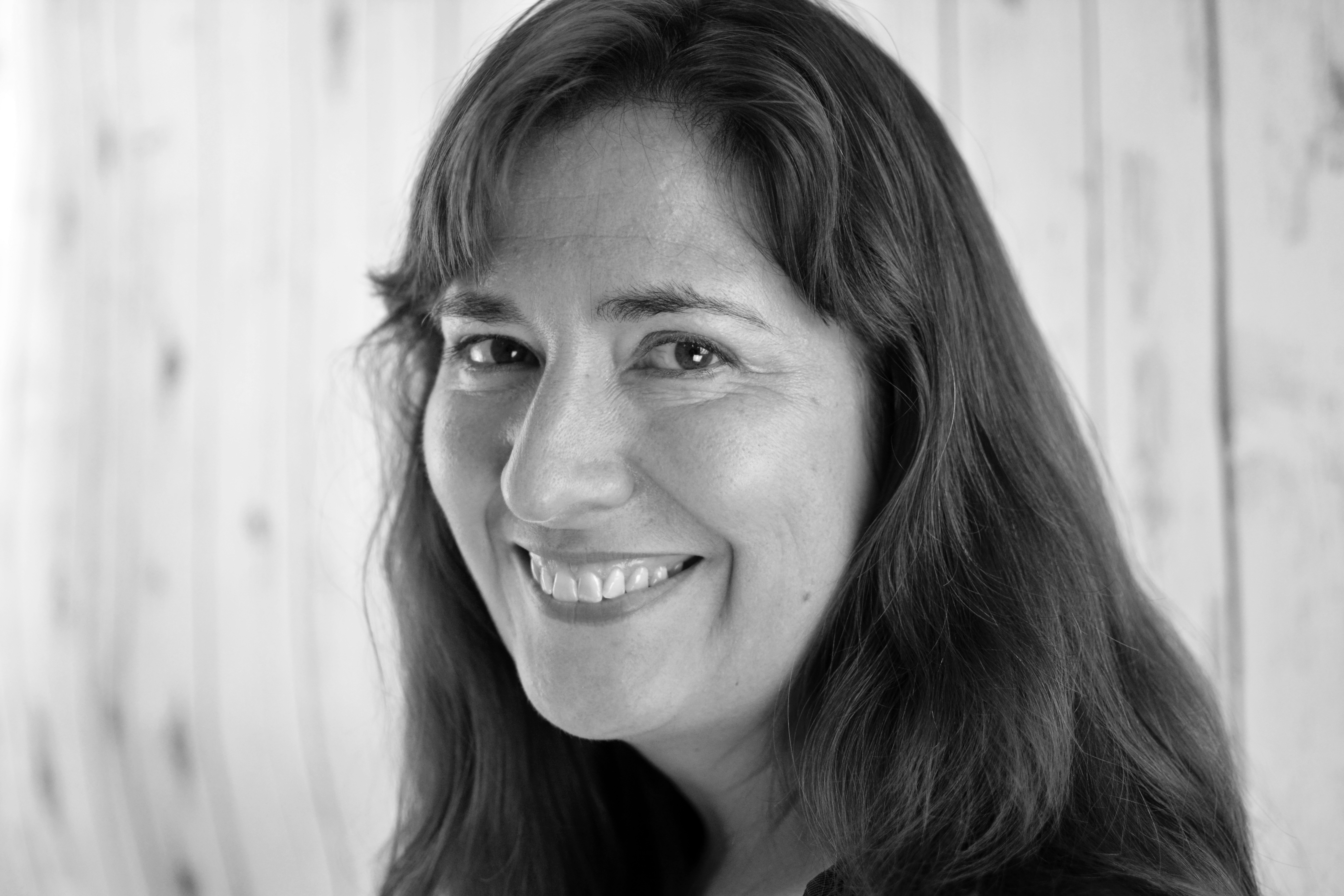 Dr. Marianne Whitehouse, CEO of Creative World School Franchising, is an Early Childhood Education Expert. She is daughter of Creative World School founder, Billie McCabe, and has spent her life investing in the success of CWS at every level!