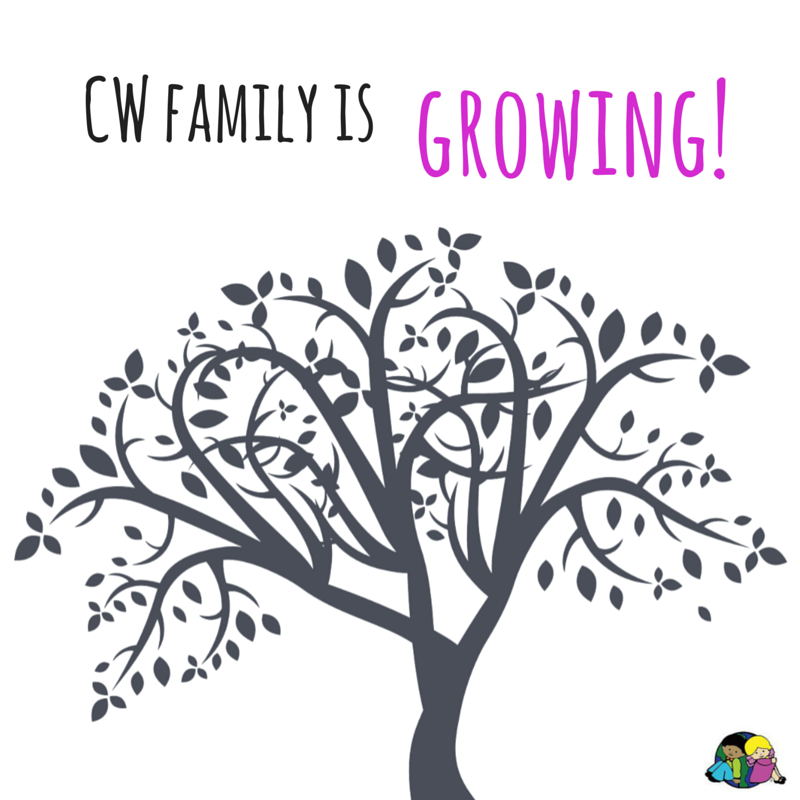 We are so excited to announce the launch of our new location, Creative World School Cypress Springs, in Orlando Florida.
CWS Cypress Springs will be owned by Ewa and Ziggy Frackiewicz and Ela and Darek Rusnak.
They both have amazing stories that have led them to this point of opening their own Early Education School. We asked Ewa and Ziggy to tell us their story: 
---
         

I, Ewa and my husband Zdzislaw were both born in Poland.  We came to America as young teenagers to find better opportunities in life. Zdzislaw came to the USA in 1991 as a 17 year old man with no knowledge of English and $100 in cash.  After a few years, he learned English, started his own business, and decided to stay in the USA.

I came to America in 1992 as a 13 year old girl to be reunited with my whole family.  I graduated high school and went to college to major in accounting.  In 1995 my career in banking started and I have been involved in finances ever since.

My husband and I met in New Jersey in 1995 just before my senior prom and we got married two years later on April 19.  We have two beautiful and very smart children: Damian is 15 years old and Sara is 17.  They have straight A's and are AP students attending Timber Creek High School.

In May 2005 we moved to Orlando, Florida seeking a new adventure in life.  Buying a house in the area of Waterford Lakes was a very good choice; we met new people and found interesting jobs.  We even found great success as owners of multiple investment properties.  For two years I was President of the Polish Club of Orlando.  Throughout that time I had many opportunities to meet new families, some of whom we become very close and good friends with.  That is actually how we meet Darek and Ela (co-owners of CWS Cypress Springs).

My passion for children started all the way back in Europe. From an early age through my time in culinary school in Poland, I practiced and helped out in preschools and orphanages. From that point on, I always dreamed of working with children.  I would love to give children a memorable experience in their life while giving them an education that is fun and creative since we are only "kids" once in our lifetime.

My husband and I always thought about starting our own business together, and visiting the School of Creative World inspired us to open up a preschool. Meeting Ela and Darek made the decision to do this much easier.

We put together our thoughts, experience, money, and love for children: we decided that this is great timing and a great opportunity to make our dream a reality!

---
We are proud and happy to welcome them into the CWS Family and are excited for all the fun in store as CWS Cypress Springs fills up with students and families!
Keep up with the building, hiring, and opening process of CWS Cypress Springs on facebook!
Interested in owning your own Creative World School Franchise? Learn more here!